Sunday, July 15
10am–1pm

ABFM: promoting good food, supporting sustainable agriculture, and building community since 2009
---
THIS WEEK'S HIGHLIGHTED PARTNER





HANDWORKS GALLERY

OF AMERICAN CRAFTS
Handworks Gallery has been in business for more than 30 years, presenting the work of talented local and national craftspeople making gifts of jewelry, pottery, wood, fiber, and metal.
161 Great Road (Rt. 2A), Acton
978.263.1707
Email: handworksgallery@aol.com
Hours: Mon–Sat: 10am–5:30pm, Thurs: 'til 8pm, Sun: 1–5pm
---
2018 SEASONAL VENDORS
Applefield Farm • Bagel Alley • Flats Mentor Farm • Habibi's Gourmet Foods • Laszlo Family Farm's SITZENS Pet Products • Lilac Hedge Farm • Mamadou Artisan Bakery • Moonlight Farm • Snowplace Farm • Stillman Quality Meats • Valicenti Pasta Farm • Westward Orchards
LEARN MORE ABOUT THE ABFM 2018 VENDORS HERE.

---
HIGHLIGHTED SEASONAL VENDOR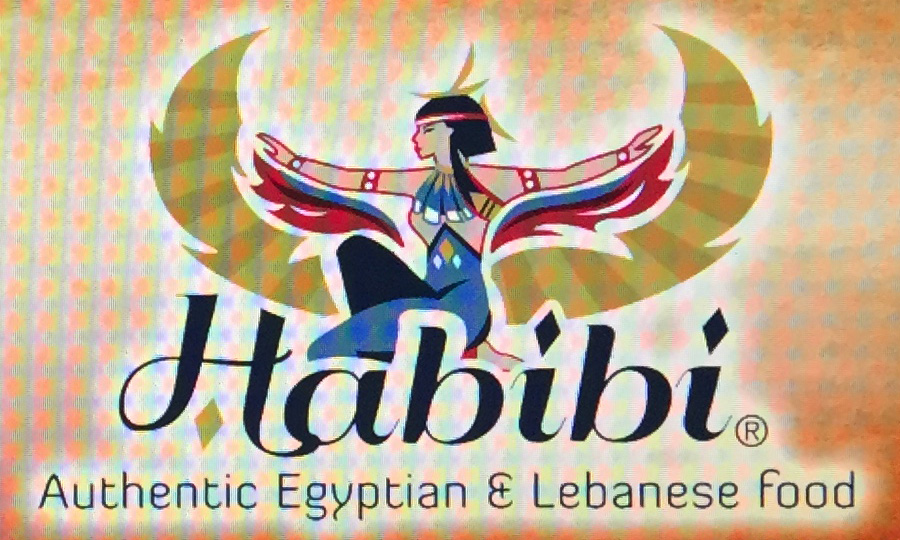 HABIBI
GOURMET FOODS
Habibi Gourmet Foods presents the very best authentic Egyptian and Lebanese food. It is healthy, delicious, and made from fresh ingredients, with no added preservatives.
1070 Belmont Street, MA
617.460.5382
---
TODAY'S ADDITIONAL VENDORS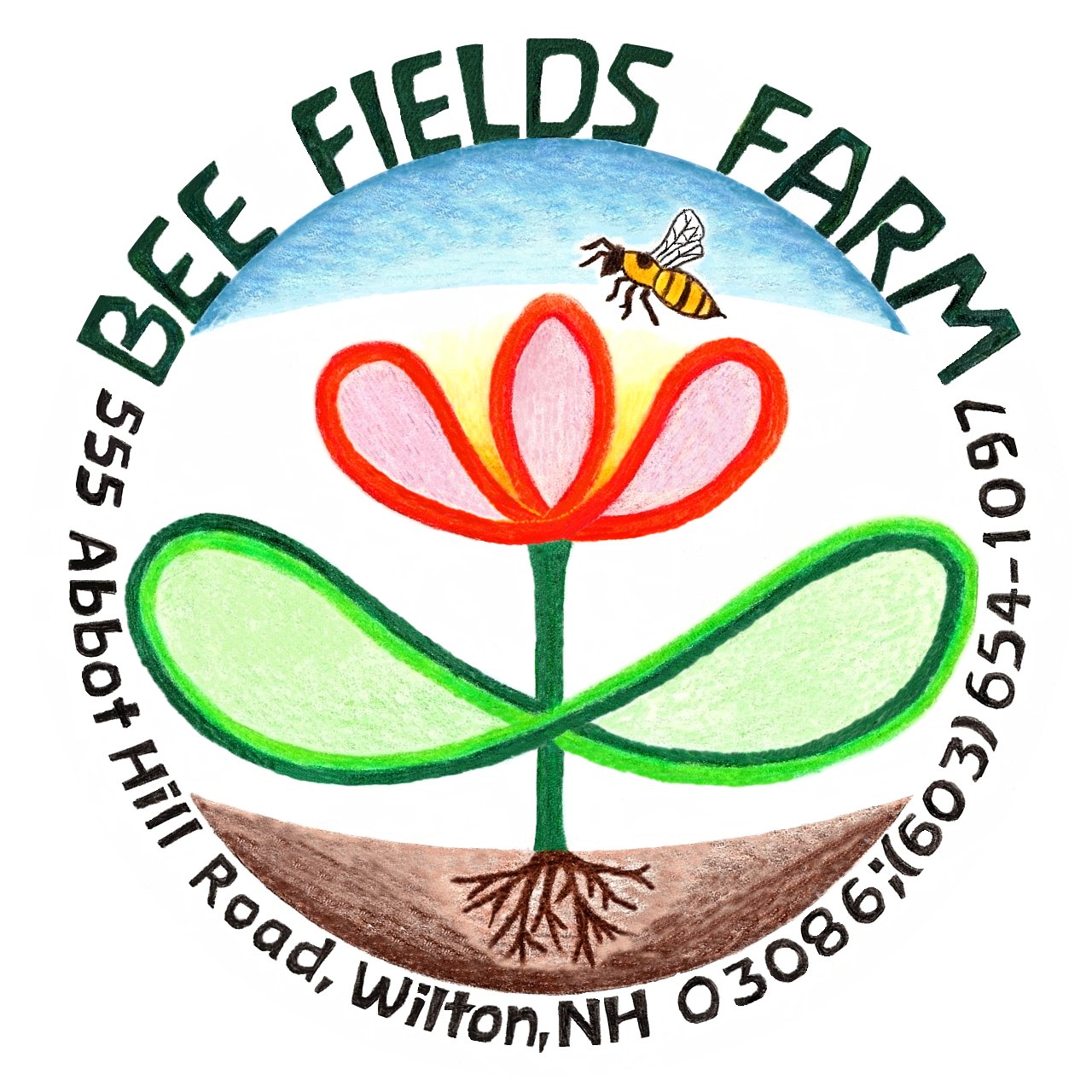 BEE FIELDS FARM
Bee Fields Farm medicinal garden contains more than 100 different herbs. All the flowers and shrubs planted in our garden have been planted for their medicinal, edible, or pollination uses. We use organic and biodynamic gardening practices to enhance and enrich the fertility of our beautiful garden. Our preparation process is very simple: we harvest, strip, sort, clean, infuse, pour, pack, and label our products by hand. Wilton, NH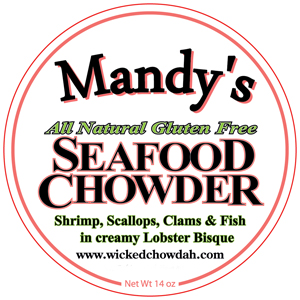 FISHWIVES SPECIALTY FOODS
Fishwives Specialty Foods produces Mandy's famous Seafood Chowdah — a light lobster bisque chock full of shrimp, scallops, clams, and fish. Busy families create amazing dinners by using our chowdah as a sauce for casseroles or pasta. Ask Mandy for her easy recipes. Try their chowdahs and refreshing GoSpacho — a cold, vegan Spanish soup in a bottle. Pop one into your lunch bag and enjoy a taste of the Mediterranean! Products are handcrafted using all-natural, gluten-free, locally sourced ingredients! Marblehead, MA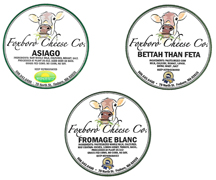 FOXBORO CHEESE
Lawton's Family Farm creates its Foxboro Cheese products from the milk of grass-fed cows. Because the cows eat no grain, the cheese is soy and corn free. Foxborough, MA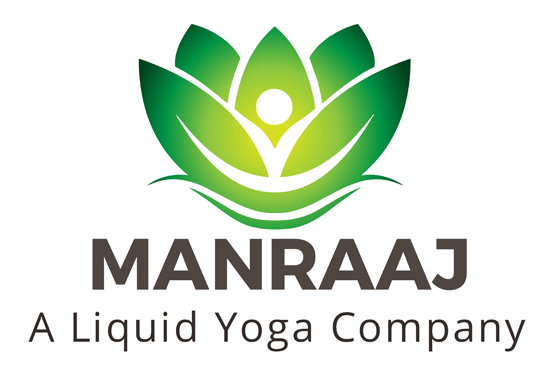 MANRAAJ LIQUID YOGA
Manraaj, A Liquid Yoga Company, sells cold-pressed herb juices made out of raw ayurvedic herbs like Indian gooseberry, turmeric, and holy basil. The one-ounce prepackaged juices make you feel good when consumed as is, or when used as salad dressing, to flavor water, in hot tea, as seasoning, or in sparkling drinks. Customers who have tried these describe them as potent, refreshing, and with great taste and great energy. Lowell, MA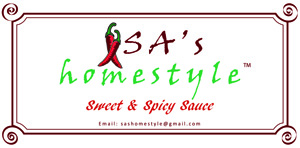 SA'S HOMESTYLE
Sa's Homestyle is the maker of Sa's Sweet and Spicy Sauce. Our magical sauces enhance the taste of anything they're put on. Versatile, it can be used as a dipping/finishing sauce, marinade, BBQ sauce/additive, or cooking ingredient. We offer the following varieties: X-Hot, Hot, Mild, and Mild w/ organic cider vinegar. These sauces have some warmth, but even our spiciest variety will not set your mouth on fire! Natick, MA

---
ARTISAN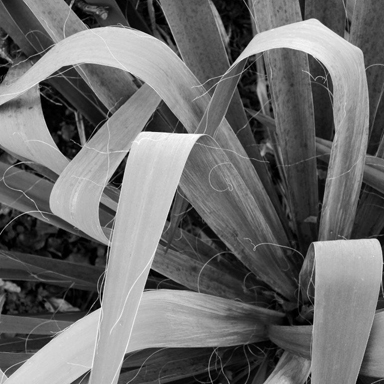 BRYON CLEMENCE PHOTOS
Bryon photographs landscapes, cityscapes, concerts, and gardens, and makes archival inkjet prints for display. His work appears in group shows throughout the region. Bryon studied photography at the School of the Museum of Fine Arts, Boston, and at Northern Essex Community College. Boxborough, MA


PERFORMER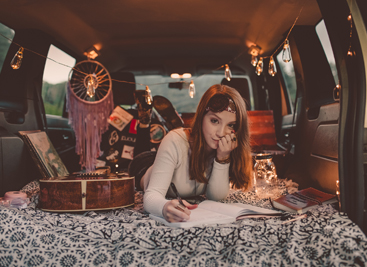 LAUREN WEINTRAUB
Lauren is a 19-year-old singer/songwriter who plays acoustic guitar and piano. covering everything from Taylor Swift to Maren Morris, and counting among her influences Sara Bareilles and Lori McKenna. She sings pop and country music and showcases some of her own originals. Her kid-friendly and fun performance is definitely something you don't want to miss! Sudbury, MA

COMMUNITY TABLE



ASSABET VILLAGE
CO-OP MARKET 
A Community-Owned Grocery Store
The Assabet Village Co-op Market is building a community-owned grocery store that sources food from dozens of local farms, returning profits to the local economy through local suppliers, living wages, Owner dividends, and great classes. And with almost 1,000 member-Owners already on board, opening day is not far off! Everyone can shop at the Co-op, and anyone can join! Become a Co-op Owner today! Maynard, MA
---