Sunday, July 8

10am–1pm
ABFM: promoting good food, supporting sustainable agriculture, and building community since 2009
---
2018 SEASONAL VENDORS
Applefield Farm • Bagel Alley • Flats Mentor Farm • Habibi's Gourmet Foods • Laszlo Family Farm's SITZENS Pet Products • Lilac Hedge Farm • Mamadou Artisan Bakery • Moonlight Farm • Snowplace Farm • Stillman Quality Meats • Valicenti Pasta Farm • Westward Orchards
LEARN MORE ABOUT THE ABFM 2018 VENDORS HERE.

---
HIGHLIGHTED SEASONAL VENDOR



FLATS MENTOR FARM
The Flats Mentor Farm in Lancaster, Massachusetts is a hands-on training and mentoring farm for small, beginning farmers of diverse ethnic backgrounds. We grow 30 acres of mainly Asian vegetables, which are sold at 39 farmers' markets in Massachusetts, and at area grocery stores and grower co-ops throughout the season.
Seven Bridge Road, Lancaster, MA
978.343.0657
Email: syang978@gmail.com
---
TODAY'S ADDITIONAL VENDORS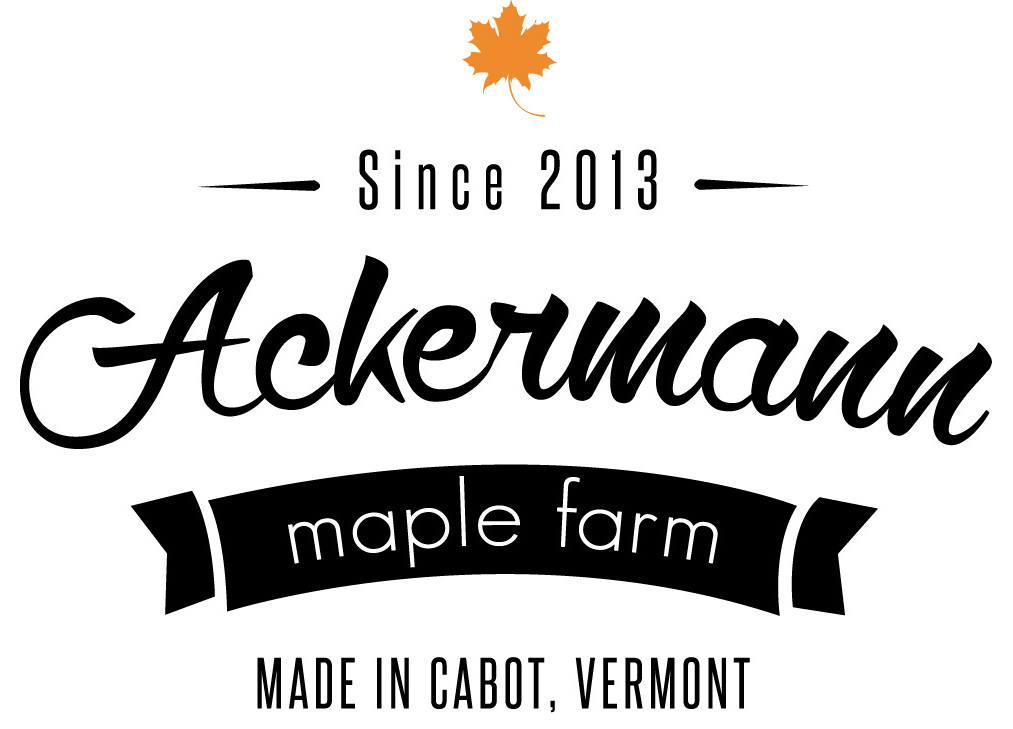 ACKERMANN MAPLE FARM
In early 2013, Ian and Caitlin purchased the 36 acres that would become Ackermann Maple Farm, and constructed their business. The sap that flows from more than 3,000 taps is heated using a wood fire, evaporating the water and drawing out the pronounced natural maple flavor for which Vermont is known. The tapping, sap collection, boiling, filtering, bottling, and shipping are all done by Ian and Caitlin. Cabot, VT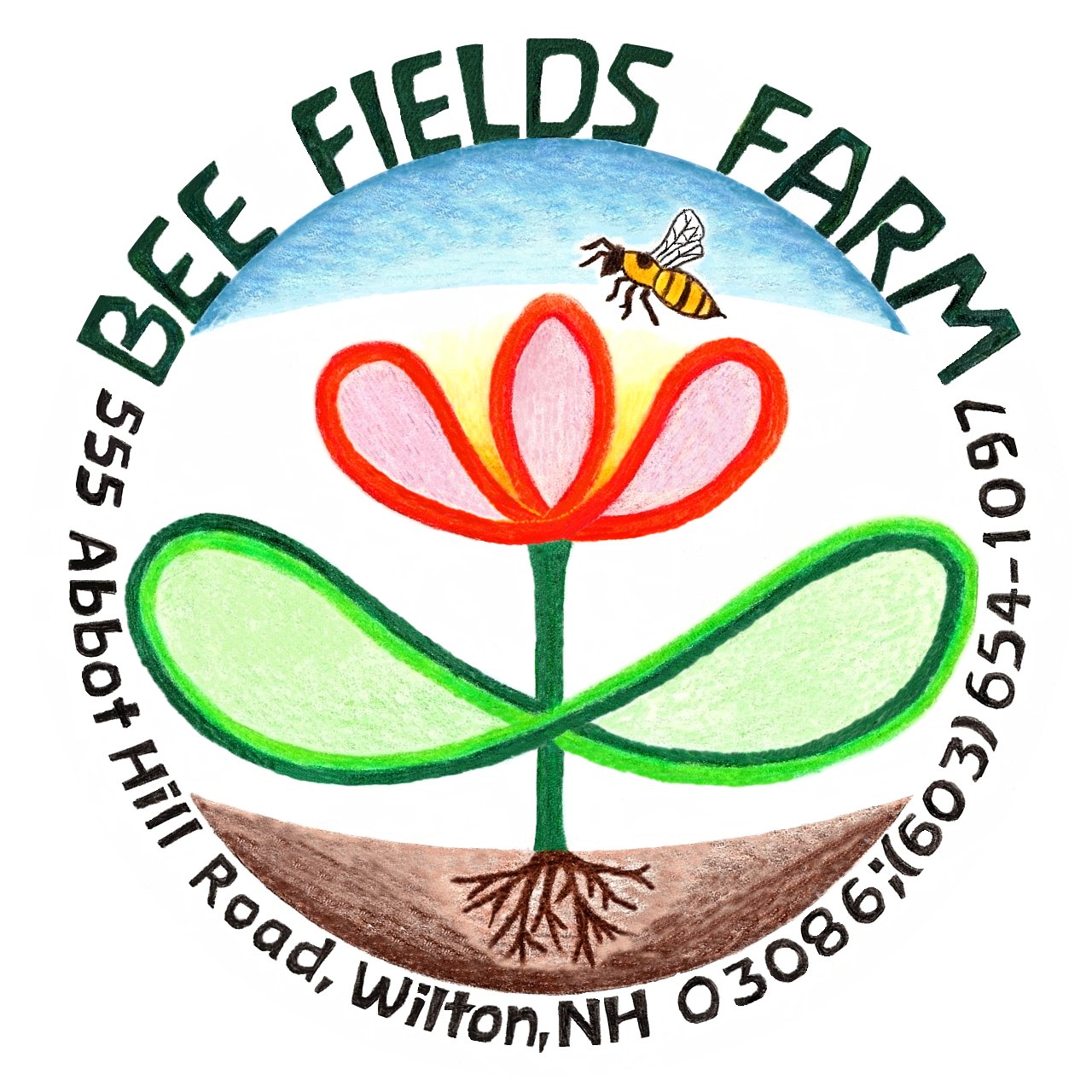 BEE FIELDS FARM
Bee Field Farm medicinal garden contains more than 100 different herbs. All the flowers and shrubs planted in our garden have been planted for their medicinal, edible, or pollination uses. We use organic and biodynamic gardening practices to enhance and enrich the fertility of our beautiful garden. Our preparation process is very simple: we harvest, strip, sort, clean, infuse, pour, pack, and label our products by hand. Wilton, NH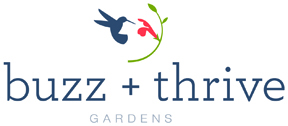 BUZZ AND THRIVE GARDENS
Our garden center carries everything — annuals, perennials, trees, shrubs, veggie plants, houseplants, succulents, cacti, tropical plants, and garden accessories. We focus primarily on the unique and hard-to-find plants that give our customers greater variety and more options. The most important aspect of our enterprise is the quality of our plants. We work very hard through the winter, spring, and summer to make sure our customers get the healthiest plants possible. It makes all the difference. Leominster, MA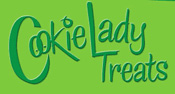 COOKIE LADY TREATS
Baked especially for you
We specialize in high-quality, unique flavors of cookies like blueberries and cream and coffee chip. We also make homemade marshmallows, graham crackers, cheesecake, breads, gift baskets for all occasions, and much more! Maynard, MA

LITTLE BEEHIVE FARM
Tony Lulek started beekeeping in 2004, calling the enterprise Little Beehive Farm. The farm packs a lot on just under an acre of land in suburban Boston: a huge vegetable garden, a large array of woody shrubs, trees, and perennials, an ever-changing number of chickens, and our hives. Our products include: honey, handmade soaps, hand creams, body lotion, honey candy, candles, and lip balms. Holliston, MA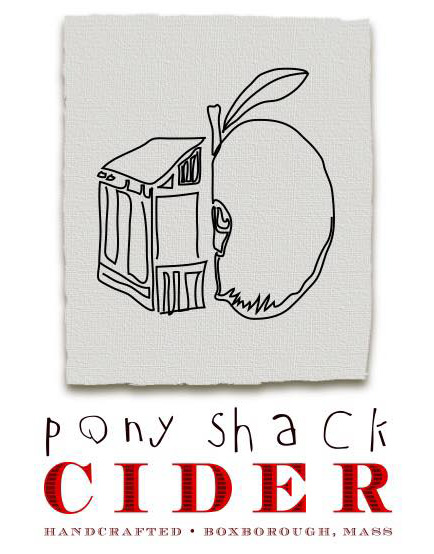 PONY SHACK CIDER
We are a family-owned cidery nestled in the heart of apple country. Our mission is to produce small batch, artisanal cider from locally sourced ingredients. We dream big and believe life is too short to drink a bad glass of cider. Boxborough, MA
 ARTISAN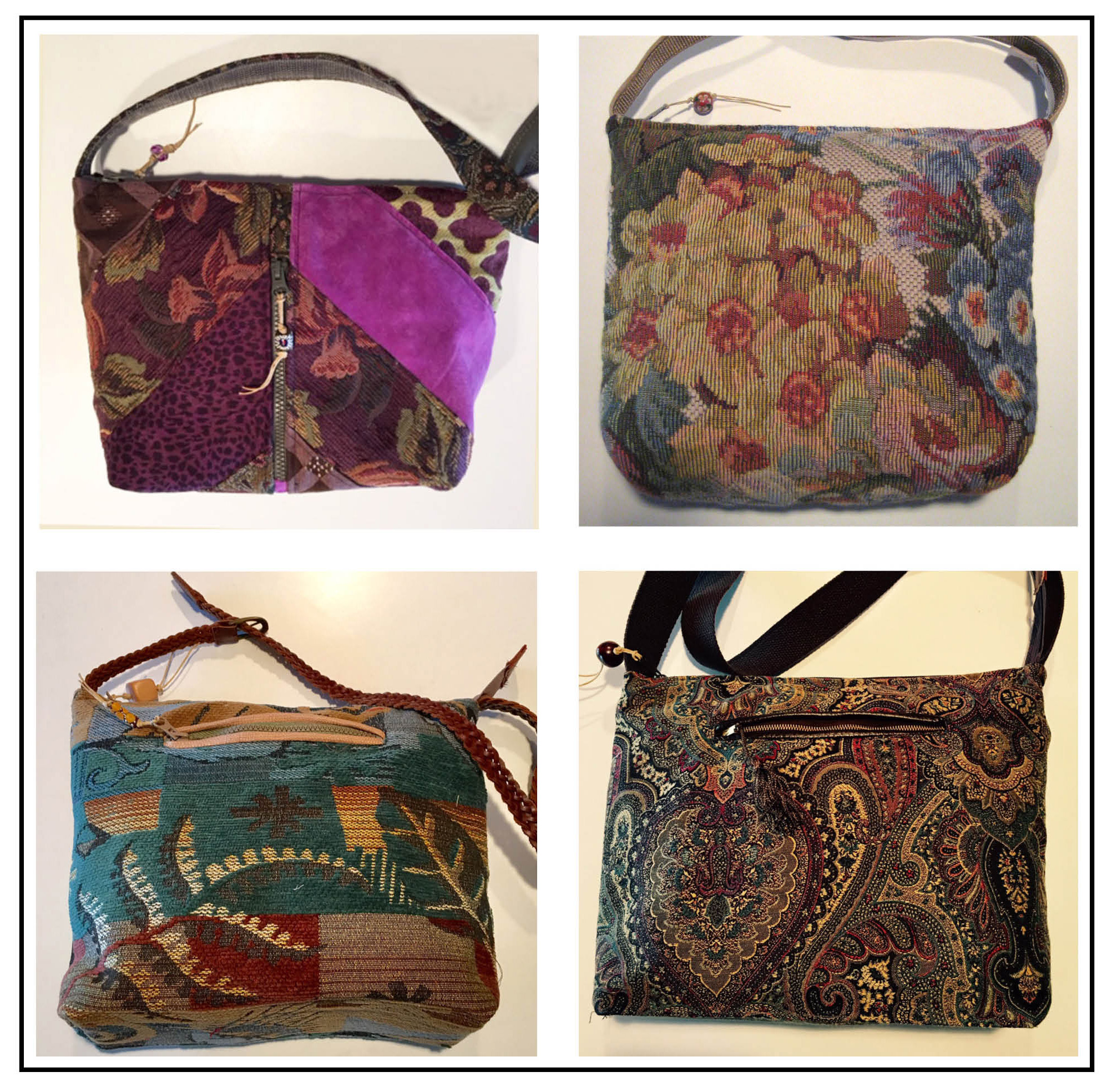 SHAYNA'S BAGS 
Shayna's Bags are made by hand, in Massachusetts, from recycled materials such as upholstery remnants, leather, and vintage carpets. They are one-of-a-kind, imaginative, attractive, and sturdy. Each is lined with many pockets, usually 7, so there's a place for everything. My background is in professional art, advertising, graphics, industrial design, and I really enjoy sharing my talent with others. Arlington, MA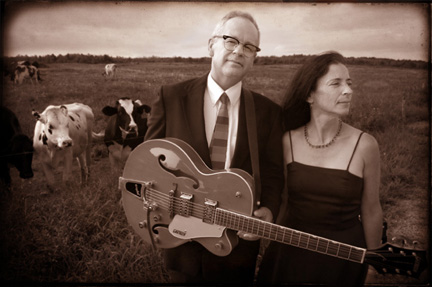 THE HIP SWAYERS
The Hip Swayers play upbeat, fun, family-friendly, old-timey country/mountain music with close harmonies and tight rhythms. "The Hip Swayers know the power of a catchy song and use it to their advantage" (Worcester Magazine); ". . . not to be missed! A bit of Hank Williams sensibility, Carter/Cash authenticity, and infectious personality" (S.F. City Guide). Worcester, MA

COMMUNITY TABLE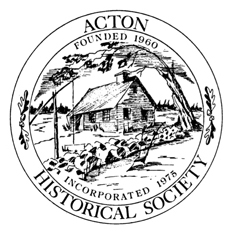 ACTON HISTORICAL SOCIETY
The objectives of the Acton Historical Society are to discover, to preserve, and to perpetuate facts and artifacts concerned with local history and to make them available to all interested parties. Acton, MA
www.ActonHistoricalSociety.org
---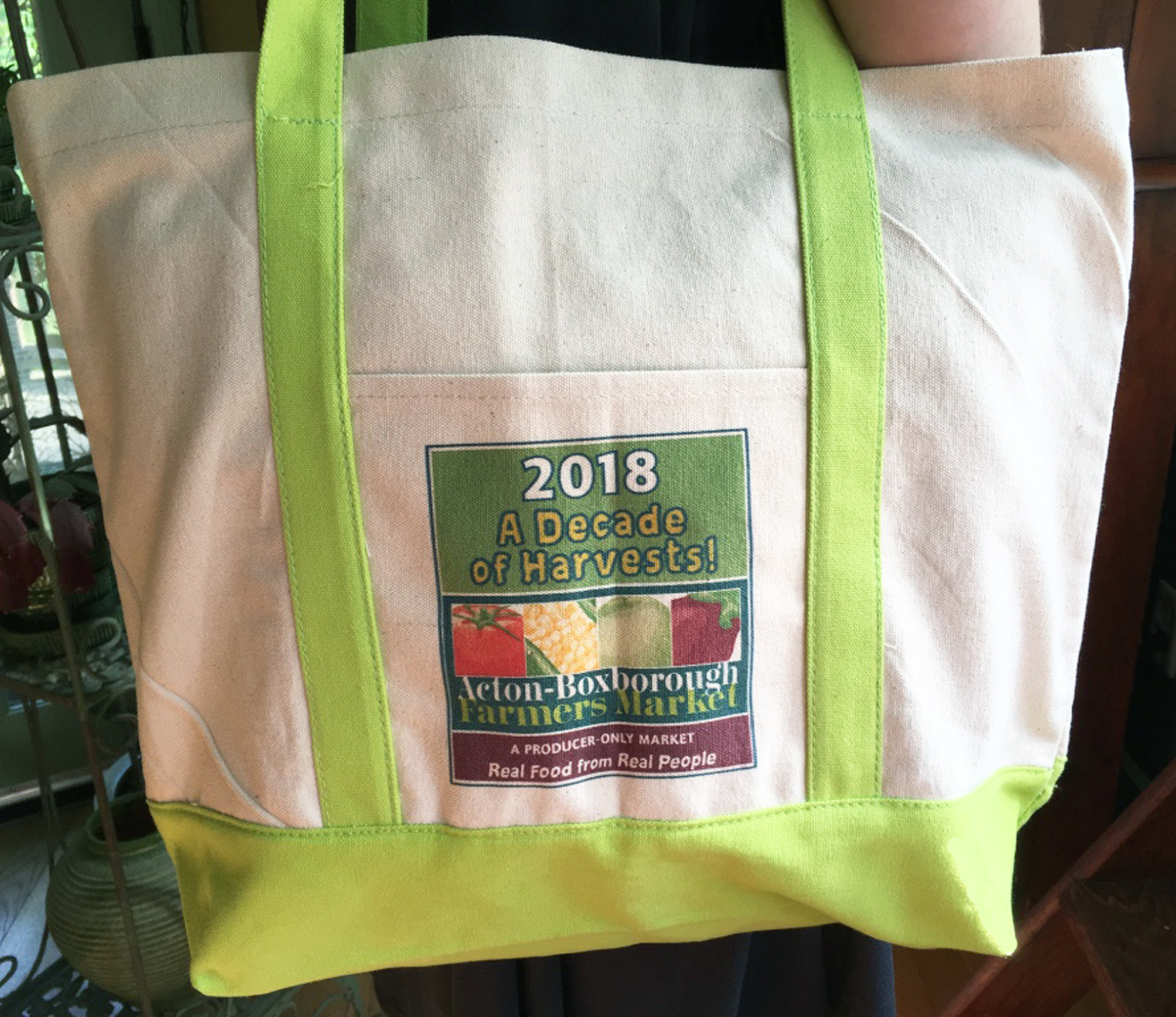 YOU NEED ONE!
Many of you know about and LOVE the ABFM grocery/tote bags we produce each season, sporting the ABFM logo and one side and the logos of our wonderful Partners on the other. They're huge, cotton canvas bags that are great for shopping at the ABFM, natch, but also for the beach, for work, for travel, or whatever requires size, sturdiness, and good looks.
This year's is a special iteration, for our 10th anniversary season, which we're calling "ABFM 2018: A Decade of Harvests." We think it will be a collectors' item, so add one to your collection! Available at the ABFM table at market this, and every, Sunday — until they run out!
---