Sunday, July 1
10am–1pm

ABFM: promoting good food, supporting sustainable agriculture, and building community since 2009
---
THIS WEEK'S HIGHLIGHTED PARTNER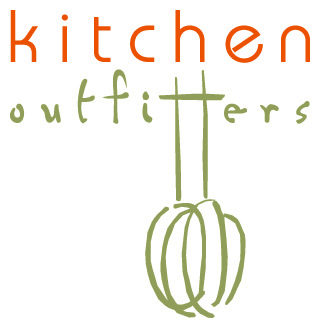 KITCHEN OUTFITTERS
We are a proud supporter of the Acton-Boxborough Farmers Market. Kitchen Outfitters is locally owned, celebrating 12 years of providing specialty cookware, bakeware, blenders, mixers, mashers, and more! Visit us for all your slicing, steaming, and serving needs.
Acton Woods Plaza (corner Rts. 2A & 27)
342 Great Road, Acton
978.263.1955
Hours: Mon–Sat: 10am–6pm;
Thurs: until 8pm
---
2018 SEASONAL VENDORS
Applefield Farm • Bagel Alley • Flats Mentor Farm • Habibi's Gourmet Foods • Laszlo Family Farm's SITZENS Pet Products • Lilac Hedge Farm • Mamadou Artisan Bakery • Moonlight Farm • Snowplace Farm • Stillman Quality Meats • Valicenti Pasta Farm • Westward Orchards
LEARN MORE ABOUT THE ABFM 2018 VENDORS HERE.

---
HIGHLIGHTED SEASONAL VENDOR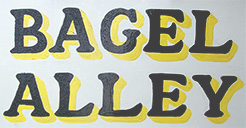 BAGEL ALLEY
Bagel Alley has been making and selling fresh bagels since 1980. All of our bagel dough is made from scratch (with flour, salt, sugars, malt, and dough conditioner), and bagels are baked fresh every day. At market, look for plain, cinnamon raisin, pumpernickel, health, wheat, egg, spinach and herb, poppy seed, sesame seed, onion, and everything bagels.
1 Eldridge Street, Nashua, NH
603.882.9343
www.facebook.com/Bagel-Alley-137048589729135
---
TODAY'S ADDITIONAL VENDORS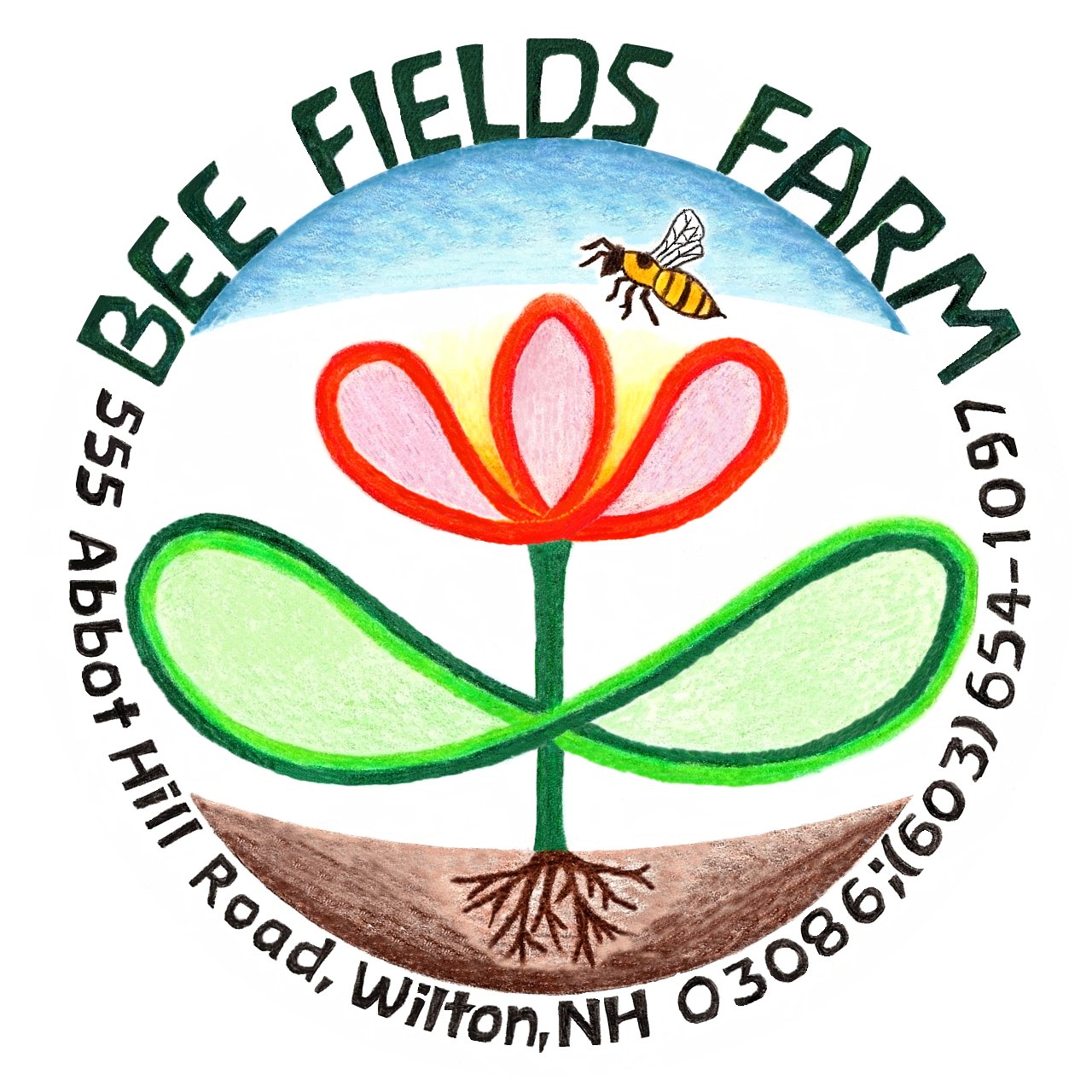 BEE FIELDS FARM
Bee Fields Farm medicinal garden contains more than 100 different herbs. All the flowers and shrubs planted in our garden have been planted for their medicinal, edible, or pollination uses. We use organic and biodynamic gardening practices to enhance and enrich the fertility of our beautiful garden. Our preparation process is very simple: we harvest, strip, sort, clean, infuse, pour, pack, and label our products by hand. Wilton, NH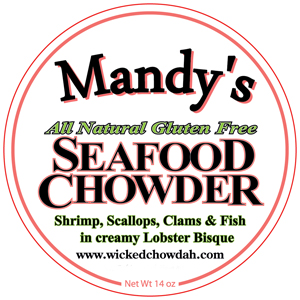 FISHWIVES SPECIALTY FOODS
Fishwives Specialty Foods produces Mandy's famous Seafood Chowdah — a light lobster bisque chock full of shrimp, scallops, clams, and fish. Busy families create amazing dinners by using our chowdah as a sauce for casseroles or pasta. Ask Mandy for her easy recipes. Try their chowdahs and refreshing GoSpacho — a cold, vegan Spanish soup in a bottle. Pop one into your lunch bag and enjoy a taste of the Mediterranean! Products are handcrafted using all-natural, gluten-free, locally sourced ingredients! Marblehead, MA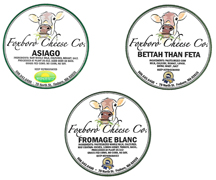 FOXBORO CHEESE
Lawton's Family Farm creates its Foxboro Cheese products from the milk of grass-fed cows. Because the cows eat no grain, the cheese is soy and corn free. Foxborough, MA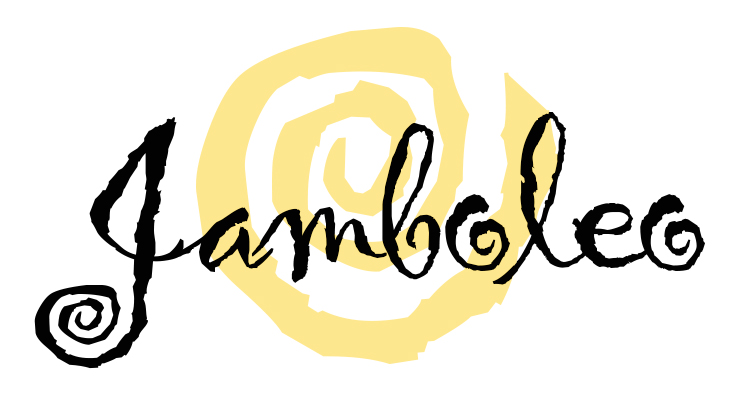 JAMBOLEO JAMS
Small-batch jams, jellies, and marmalades
Jamboleo jams, jellies, and marmalades are handcrafted in batches of 8–10 jars at a time in a permitted residential kitchen. Two essential flavors meet in every jar — one fruit, and one herb or spice. Our recipes feature a short ingredient list and no added pectin. The result is one irresistible blended flavor that is good enough to eat with a spoon! Arlington, MA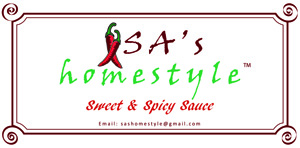 SA'S HOMESTYLE
Sa's Homestyle is the maker of Sa's Sweet and Spicy Sauce. Our magical sauces enhance the taste of anything they're put on. Versatile, it can be used as a dipping/finishing sauce, marinade, BBQ sauce/additive, or cooking ingredient. We offer the following varieties: X-Hot, Hot, Mild, and Mild w/ organic cider vinegar. These sauces have some warmth, but even our spiciest variety will not set your mouth on fire! Natick, MA

ARTISAN


RB DESIGNS
Heart of Glass
RB Designs features local artist Roberta Bizier, who has lived in Acton for more than 25 years. Her whimsical, one-of-a-kind fused glass art is inspired by nature and includes jewelry, windchimes, suncatchers, and display pieces. In addition to creating, Roberta enjoys teaching children and adult glass classes at Periwinkle Glassworks. Acton, MA


PERFORMER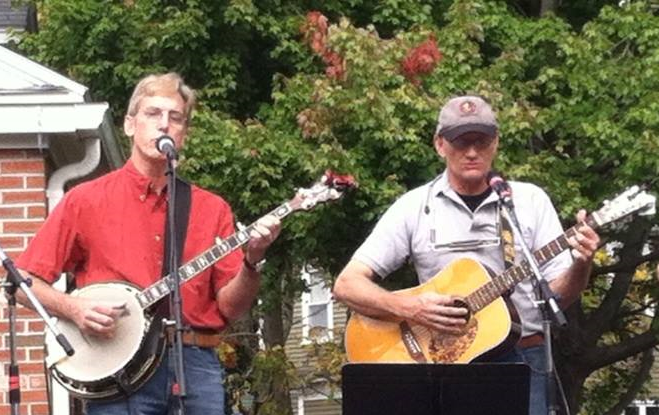 GRATEFUL DADS
An acoustic, folk-rock band playing a wide range of music from "Oldies but Goodies" to Americana. From Hank Williams to John Denver and Bob Dylan to The Grateful Dead. Acton, MA


COMMUNITY TABLE
TBA

---