Sunday, June 24

10am–1pm
ABFM: promoting good food, supporting sustainable agriculture, and building community since 2009
---
THIS WEEK'S HIGHLIGHTED SPONSOR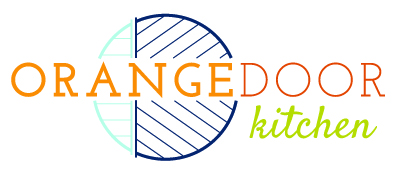 ORANGE DOOR KITCHEN
Shared Kitchen • Culinary Studio • Events
Orange Door Kitchen is a food-focused place designed to foster community, extend hospitality, and promote sustainability. We rent commercial kitchen space, a class-ready demonstration kitchen, and flexible dining and lounge space for pop-up events. With interconnected programming housed under one roof, ODK is an authentic setting for makers, professionals, and eaters to create a dynamic culinary community in West Acton.
251 Arlington Street, Acton
978.795.4174
Email: info@OrangeDoorKitchen.com
Hours:
Co-working: Mon–Fri, 8:30am–4:30pm
Commercial Kitchen: Mon–Sat, 8:30am–5:30pm
Events: schedule varies
(see www.OrangeDoorKitchen.com/events)
---
2018 SEASONAL VENDORS
Applefield Farm • Bagel Alley • Flats Mentor Farm • Habibi's Gourmet Foods • Laszlo Family Farm's SITZENS Pet Products • Lilac Hedge Farm • Mamadou Artisan Bakery • Moonlight Farm • Snowplace Farm • Stillman Quality Meats • Valicenti Pasta Farm • Westward Orchards
Note: Flats Mentor Farm will begin its season at ABFM in July; stay tuned.
LEARN MORE ABOUT THE ABFM 2018 VENDORS HERE.

---
HIGHLIGHTED SEASONAL VENDOR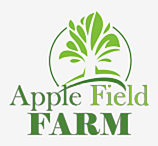 APPLEFIELD FARM
Applefield Farm is a 25-acre diversified farm growing with organic methods, using no synthetic fertilizers, pesticides, or herbicides. We specialize in a variety of seasonal vegetables, fruits, and flowers. Our delicious fruits and vegetables and beautiful flowers make us happy, and we enjoy sharing that with our customers.
772 Great Road (Route 117), Stow, MA
978.897.2699
---
TODAY'S ADDITIONAL VENDORS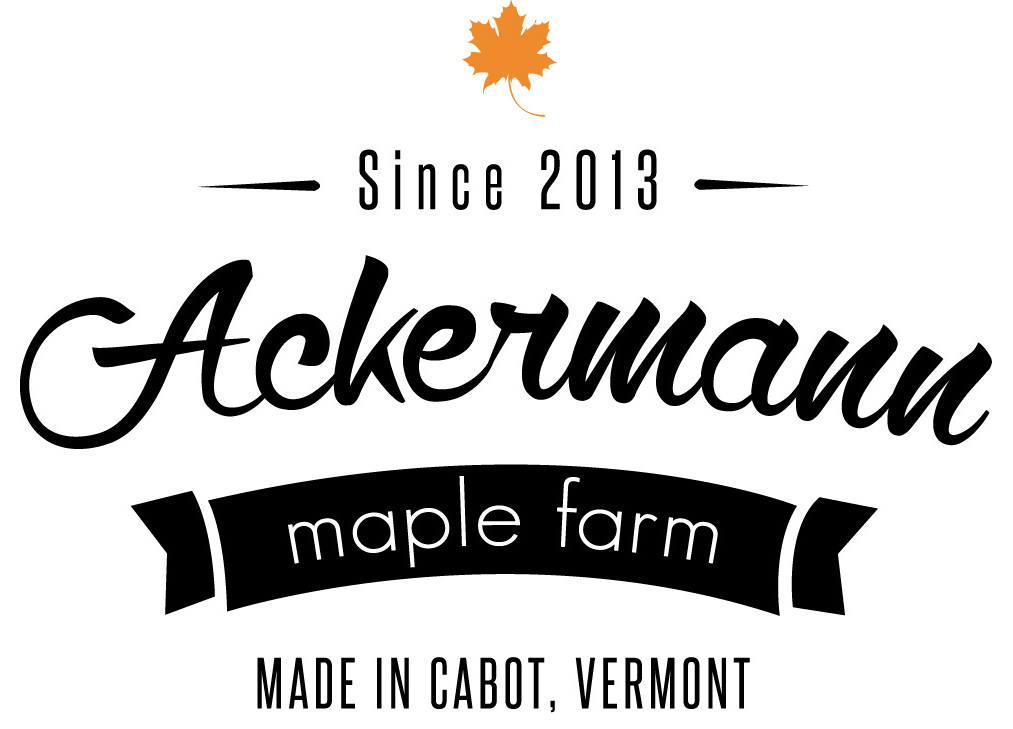 ACKERMANN MAPLE FARM
In early 2013, Ian and Caitlin purchased the 36 acres that would become Ackermann Maple Farm, and constructed their business. The sap that flows from more than 3,000 taps is heated using a wood fire, evaporating the water and drawing out the pronounced natural maple flavor for which Vermont is known. The tapping, sap collection, boiling, filtering, bottling, and shipping are all done by Ian and Caitlin. Cabot, VT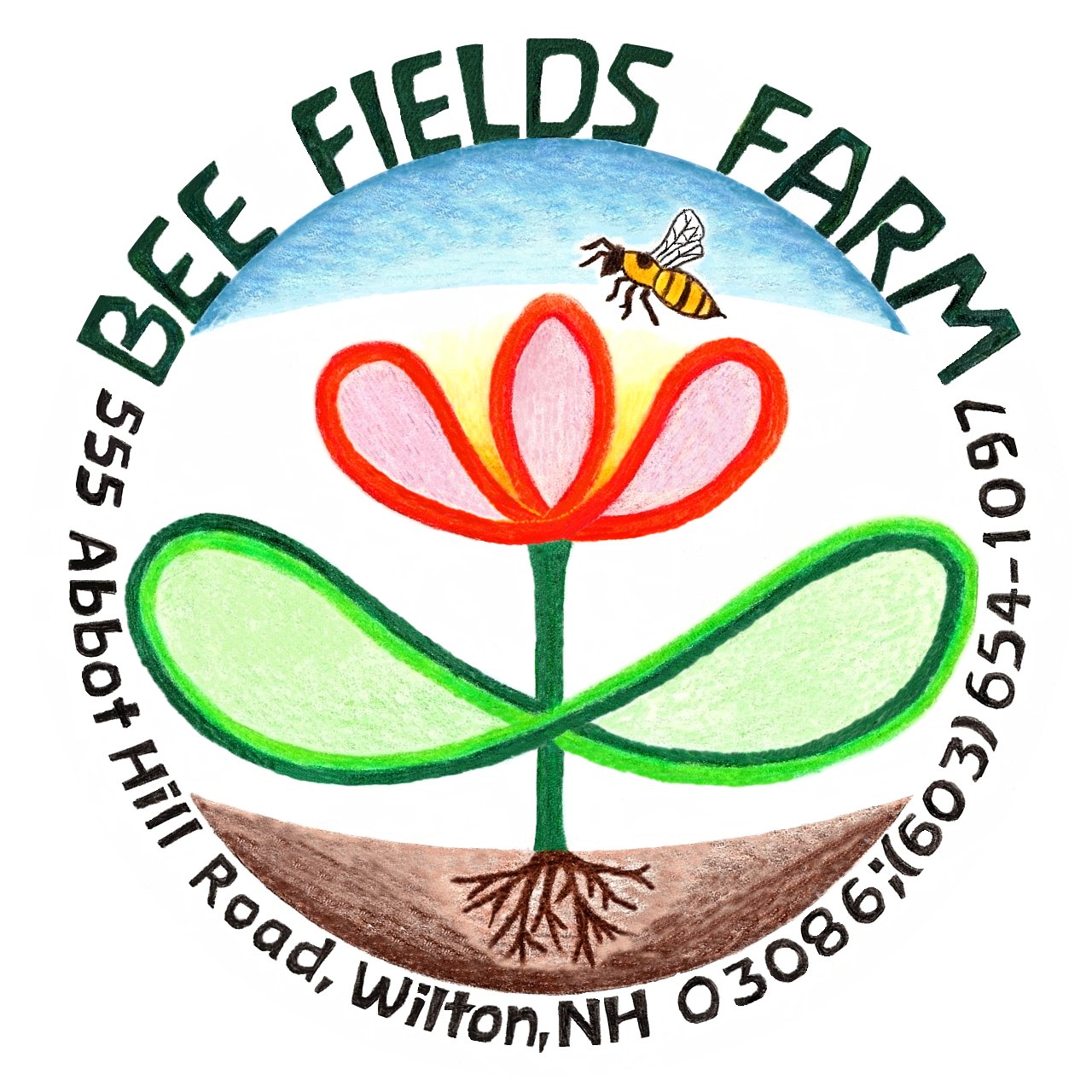 BEE FIELDS FARM
Bee Field Farm medicinal garden contains more than 100 different herbs. All the flowers and shrubs planted in our garden have been planted for their medicinal, edible, or pollination uses. We use organic and biodynamic gardening practices to enhance and enrich the fertility of our beautiful garden. Our preparation process is very simple: we harvest, strip, sort, clean, infuse, pour, pack, and label our products by hand. Wilton, NH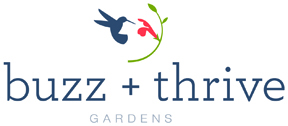 BUZZ AND THRIVE GARDENS
Our garden center carries everything — annuals, perennials, trees, shrubs, veggie plants, houseplants, succulents, cacti, tropical plants, and garden accessories. We focus primarily on the unique and hard-to-find plants that give our customers greater variety and more options. The most important aspect of our enterprise is the quality of our plants. We work very hard through the winter, spring, and summer to make sure our customers get the healthiest plants possible. It makes all the difference. Leominster, MA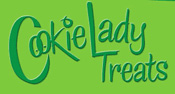 COOKIE LADY TREATS
We specialize in high-quality, unique flavors of cookies like blueberries and cream and coffee chip. We also make homemade marshmallows, graham crackers, cheesecake, breads, gift baskets for all occasions, and much more! Maynard, MA

LITTLE BEEHIVE FARM
Tony Lulek started beekeeping in 2004, calling the enterprise Little Beehive Farm. The farm packs a lot on just under an acre of land in suburban Boston: a huge vegetable garden, a large array of woody shrubs, trees, and perennials, an ever-changing number of chickens, and our hives. Our products include: honey, handmade soaps, hand creams, body lotion, honey candy, candles, and lip balms. Holliston, MA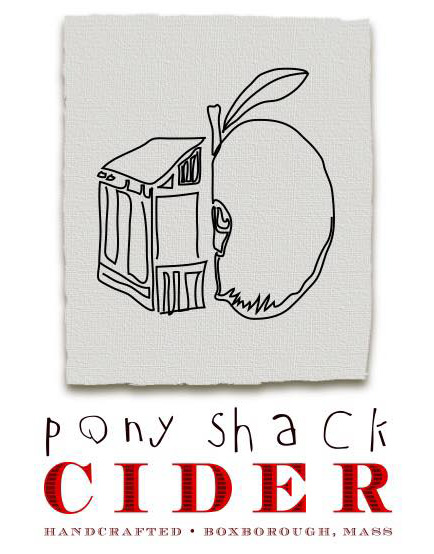 PONY SHACK CIDER
We are a family-owned cidery nestled in the heart of apple country. Our mission is to produce small batch, artisanal cider from locally sourced ingredients. We dream big and believe life is too short to drink a bad glass of cider. Boxborough, MA
 ARTISAN

JENNIFER'S
HANDMADE SOAP
Jennifer's Handmade Soap makes vegetable-based soaps, using only natural oils from coconut, palm, castor seed, and avocado. These natural oils softly clean and moisturize your skin, leaving it feeling silky smooth and completely pampered. Concord, MA

www.Facebook.com/JenniferSoap


PERFORMER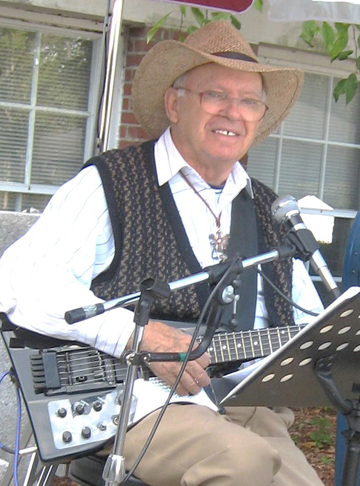 BOB LEGER
A vocalist who has played guitar and bass for more than 50 years, Bob enjoys a variety of music — pop, rock, country, folk. Bob plays locally with many Irish-American bands and hosts a monthly open mic in Billerica. Billerica, MA
COMMUNITY TABLE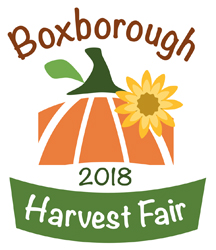 BOXBOROUGH HARVEST FAIR
Originally a Grange festival celebrating the harvest and locally produced products, Boxborough's Harvest Fair now focuses on our identity as a rural community for all. Residents compete for ribbons with exhibit entries that they have grown or made, and celebrate together with live music, food and drink, games, craft vendors, community information booths, historic tractors, and even a petting zoo. New this year: zucchini car races! Categories for all ages, and prizes for speed and artistry. Boxborough, MA
---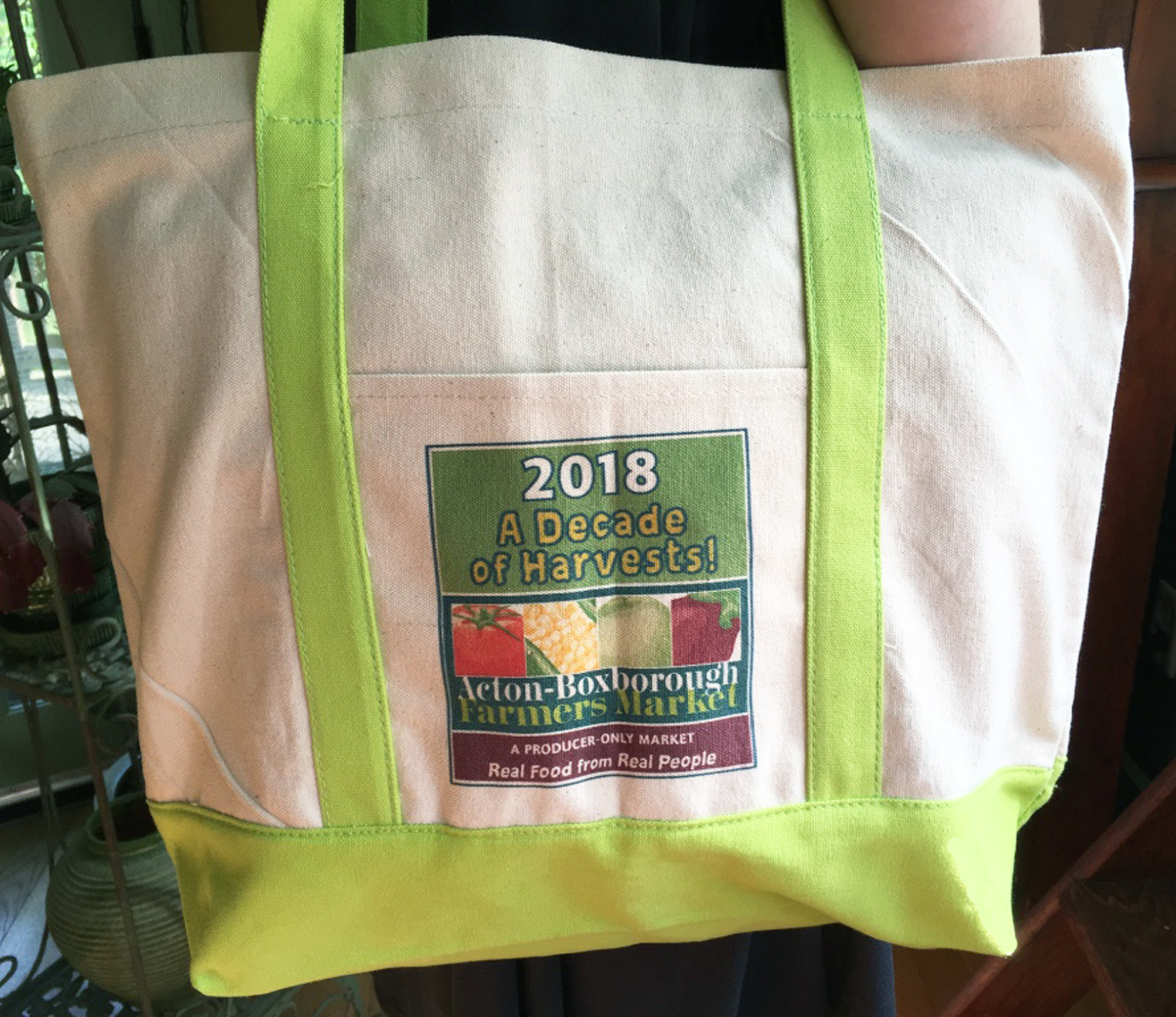 HOT OFF
THE PRINTER!
Many of you know about and LOVE the ABFM grocery/tote bags we produce each season, sporting the ABFM logo and one side and the logos of our wonderful Partners on the other. They're huge, cotton canvas bags that are great for shopping at the ABFM, natch, but also for the beach, for work, for travel, or whatever requires size, sturdiness, and good looks.
This year's is a special iteration, for our 10th anniversary season, which we're calling "ABFM 2018: A Decade of Harvests." We think it will be a collectors' item, so add one to your collection! Available at the ABFM table at market this, and every, Sunday — until they run out!
---



MA FOOD SYSTEM COLLABORATIVE
If real, good food is your thing — and really, who among us is not a fan — then we want to introduce you to the Massachusetts Food System Collaborative, a fabulous organization here in Massachusetts that does a ton of work to implement the Massachusetts Local Food Action Plan. What's that? Oh, just a long-range plan worked on by a mess of people that aims to improve the local food system in our Commonwealth, support sustainable ag, and move us toward greater food self-sufficiency in the coming years (and decades). Check out this excellent organization!