Sunday, June 17
10am–1pm

ABFM: promoting good food, supporting sustainable agriculture, and building community since 2009
---
THIS WEEK'S HIGHLIGHTED SPONSOR



THE SILVER
UNICORN
BOOKSTORE
Find your unicorn.
The Silver Unicorn Bookstore is West Acton's new independent bookstore, serving people of all ages. Sign up for our weekly newsletter at our website to keep abreast of the store's latest news and events! (We hold lots of events and story times.)
12 Spruce Street, Acton
978.274.2757
Email: SilverUnicornbooks@gmail.com
Hours:
Mon–Wed: 10am–6pm; Thurs–Sat: 10am–7pm; Sun: 10am–5 pm
Facebook & Instagram: Silverunicornbooks
Twitter: @SilUnicornActon
---
We welcome our new 2018 vendors:
Buzz and Thrive Gardens
Cookie Lady Treats
Jamboleo Jams

2018 SEASONAL VENDORS
Applefield Farm • Bagel Alley • Flats Mentor Farm • Habibi's Gourmet Foods • Laszlo Family Farm's SITZENS Pet Products • Lilac Hedge Farm • Mamadou Artisan Bakery • Moonlight Farm • Snowplace Farm • Stillman Quality Meats • Valicenti Pasta Farm • Westward Orchards
Note: Flats Mentor Farm will begin its season at ABFM in July; stay tuned.
LEARN MORE ABOUT THE ABFM 2018 VENDORS HERE.

---
TODAY'S ADDITIONAL VENDORS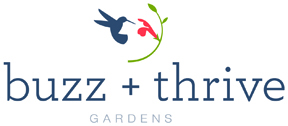 BUZZ AND THRIVE GARDENS
Our garden center carries everything — annuals, perennials, trees, shrubs, veggie plants, houseplants, succulents, cacti, tropical plants, and garden accessories. We focus primarily on the unique and hard-to-find plants that give our customers greater variety and more options. The most important aspect of our enterprise is the quality of our plants. We work very hard through the winter, spring, and summer to make sure our customers get the healthiest plants possible. It makes all the difference. Leominster, MA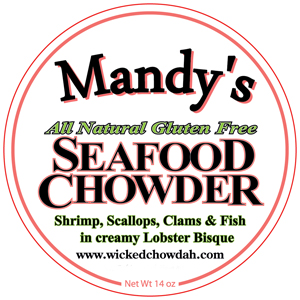 FISHWIVES SPECIALTY FOODS
Fishwives Specialty Foods produces Mandy's famous Seafood Chowdah — a light lobster bisque chock full of shrimp, scallops, clams, and fish. Busy families create amazing dinners by using our chowdah as a sauce for casseroles or pasta. Ask Mandy for her easy recipes. Try their chowdahs and refreshing GoSpacho — a cold, vegan Spanish soup in a bottle. Pop one into your lunch bag and enjoy a taste of the Mediterranean! Products are handcrafted using all-natural, gluten-free, locally sourced ingredients! Marblehead, MA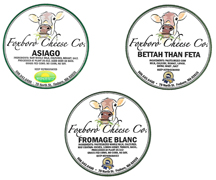 FOXBORO CHEESE
Lawton's Family Farm creates its Foxboro Cheese products from the milk of grass-fed cows. Because the cows eat no grain, the cheese is soy and corn free. Foxborough, MA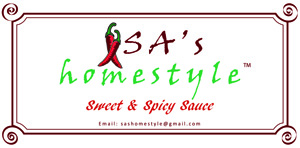 SA'S HOMESTYLE
Sa's Homestyle is the maker of Sa's Sweet and Spicy Sauce. Our magical sauces enhance the taste of anything they're put on. Versatile, it can be used as a dipping/finishing sauce, marinade, BBQ sauce/additive, or cooking ingredient. We offer the following varieties: X-Hot, Hot, Mild, and Mild w/ organic cider vinegar. These sauces have some warmth, but even our spiciest variety will not set your mouth on fire! Natick, MA

ARTISAN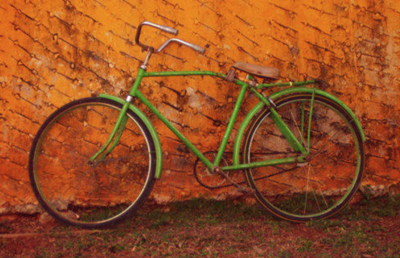 DOMINIQUE LECOMTE
Images, Voyages, Impressions
Photo images, prints, woodcuts, and linocuts.
PERFORMER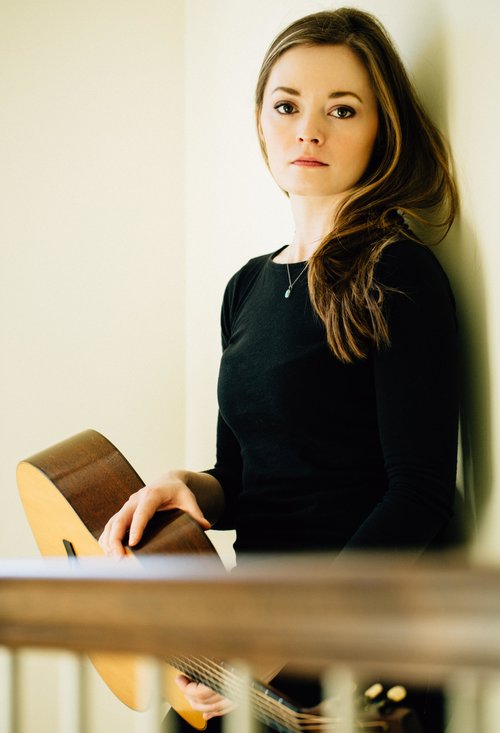 LINDSAY STRAW
& JORDAN SANTIAGO
Lindsay Straw and Jordan Santiago perform a blend of traditional British folk songs, with bluegrass fiddle tunes, country songs, and the occasional cover song. The duo sings, and performs on guitars, mandolin, and Irish bouzouki. Lindsay's performances have been described as reminiscent of 1960s Greenwich Village folk. Arlington, MA 
COMMUNITY TABLE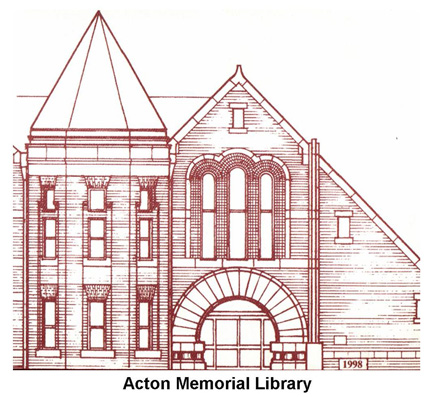 ACTON MEMORIAL
LIBRARY
Acton Memorial Library's mission is to serve the informational, educational, and recreational needs of Acton residents of all ages and backgrounds. Recognizing the diversity of the community and the high level of demand, the Library develops collections in a variety of formats to meet known and anticipated community needs, and strives to make residents aware of its services and collections, and to make those resources as accessible as possible, both on site and through electronic means. Acton, MA