Sunday, June 10

10am–1pm
Welcome to Season 10!
Please join us on Pearl Street at 9:55am for opening remarks by Senator Jamie Eldridge, followed by the 10am opening bell and the wonderful offerings of our vendors, artisan, and musician . . . as well as the pleasure of your friends and neighbors!
ABFM: promoting good food, supporting sustainable agriculture, and building community since 2009
---
THIS WEEK'S HIGHLIGHTED SPONSOR

STATE SEN. JAMIE ELDRIDGE
Senator Jamie Eldridge is a leader in sustainability issues on Beacon Hill and for his district, promoting environmental protection and alternative energy, and encouraging Massachusetts agriculture, sustainable consumer choices, and local purchasing programs in schools. Jamie is a proud supporter of the Acton-Boxborough Farmers Market, and has created the Green Advisory Council to stay in close contact with constituents' efforts to create greener communities.
P.O. Box 641, Acton, MA 01720
617.722.1120
Email: James.Eldridge@MASenate.gov
---
We welcome our new 2018 vendors:
Buzz and Thrive Gardens
Cookie Lady Treats
Jamboleo Jams


2018 SEASONAL VENDORS
Applefield Farm • Bagel Alley • Flats Mentor Farm • Habibi's Gourmet Foods • Laszlo Family Farm's SITZENS Pet Products • Lilac Hedge Farm • Mamadou Artisan Bakery • Moonlight Farm • Snowplace Farm • Stillman Quality Meats • Valicenti Pasta Farm • Westward Orchards
Note: Flats Mentor Farm will begin its season at ABFM in July; stay tuned.
LEARN MORE ABOUT THE ABFM 2018 VENDORS HERE.

---
TODAY'S ADDITIONAL VENDORS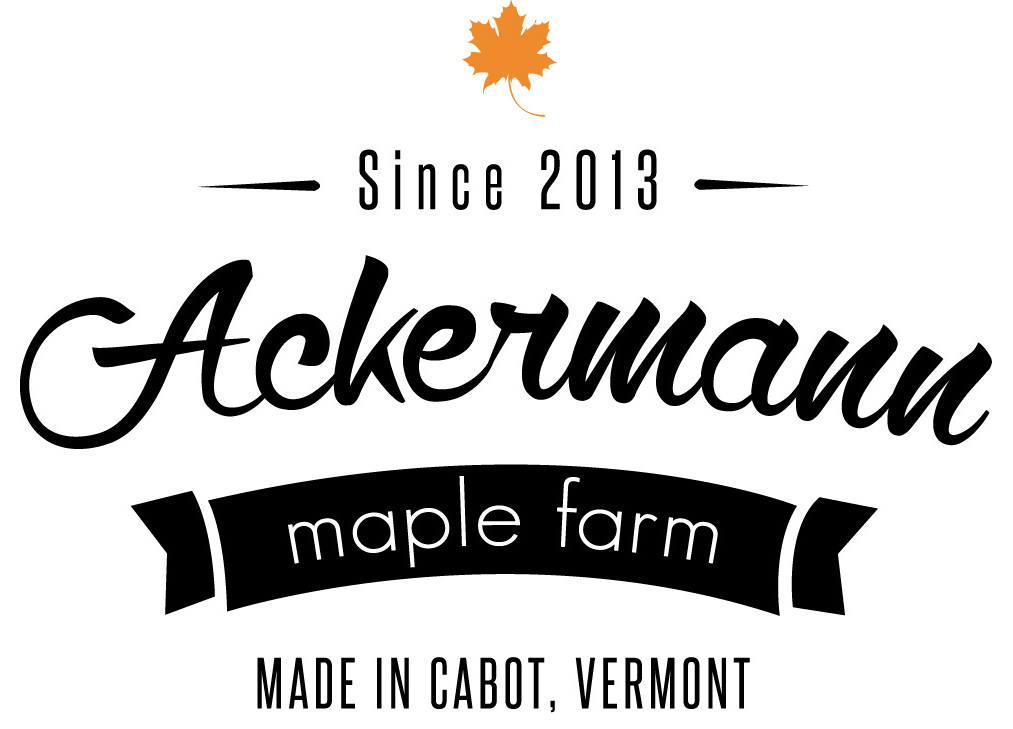 ACKERMANN
MAPLE FARM
In early 2013, Ian and Caitlin purchased the 36 acres that would become Ackermann Maple Farm, and constructed their business. The sap that flows from more than 3,000 taps is heated using a wood fire, evaporating the water and drawing out the pronounced natural maple flavor for which Vermont is known. The tapping, sap collection, boiling, filtering, bottling, and shipping are all done by Ian and Caitlin. Cabot, VT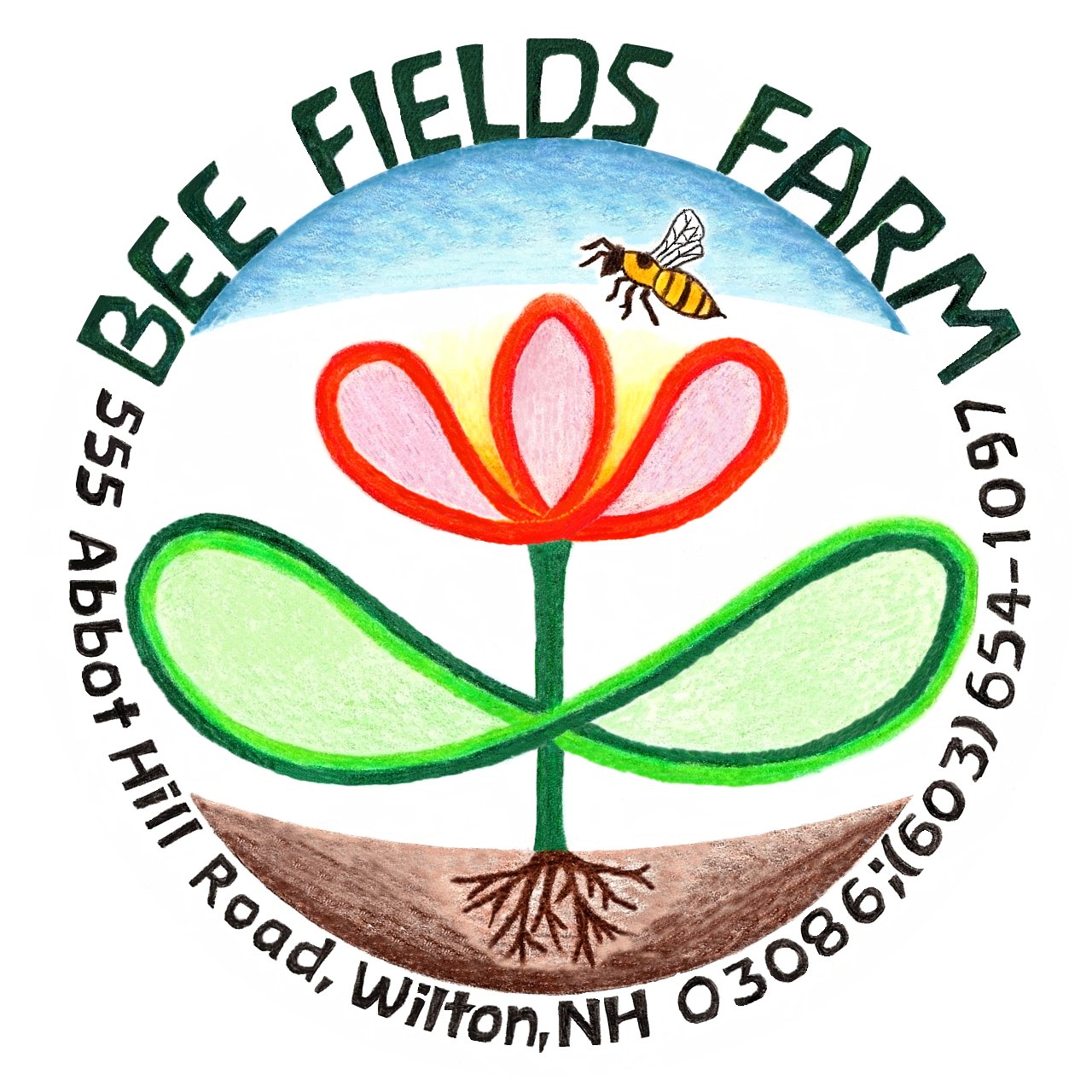 BEE FIELDS FARM
Bee Field Farm medicinal garden contains more than 100 different herbs. All the flowers and shrubs planted in our garden have been planted for their medicinal, edible, or pollination uses. We use organic and biodynamic gardening practices to enhance and enrich the fertility of our beautiful garden. Our preparation process is very simple: we harvest, strip, sort, clean, infuse, pour, pack, and label our products by hand. Wilton, NH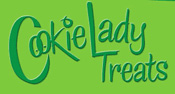 COOKIE LADY TREATS
We specialize in high-quality, unique flavors of cookies like blueberries and cream and coffee chip. We also make homemade marshmallows, graham crackers, cheesecake, breads, gift baskets for all occasions, and much more! Maynard, MA

LITTLE BEEHIVE FARM
Tony Lulek started beekeeping in 2004, calling the enterprise Little Beehive Farm. The farm packs a lot on just under an acre of land in suburban Boston: a huge vegetable garden, a large array of woody shrubs, trees, and perennials, an ever-changing number of chickens, and our hives. Our products include: honey, handmade soaps, hand creams, body lotion, honey candy, candles, and lip balms. Holliston, MA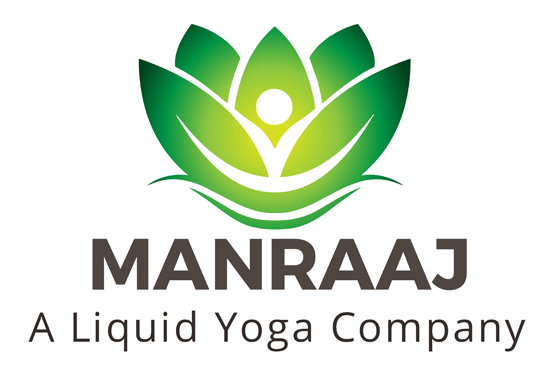 MANRAAJ LIQUID YOGA
A liquid yoga company
Manraaj, A Liquid Yoga Company, sells cold-pressed herb juices made out of raw ayurvedic herbs like Indian gooseberry, turmeric, and holy basil. The one-ounce prepackaged juices make you feel good when consumed as is, or when used as salad dressing, to flavor water, in hot tea, as seasoning, or in sparkling drinks. Customers who have tried these describe them as potent, refreshing, and with great taste and great energy. Lowell, MA
ARTISAN



KITTREDGE CANDLES
Kittredge Candles offers 100% pure soy candles, including jars, tins, tarts, tea lights, votives, and novelty candles, as well as soaps, all natural goat's milk lotions, and gift sets. Everything we sell is handmade and available in more than 150 fragrances. The proceeds from the sale of all of our cat candles and soaps are donated to our local cat shelter; we encourage recycling by giving a refund for the return of any of our candle jars. Andover, MA
www.KittredgeCandles.etsy.com


PERFORMER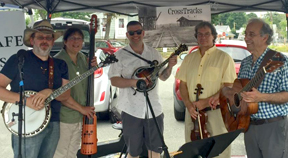 CROSSTRACKS
CrossTracks is a fun, Americana band that plays bluegrass, blues, folk, jug, classic country, and some grassed-up hits. Band members: Mark Abare (banjo, vocals), Phil Nigro (guitar, vocals), Alex O'Brien (mandolin, vocals), Dan Villani (fiddle, vocals), and Rose Villani (bass, vocals). Bolton, MA

COMMUNITY TABLE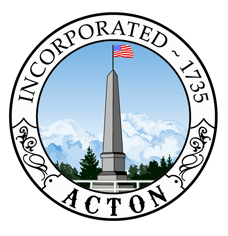 CATHY FOCHTMAN,
MASTER GARDENER
Cathy, who is also Director of Acton's Recreation Department, will be on hand to answer your questions about home gardening and organic lawn care, and to school us on the rich natural resources the Town has to offer, including the Acton Arboretum and our wonderful trail systems on our conservation land. Acton, MA