Sunday, Oct. 22
10am–1pm
ABFM: promoting good food, supporting sustainable
agriculture, and building community since 2009
---
2017 SEASONAL VENDORS
Applefield Farm • Bagel Alley • Flats Mentor Farm • Habibi's Gourmet Foods • Hapberly Farm • Laszlo Family Farm • Lilac Hedge Farm • Mamadou Artisan Bakery • Moonlight Farm • Stillman Quality Meats • Town Farm Gardens • Valicenti Organico • Westward Orchards
LEARN MORE ABOUT THE ABFM 2017 VENDORS HERE.
Please note: Town Farm Gardens & Hapberly Farms will not be at market Sunday.
---
Sunday = Last 2017 Market Day!
All good thingis must come to an end, so make sure you get yourself to Pearl Street on Sunday to get your favorites! Thanks to all for a great season!
But wait, there's more!
Again this year, we'll host our two indoor Holiday Markets: Nov. 19 and Dec. 17 in The Gallery at Villageworks, 525 Mass. Ave., West Acton. Stay tuned for more information, both on the website and through the ABFM eblast.
---
SALE! Get 'em while they're available . . .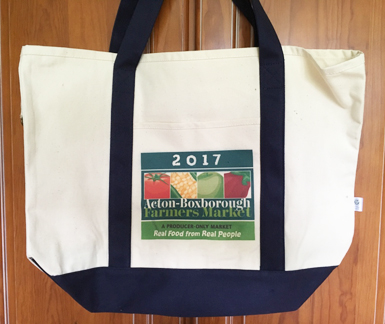 Our giant, organic cotton ABFM 2017 grocery/tote bags are now ON SALE!
Regularly priced at $18, they're NOW ONLY $12! Great for work, school, weekend jaunts, and gifts!
And while you're at it, our remaining ABFM organic cotton T-shirts are also ON SALE and reduced to move: Adults $10 / Kids $8.
---
SUNDAY'S ADDITIONAL VENDORS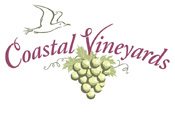 COASTAL VINEYARDS
Fine, Creative Wines
We grow 12 different grape varieties on our 10-acre vineyard, producing white and red wines, most dry and some sweeter wines. Our varieties include Chardonnay, Pinot Gris, Pinot Noir, Riesling, Merlot, Cabernet Franc, Chambourcin, Marquette, and others.  All our wines are made in our farm winery in South Dartmouth. Please visit, tour our vineyard and winery, and (of course) taste our wines; the Tasting Room is open Fridays, Saturdays, and Sundays, noon–5pm. South Dartmouth, MA


LITTLE BEEHIVE FARM
Tony Lulek started beekeeping in 2004, calling the enterprise Little Beehive Farm. The farm packs a lot on just under an acre of land in suburban Boston: a huge vegetable garden, a large array of woody shrubs, trees, and perennials, an ever-changing number of chickens, and our hives. Our products include: honey, handmade soaps, hand creams, body lotion, honey candy, candles, honey mustard, and lip balms. Holliston, MA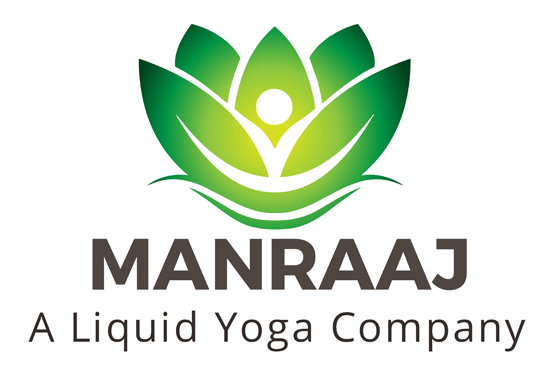 MANRAAJ LIQUID YOGA
Freshly made herb juices served as incentives for yoga or exercise for us when we grew up in India. For the last few years, we have been recreating the same magic. Manraaj, a liquid yoga company, is our attempt to spread the goodness to others and serve health-conscious folks. Lowell, MA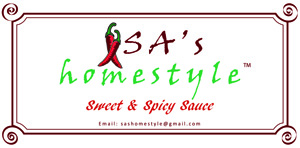 SA'S HOMESTYLE
Sa's Homestyle is the maker of Sa's Sweet and Spicy Sauce. Our magical sauces enhance the taste of anything they're put on. Versatile, it can be used as a dipping/finishing sauce, marinade, BBQ sauce/additive, or cooking ingredient. We offer the following varieties: X-Hot, Hot, Mild, and Mild w/ organic cider vinegar. These sauces have some warmth, but even our spiciest variety will not set your mouth on fire! Natick, MA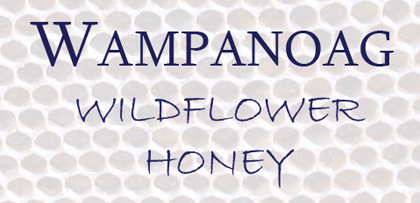 WAMPANOAG
WILDFLOWER HONEY
Taste the Difference
in Local Honey!
Wampanoag offers local, raw honey from honeybees visiting our flowering plants and trees in the Acton, Boxborough, and Stow areas. We often visit the ABFM after our last harvest. Our booth includes educational materials on bees/beekeeping, apiary accoutrements and — weather- and hive-permitting — an observation hive. Bring your beekeeping questions, and taste our early- and late-season honey. Great for gifts, your toast, and your tea — with a local flair. Acton, MA
---
ARTISAN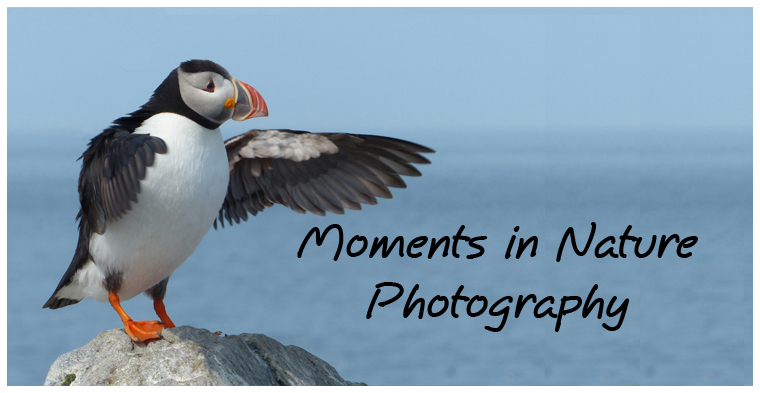 MOMENTS
IN NATURE
PHOTOGRAPHY
Moments in Nature includes nature and wildlife photography from local areas, Maine, and Yellowstone Park. Barbara Peskin shares pictures that come from observing nature in quiet moments — a puffin beak touch on Machias Seal Island, mergansers awaking and looking out from their resting rock on a Maine lake, or a Great Meadows marsh wren building its nest. Cards, prints, and calendars will be available at the ABFM. Lincoln, MA
PERFORMER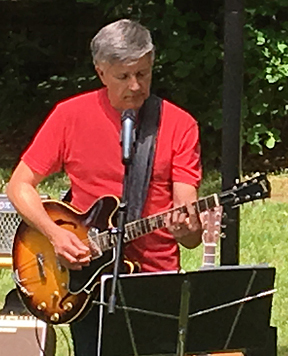 GENE BELLOTTI & FRIENDS
Folk, country, blues, and jazz. You may have heard Gene and his friends perform at the Tuesday open mic at Main Streets Market & Cafe in Concord. Enjoy the music of Gene and his bandmates — from the Cellar Dwellers Blues Band — while you browse, buy, eat, and traverse the market. Acton, MA



COMMUNITY TABLE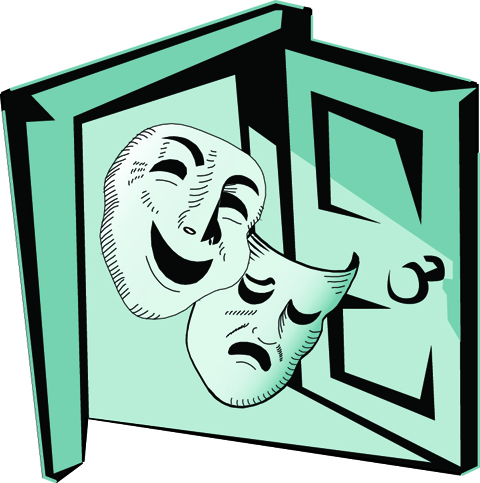 OPEN DOOR THEATER

Open Door Theater of Acton is a nonprofit, family-oriented, accessible community theater company that has been creating learning experiences through theater for adults, children, and people with special needs since it was founded in 1980. Our 2018 production will be Rodgers and Hammerstein's Cinderella! Auditions will be held in Fall 2017. Please check our website for details. Acton, MA
---