Sunday, Oct. 15

10am–1pm

ABFM: promoting good food, supporting sustainable agriculture, and building community since 2009

---
HEADS-UP: Oct. 22 =
Last 2017 Market Day!
We're closing in on the end of the season, so make sure you get yourself to Pearl Street this Sunday, and next, to get your favorites!
But wait, there's more!
Again this year, we'll host our two indoor Holiday Markets: Nov. 19 and Dec. 17 in The Gallery at Villageworks, 525 Mass. Ave., West Acton. Stay tuned!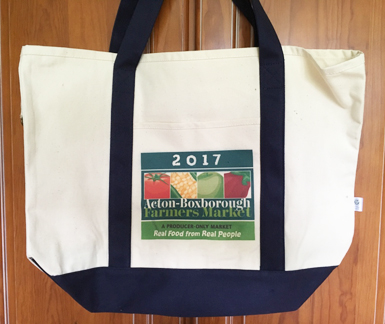 ALSO: our giant, organic cotton ABFM 2017 grocery/tote bags are now ON SALE!
Regularly priced at $18, they're NOW ONLY $12! Great for work, school, weekend jaunts, and gifts!
And while you're at it, our remaining ABFM organic cotton T-shirts are also ON SALE and reduced to move: Adults $10 / Kids $8.
---
2017 SEASONAL VENDORS
Applefield Farm • Bagel Alley • Flats Mentor Farm • Habibi's Gourmet Foods • Hapberly Farm • Laszlo Family Farm • Lilac Hedge Farm • Mamadou Artisan Bakery • Moonlight Farm • Stillman Quality Meats • Town Farm Gardens • Valicenti Organico • Westward Orchards
LEARN MORE ABOUT THE ABFM 2017 VENDORS HERE.
---
SUNDAY'S ADDITIONAL VENDORS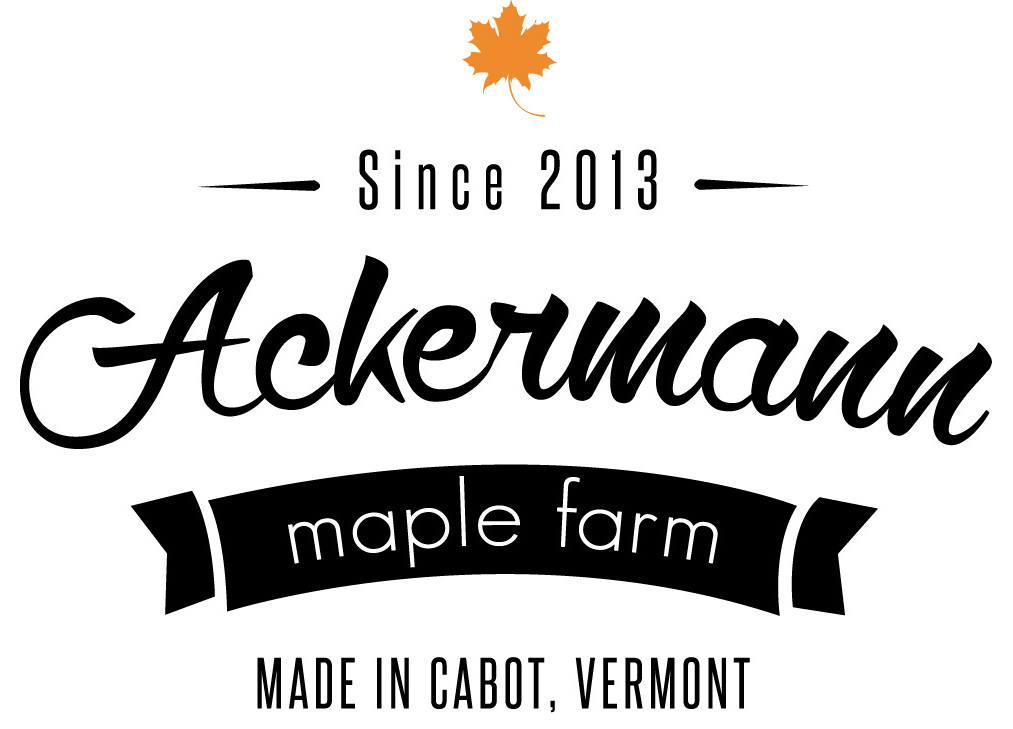 ACKERMANN MAPLE FARM
Ian and Caitlin both grew up in Cabot, Vermont. In early 2013, they purchased the 36 acres that would become Ackermann Maple Farm, and constructed their business. The sap that flows from more than 3,000 taps is heated using a wood fire, evaporating the water and drawing out the pronounced natural maple flavor for which Vermont is known. The tapping, sap collection, boiling, filtering, bottling, and shipping are all done by Ian and Caitlin. Cabot, VT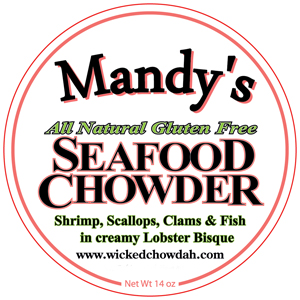 FISHWIVES SPECIALTY FOODS
Fishwives Specialty Foods produces Mandy's famous Seafood Chowdah — a light lobster bisque chock full of shrimp, scallops, clams, and fish. Busy families create amazing dinners by using our chowdah as a sauce for casseroles or pasta. Ask Mandy for her easy recipes. Try their chowdahs and refreshing GoSpacho — a cold, vegan Spanish soup in a bottle. Pop one into your lunch bag and enjoy a taste of the Mediterranean! Products are handcrafted using all-natural, gluten-free, locally sourced ingredients! Marblehead, MA



LITTLE BEEHIVE FARM
Tony Lulek started beekeeping in 2004, calling the enterprise Little Beehive Farm. The farm packs a lot on just under an acre of land in suburban Boston: a huge vegetable garden, a large array of woody shrubs, trees, and perennials, an ever-changing number of chickens, and our hives. Our products include: honey, handmade soaps, hand creams, body lotion, honey candy, candles, honey mustard, and lip balms. Holliston, MA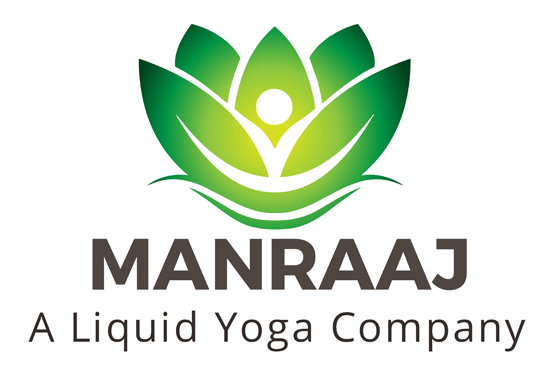 MANRAAJ LIQUID YOGA
Freshly made herb juices served as incentives for yoga or exercise for us when we grew up in India. For the last few years, we have been recreating the same magic. Manraaj, a liquid yoga company, is our attempt to spread the goodness to others and serve health-conscious folks. Lowell, MA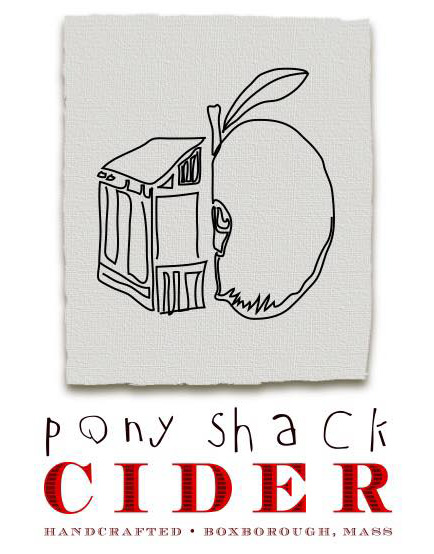 PONY SHACK CIDER
This family-owned cidery nestled in the heart of apple country produces small batch, artisanal cider from locally sourced ingredients. We dream big and believe life is too short to drink a bad glass of cider. Boxborough, MA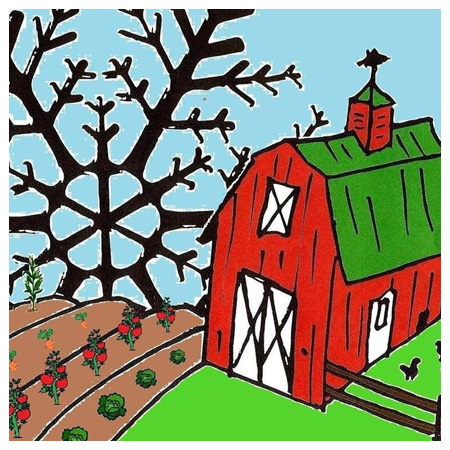 SNOWPLACE FARM
Snowplace Farm, small family farm committed to sustainable and biodynamic growing practices,  offers heirloom vegetables, herbs, fruits, and berries, and free-range chicken and duck eggs. Lunenburg, MA


---
ARTISAN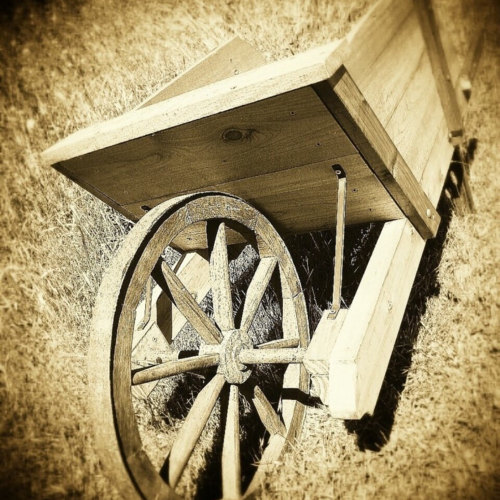 PARSONS WOODCRAFT
Responsibly Sourced,
Creatively Repurposed
All of the products offered by Parsons Woodcraft are made with a purpose in mind... make things people can enjoy for years out of materials that many times served another purpose in a previous life. Among other items, we offer: mailboxes, letter holders, spice racks, wood crates, Adirondack chairs, coffee tables, necklaces, keychains, planters, wheelbarrows, chicken coops, arbors, beer caddies, and wine holders. Maynard, MA
www.facebook.com/ParsonsWoodworking


PERFORMER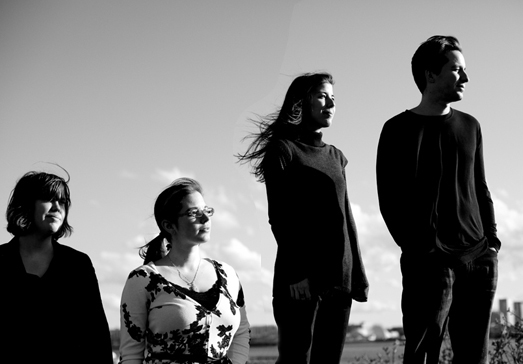 WALTER & THE NIGHTOWLS
Walter and the Night Owls is a Somerville-based, alternative-folk music quartet that has been making waves in the independent Boston music scene. Combining acoustic guitar, violin, and cello with soft vocal harmonies they have managed to create a sound all their own while echoing inspiration from songwriters like Josh Rouse, The Weepies, and Hey Rosetta. Their music has been featured in commercials and films, and has been licensed for use on MTV2 network specials and other international media outlets. Their debut album, "Living in All Directions," is available. Somerville, MA
COMMUNITY TABLE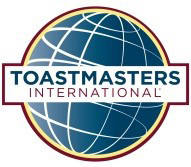 ISAAC DAVIS TOASTMASTERS CLUB
Where Leaders Are Made
The Isaac Davis Toastmasters Club has supported Acton and surrounding towns since 1972. Membership in a Toastmasters Club can help both personal and professional growth, e.g., through developing communication and leadership skills, practicing in a positive and supportive atmosphere, and getting constructive feedback and coaching on progress. Acton, MA
www.2193.ToastmastersClubs.org

---