Sunday, Oct. 1

10am–1pm

ABFM: promoting good food, supporting sustainable agriculture, and building community since 2009
---
HIGHLIGHTED PARTNER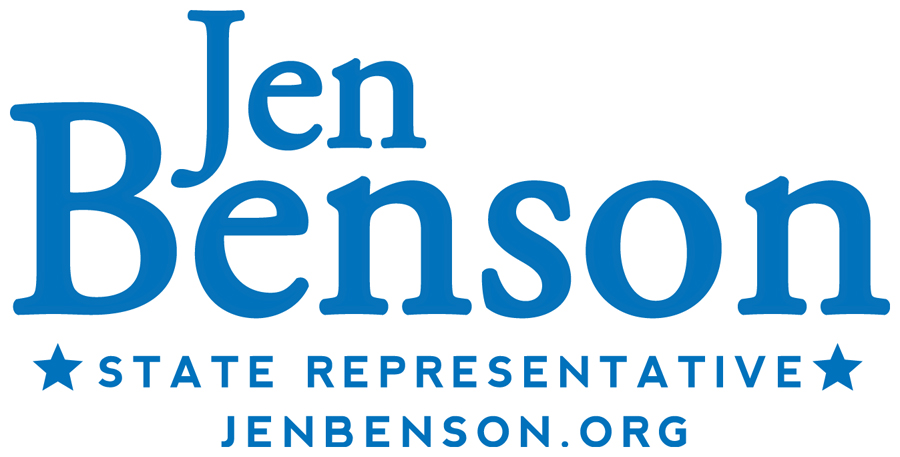 STATE REPRESENTATIVE JEN BENSON
Jen Benson believes strongly in the benefits of buying locally and is proud to support the Acton-Boxborough Farmers Market. Jen represents the towns of Acton, Ayer, Boxborough, Harvard, Lunenburg, and Shirley as State Representative.
P.O. Box 202, Lunenburg, MA
978.582.4146
---
2017 SEASONAL VENDORS
Applefield Farm • Bagel Alley • Flats Mentor Farm • Habibi's Gourmet Foods • Hapberly Farm • Laszlo Family Farm • Lilac Hedge Farm • Mamadou Artisan Bakery • Moonlight Farm • Stillman Quality Meats • Town Farm Gardens • Valicenti Organico • Westward Orchards
LEARN MORE ABOUT THE ABFM 2017 VENDORS HERE.
---
SUNDAY'S ADDITIONAL VENDORS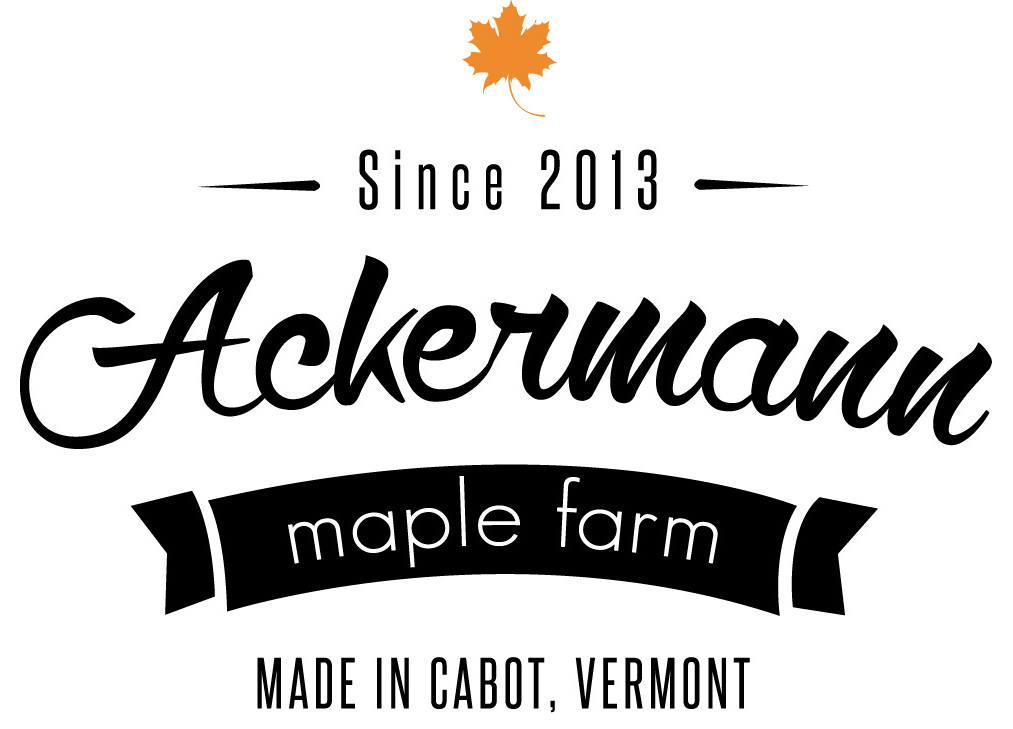 ACKERMANN MAPLE FARM
Ian and Caitlin both grew up in Cabot, Vermont. In early 2013, they purchased the 36 acres that would become Ackermann Maple Farm, and constructed their business. The sap that flows from more than 3,000 taps is heated using a wood fire, evaporating the water and drawing out the pronounced natural maple flavor for which Vermont is known. The tapping, sap collection, boiling, filtering, bottling, and shipping are all done by Ian and Caitlin. Cabot, VT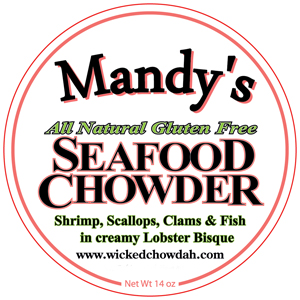 FISHWIVES SPECIALTY FOODS
Fishwives Specialty Foods produces Mandy's famous Seafood Chowdah — a light lobster bisque chock full of shrimp, scallops, clams, and fish. Busy families create amazing dinners by using our chowdah as a sauce for casseroles or pasta. Ask Mandy for her easy recipes. Try their chowdahs and refreshing GoSpacho — a cold, vegan Spanish soup in a bottle. Pop one into your lunch bag and enjoy a taste of the Mediterranean! Products are handcrafted using all-natural, gluten-free, locally sourced ingredients! Marblehead, MA


LITTLE BEEHIVE FARM
Tony Lulek started beekeeping in 2004, calling the enterprise Little Beehive Farm. The farm packs a lot on just under an acre of land in suburban Boston: a huge vegetable garden, a large array of woody shrubs, trees, and perennials, an ever-changing number of chickens, and our hives. Our products include: honey, handmade soaps, hand creams, body lotion, honey candy, candles, honey mustard, and lip balms. Holliston, MA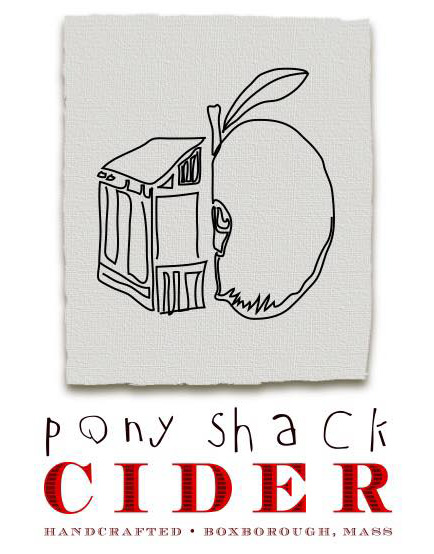 PONY SHACK CIDER
This family-owned cidery nestled in the heart of apple country produces small batch, artisanal cider from locally sourced ingredients. We dream big and believe life is too short to drink a bad glass of cider. Boxborough, MA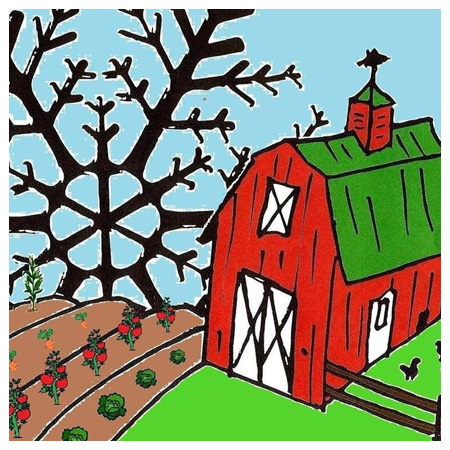 SNOWPLACE FARM
Snowplace Farm, small family farm committed to sustainable and biodynamic growing practices,  offers heirloom vegetables, herbs, fruits, and berries, and free-range chicken and duck eggs. Lunenburg, MA


---
ARTISAN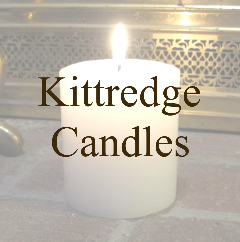 KITTREDGE CANDLES
Kittredge Candles offers 100% pure soy candles, including jars, tins, tarts, tea lights, votives, and novelties, as well as soaps, all natural goat's milk lotions, and gift sets. Everything we sell is handmade and available in more than 150 fragrances. The proceeds from the sale of all of our cat candles and soaps are donated to our local cat shelter; we encourage recycling by giving a refund for the return of any of our candle jars. Andover, MA
PERFORMER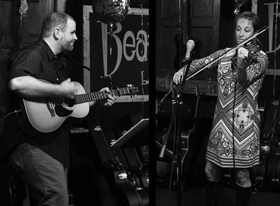 SMITH & RYDER
Smith & Ryder is an Americana-Country-Roots duo from Central Massachusetts. Miriam and Sean are both singer-songwriters who enjoy performing their own songs, as well as cover songs from other singer-songwriters. Harvard, MA
COMMUNITY TABLE

ACTON GARDEN CLUB
The Acton Garden Club works to: advance the art of gardening and flower arranging, and to provide opportunities for learning in horticulture, floral design, landscape design, and environmental issues; promote civic beauty with plantings throughout town and maintain historic gardens; and award scholarships and educational grants. Acton, MA
---


ATTITUDE OF GRATITUDE
It Takes a Community
Each season we take some space in this eblast to thank publicly all the kinds of folks who help make the ABFM possible. We are grateful to you all for your part:
• West Acton Citizens' Library
• the West Acton Fire Station and staff
• the Christian Science Society
• our other neighbors (the Spero, Friedrichs, and Watt families)
• the Town of Acton Board of Selectmen, Town Manager, and staff (especially the Health and Highway departments)
• our awesome volunteers!
• the ABFM 2017 season Partners and Sponsors
• our wonderful vendors — the farmers and producers who bring real food to you
Thank you all!
---