Sunday, Sept. 24
10am–1pm
ABFM: promoting good food, supporting sustainable
agriculture, and building community since 2009

---
HIGHLIGHTED SPONSOR





STATE SENATOR JAMIE ELDRIDGE
Senator Jamie Eldridge is a leader in sustainability issues on Beacon Hill and for his district, promoting environmental protection and alternative energy, and encouraging Massachusetts agriculture, sustainable consumer choices, and local purchasing programs in schools. Jamie is a proud supporter of the Acton-Boxborough Farmers Market, and has created the Green Advisory Council to stay in close contact with constituents' efforts to create greener communities.
P.O. Box 641, Acton, MA 01720
617.722.1120
Email: James.Eldridge@MASenate.gov
---
2017 SEASONAL VENDORS
Applefield Farm • Bagel Alley • Flats Mentor Farm • Habibi's Gourmet Foods • Hapberly Farm • Laszlo Family Farm • Lilac Hedge Farm • Mamadou Artisan Bakery • Moonlight Farm • Stillman Quality Meats • Town Farm Gardens • Valicenti Organico • Westward Orchards
LEARN MORE ABOUT THE ABFM 2017 VENDORS HERE.
---
Spotlight on our Seasonal Vendors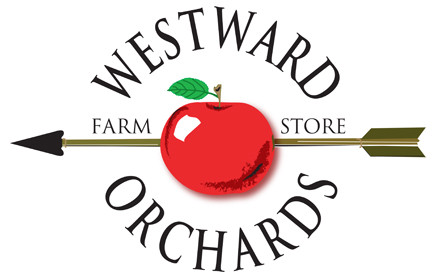 WESTWARD ORCHARDS
Nestled in the Nashoba Valley, Westward Orchards is a 275-acre, fourth-generation family farm that produces the area's best blueberries, peaches, pears, plums, and apples. The farm's on-site store — in a 1900-era dairy barn — is filled with gourmet foods, fresh fruits and vegetables, baked goods, sandwiches, and hearty soups. Enjoy a cup of coffee, a snack, or lunch on the covered porch; the lunch counter hours are 11am–3pm; breakfast is available on weekends, 9–11am.
178 Mass. Ave., Harvard, MA
978.456.8363
---
SUNDAY'S ADDITIONAL VENDORS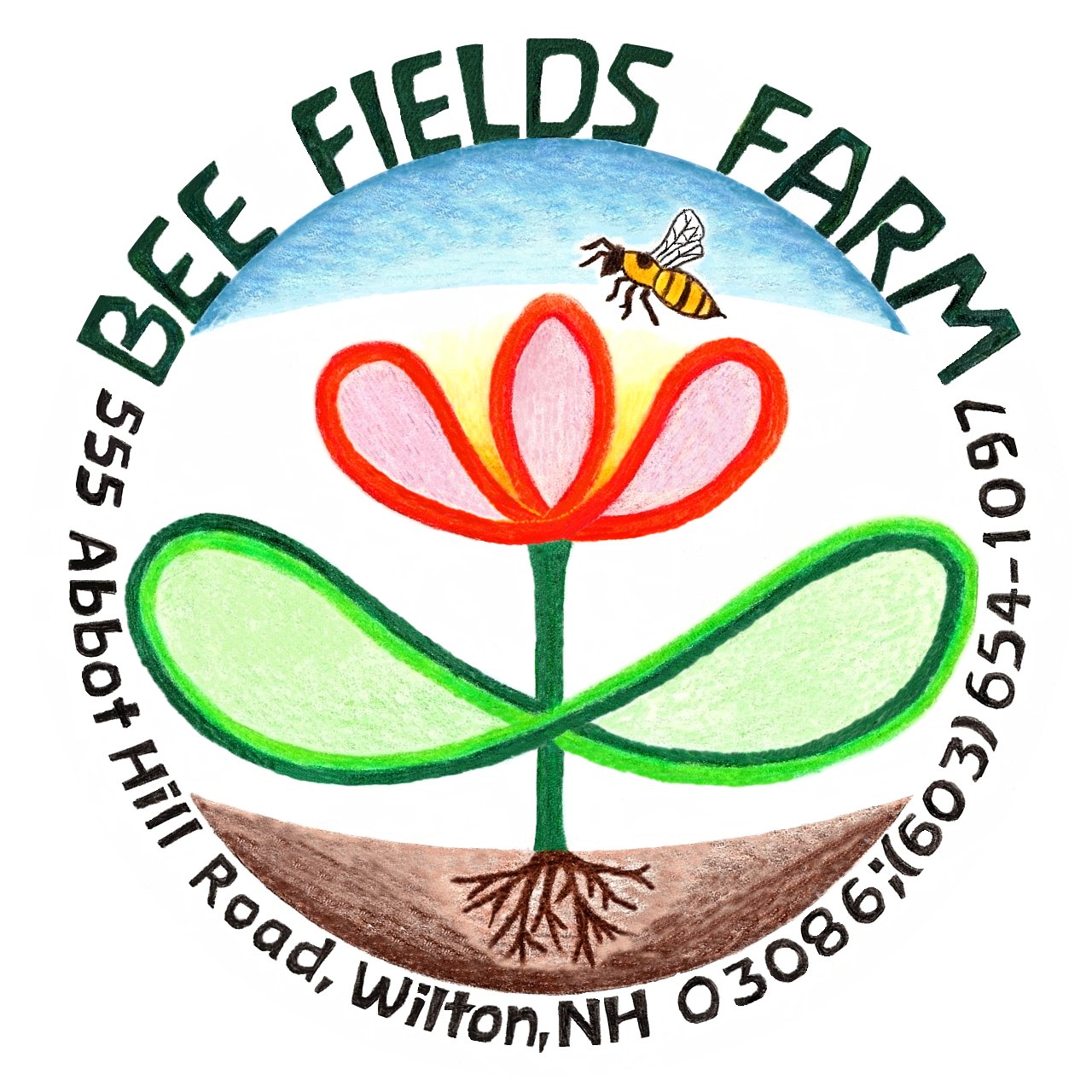 BEE FIELDS FARM
Bee Field Farm medicinal garden contains more than 100 different herbs. All the flowers and shrubs planted in our garden have been planted for their medicinal, edible, or pollination uses. We use organic and biodynamic gardening practices to enhance and enrich the fertility of our beautiful garden. Our preparation process is very simple: we harvest, strip, sort, clean, infuse, pour, pack, and label our products by hand. Wilton, NH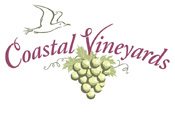 COASTAL VINEYARDS
Fine, Creative Wines
We grow 12 different grape varieties on our 10-acre vineyard, producing white and red wines, most dry and some sweeter wines. Our varieties include Chardonnay, Pinot Gris, Pinot Noir, Riesling, Merlot, Cabernet Franc, Chambourcin, Marquette, and others.  All our wines are made in our farm winery in South Dartmouth. Please visit, tour our vineyard and winery, and (of course) taste our wines; the Tasting Room is open Fridays, Saturdays, and Sundays, noon–5pm. South Dartmouth, MA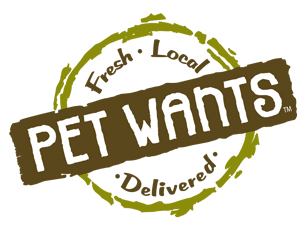 PET WANTS LITTLETON
Homemade dog treats, dog jerky, and paw wax for dogs. Littleton, MA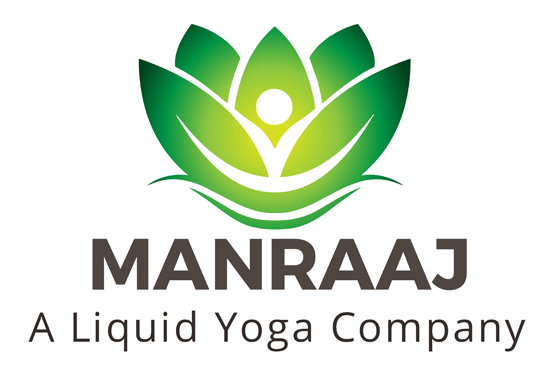 MANRAAJ LIQUID YOGA
Freshly made herb juices served as incentives for yoga or exercise for us when we grew up in India. For the last few years, we have been recreating the same magic. Manraaj, a liquid yoga company, is our attempt to spread the goodness to others and serve health-conscious folks. Lowell, MA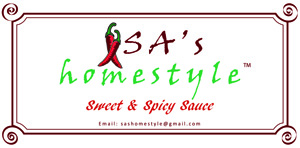 SA'S HOMESTYLE
Sa's Homestyle is the maker of Sa's Sweet and Spicy Sauce. Our magical sauces enhance the taste of anything they're put on. Versatile, it can be used as a dipping/finishing sauce, marinade, BBQ sauce/additive, or cooking ingredient. We offer the following varieties: X-Hot, Hot, Mild, and Mild w/ organic cider vinegar. These sauces have some warmth, but even our spiciest variety will not set your mouth on fire! Natick, MA 
---
ARTISAN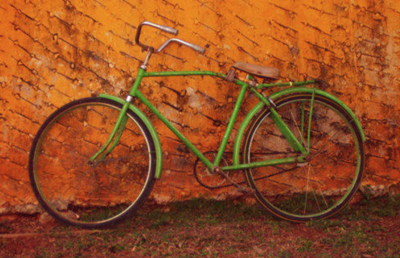 DOMINIQUE LECOMTE

Images, Voyages, Impressions
Photo images, prints, woodcuts and linocuts. Medford, MA
PERFORMER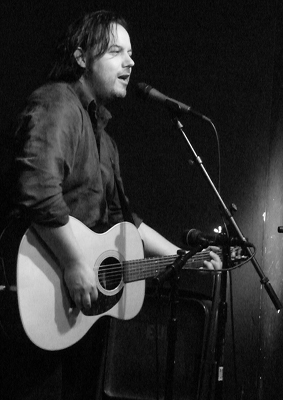 STEVE PAVAO
A singer-songwriter from Acton, Steve performs his own songs as well as covers from the folk and blues traditions. Well known throughout Massachusetts for his performances at auditoriums, farms, farmers markets, and other civic events, Steve continues the tradition of storytelling via song. Acton, MA
COMMUNITY TABLE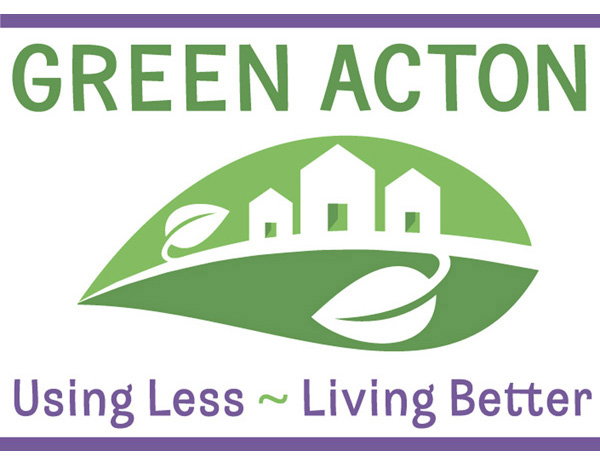 GREEN ACTON
Learn from Green Acton folks about Acton's awesome new electricity program, Acton Power Choice. Launched this month, the program provides two choices: Acton Power Choice Standard, featuring cheaper rates than Eversource's, and 17% renewably sourced electricity, and Acton Power Choice Green, for less than 2¢ more per kWh, and 100% renewable electricity sourced from right here in New England. Sign-up is easy!
---