Sunday, Sept. 17

10am–1pm

ABFM: promoting good food, supporting sustainable agriculture, and building community since 2009

---
HIGHLIGHTED PARTNER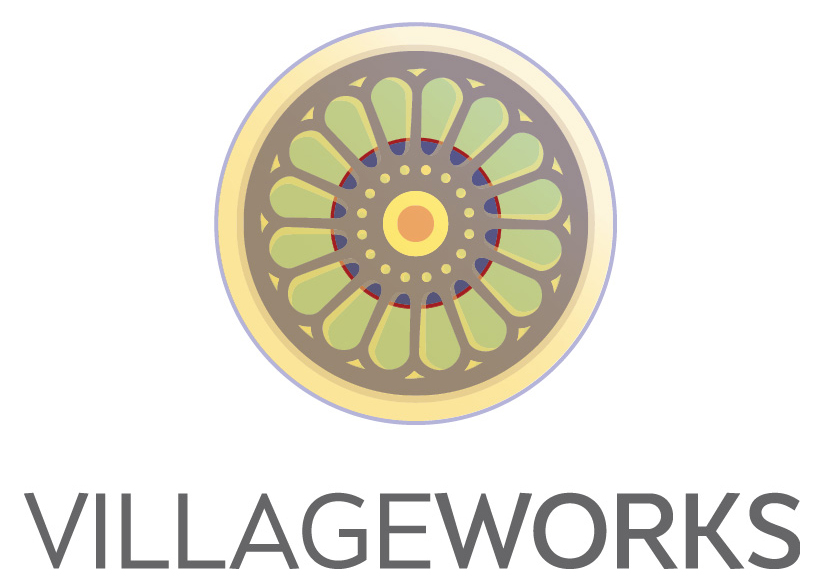 WEST ACTON VILLAGEWORKS
Find Your Center
Located at 525-545 Mass. Ave., and developed locally by New Habitat Partners, West Acton Villageworks is a growing community of independent businesses organized around public courtyards, shared meeting spaces, and an intimate, solar-powered event venue. We strongly support ABFM's vision for regional sustainability, and are committed to helping build a healthy, diverse, and responsible community where local business thrives.
537 Massachusetts Ave. #202, W. Acton
617.765.4493
Email: Mathias@NewHabitatPartners.com
---
2017 SEASONAL VENDORS
Applefield Farm • Bagel Alley • Flats Mentor Farm • Habibi's Gourmet Foods • Hapberly Farm • Laszlo Family Farm • Lilac Hedge Farm • Mamadou Artisan Bakery • Moonlight Farm • Stillman Quality Meats • Town Farm Gardens • Valicenti Organico • Westward Orchards
LEARN MORE ABOUT THE ABFM 2017 VENDORS HERE.
---
Spotlight on Seasonal Vendors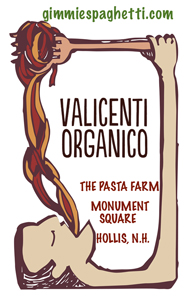 VALICENTI ORGANICO
The pasta farm!
Valicenti Organico offers farmstead ravioli, fresh pasta, and sauces. The farm kitchen (set inside a beautifully restored barn) and new greenhouse are surrounded by the fields of Valicenti Farm, from which come the organically grown fruits, vegetables, and herbs that go directly into all their products.
11 Monument Square, Hollis, NH
603.459.3627
---
SUNDAY'S ADDITIONAL VENDORS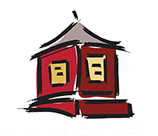 CUCURBIT FARM
Cucurbit Farm brings its popular fresh corn this week and promotes its 2nd Annual Scarecrow Contest — a month-long celebration of the fall harvest, featuring a bevy of scarecrows along the farm's fence on Parker Street. The contest raises funds for, and raises awareness of, programs of the National Alliance for the Mentally Ill (NAMI). A $25 donation to NAMI Central Middlesex is requested to enter the contest. Learn more at our stall or on our website: http://www.cucurbitfarm.com/index.html. Acton, MA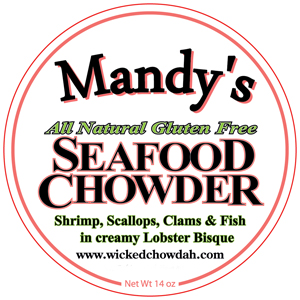 FISHWIVES SPECIALTY FOODS
Fishwives Specialty Foods produces Mandy's famous Seafood Chowdah — a light lobster bisque chock full of shrimp, scallops, clams, and fish. Busy families create amazing dinners by using our chowdah as a sauce for casseroles or pasta. Ask Mandy for her easy recipes. Try their chowdahs and refreshing GoSpacho — a cold, vegan Spanish soup in a bottle. Pop one into your lunch bag and enjoy a taste of the Mediterranean! Products are handcrafted using all-natural, gluten-free, locally sourced ingredients! Marblehead, MA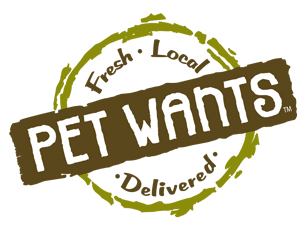 PET WANTS LITTLETON
Homemade dog treats, dog jerky, and paw wax for dogs. Littleton, MA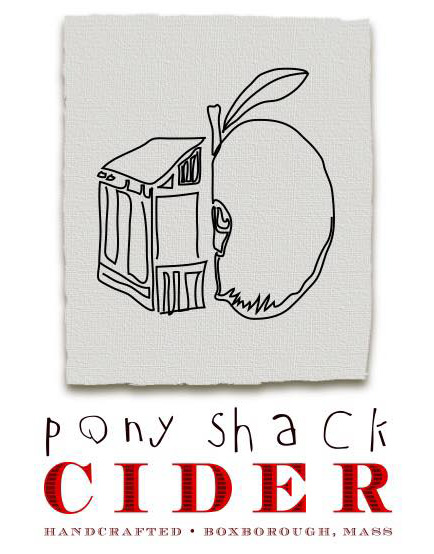 PONY SHACK CIDER
This family-owned cidery nestled in the heart of apple country produces small batch, artisanal cider from locally sourced ingredients. We dream big and believe life is too short to drink a bad glass of cider. Boxborough, MA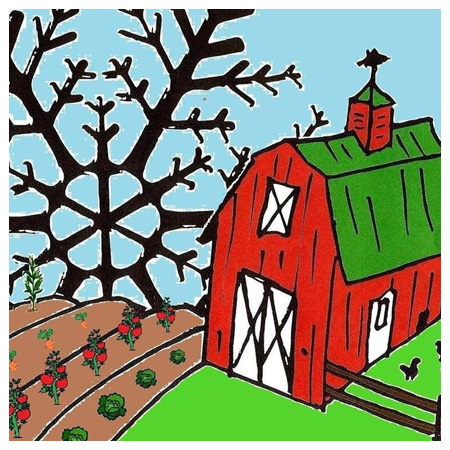 SNOWPLACE FARM
Snowplace Farm, small family farm committed to sustainable and biodynamic growing practices,  offers heirloom vegetables, herbs, fruits, and berries, and free-range chicken and duck eggs. Lunenburg, MA

---
ARTISANS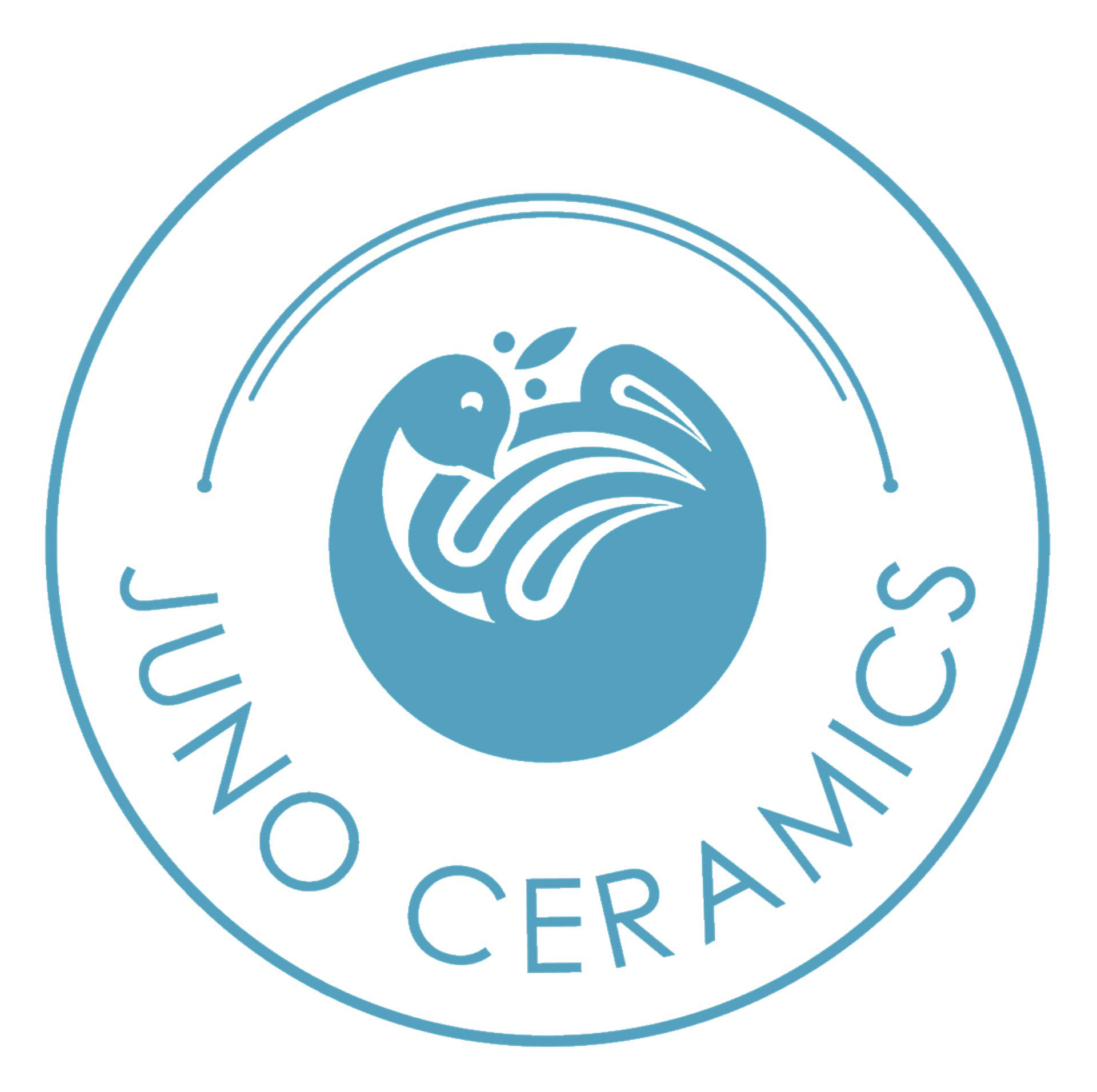 JUNO CERAMICS 

Juno Ceramics creates functional, wheel-thrown porcelain and stoneware ceramics for the home. Acton, MA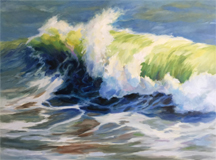 JANET JAWORSKI ART
Janet Jaworski is an oil and watercolor artist based in North  Carolina (and who hails from Massachusetts). She says: "I take my inspiration from color, light, movement and the abstract within shapes. My husband and I take what we call meanders, poking down a road, going over another hill and waiting a few more moments for the change in light. The rewards are the works I paint, works that reflect beauty of color, light, and place. Beaufort, NC (formerly of central MA)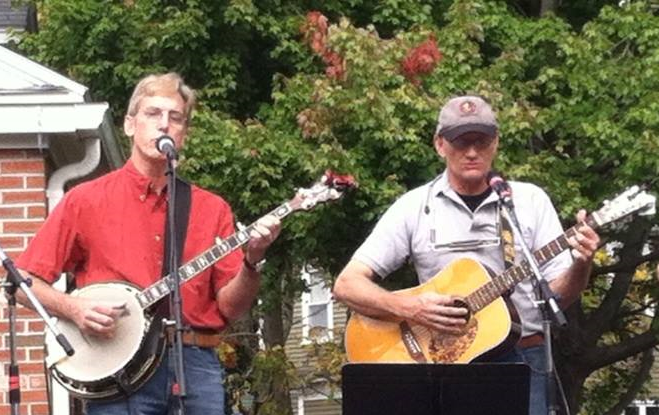 GRATEFUL DADS
The Grateful  Dads are an acoustic, folk-rock band playing a wide range of music, from "Oldies but Goodies" to Americana, and from Hank Williams to John Denver and Bob Dylan, to The Grateful Dead. Acton, MA

COMMUNITY TABLE

CROSSTOWN CONNECT
Your Community, Your Transportation, Your Way
A public-private partnership between the communities of Acton, Boxborough, Littleton, Maynard, and Westford, and businesses located in the region. CrossTownConnect is a collaboration focused on reducing traffic congestion and air pollution while increasing mobility and commuting options. CrossTownConnect works with communities to address local transportation concerns and increase economic development opportunities, and with employers to provide their employees with commuter services that give them more options for getting to and from work. Maynard, MA
---
New Entry Sustainable Farming Project Hosts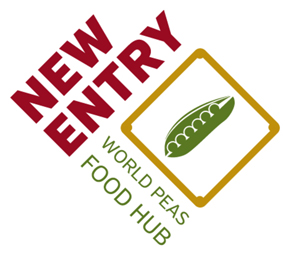 Community Food Systems
Conference 2017
Exploring the intersection of
food security, social justice,
and sustainable agriculture
Dec. 5–7 in Boston
The conference will address common underlying themes between food security, social justice, and sustainable agriculture, including obstacles in urban and rural environments, and fostering community empowerment to create and sustain resilient local food systems. We will provide space for conversations around promoting, facilitating, and supporting self-reliance; breaking down barriers to racial justice; connecting communities to their food sources; and impacting communities at the local and regional level through sustainable food production.
Keynote speaker for the conference will be Winona LaDuke, award-winning environmentalist and political activist working who lives on the Ojibwe White Earth reservation in Northern Minnesota; founder of White Earth Land Recovery Project and the Indigenous Women's Network; and economist, author, and speaker.
https://nesfp.org/community-food-systems-conference-2017

---