Sunday, Sept. 10
10am–1pm
ABFM: promoting good food, supporting sustainable
agriculture, and building community since 2009

---
HIGHLIGHTED PARTNER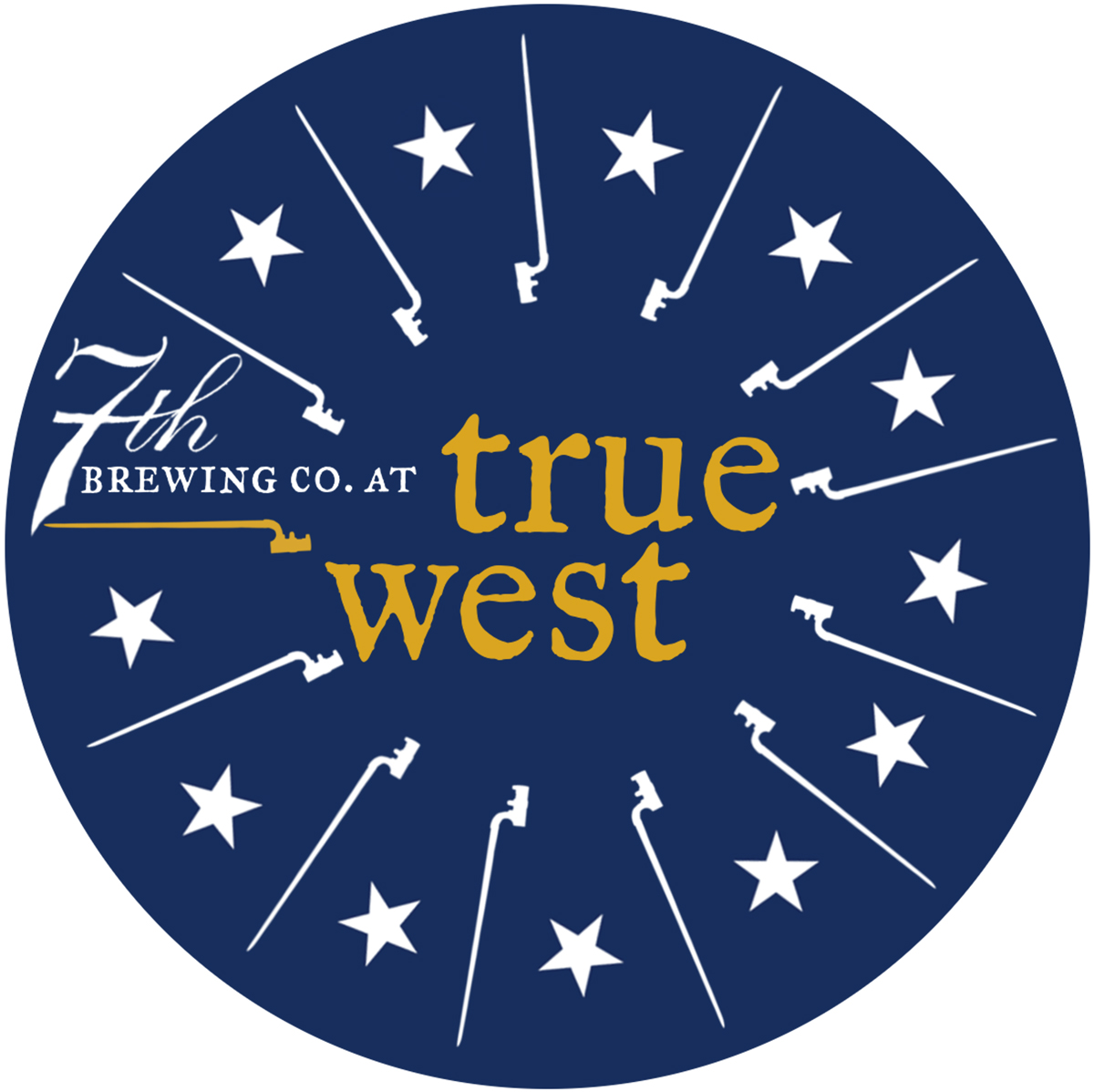 TRUE WEST BREWERY

Proud supporters of real farms everywhere, True West is pleased to partner with the AB Farmers Market. True West celebrates the village heritage of Acton and Boxborough with our unique V.S.B. (Village Supported Brewery) and farm-to-fork restaurant. Our 10-barrel brewery and locally sourced menu represent us — the families, farmers, brewers, business owners, and community activists. True West delivers delicious, masterfully handcrafted beer and food, while encouraging local sustainability through community involvement.
West Acton Villageworks
525 Mass. Ave., Suite 107, W. Acton 978.206.1600
Email: info@BrewTrueWest.com
---
2017 SEASONAL VENDORS
Applefield Farm • Bagel Alley • Flats Mentor Farm • Habibi's Gourmet Foods • Hapberly Farm • Laszlo Family Farm • Lilac Hedge Farm • Mamadou Artisan Bakery • Moonlight Farm • Stillman Quality Meats • Town Farm Gardens • Valicenti Organico • Westward Orchards
LEARN MORE ABOUT THE ABFM 2017 VENDORS HERE.
---
Spotlight on our Seasonal Vendors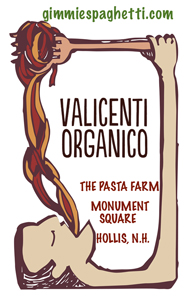 VALICENTI ORGANICO
The pasta farm!
Valicenti Organico offers farmstead ravioli, fresh pasta, and sauces. The farm kitchen (set inside a beautifully restored barn) and new greenhouse are surrounded by the fields of Valicenti Farm, from which come the organically grown fruits, vegetables, and herbs that go directly into all their products.
11 Monument Square, Hollis, NH
603.459.3627
---
SUNDAY'S ADDITIONAL VENDORS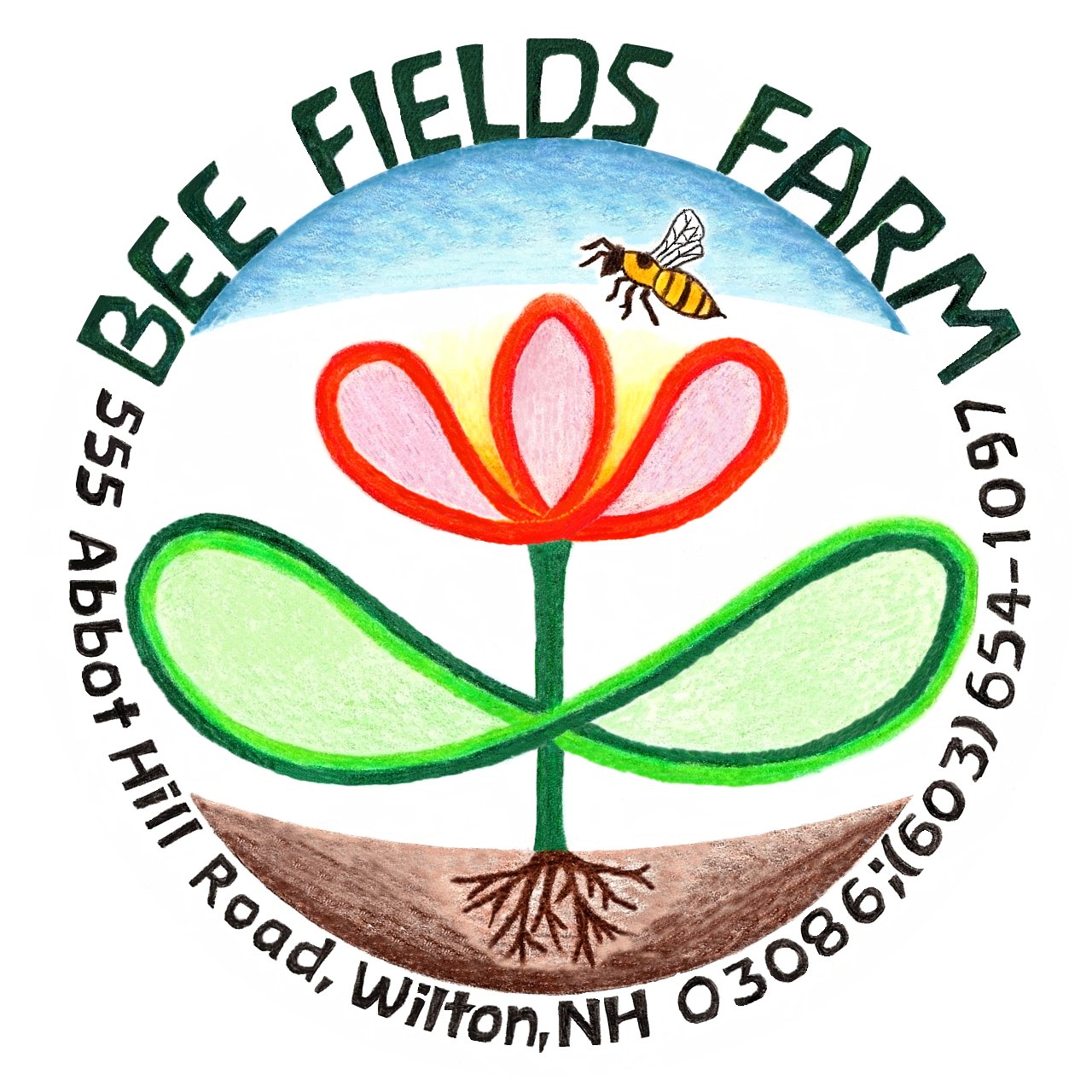 BEE FIELDS FARM
Bee Field Farm medicinal garden contains more than 100 different herbs. All the flowers and shrubs planted in our garden have been planted for their medicinal, edible, or pollination uses. We use organic and biodynamic gardening practices to enhance and enrich the fertility of our beautiful garden. Our preparation process is very simple: we harvest, strip, sort, clean, infuse, pour, pack, and label our products by hand. Wilton, NH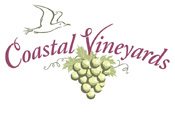 COASTAL VINEYARDS
Fine, Creative Wines
We grow 12 different grape varieties on our 10-acre vineyard, producing white and red wines, most dry and some sweeter wines. Our varieties include Chardonnay, Pinot Gris, Pinot Noir, Riesling, Merlot, Cabernet Franc, Chambourcin, Marquette, and others.  All our wines are made in our farm winery in South Dartmouth. Please visit, tour our vineyard and winery, and (of course) taste our wines; the Tasting Room is open Fridays, Saturdays, and Sundays, noon–5pm. South Dartmouth, MA


LITTLE BEEHIVE FARM
Tony Lulek started beekeeping in 2004, calling the enterprise Little Beehive Farm. The farm packs a lot on just under an acre of land in suburban Boston: a huge vegetable garden, a large array of woody shrubs, trees, and perennials, an ever-changing number of chickens, and our hives. Our products include: honey, handmade soaps, hand creams, body lotion, honey candy, candles, honey mustard, and lip balms. Holliston, MA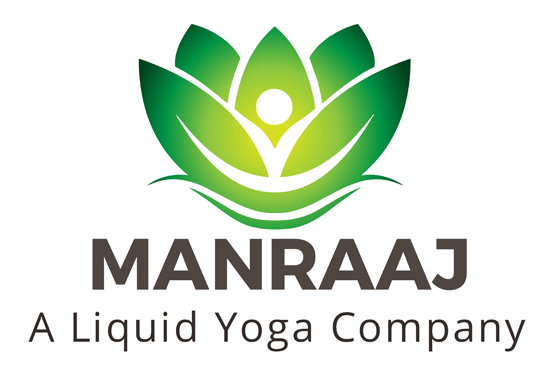 MANRAAJ LIQUID YOGA
Freshly made herb juices served as incentives for yoga or exercise for us when we grew up in India. For the last few years, we have been recreating the same magic. Manraaj, a liquid yoga company, is our attempt to spread the goodness to others and serve health-conscious folks. Lowell, MA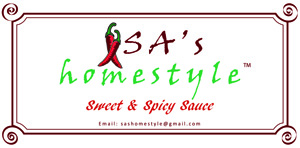 SA'S HOMESTYLE
Sa's Homestyle is the maker of Sa's Sweet and Spicy Sauce. Our magical sauces enhance the taste of anything they're put on. Versatile, it can be used as a dipping/finishing sauce, marinade, BBQ sauce/additive, or cooking ingredient. We offer the following varieties: X-Hot, Hot, Mild, and Mild w/ organic cider vinegar. These sauces have some warmth, but even our spiciest variety will not set your mouth on fire! Natick, MA 
---
ARTISAN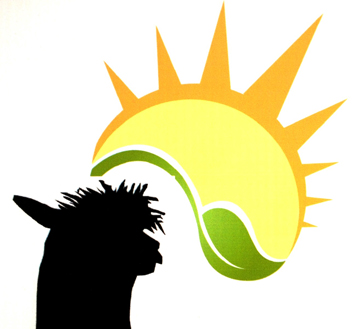 SUNNY KNOLL
FARM ALPACAS

Sunny Knoll Farm Alpacas is a small family farm, offering the finest quality hypoallergenic fiber in the form of yarns, spinning roving, felting fiber, and hand-woven products, as well as top-quality items made with our fiber, including socks, hats, and mittens. Hubbardston, MA
PERFORMER
DAN & FAITH
Dan and Faith tap into dreams for inspiration for their songs. They also find interesting stories in everyday of people and places. Performing as a duo, they blend vocal harmonies with guitar, bass, mandolin, tenor banjo, and harmonica to weave through their original songs and selected covers. Discography includes "Simple Grace," released June 2014, "Dreaming of Another Path," a studio CD released in 2010, and "Live at Roslindale," released in late 2011. Bolton, MA
COMMUNITY TABLE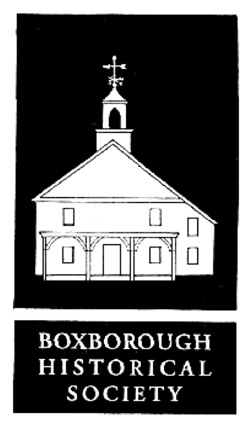 BOXBOROUGH
HISTORICAL SOCIETY

Preserve the past for the future
The Boxborough Historical Society is dedicated to the recording of local history, the identification and preservation of historical sites, the cataloging and collection of historical documents and artifacts, and the presentation of information to the public on Boxborough's history. Boxborough, MA
www.multimgmt.com/BHSociety/bhs1.htm

---
OVER YONDER AT THE NEIGHBORS'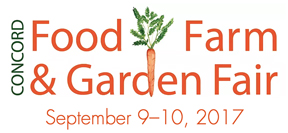 The Concord Food,
Farm & Garden Fair
Sept. 9–10
Plenty of food and agricultural goings-on with our neighbors just down the road. Ag art, home kitchen garden tours, seed saving, farm tours, and more! Check it out here.

AND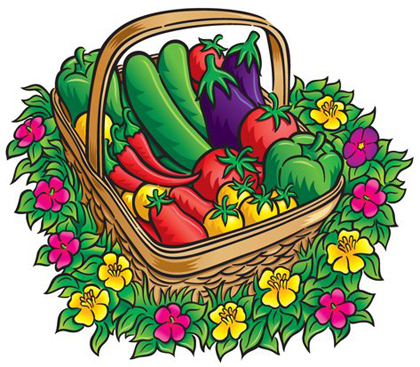 Boxborough Harvest Fair
Saturday, Sept. 9, 10:45am–4pm
Boxborough Town Hall, 29 Middle Road, Boxborough
---