Sunday, Sept. 3

10am–1pm

ABFM: promoting good food, supporting sustainable agriculture, and building community since 2009
---
2017 SEASONAL VENDORS
Applefield Farm • Bagel Alley • Flats Mentor Farm • Habibi's Gourmet Foods • Hapberly Farm • Laszlo Family Farm • Lilac Hedge Farm • Mamadou Artisan Bakery • Moonlight Farm • Stillman Quality Meats • Town Farm Gardens • Valicenti Organico • Westward Orchards
LEARN MORE ABOUT THE ABFM 2017 VENDORS HERE.
---
Spotlight on Seasonal Vendors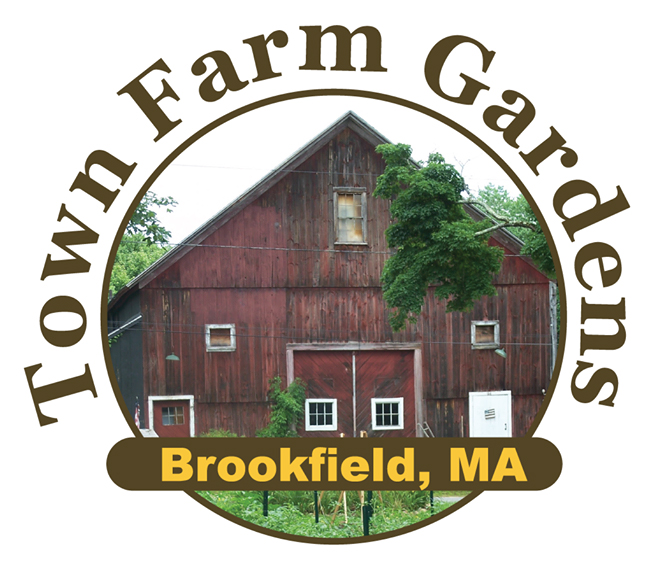 TOWN FARM GARDENS
All natural — always!
At our family-owned, organically managed farm, we make delicious, award winning pickles, hot sauces, jams, relishes, and salsas. We grow as much of our own ingredient produce as we can, and we source as much of the rest as we can from our neighbor farms. No artificial ingredients — ever!
135 Town Farm Road, Brookfield, MA
508.499.6836
Email: Ron@TownFarmGardens.com
---
SUNDAY'S ADDITIONAL VENDORS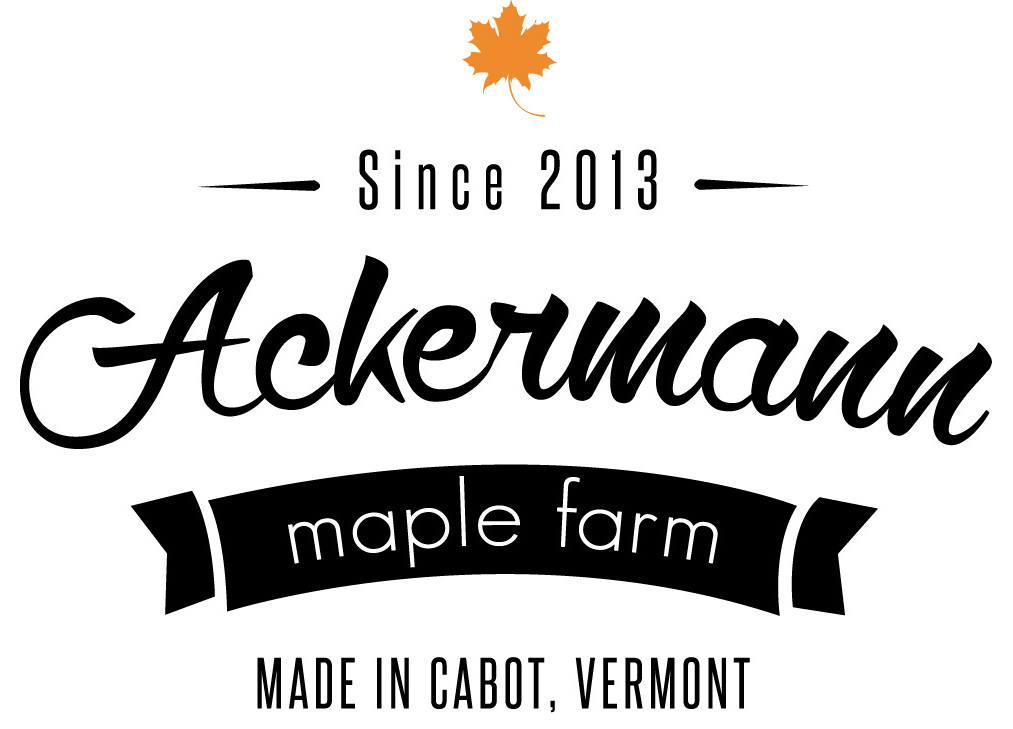 ACKERMANN MAPLE FARM
Ian and Caitlin both grew up in Cabot, Vermont. In early 2013, they purchased the 36 acres that would become Ackermann Maple Farm, and constructed their business. The sap that flows from more than 3,000 taps is heated using a wood fire, evaporating the water and drawing out the pronounced natural maple flavor for which Vermont is known. The tapping, sap collection, boiling, filtering, bottling, and shipping are all done by Ian and Caitlin. Cabot, VT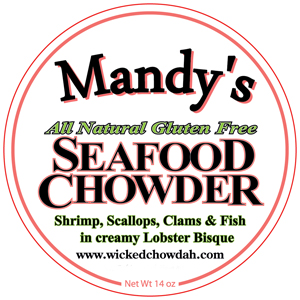 FISHWIVES SPECIALTY FOODS
Fishwives Specialty Foods produces Mandy's famous Seafood Chowdah — a light lobster bisque chock full of shrimp, scallops, clams, and fish. Busy families create amazing dinners by using our chowdah as a sauce for casseroles or pasta. Ask Mandy for her easy recipes. Try their chowdahs and refreshing GoSpacho — a cold, vegan Spanish soup in a bottle. Pop one into your lunch bag and enjoy a taste of the Mediterranean! Products are handcrafted using all-natural, gluten-free, locally sourced ingredients! Marblehead, MA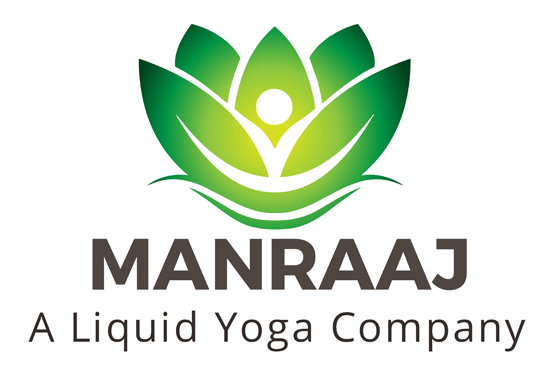 MANRAAJ LIQUID YOGA
Freshly made herb juices served as incentives for yoga or exercise for us when we grew up in India. For the last few years, we have been recreating the same magic. Manraaj, a liquid yoga company, is our attempt to spread the goodness to others and serve health-conscious folks. Lowell, MA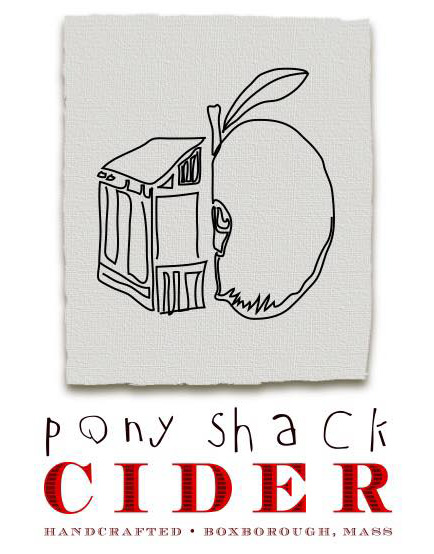 PONY SHACK CIDER
This family-owned cidery nestled in the heart of apple country produces small batch, artisanal cider from locally sourced ingredients. We dream big and believe life is too short to drink a bad glass of cider. Boxborough, MA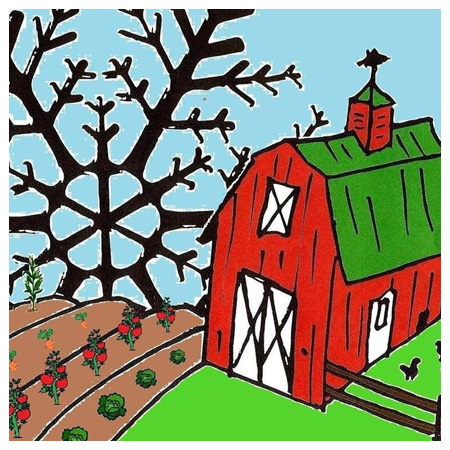 SNOWPLACE FARM
Snowplace Farm, small family farm committed to sustainable and biodynamic growing practices,  offers heirloom vegetables, herbs, fruits, and berries, and free-range chicken and duck eggs. Lunenburg, MA


---
ARTISAN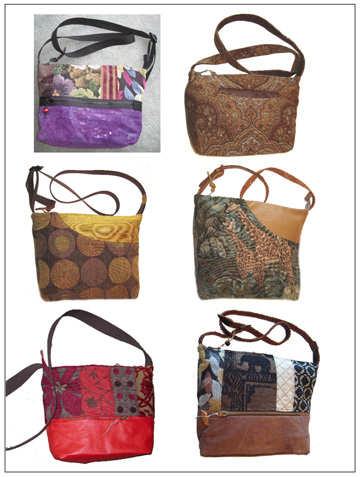 SHAYNA'S BAGS
Shayna's Bags are made by hand, in Massachusetts, from recycled materials such as upholstery remnants, leather, and vintage carpets. They are one-of-a-kind, imaginative, attractive, and sturdy. Each is lined with many pockets, usually 7, so there's a place for everything. My background is in professional art, advertising, graphics, industrial design, and I really enjoy sharing my talent with others. Arlington, MA
TBD

COMMUNITY TABLE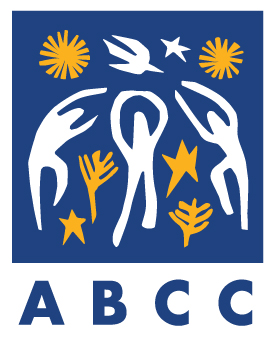 ACTON-BOXBOROUGH CULTURAL COUNCIL
ABCC is one of 329 all-volunteer, local cultural councils serving every municipality in Massachusetts. The MA legislature appropriates funds annually to the Massachusetts Cultural Council (MCC), which then allocates funds to local councils. Through these grants our council supports various artistic projects and activities, including exhibits, festivals, performances, workshops, lectures, and short-term artist residencies and performances in schools. Acton, MA
www.ActonBoxboroughCulturalCouncil.org
---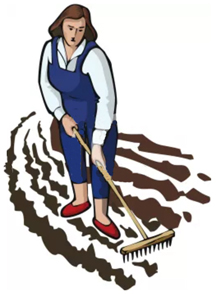 ON LABOR DAY WEEKEND:
Thank your farmers!
Farming is hard work. Really hard work. So as you shop the ABFM this week, please thank the farmers and producers who create the wonderful foods we all enjoy. Theirs is important and inspirational work, but it ain't easy! Most family farmers put in 10–14 hour days! #ThankAFarmer 
---