Sunday, Aug. 27
10am–1pm
ABFM: promoting good food, supporting sustainable
agriculture, and building community since 2009

---
HIGHLIGHTED PARTNER


HANDWORKS GALLERY OF AMERICAN CRAFTS
Handworks Gallery has been in business for more than 30 years, presenting the work of talented local and national craftspeople making gifts of jewelry, pottery, wood, fiber, and metal.
161 Great Road (Rt. 2A), Acton
978.263.1707
Email: HandworksGallery@aol.com
Hours: Mon–Sat: 10am–5:30pm, Thurs: 'til 8pm, Sun: 1–5pm
---
2017 SEASONAL VENDORS
Applefield Farm • Bagel Alley • Flats Mentor Farm • Habibi's Gourmet Foods • Hapberly Farm • Laszlo Family Farm • Lilac Hedge Farm • Mamadou Artisan Bakery • Moonlight Farm • Stillman Quality Meats • Town Farm Gardens • Valicenti Organico • Westward Orchards
LEARN MORE ABOUT THE ABFM 2017 VENDORS HERE.
---
Spotlight on our Seasonal Vendors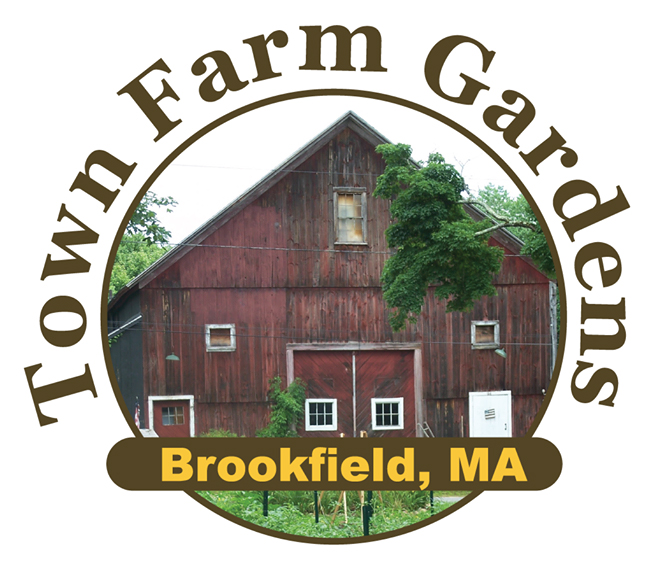 TOWN FARM GARDENS
All natural — always!
At our family-owned, organically managed farm, we make delicious, award winning pickles, hot sauces, jams, relishes, and salsas. We grow as much of our own ingredient produce as we can, and we source as much of the rest as we can from our neighbor farms. No artificial ingredients — ever!
135 Town Farm Road, Brookfield, MA
508.499.6836
Email: Ron@TownFarmGardens.com
---
SUNDAY'S ADDITIONAL VENDORS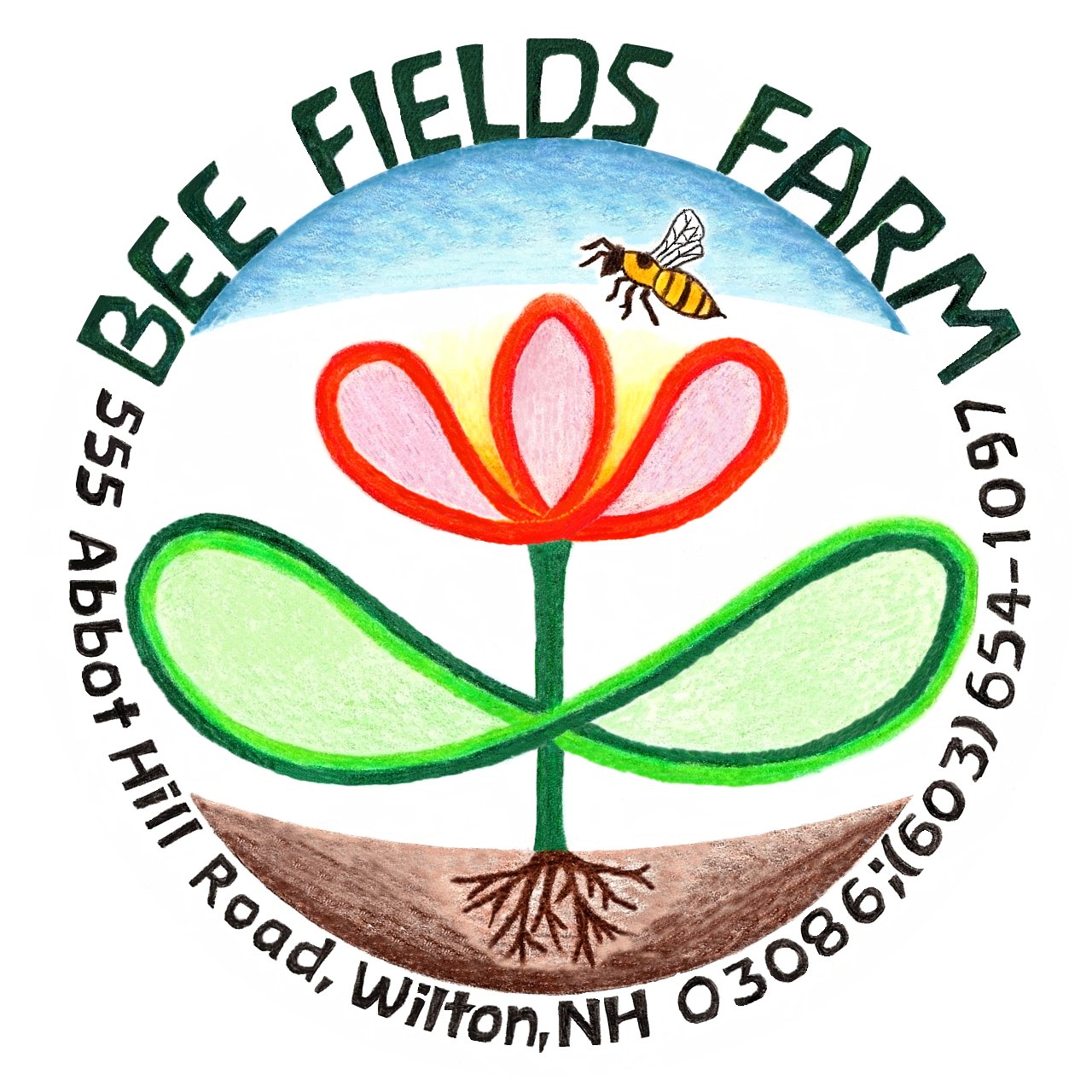 BEE FIELDS FARM
Bee Field Farm medicinal garden contains more than 100 different herbs. All the flowers and shrubs planted in our garden have been planted for their medicinal, edible, or pollination uses. We use organic and biodynamic gardening practices to enhance and enrich the fertility of our beautiful garden. Our preparation process is very simple: we harvest, strip, sort, clean, infuse, pour, pack, and label our products by hand. Wilton, NH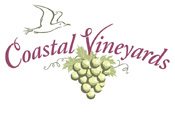 COASTAL VINEYARDS
Fine, Creative Wines
We grow 12 different grape varieties on our 10-acre vineyard, producing white and red wines, most dry and some sweeter wines. Our varieties include Chardonnay, Pinot Gris, Pinot Noir, Riesling, Merlot, Cabernet Franc, Chambourcin, Marquette, and others.  All our wines are made in our farm winery in South Dartmouth. Please visit, tour our vineyard and winery, and (of course) taste our wines; the Tasting Room is open Fridays, Saturdays, and Sundays, noon–5pm. South Dartmouth, MA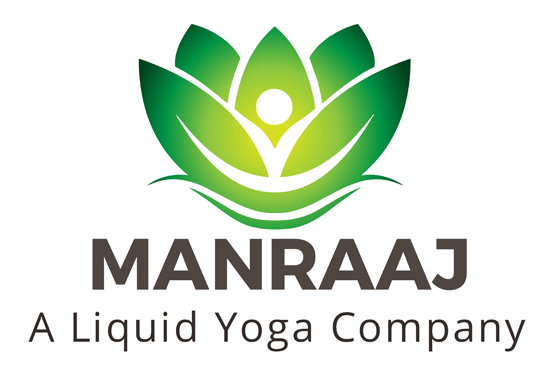 MANRAAJ LIQUID YOGA
Freshly made herb juices served as incentives for yoga or exercise for us when we grew up in India. For the last few years, we have been recreating the same magic. Manraaj, a liquid yoga company, is our attempt to spread the goodness to others and serve health-conscious folks. Lowell, MA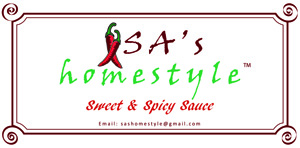 SA'S HOMESTYLE
Sa's Homestyle is the maker of Sa's Sweet and Spicy Sauce. Our magical sauces enhance the taste of anything they're put on. Versatile, it can be used as a dipping/finishing sauce, marinade, BBQ sauce/additive, or cooking ingredient. We offer the following varieties: X-Hot, Hot, Mild, and Mild w/ organic cider vinegar. These sauces have some warmth, but even our spiciest variety will not set your mouth on fire! Natick, MA 
---
ARTISAN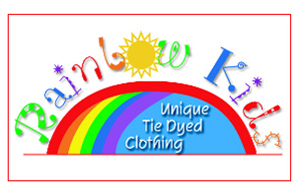 RAINBOW KIDS
TIE-DYE
Unique, hand-dyed clothing and accessories for people of all ages, including shirts, leggings, hats, dresses, socks, underwear, scarves, doll dresses, onesies, and more! Wales, MA
www.RainbowKidsTieDye.etsy.com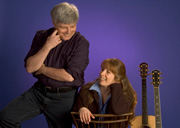 FERULLO AND MANDRIOLI
Betsi Mandrioli and John Ferullo play original, family-friendly acoustic songs and a few covers from a variety of singer-songwriters. Carlisle, MA


COMMUNITY TABLE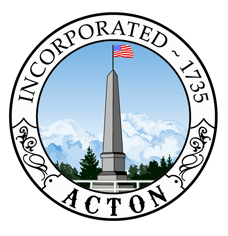 ACTON COUNCIL
ON AGING
New Senior Center Opening Soon!
The Acton Council on Aging provides programs and services to Acton residents 60 and older, as well as information and referrals for residents of any age with concerns about aging relatives, neighbors, and friends. The CoA offers a place to socialize, health and wellness programs, recreation, meals, information and referrals, and support services. More information is available in our newsletter; learn more at our website. Acton, MA
---
EATING WHAT'S GOOD FOR US:
LEAVES VS. SEEDS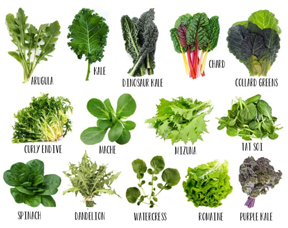 Most humans eat both, and both can be good for us. But pause for a second to consider the amount of our daily fare that involves seeds. That list could include:
• any bread product or baked good that uses grain flour
• most grains (rice, quinoa, barley, oats, et al.)
• beans (dried or fresh)
• pasta
• many processed food products (corn chips, cereals, hummus, peanut butter), including the many products made with either corn [high-fructose corn syrup] or soy (e.g., tofu and tempeh, fast-food burgers, taco meat, restaurant French fries [the oil], soda, most ketchup, many juices, salad dressings, canned/packaged soups, most mayonnaise, dairy milk [if it's vitamin D fortified], soy milk, soy sauce/tamari)
Whew! And that list is not exhaustive. But now consider how much of our daily fare is, or comes from, leaves. Yikes, eh? (Unless you're a rabbit.)
But why "yikes"? Because most of us eat far more seed-based foods than leafy foods. But here's the thing: leaves are really good for us. For protein quality, vitamin content, mineral content, and ratios of omega-3s (those awesome fats that have anti-inflammatory properties) to omega-6s, leaves come out on top. Yep. LEAVES WIN. Read the research here.
Breathe. No need to give up many of those seed-based things we love. But perhaps we would benefit by ramping up our leaf consumption. Here's a handy, non-exhaustive list:

chard • beet greens • kale • cabbages • mustard greens • bok choi • tatsoi • spinach • endive • lettuces • watercress radicchio • sorrel • mizuna • arugula • collard greens • escarole • maché • cilantro • thyme • oregano • basil • parsley • dandelion greens • grape leaves • broccoli rabe • brussel sprouts • fiddleheads • rocket • orache • scallion/onion greens
Crank up the leaves and boost your health! Think steamed, braised, juiced, or baked into chips; in soups, stews, stir-fries, and smoothies; in pestos of a zillion sorts; or lettuce as sandwich wrappers. Go get creative, and enjoy those leaves!