Sunday, Aug. 13
10am–1pm
ABFM: promoting good food, supporting
sustainable agriculture, and building community since 2009

---
HIGHLIGHTED SPONSOR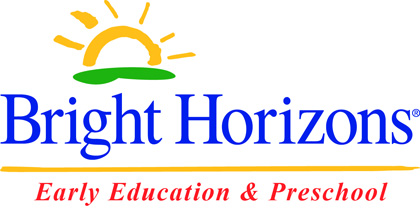 BRIGHT HORIZONS
at Boxborough

Early Education and Preschool
Bright Horizons® is the leading provider of high-quality early education and preschool. Our programs empower children from infancy on to become confident, successful learners and secure, caring people. We strive to grow young readers, scientists, artists, and explorers who are engaged and curious. Our programs invite children to approach school and academics with skills, confidence, and a drive for excellence.
www.BrightHorizons.com/Boxborough
20 Codman Hill Road, Boxborough
978.263.6445
Email: Boxborough@BrightHorizons.com
Hours: M–F: 7am–6pm
---
DON'T FORGET OUR
SALE ON ABFM T-SHIRTS!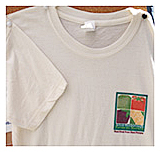 If you haven't yet indulged in one (or more), now's the time! We offer 100% organic cotton T-shirts (which are super-soft), with a tasteful ABFM logo, available now at reduced prices.
Kids' sizes:
were $12, NOW $8
Adult sizes:
were $15, NOW $10
Many kids' sizes available. Rep your support of the ABFM — come to our stall at market and check them out!
---
2017 SEASONAL VENDORS
Applefield Farm • Bagel Alley • Flats Mentor Farm • Habibi's Gourmet Foods • Hapberly Farm • Laszlo Family Farm • Lilac Hedge Farm • Mamadou Artisan Bakery • Moonlight Farm • Stillman Quality Meats • Town Farm Gardens • Valicenti Organico • Westward Orchards
LEARN MORE ABOUT THE ABFM 2017 VENDORS HERE.
---
Spotlight on Our Seasonal Vendors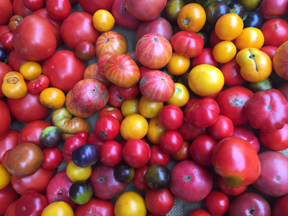 MOONLIGHT FARM
Off 'Cides Farming
Moonlight Farm produce is never sprayed. No pesticides, herbicides or fungicides will ever have touched your veggies. Nothing but compost and a few key nutrients has ever been in our soil. We deliver delicious, chemical-free vegetables and eggs from respectfully, naturally raised chickens. Since we don't spray our produce, it will have physical flaws. We want to share with you our yummy tasting, imperfect looking veggies!
Ashby, MA
978.877.2274
---
SUNDAY'S ADDITIONAL VENDORS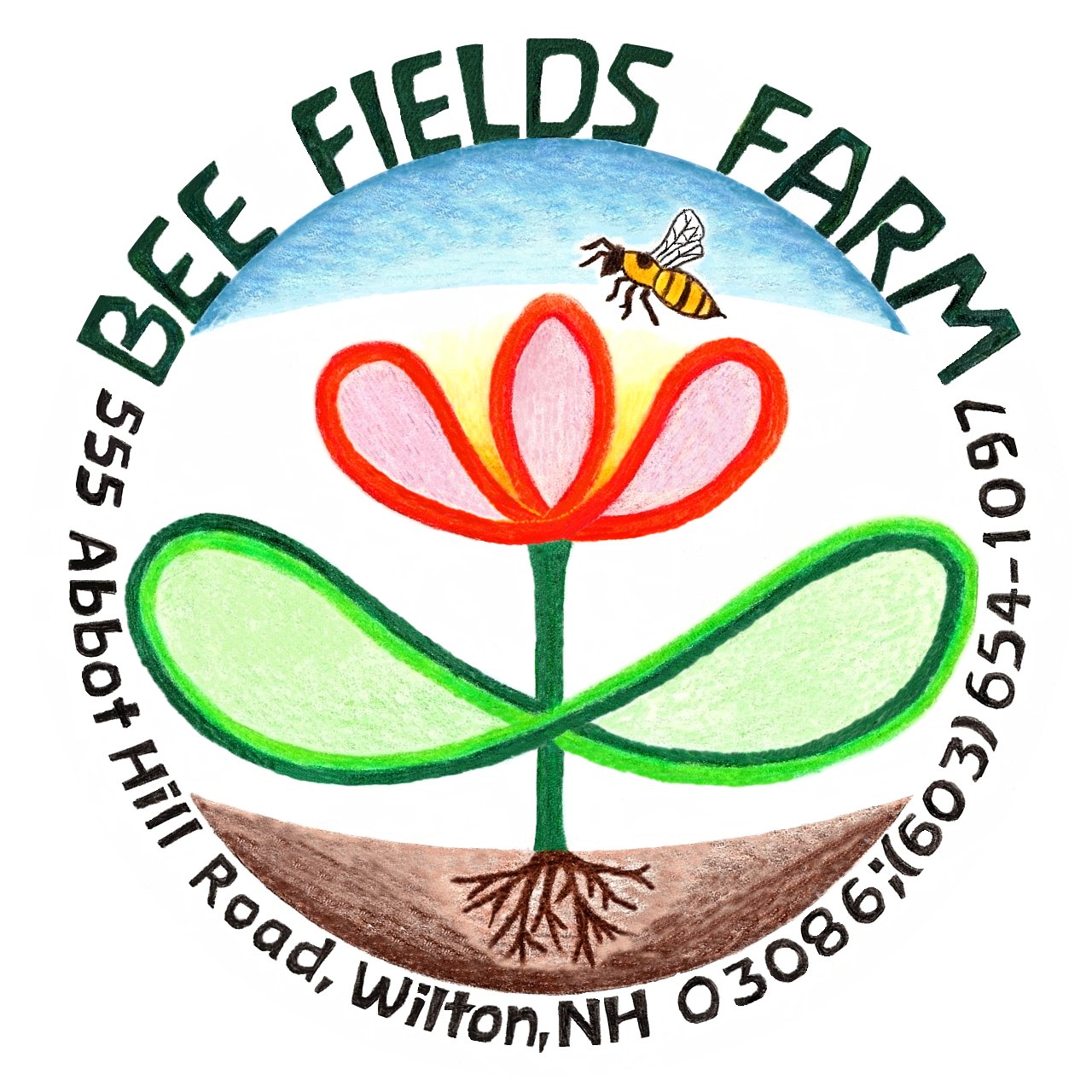 BEE FIELDS FARM
Bee Field Farm medicinal garden contains more than 100 different herbs. All the flowers and shrubs planted in our garden have been planted for their medicinal, edible, or pollination uses. We use organic and biodynamic gardening practices to enhance and enrich the fertility of our beautiful garden. Our preparation process is very simple: we harvest, strip, sort, clean, infuse, pour, pack, and label our products by hand. Wilton, NH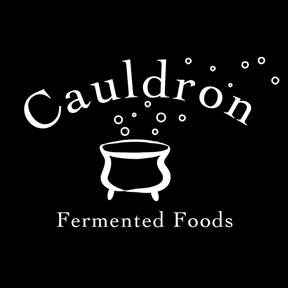 CAULDRON FERMENTED FOODS
We are a fermented foods company — in fact, Boston's first fermented foods company! We are two co-founders looking to bring the delicious taste and healthy benefits of authentically fermented foods to the great city of Boston. We offer four products: Black and White Sauerkraut (Sauerkraut with black pepper); Salvadoran Curtido; Fire Cracker Carrots (Spicy fermented carrots); and Dilly Beans (String Beans fermented with a classic dill and garlic pickle profile). Malden, MA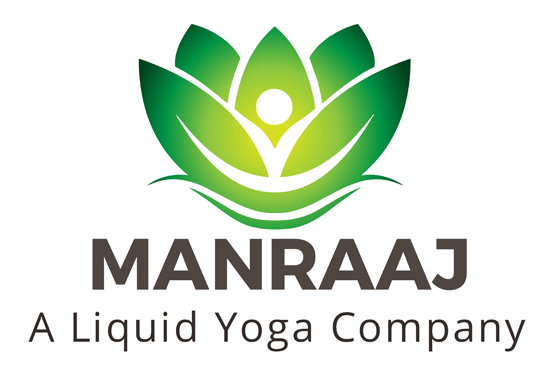 MANRAAJ LIQUID YOGA
Freshly made herb juices served as incentives for yoga or exercise for us when we grew up in India. For the last few years, we have been recreating the same magic. Manraaj, a liquid yoga company, is our attempt to spread the goodness to others and serve health-conscious folks. Lowell, MA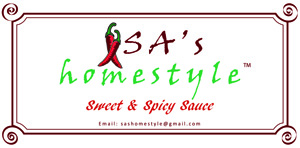 SA'S HOMESTYLE
Sa's Homestyle is the maker of Sa's Sweet and Spicy Sauce. Our magical sauces enhance the taste of anything they're put on. Versatile, it can be used as a dipping/finishing sauce, marinade, BBQ sauce/additive, or cooking ingredient. We offer the following varieties: X-Hot, Hot, Mild, and Mild w/ organic cider vinegar. These sauces have some warmth, but even our spiciest variety will not set your mouth on fire! Natick, MA 
---
ARTISAN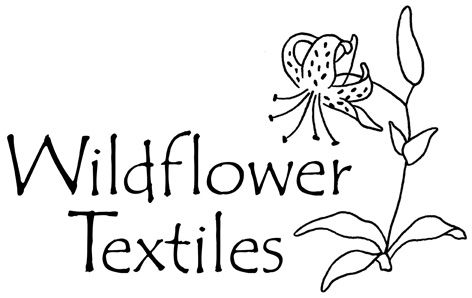 WILDFLOWER TEXTILES
Hand-dyed Apparel & Home Decor
Susan Staudaher's Wildflower Textiles offers hand-dyed scarves, tops (adult, youth, and infant), tea towels, aprons, and more. Her inspiration comes from nature, including plants from her garden, and from trips to botanical gardens, national parks, etc. Most designs are created with the batik method, using melted wax as a resist; she also uses a silkscreen process. The professional Procion dyes are absorbed by the fabric, rather than sitting on top like paint or ink would. Sterling, MA
www.WildflowerTextiles.com
www.etsy.com/shop/WildflowerTextiles
 
PERFORMER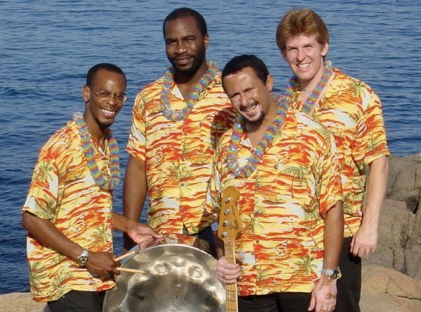 PAN LOCO STEEL BAND
Authentic steel drum music for all ages and all occasions. Reggae, calypso, soca, and pop! Acton, MA
COMMUNITY TABLE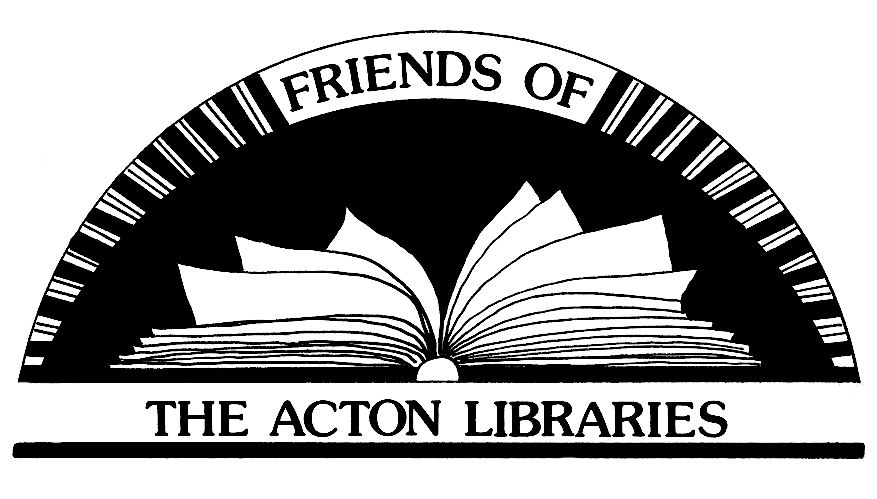 FRIENDS OF THE ACTON LIBRARIES
The Friends of the Acton Libraries is a nonprofit organization dedicated to the support of Acton's 9 (!) town and school libraries. Started in 1962, then as now, the Friends are determined to make a difference in the libraries of our town. Join us! Acton, MA
www.ActonMemorialLibrary.org/about-the-library/friends-of-the-acton-libraries
---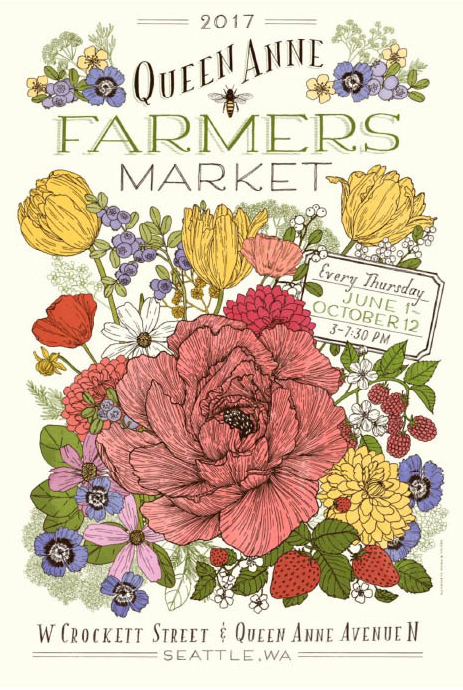 NATIONAL FARMERS MARKET WEEK ENDS SUNDAY
That lovely poster at left is one of the winners of the National Farmers Market Week poster contest. Bravo, Queen Anne Farmers Market in Seattle!

Come by the ABFM stall on Sunday to see the works of young, budding artists who took away images to color last week and will have them displayed this Sunday. Grab a temporary farmers market tattoo while you're there. And tell us how the ABFM matters to you!
---