Sunday, Aug. 6

10am–1pm

ABFM: promoting good food, supporting sustainable agriculture, and building community since 2009
---
HIGHLIGHTED PARTNER
ACTON
MONTESSORI SCHOOL
The Children's House
Where Children Build
Their Foundation for Success
We at Acton Montessori believe that a child's education is the most important investment a family can make. Our preschool is dedicated to providing the foundation for your child's success in life through a balance of socialization and academics. Our school's small and intimate environment and the excellent natural light in our open classroom nurture children's bodies and spirits. With years of Montessori teaching experience, our superb staff provides your child with the skills to grow into successful, independent thinkers.
537 Massachusetts Avenue, Acton
978.263.4333
Email: ActonMontessori@gmail.com
---
Spotlight on Seasonal Vendors



MAMADOU'S ARTISAN BAKERY
At Mamadou's Artisan Bakery, we bake true artisan bread. Our inspiration comes from all around the world. Savoring our delicious bread will transport you to France, Italy, and many other places.
63 Swanton Street, Winchester, MA
781.560.8078
Email: corambaye@aol.com
Hours: Tue–Sun, 9am–3pm
---
SUNDAY'S ADDITIONAL VENDORS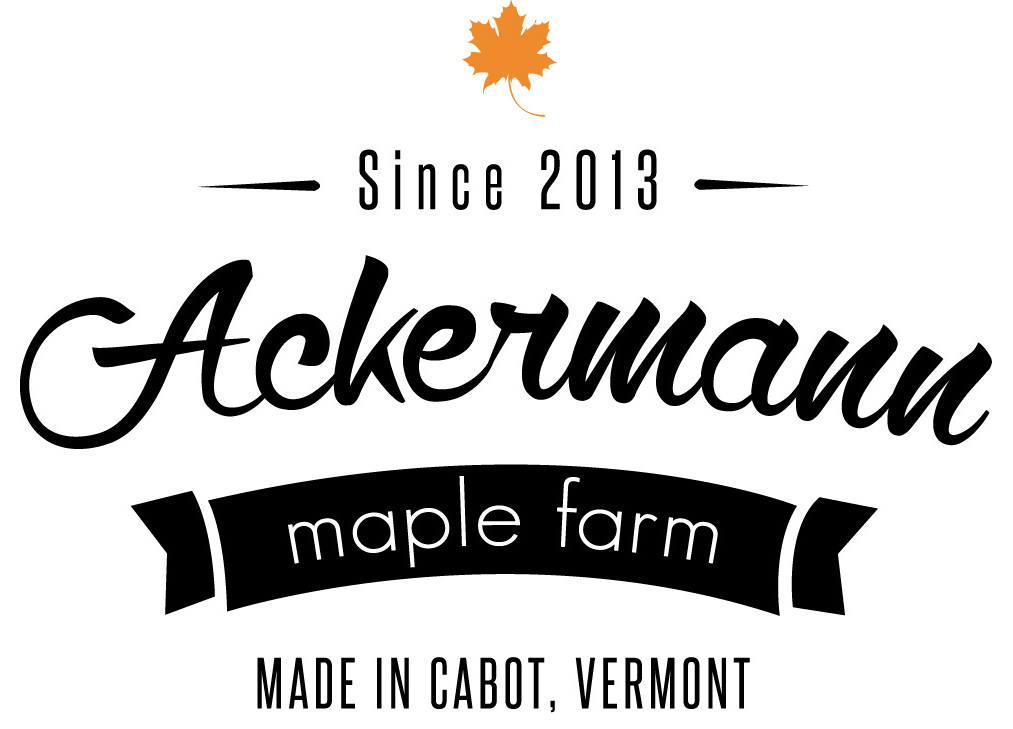 ACKERMANN MAPLE FARM
Ian and Caitlin both grew up in Cabot, Vermont. In early 2013, they purchased the 36 acres that would become Ackermann Maple Farm, and constructed their business. The sap that flows from more than 3,000 taps is heated using a wood fire, evaporating the water and drawing out the pronounced natural maple flavor for which Vermont is known. The tapping, sap collection, boiling, filtering, bottling, and shipping are all done by Ian and Caitlin. Cabot, VT



LITTLE BEEHIVE FARM
Tony Lulek started beekeeping in 2004, calling the enterprise Little Beehive Farm. The farm packs a lot on just under an acre of land in suburban Boston: a huge vegetable garden, a large array of woody shrubs, trees, and perennials, an ever-changing number of chickens, and our hives. Our products include: honey, handmade soaps, hand creams, body lotion, honey candy, candles, honey mustard, and lip balms. Holliston, MA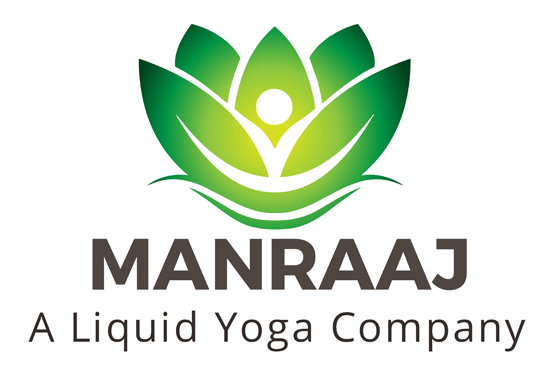 MANRAAJ LIQUID YOGA
Freshly made herb juices served as incentives for yoga or exercise for us when we grew up in India. For the last few years, we have been recreating the same magic. Manraaj, a liquid yoga company, is our attempt to spread the goodness to others and serve health-conscious folks. Lowell, MA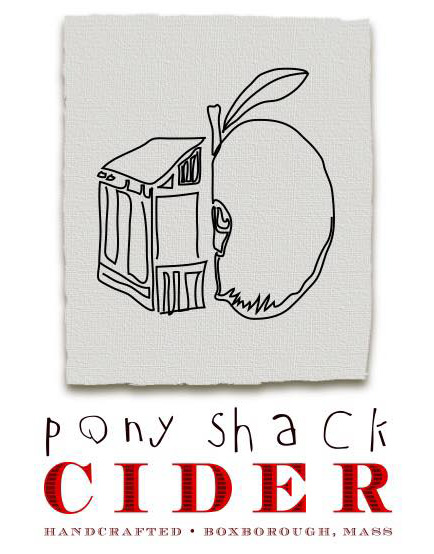 PONY SHACK CIDER
This family-owned cidery nestled in the heart of apple country produces small batch, artisanal cider from locally sourced ingredients. We dream big and believe life is too short to drink a bad glass of cider. Boxborough, MA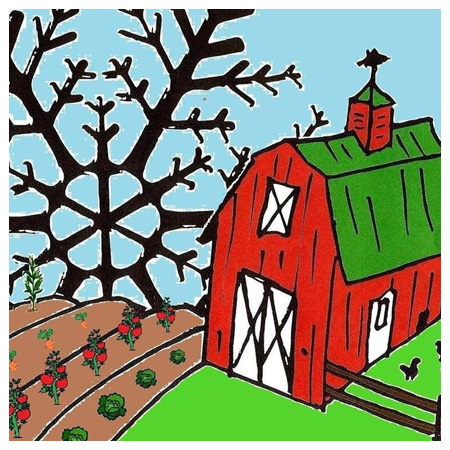 SNOWPLACE FARM
Snowplace Farm, small family farm committed to sustainable and biodynamic growing practices,  offers heirloom vegetables, herbs, fruits, and berries, and free-range chicken and duck eggs. Lunenburg, MA


---
ARTISAN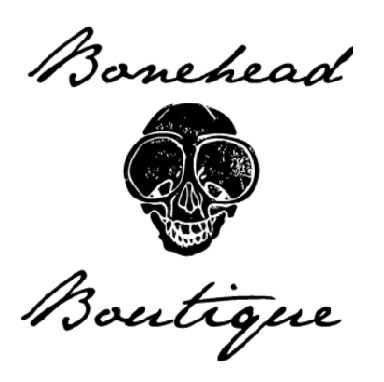 BONEHEAD BOUTIQUE
Bones and Block-Prints. Shirts. Artwork. Jewelry.
Owned by ABRHS graduate, aspiring morphologist, and bone collector Madeleine Mullon, Bonehead Boutique offers a variety of unique hand-designed and handmade shirts, canvas bags, jewelry, and artworks, all centering around the beauty of bones, one of the most elegant forms of nature on Earth. Bonehead Boutique can be found online (Etsy and Facebook) for updates on our products, work-in-progress and behind-the-scenes production photos and videos, and just cool pictures of bones! Acton, MA
www.etsy.com/shop/BoneheadBoutique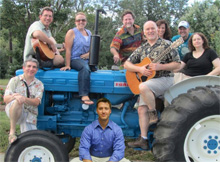 ACTON MUSIC PROJECT
Born in the new millennium, The Acton Music Project plays all of your classic rock and current favorites. Whether it be an intimate coffeehouse setting, a formal wedding or a 500-person block party, AMP can fulfill all of your musical needs with rocking melodies and beautiful harmonies. AMP is also a nonprofit organization providing FREE music to other nonprofits and providing free music education to local communities. Acton, MA
www.facebook.com/actonmusicpro


COMMUNITY TABLE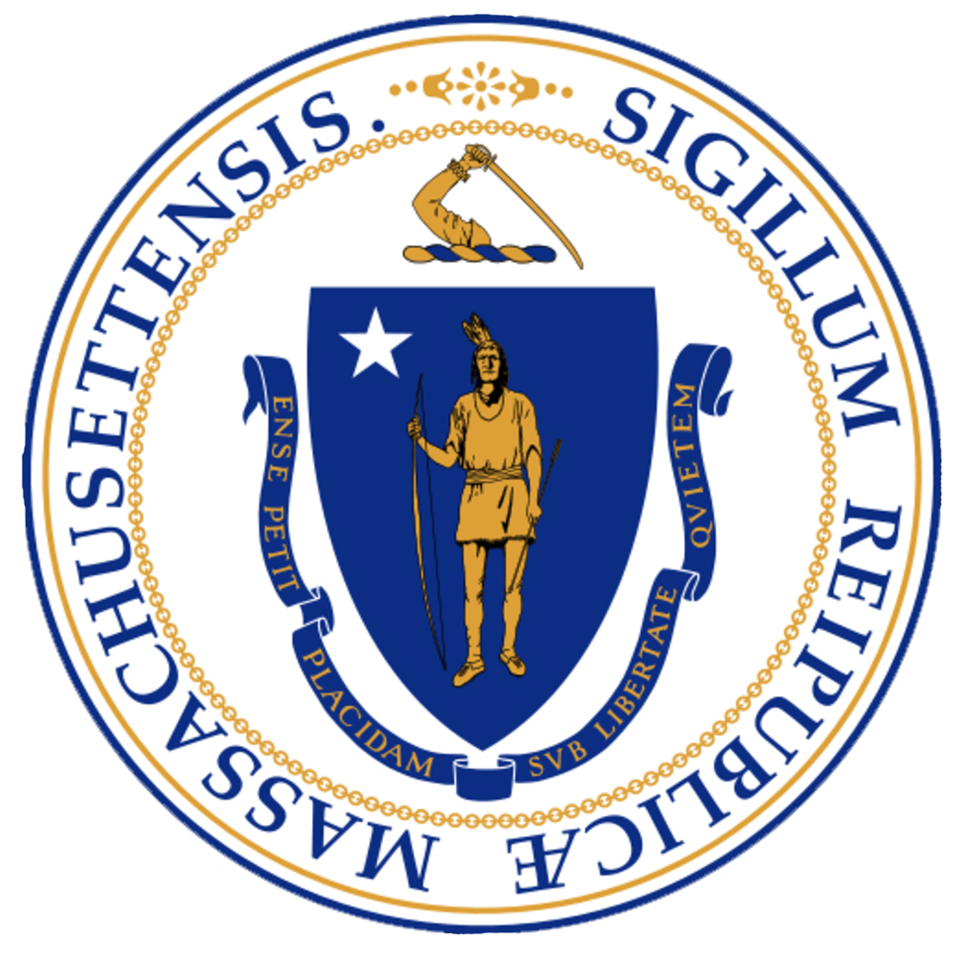 MA DEPT. OF CHILDREN
& FAMILIES
Foster Parent Recruitment
The Department of Children and Families Recruitment Unit is working to connect with the communities we serve to raise awareness regarding foster care needs. Lawrence, MA
www.mass.gov/eohhs/gov/departments/dcf/foster-care
---

NATIONAL FARMERS
MARKET WEEK
August 6–13
If you love farmers markets — and the ABFM — this is the time to shout it out! Visit us at the ABFM stall this Sunday (Aug. 6) and tell us what you appreciate, and share your appreciation with our vendors!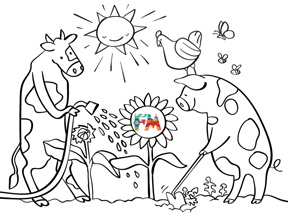 And bring the kiddos to the ABFM stall: we'll have farm-themed pages for them to take home and color, and bring back on Aug. 13 to be displayed at market! We'll also have "I Love My Farmers Market" temporary tattoos available for kids of any age. Rep your love for farmers markets!
---