Sunday, July 30
10am–1pm
ABFM: promoting good food, supporting
sustainable agriculture, and building community since 2009

---
HIGHLIGHTED SPONSOR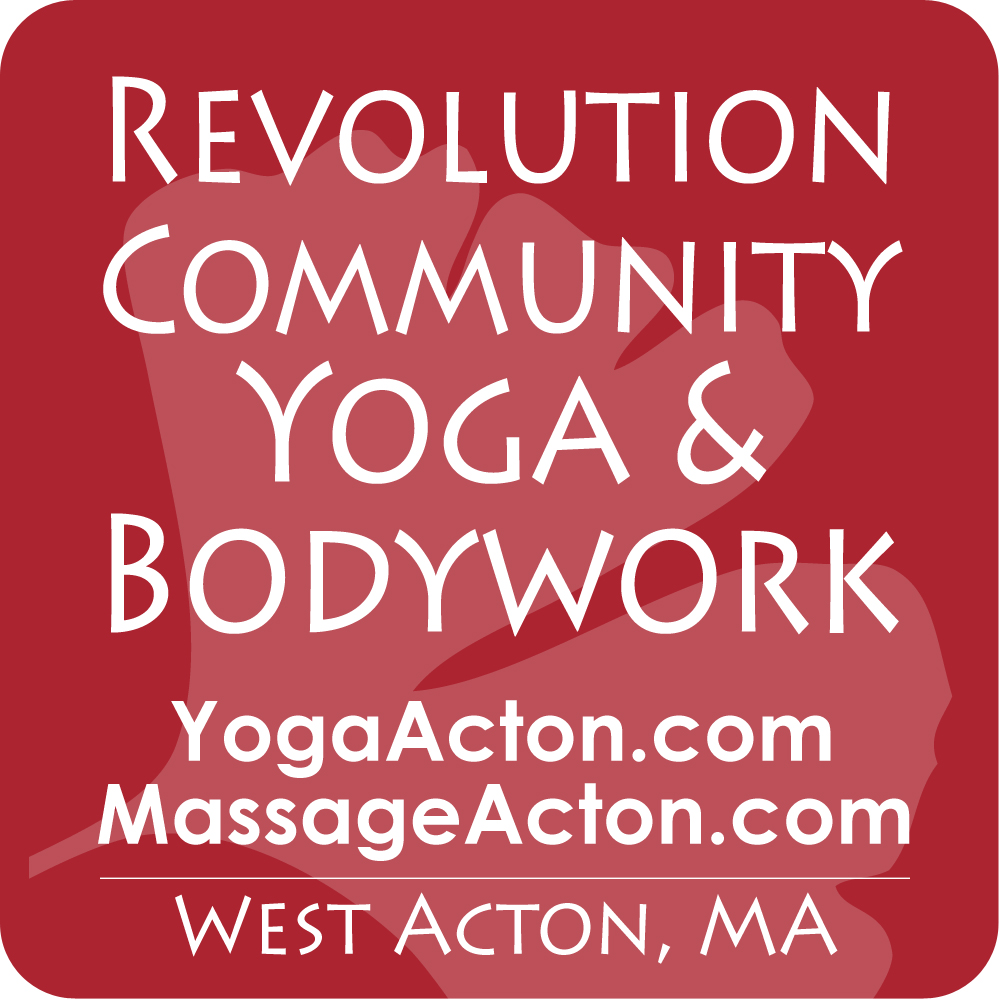 REVOLUTION COMMUNITY
YOGA & BODYWORK
NEW STUDENT/
CLIENT SPECIALS
• 2 wks. unlimited yoga classes: $30
• $5 off any massage service
Revolution Community is about community, inspiration, and transformation. Our goal is to offer yoga classes that are accessible to all levels of practitioners, and bodywork that serves all ages and genders.
537 Massachusetts Avenue, Acton
978.274.5596
Email: info@YogaActon.com
525 Massachusetts Avenue, Acton
978.263.4959
Email: info@MassageActon.com

---
STARTING THIS SUNDAY:
SALE ON ABFM T-SHIRTS!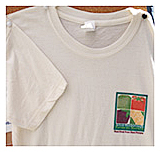 If you haven't yet indulged in one (or more), now's the time! We offer 100% organic cotton T-shirts (which are super-soft), with a tasteful ABFM logo, available now at reduced prices.
Kids' sizes:
were $12, NOW $8
Adult sizes:
were $15, NOW $10
Many kids' sizes available. Rep your support of the ABFM — come to our stall at market and check them out!
---
2017 SEASONAL VENDORS
Applefield Farm • Bagel Alley • Flats Mentor Farm • Habibi's Gourmet Foods • Hapberly Farm • Laszlo Family Farm • Lilac Hedge Farm • Mamadou Artisan Bakery • Moonlight Farm • Stillman Quality Meats • Town Farm Gardens • Valicenti Organico • Westward Orchards
LEARN MORE ABOUT THE ABFM 2017 VENDORS HERE.
---
Spotlight on Our Seasonal Vendors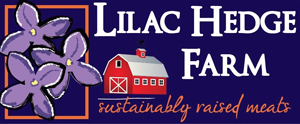 LILAC HEDGE FARM
Sustainably Raised Meats
Lilac Hedge Farm raises beef, pork, lamb, and poultry, using sustainable, natural methods. We use no growth hormones or steroids; all of our animals are raised on pasture. Lilac Hedge Farm is owned and operated by two 25-year-old farmers who take pride in the care and well being of our animals. We breed our flocks for mothering ability, disease resistance, and hardiness, rather than for the most rapid rate of weight gain. Many of our animals are either heritage breed, or heritage cross-breeds.
32 Walnut Street, Berlin, MA
774.249.4675
Email: LilacHedgeFarm@gmail.com
---
SUNDAY'S ADDITIONAL VENDORS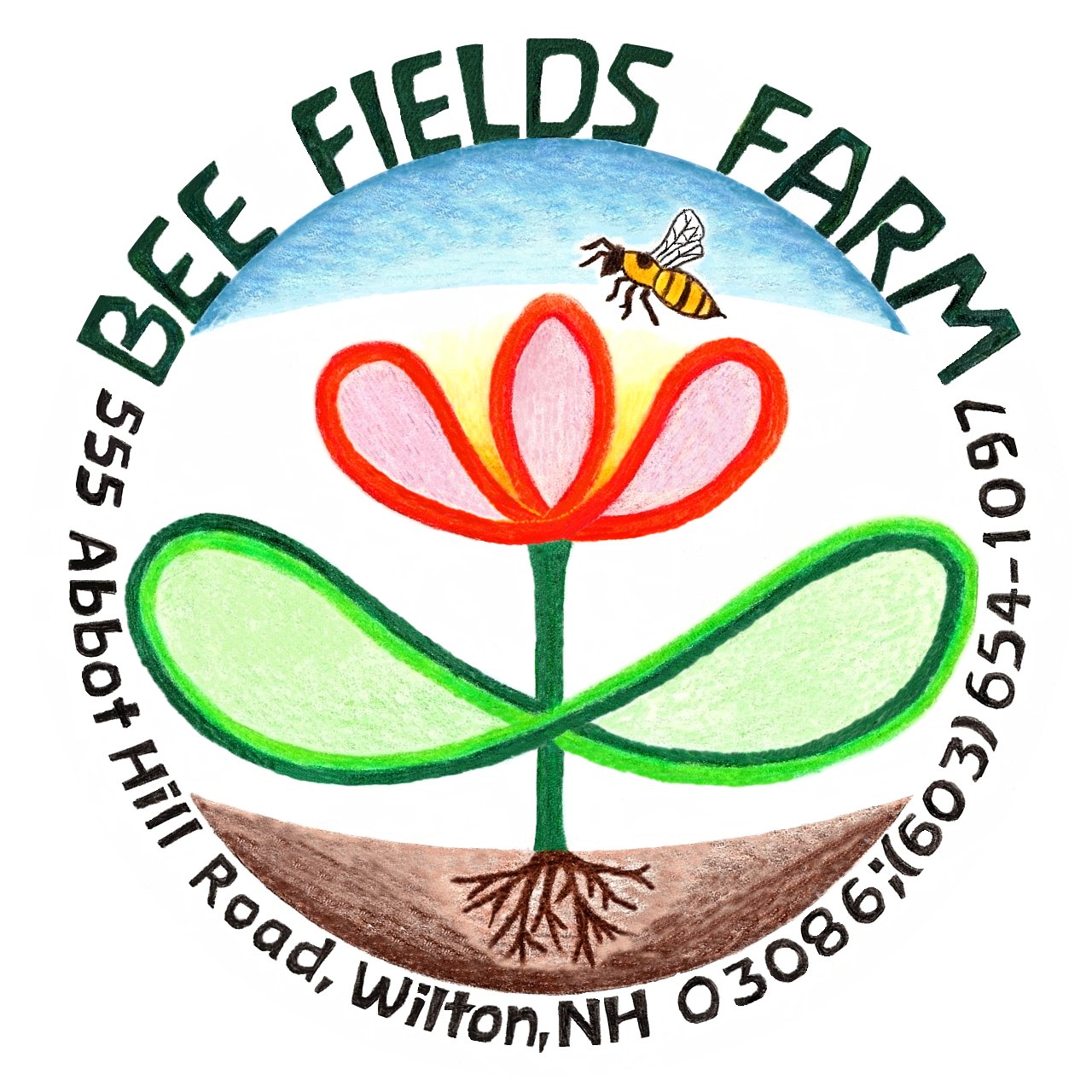 BEE FIELDS FARM
Bee Field Farm medicinal garden contains more than 100 different herbs. All the flowers and shrubs planted in our garden have been planted for their medicinal, edible, or pollination uses. We use organic and biodynamic gardening practices to enhance and enrich the fertility of our beautiful garden. Our preparation process is very simple: we harvest, strip, sort, clean, infuse, pour, pack, and label our products by hand. Wilton, NH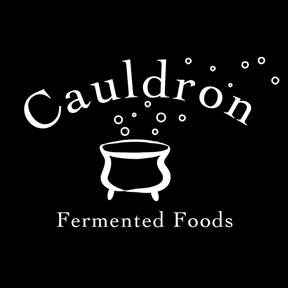 CAULDRON FERMENTED FOODS
We are a fermented foods company — in fact, Boston's first fermented foods company! We are two co-founders looking to bring the delicious taste and healthy benefits of authentically fermented foods to the great city of Boston. We offer four products: Black and White Sauerkraut (Sauerkraut with black pepper); Salvadoran Curtido; Fire Cracker Carrots (Spicy fermented carrots); and Dilly Beans (String Beans fermented with a classic dill and garlic pickle profile). Malden, MA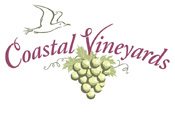 COASTAL VINEYARDS
Fine, Creative Wines
We grow 12 different grape varieties on our 10-acre vineyard, producing white and red wines, most dry and some sweeter wines. Our varieties include Chardonnay, Pinot Gris, Pinot Noir, Riesling, Merlot, Cabernet Franc, Chambourcin, Marquette, and others.  All our wines are made in our farm winery in South Dartmouth. Please visit, tour our vineyard and winery, and (of course) taste our wines; the Tasting Room is open Fridays, Saturdays, and Sundays, noon–5pm. South Dartmouth, MA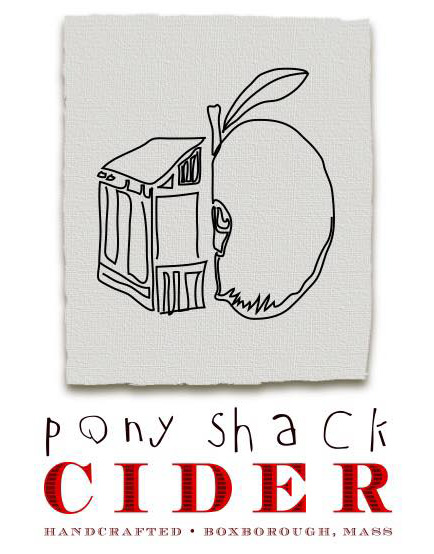 PONY SHACK CIDER
We are a family-owned cidery nestled in the heart of apple country. Our mission is to produce small batch, artisanal cider from locally sourced ingredients. We dream big and believe life is too short to drink a bad glass of cider. Boxborough, MA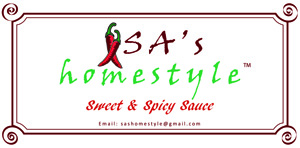 SA'S HOMESTYLE
Sa's Homestyle is the maker of Sa's Sweet and Spicy Sauce. Our magical sauces enhance the taste of anything they're put on. Versatile, it can be used as a dipping/finishing sauce, marinade, BBQ sauce/additive, or cooking ingredient. We offer the following varieties: X-Hot, Hot, Mild, and Mild w/ organic cider vinegar. These sauces have some warmth, but even our spiciest variety will not set your mouth on fire! Natick, MA 
---
ARTISAN

JENNIFER'S
HANDMADE SOAP
Jennifer's Handmade Soap makes vegetable-based soaps, using only natural oils from coconut, palm, castor seed, and avocado. These natural oils softly clean and moisturize your skin, leaving it feeling silky smooth and completely pampered. Concord, MA

www.Facebook.com/JenniferSoap


PERFORMER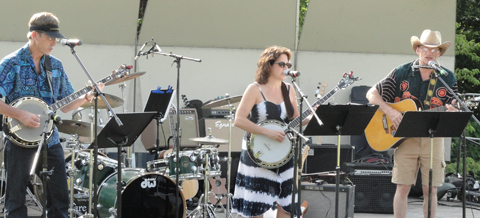 ONE GREAT ROAD
A three-piece acoustic folk-rock band, featuring traditional music, folk, country, and Americana. Instrumention includes guitar, banjo, bass, and harmonica. Acton, MA


COMMUNITY TABLE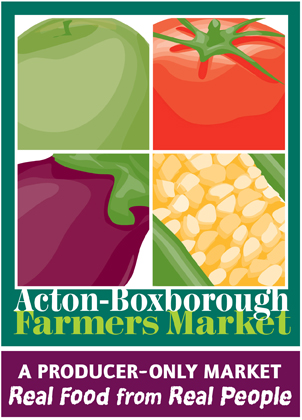 ABFM
LOVE THE ABFM? Learn about volunteer opportunities and how to help the ABFM continue to be a wonderful community, economic, and dietary health resource. Talk to MIssy, our Volunteer Coordinator!
http://ABFarmersMarket.org/volunteer

---

FARMERS MARKETS:
WHERE KIDS CAN
LEARN ABOUT LOCAL
FOOD AND COMMUNITY
Many of you bring your kiddos to the market, and we love that! It's a lively, colorful, multi-sensorial experience for little ones, and an opportunity to help them get the most out of their visits. If there's a child (or children) in your life, check out some great ideas for their learning at farmers markets:
http://eatlocalgrown.com/article/11478-top-10-reasons-to-bring-your-kids-to-the-farmers-market.html

---