Sunday, July 23

10am–1pm

ABFM: promoting good food, supporting sustainable agriculture, and building community since 2009
---
HIGHLIGHTED PARTNER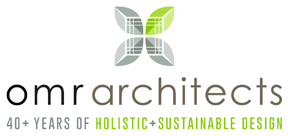 OMR ARCHITECTS

Proudly based in West Acton, OMR Architects is an award-winning firm that creates high-quality, cost-effective, functional, and environmentally sensitive projects. We communicate openly with our clients to facilitate an engaging and enjoyable process — listening and designing with you in mind.
543 Massachusetts Avenue, West Acton
978.264.0160
Email: info@omr-architects.com
---
2017 SEASONAL VENDORS
Applefield Farm • Bagel Alley • Flats Mentor Farm • Habibi's Gourmet Foods • Hapberly Farm • Laszlo Family Farm • Lilac Hedge Farm • Mamadou Artisan Bakery • Moonlight Farm • Stillman Quality Meats • Town Farm Gardens • Valicenti Organico • Westward Orchards
LEARN MORE ABOUT THE ABFM 2017 VENDORS HERE.
---
THIS SUNDAY ONLY: WHEELS TO MARKET DAY!
Come to market free of fossil fuels!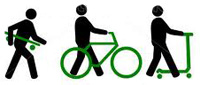 This Sunday only:
• come to the ABFM table to show us your wheeled transport;
• park it at one of the bike racks at the West Acton Citizens' Library; THEN
• collect your $2 Market Moolah and spend it with any ABFM vendor SUNDAY ONLY!
(Offer good for the first 50 riders of such gizmos.) Wheels to Market Day: a win-win-win proposition, for you, for the environment, and for local farmers and producers!
---
Spotlight on Seasonal Vendors


FLATS MENTOR FARM
The Flats Mentor Farm in Lancaster, Massachusetts is a hands-on training and mentoring farm for small, beginning farmers of diverse ethnic backgrounds. We grow 30 acres of mainly Asian vegetables, which are sold at 39 farmers' markets in Massachusetts, and at area grocery stores and grower co-ops throughout the season.
Seven Bridge Road, Lancaster, MA
978.343.0657
Email: syang978@gmail.com
---
SUNDAY'S ADDITIONAL VENDORS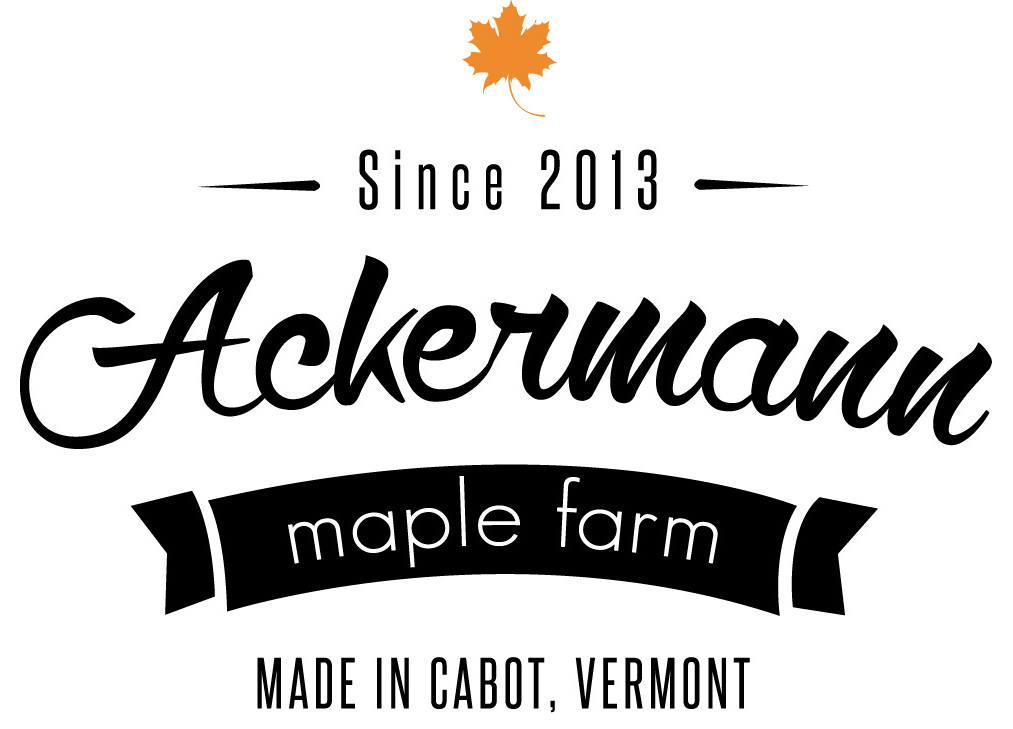 ACKERMANN MAPLE FARM
Ian and Caitlin both grew up in Cabot, Vermont. In early 2013, they purchased the 36 acres that would become Ackermann Maple Farm, and constructed their business. The sap that flows from more than 3,000 taps is heated using a wood fire, evaporating the water and drawing out the pronounced natural maple flavor for which Vermont is known. The tapping, sap collection, boiling, filtering, bottling, and shipping are all done by Ian and Caitlin. Cabot, VT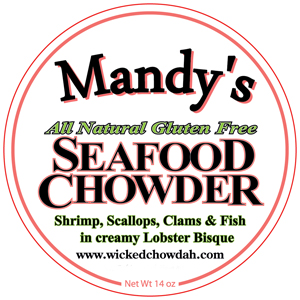 FISHWIVES SPECIALTY FOODS
Fishwives Specialty Foods produces Mandy's famous Seafood Chowdah — a light lobster bisque chock full of shrimp, scallops, clams, and fish. Busy families create amazing dinners by using our chowdah as a sauce for casseroles or pasta. Ask Mandy for her easy recipes. Try their chowdahs and refreshing GoSpacho — a cold, vegan Spanish soup in a bottle. Pop one into your lunch bag and enjoy a taste of the Mediterranean! Products are handcrafted using all-natural, gluten-free, locally sourced ingredients! Marblehead, MA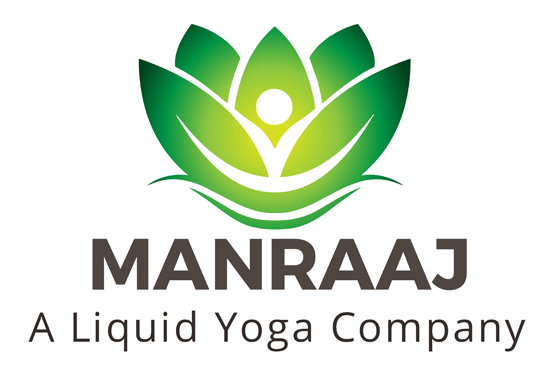 MANRAAJ LIQUID YOGA
Freshly made herb juices served as incentives for yoga or exercise for us when we grew up in India. For the last few years, we have been recreating the same magic. Manraaj, a liquid yoga company, is our attempt to spread the goodness to others and serve health-conscious folks. Lowell, MA



LITTLE BEEHIVE FARM
Tony Lulek started beekeeping in 2004, calling the enterprise Little Beehive Farm. The farm packs a lot on just under an acre of land in suburban Boston: a huge vegetable garden, a large array of woody shrubs, trees, and perennials, an ever-changing number of chickens, and our hives. Our products include: honey, handmade soaps, hand creams, body lotion, honey candy, candles, honey mustard, and lip balms. Holliston, MA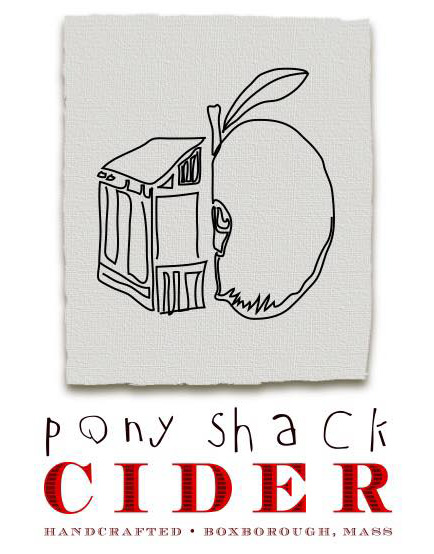 PONY SHACK CIDER
This family-owned cidery nestled in the heart of apple country produces small batch, artisanal cider from locally sourced ingredients. We dream big and believe life is too short to drink a bad glass of cider. Boxborough, MA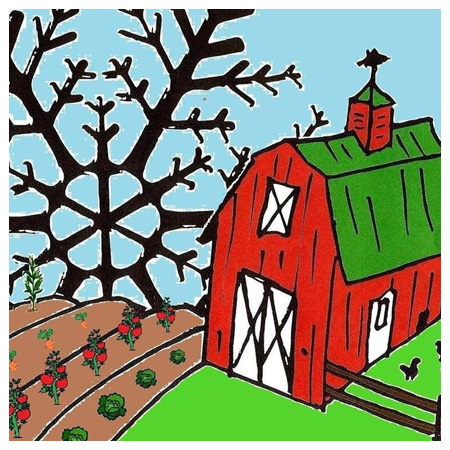 SNOWPLACE FARM
Snowplace Farm, small family farm committed to sustainable and biodynamic growing practices,  offers heirloom vegetables, herbs, fruits, and berries, and free-range chicken and duck eggs. Lunenburg, MA


---
ARTISAN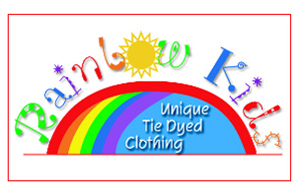 RAINBOW KIDS TIE-DYE
Unique, hand-dyed clothing and accessories for people of all ages, including shirts, leggings, hats, dresses, socks, underwear, scarves, doll dresses, onesies, and more! Wales, MA
www.RainbowKidsTieDye.etsy.com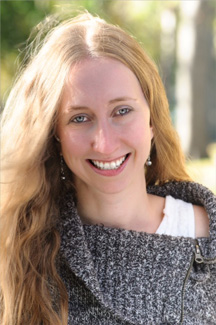 AUDREY ROSE
Audrey Rose is a singer/songwriter performing primarily in Massachusetts and New York. With her pretty blue guitar and smooth vocals, she wins the hearts of her audiences. Shrewsbury, MA

COMMUNITY TABLE

MOTHERS OUT FRONT ACTON
Mobilizing for a Livable Cllmate
We are mothers, grandmothers, and others working to make climate change an issue our leaders can no longer ignore. Smell gas as you walk, bike, or drive around town? It's become so commonplace we may no longer think of it as unusual or disconcerting. Mothers Out Front Acton campaign for 2017: to educate Acton residents about the many natural gas (NG) pipeline leaks (some large) below our streets. At 95% methane, NG is an extremely potent greenhouse gas. Join MOF to learn about NG's impact on health, trees, and our climate.
---
NEW LOCAL FOOD IMPACT CALCULATOR!

This just in from the awesome folks at CISA (Community Involved in Sustaining Agriculture). We know that when you buy local agricultural products, your purchase supports the local economy and helps create jobs in our region. Have you ever wondered what impact your food choices have on the local economy?
CISA's new tool can help you understand why choosing local tomatoes helps create jobs and other economic benefits in the local/regional community. Try it here.
Just fill out the interactive calculators and see your household food spending supports local farmers and food producers!
---
Lilac Hedge Doing a Thing This Weekend!
ABFM Vendor Lilac Hedge Farm is hosting its Back 40 Music and Beer Farm Festival on July 22 and 23 in Holden, MA. Check it out here!
---