Sunday, July 16
10am–1pm
ABFM: promoting good food, supporting
sustainable agriculture, and building community since 2009

---
HIGHLIGHTED PARTNER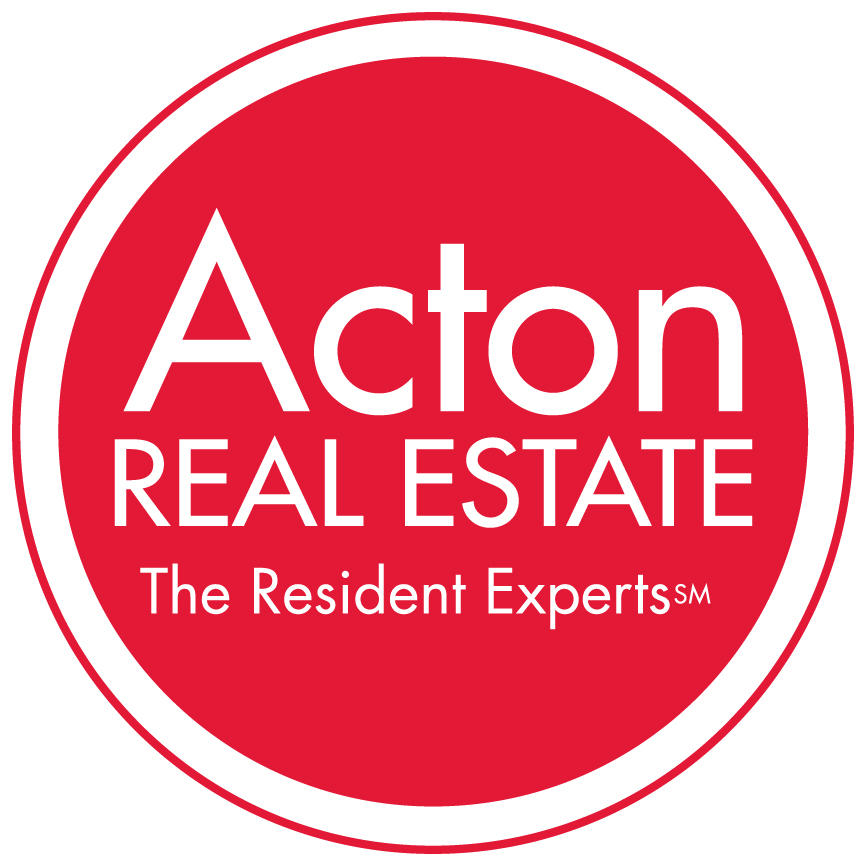 ACTON REAL ESTATE CO.
The resident experts.
Acton Real Estate Company is pleased to support the ABFM. Just like the farmers market, we draw our strength as a local business from having deep roots in the communities we serve. We encourage our agents to become involved in their towns, value continuing education and training, and build enduring relationships with their clients. Our efforts were honored recently by the Middlesex West Chamber of Commerce, who selected us the 2016 "Business of the Year."
525 Massachusetts Avenue #105, Acton
978.263.1166
Email: info@acton-realestate.com
Check out the winnable basket of goodies Acton Real Estate will have at market on Sunday — filled with ABFM Vendor goodies plus >$200 in ABFM seasonal vendor gift cards! Visit Acton Real Estate at the ABFM stall this Sunday, July 16, to enter!
---
2017 SEASONAL VENDORS
Applefield Farm • Bagel Alley • Flats Mentor Farm • Habibi's Gourmet Foods • Hapberly Farm • Laszlo Family Farm • Lilac Hedge Farm • Mamadou Artisan Bakery • Moonlight Farm • Stillman Quality Meats • Town Farm Gardens • Valicenti Organico • Westward Orchards
LEARN MORE ABOUT THE ABFM 2017 VENDORS HERE.
---
Spotlight on our Seasonal Vendors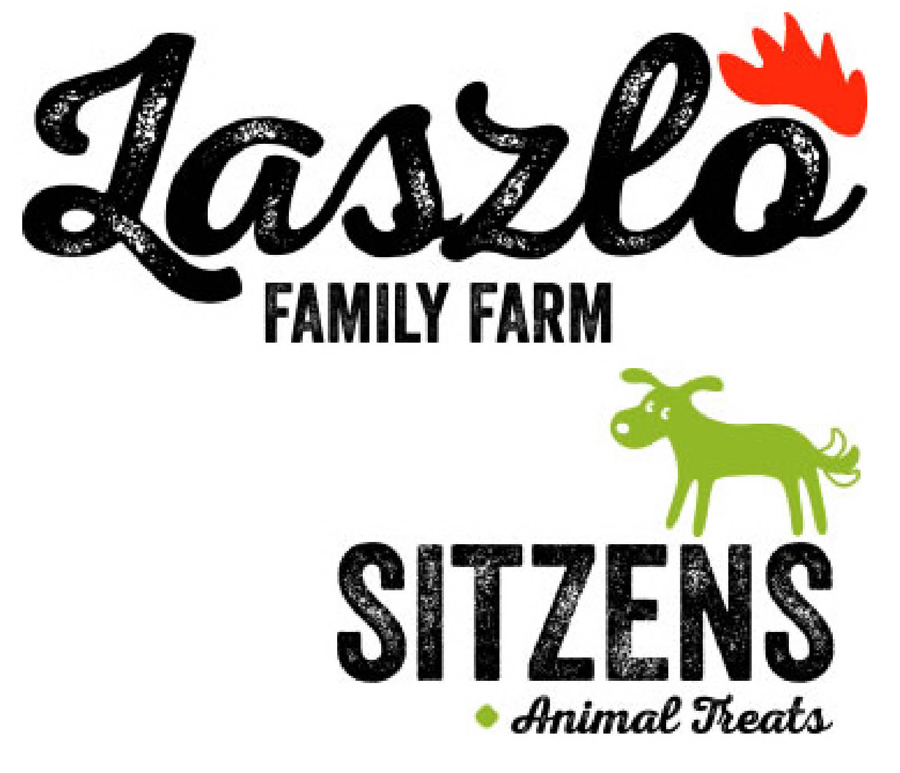 LASZLO FAMILY FARM
SITZENS ANIMAL TREATS
Farm-Direct for the Healthy Pet!
SITZENS Animal Treats are Farm-Direct! All ingredients are produced on our farm and/or sourced locally and regionally. Fed daily to our hard-working farm dogs, barn cats, and riding horses, all treats on our farm are baked, roasted, or smoked by Laszlo Farm and are preservative free. We offer biscuits, bones, training treats, and more. Every SITZENS treat purchase aids our continuing conservation of rare-breed livestock. Pets like local, too!
386 Turnpike Road, Ashby, MA
978.386.0039
Email: clarke@LaszloFamilyFarm.com
www.LaszloFamilyFarm.com
www.SITZENS.com
---
SUNDAY'S ADDITIONAL VENDORS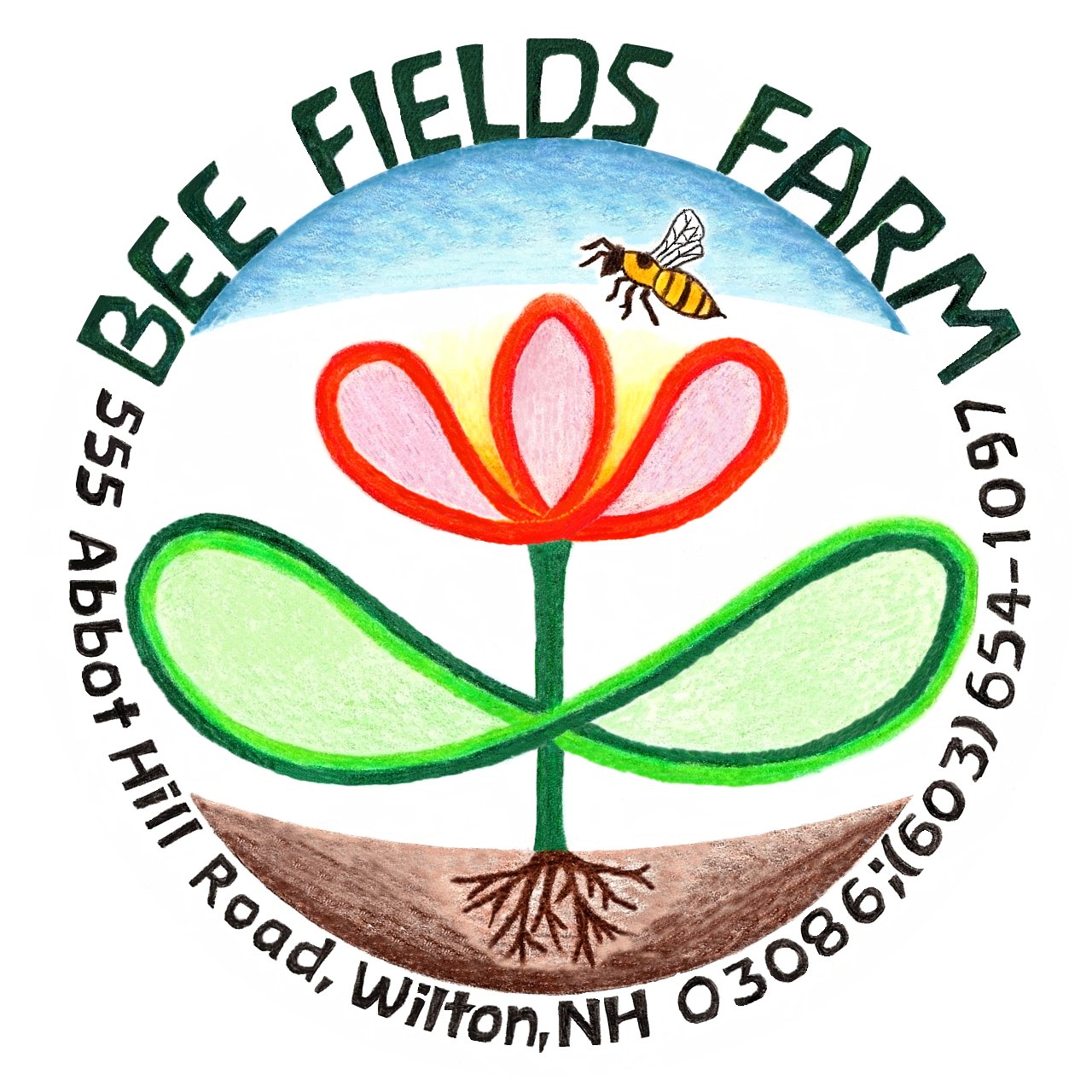 BEE FIELDS FARM
Bee Field Farm medicinal garden contains more than 100 different herbs. All the flowers and shrubs planted in our garden have been planted for their medicinal, edible, or pollination uses. We use organic and biodynamic gardening practices to enhance and enrich the fertility of our beautiful garden. Our preparation process is very simple: we harvest, strip, sort, clean, infuse, pour, pack, and label our products by hand. Wilton, NH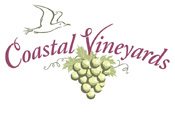 COASTAL VINEYARDS
Fine, Creative Wines
We grow 12 different grape varieties on our 10-acre vineyard, producing white and red wines, most dry and some sweeter wines. Our varieties include Chardonnay, Pinot Gris, Pinot Noir, Riesling, Merlot, Cabernet Franc, Chambourcin, Marquette, and others.  All our wines are made in our farm winery in South Dartmouth. Please visit, tour our vineyard and winery, and (of course) taste our wines; the Tasting Room is open Fridays, Saturdays, and Sundays, noon–5pm. South Dartmouth, MA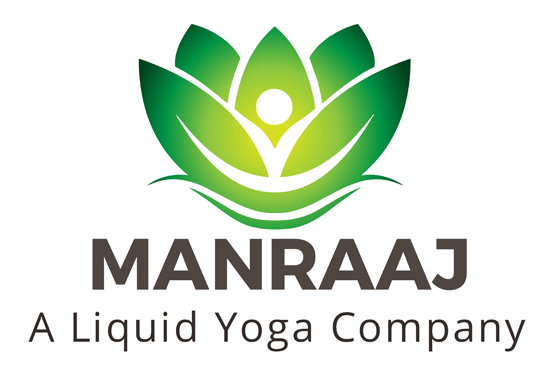 MANRAAJ LIQUID YOGA
Freshly made herb juices served as incentives for yoga or exercise for us when we grew up in India. For the last few years, we have been recreating the same magic. Manraaj, a liquid yoga company, is our attempt to spread the goodness to others and serve health-conscious folks. Lowell, MA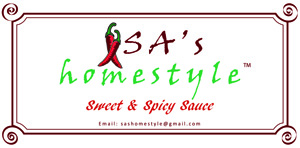 SA'S HOMESTYLE
Sa's Homestyle is the maker of Sa's Sweet and Spicy Sauce. Our magical sauces enhance the taste of anything they're put on. Versatile, it can be used as a dipping/finishing sauce, marinade, BBQ sauce/additive, or cooking ingredient. We offer the following varieties: X-Hot, Hot, Mild, and Mild w/ organic cider vinegar. These sauces have some warmth, but even our spiciest variety will not set your mouth on fire! Natick, MA 
---
ARTISAN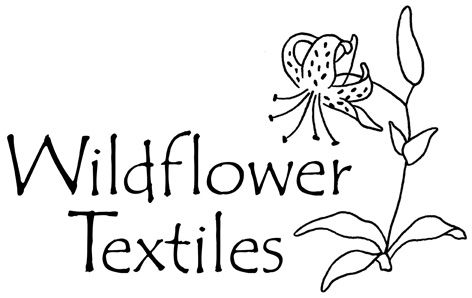 WILDFLOWER TEXTILES
Hand-dyed Apparel & Home Decor
Susan Staudaher's Wildflower Textiles offers hand-dyed scarves, tops (adult, youth, and infant), tea towels, aprons, and more. Her inspiration comes from nature, including plants from her garden, and from trips to botanical gardens, national parks, etc. Most designs are created with the batik method, using melted wax as a resist; she also uses a silkscreen process. The professional Procion dyes are absorbed by the fabric, rather than sitting on top like paint or ink would. Sterling, MA
www.WildflowerTextiles.com
www.etsy.com/shop/WildflowerTextiles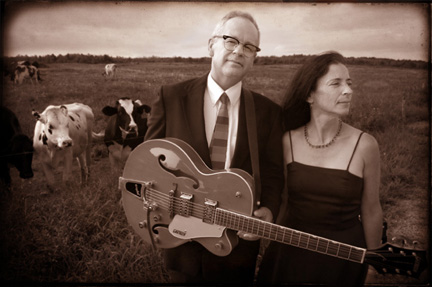 THE HIP SWAYERS
The Hip Swayers play upbeat, fun, family-friendly, old-timey country/mountain music with close harmonies and tight rhythms. "The Hip Swayers know the power of a catchy song and use it to their advantage." (Worcester Magazine) ". . . not to be missed! A bit of Hank Williams sensibility, Carter/Cash authenticity, and infectious personality." (S.F. City Guide) Worcester, MA

COMMUNITY TABLE


ASSABET VILLAGE CO-OP MARKET
Community-Owned Grocery Store Coming to MetroWest The Assabet Village Co-op Market is a community-owned grocery store coming to MetroWest. As a Co-op, we'll source food from dozens of local farms and return profits to the community through Owner dividends, discounts, and awesome community programs and classes. With more than 600 owners already on board, and just 900 needed to fund and open the store, opening day is not far off! Maynard, MA
---
PLASTIC BAGS AT MARKET
Many of you lovely market-goers bring your own shopping bags to market, including our most-excellent ABFM bags. WE LOVE THAT — thank you for doing so!
That said, not everyone does, and we should talk briefly. The problem is plastic. It's made from oil, the extraction and use of which are problematic in so many ways (climate, oceans, toxins, etc.) that we won't even go into it here. We're not big fans, especially when there are good alternatives.
We ask that you:
• bring your own shopping bags to market
• consider whether you really need a plastic bag for items; e.g., maybe a few zucchini don't really need a plastic sheath
• and of course, check out our giant, 2017 ABFM organic cotton canvas bags!
And huge thanks to the great many of you who avoid plastic bag use!
---
ICYMI
ABFM Vendor Lilac Hedge Farm is hosting its Back 40 Music and Beer Farm Festival on July 22 and 23 in Holden, MA. Check it out here!

---