Sunday, July 9

10am–1pm

ABFM: promoting good food, supporting sustainable agriculture, and building community since 2009
---
HIGHLIGHTED SPONSOR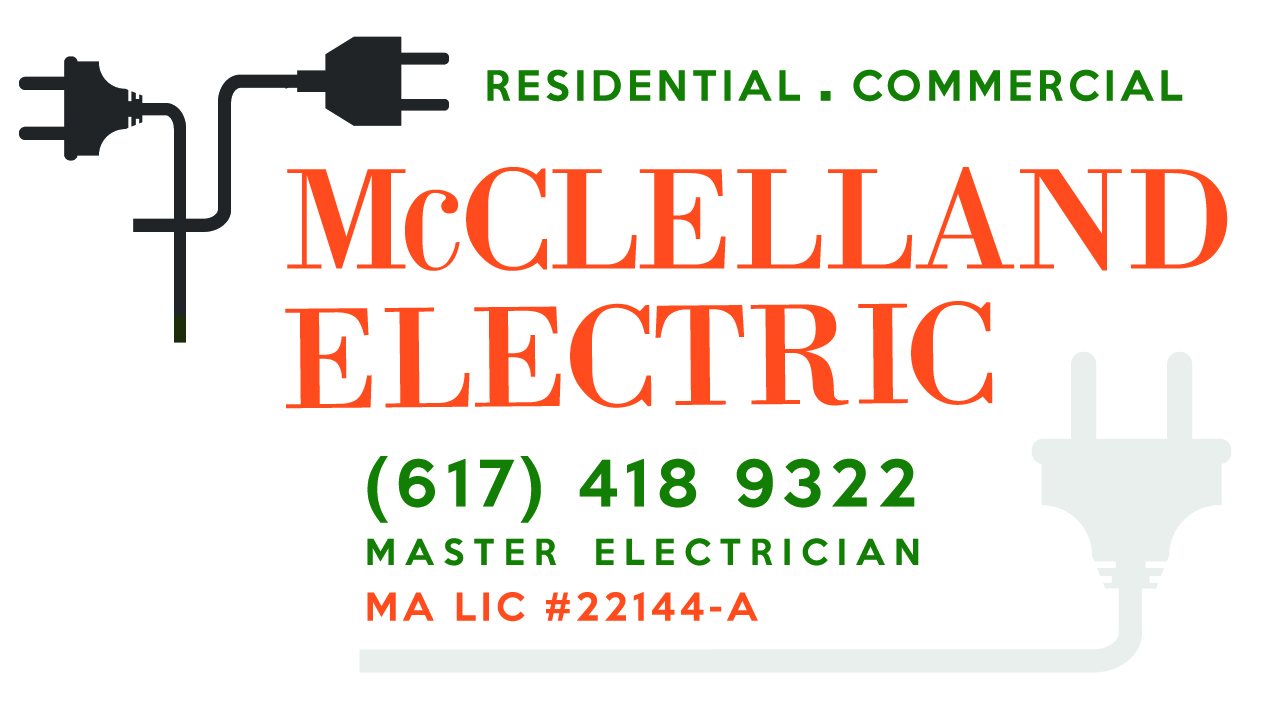 McCLELLAND ELECTRIC


At McClelland Electric, we believe that good electrical work is the foundation of any successful residential or commercial project. We strive to communicate with our customers to make sure their vision and needs are met. We commit ourselves to constantly be aware of code updates, new technology, and trends so we can better serve our customers. Please contact Fergal McClelland, Master Electrician.
1.617.418.9322
Stow, MA
---
2017 SEASONAL VENDORS
Applefield Farm • Bagel Alley • Flats Mentor Farm • Habibi's Gourmet Foods • Hapberly Farm • Laszlo Family Farm • Lilac Hedge Farm • Mamadou Artisan Bakery • Moonlight Farm • Stillman Quality Meats • Town Farm Gardens • Valicenti Organico • Westward Orchards
Note: Flats Mentor Farm will begin its season at ABFM in mid-July; stay tuned.
LEARN MORE ABOUT THE ABFM 2017 VENDORS HERE.
---
Spotlight on Seasonal Vendors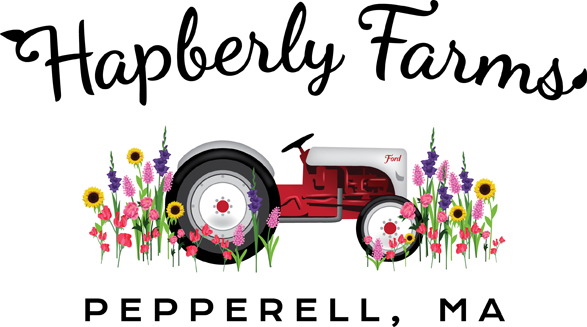 HAPBERLY FARM
Locally Grown Cut Flowers
Hapberly Farms is a cut flower farm specializing in sunflowers. We offer mixed bouquets and single stem cut flowers through local farmers' markets and our roadside stand, and direct to florists. We believe in sustainable farming practices and offer a beneficial habitat for our foraging honeybee colonies.
101 Nashua Road, Pepperell, MA
215.900.4076
Email: hapberlyfarms@gmail.com
---
SUNDAY'S ADDITIONAL VENDORS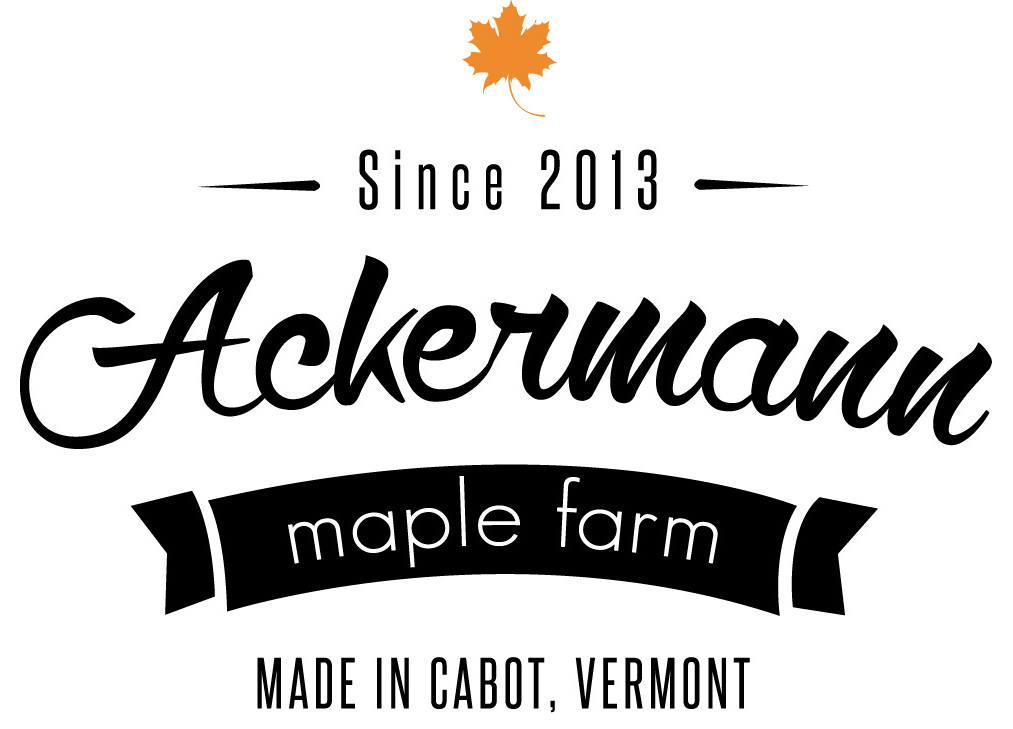 ACKERMANN MAPLE FARM
Ian and Caitlin both grew up in Cabot, Vermont. In early 2013, they purchased the 36 acres that would become Ackermann Maple Farm, and constructed their business. The sap that flows from more than 3,000 taps is heated using a wood fire, evaporating the water and drawing out the pronounced natural maple flavor for which Vermont is known. The tapping, sap collection, boiling, filtering, bottling, and shipping are all done by Ian and Caitlin. Cabot, VT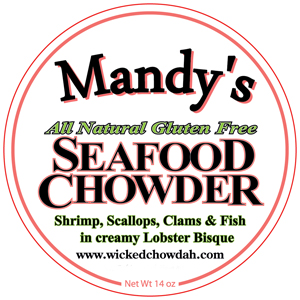 FISHWIVES SPECIALTY FOODS
Fishwives Specialty Foods produces Mandy's famous Seafood Chowdah — a light lobster bisque chock full of shrimp, scallops, clams, and fish. Busy families create amazing dinners by using our chowdah as a sauce for casseroles or pasta. Ask Mandy for her easy recipes. Try their chowdahs and refreshing GoSpacho — a cold, vegan Spanish soup in a bottle. Pop one into your lunch bag and enjoy a taste of the Mediterranean! Products are handcrafted using all-natural, gluten-free, locally sourced ingredients! Marblehead, MA

LITTLE BEEHIVE FARM
Tony Lulek started beekeeping in 2004, calling the enterprise Little Beehive Farm. The farm packs a lot on just under an acre of land in suburban Boston: a huge vegetable garden, a large array of woody shrubs, trees, and perennials, an ever-changing number of chickens, and our hives. Our products include: honey, handmade soaps, hand creams, body lotion, honey candy, candles, honey mustard, and lip balms. Holliston, MA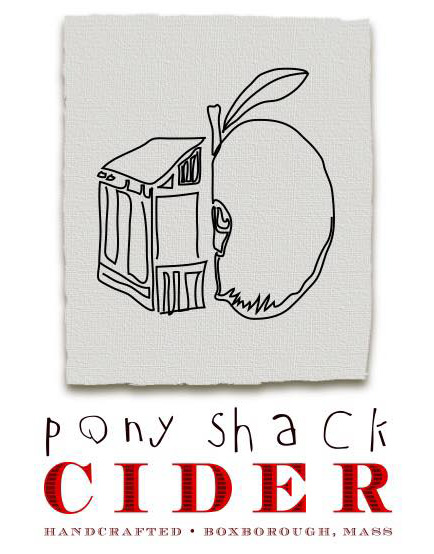 PONY SHACK CIDER
This family-owned cidery nestled in the heart of apple country produces small batch, artisanal cider from locally sourced ingredients. We dream big and believe life is too short to drink a bad glass of cider. Boxborough, MA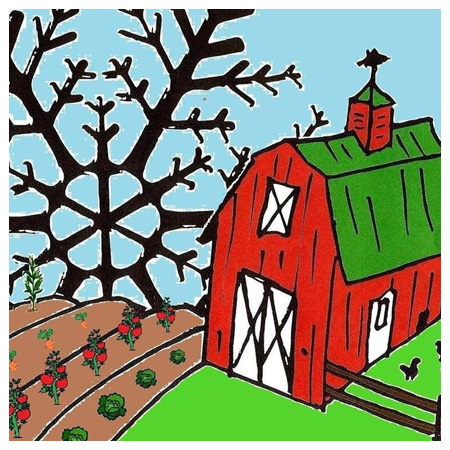 SNOWPLACE FARM
Snowplace Farm, small family farm committed to sustainable and biodynamic growing practices,  offers heirloom vegetables, herbs, fruits, and berries, and free-range chicken and duck eggs. Lunenburg, MA
---
ARTISAN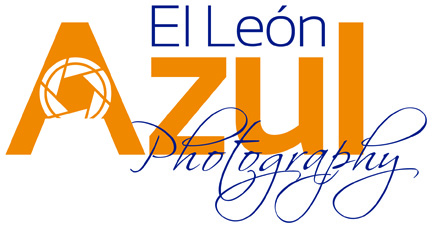 EL LEON AZUL PHOTOGRAPHY
Digital photography that is not digitally enhanced
William Selleck's subjects are primarily landscapes and architecture, printed on a variety of media such as paper, canvas, and metal. He says, "Nature, like ourselves, is flawed but still beautiful and worth celebrating. Because of that I feel very strongly about not applying any digital enhancements to my photos post-capture. I provide meaningful and affordable images that can be enjoyed by a wide range of viewers." Bolton, MA
www.etsy.com/shop/ElLeonAzulphoto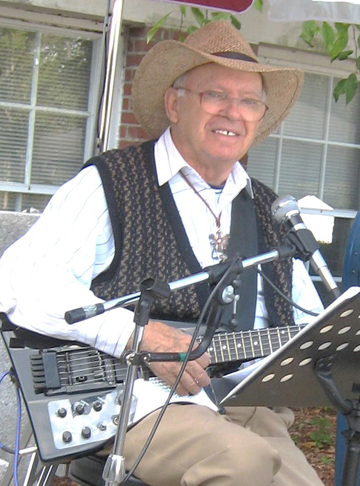 BOB LEGER
A vocalist who has played guitar and bass for more than 50 years, Bob enjoys a variety of music — pop, rock, country, folk. Bob plays locally with many Irish-American bands and hosts a monthly open mic in Billerica, MA

COMMUNITY TABLE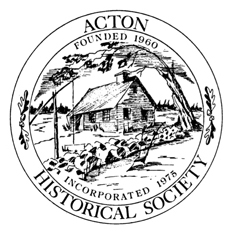 ACTON HISTORIAL SOCIETY
The objectives of the Acton Historical Society are to discover, to preserve, and to perpetuate facts and artifacts concerned with local history and to make them available to all interested parties. Acton, MA
www.ActonHistoricalSociety.org

---
Seasonality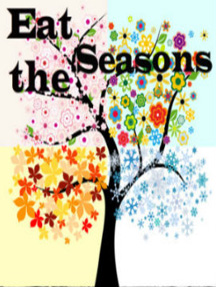 Many of us are accustomed to buying whatever food we want whenever we want it. This is one of the amazing — and maybe not entirely great — things about the dominant food system in this country. Seasonality in purchasing and eating has re-emerged in the past 10+ years as an important consideration for people who want to be more intentional about both what they consume and the impacts of their choices on the wider environment.
Eating foods when nature produces them in one's region is what humans have done through most of history — until giant food conglomerates got hold of most of the food-supply networks in this country, and big supermarkets and processed foods became ubiquitous. But concerns about health, the environment, and downstream impacts of industrial agriculture have revived interest in the notion of "eating in season," which also means purchasing more locally. And there are real benefits to doing so. 
it connects us to the rhythms and cycles of the natural world
produce picked and eaten at its peak generally has more vitamins, minerals, and antioxidants than foods harvested before they're ripe (and then shipped long distances)
eating locally grown (and therefore, necessarily seasonal) foods reduces pollution and greenhouse gas emissions from transporting food long distances
buying in-season can save you money
purchasing and eating locally/seasonally supports small and midsized farmers and producers in your regional foodshed

See this chart from MassGrown on New England "seasonals":
www.mass.gov/agr/massgrown/docs/availability-chart.pdf
---
See Those Logos above and to the Right?


Those are the names and logos of our eight 2017 season Partners. Most of these folks have been Partners of the ABFM for a long time — some since our very first season in 2009! They pony up some cash to support what the ABFM does, share info about us with their networks, and generally say nice things about us. We flaunt their logos, highlight one of them (as well as our season Sponsors) most weeks in this eblast, and sport their logos on our excellent, giant, organic cotton ABFM bag. We could not do what we do without them, and in particular, could not offer the SNAP matching program that we do without their support. We are grateful to them all.
So we ask you: please support these businesses in our communities — Acton and Boxborough — and thank them for their role in helping the ABFM to thrive! Read more about our Partners and Sponsors here.

---