Sunday, July 2
10am–1pm
ABFM: promoting good food, supporting
sustainable agriculture, and building community since 2009
---
2017 SEASONAL VENDORS
Applefield Farm • Bagel Alley • Flats Mentor Farm • Habibi's Gourmet Foods • Hapberly Farm • Laszlo Family Farm • Lilac Hedge Farm • Mamadou Artisan Bakery • Moonlight Farm • Stillman Quality Meats • Town Farm Gardens • Valicenti Organico • Westward Orchards
LEARN MORE ABOUT THE ABFM 2017 VENDORS HERE.
---
Spotlight on our Seasonal Vendors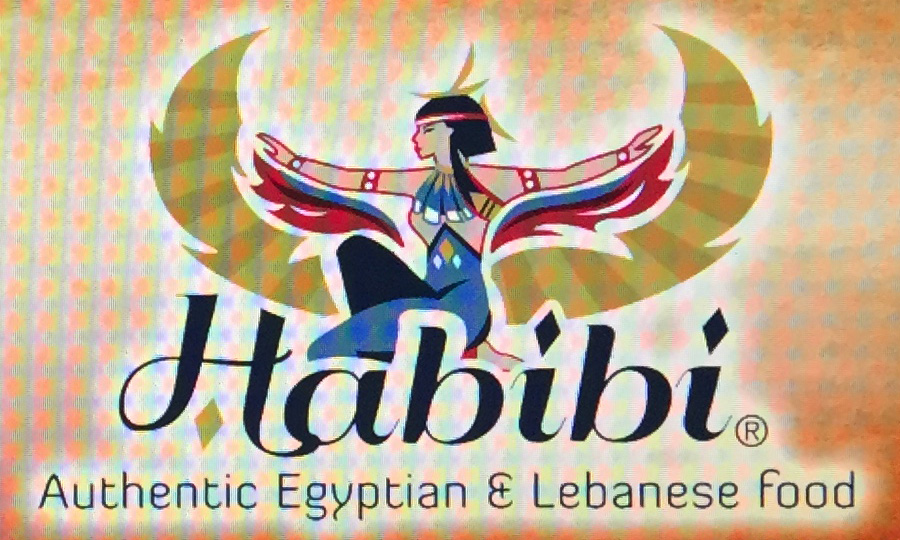 HABIBI
GOURMET
FOODS
Habibi Gourmet Foods presents the very best authentic Egyptian and Lebanese food. It is healthy, delicious, and made from fresh ingredients, with no added preservatives.
1070 Belmont Street, MA • 617.460.5382
---
TODAY'S ADDITIONAL VENDORS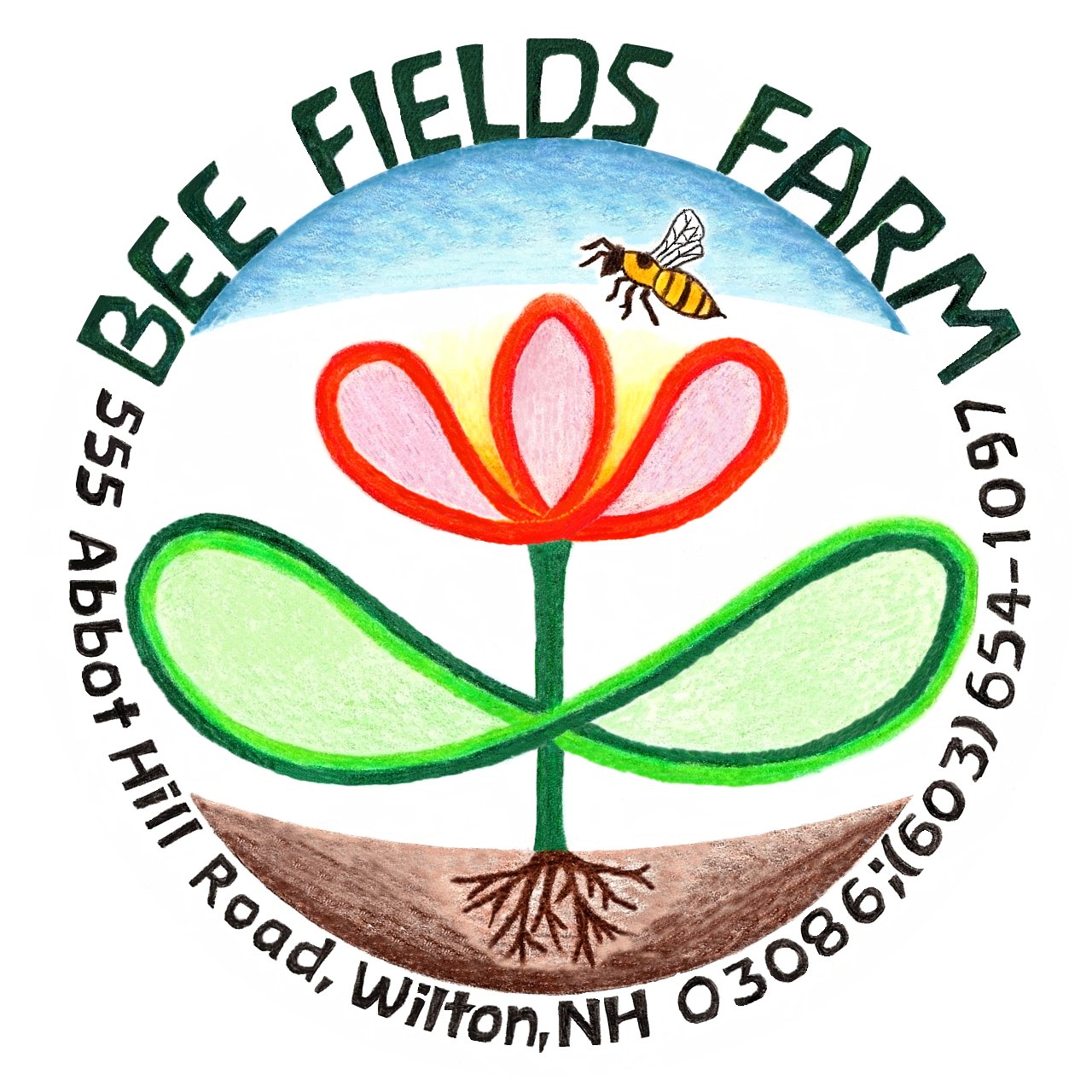 BEE FIELDS FARM
Bee Field Farm medicinal garden contains more than 100 different herbs. All the flowers and shrubs planted in our garden have been planted for their medicinal, edible, or pollination uses. We use organic and biodynamic gardening practices to enhance and enrich the fertility of our beautiful garden. Our preparation process is very simple: we harvest, strip, sort, clean, infuse, pour, pack, and label our products by hand. Wilton, NH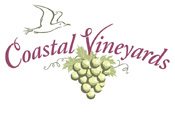 COASTAL VINEYARDS
Fine, Creative Wines
We grow 12 different grape varieties on our 10-acre vineyard, producing white and red wines, most dry and some sweeter wines. Our varieties include Chardonnay, Pinot Gris, Pinot Noir, Riesling, Merlot, Cabernet Franc, Chambourcin, Marquette, and others.  All our wines are made in our farm winery in South Dartmouth. Please visit, tour our vineyard and winery, and (of course) taste our wines; the Tasting Room is open Fridays, Saturdays, and Sundays, noon–5pm. South Dartmouth, MA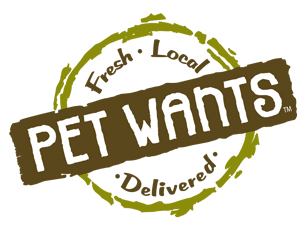 PET WANTS LITTLETON
Homemade dog treats, dog jerky, and paw wax for dogs. Littleton, MA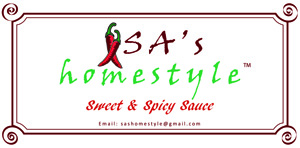 SA'S HOMESTYLE
Sa's Homestyle is the maker of Sa's Sweet and Spicy Sauce. Our magical sauces enhance the taste of anything they're put on. Versatile, it can be used as a dipping/finishing sauce, marinade, BBQ sauce/additive, or cooking ingredient. We offer the following varieties: X-Hot, Hot, Mild, and Mild w/ organic cider vinegar. These sauces have some warmth, but even our spiciest variety will not set your mouth on fire! Natick, MA

---
ARTISAN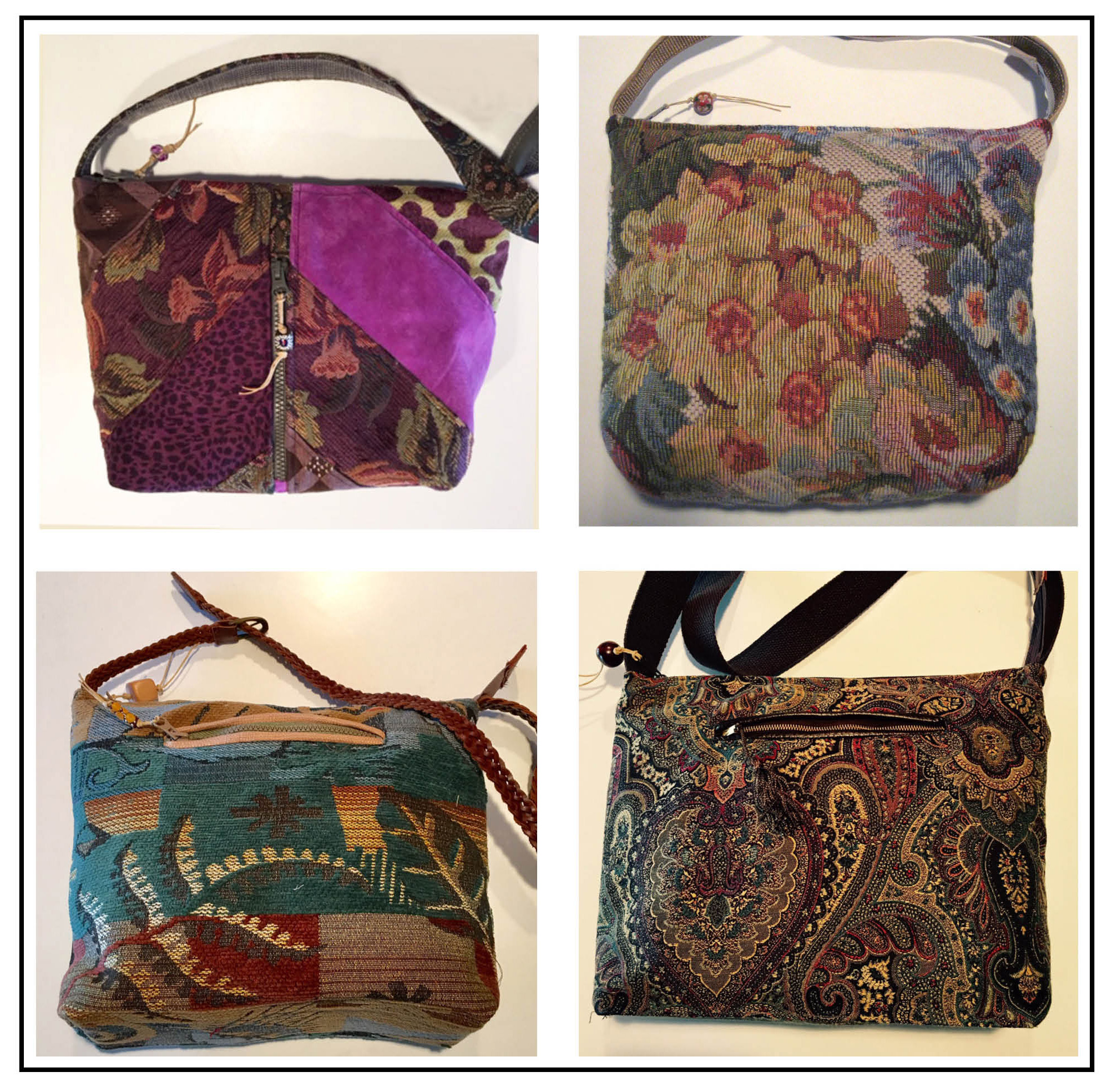 SHAYNA'S BAGS
Shayna's Bags are made by hand, in Massachusetts, from recycled materials such as upholstery remnants, leather, and vintage carpets. They are one-of-a-kind, imaginative, attractive, and sturdy. Each is lined with many pockets, usually 7, so there's a place for everything. My background is in professional art, advertising, graphics, industrial design, and I really enjoy sharing my talent with others. Arlington, MA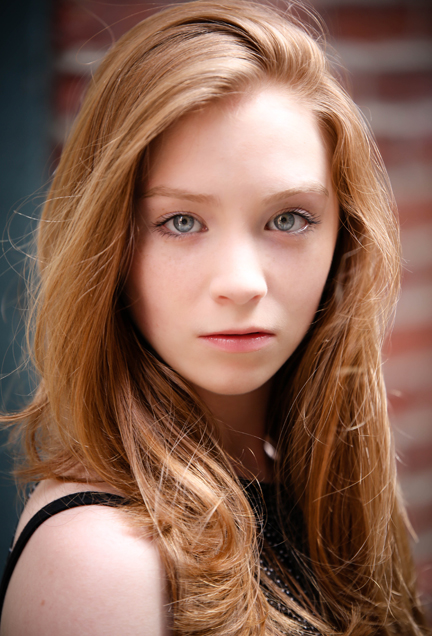 LAUREN WEINTRAUB
Lauren is an 18-year-old singer/songwriter who plays acoustic guitar and piano. She covers everything from Taylor Swift to Maren Morris. Her influences also include Sara Bareilles and Lori McKenna. She sings pop and country music and showcases some of her own originals. Laura's kid-friendly and fun performance is definitely something you don't want to miss! Sudbury, MA

COMMUNITY TABLE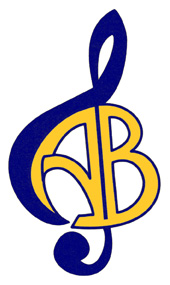 A-B FRIENDS OF MUSIC

Acton-Boxborough Friends of Music is the parent booster organization supporting the music programs in the Acton-Boxborough school system by facilitating better student-parent-teacher communications, improving community relations, and providing financial assistance for supplies, event transportation, uniforms, and other expenses. At the end of each school year, ABFOM provides scholarships to college-bound students. The students we support are enthusiastic musicians from, among others, AB Colonials Marching band, Concert band, Chorus, Madrigal singers, Orchestra, and A Cappella groups. Acton, MA
---
DRIVER + LOCAL AG NERD?
This is for you.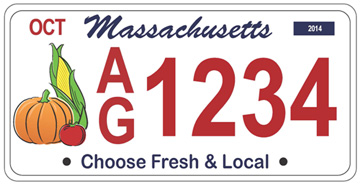 Our friends at New Entry Sustainable Farming Project, Mass Farmers Markets, and the Beginning Farmer Network of Massachusetts have launched a specialty license plate to support new farmers, farmers markets, and a vibrant Massachusetts food economy. Proceeds support the work of these organizations: training beginning farmers, working to increase food access and develop strong farmers markets in the state, and strengthening the Massachusetts food system. If this is your kind of swag, check it out here.