Sunday, June 25
10am–1pm

ABFM: promoting good food, supporting sustainable agriculture, and building community since 2009
---
HIGHLIGHTED SPONSOR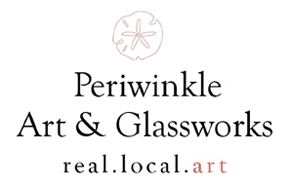 PERIWINKLE ART & GLASSWORKS

real. local. art.

Periwinkle Art & Glassworks is an art gallery, shop, and classroom studio in West Acton Village. We feature the handcrafted goods and art of over 72 local artists, as well as classes in stained, fused, and lampwork glass, fiber art, clay, jewelry, and drawing/painting. We also host Girls Night Out and birthday parties for adults and kids. See our website for class offerings and schedules.
586 Mass. Ave., West Acton Village
508.341.4740
Hours: Tues–Sun, 11–5; Tues eves until 9
---
We welcome our new 2017 vendors:
Little Beehive Farm • Manraaj Liquid Yoga • Moonlight Farm • Pet Wants Littleton • Pony Shack Cider • Snowplace Farm • West River Creamery
2017 SEASONAL VENDORS
Applefield Farm • Bagel Alley • Flats Mentor Farm • Habibi's Gourmet Foods • Hapberly Farm • Laszlo Family Farm • Lilac Hedge Farm • Mamadou Artisan Bakery • Moonlight Farm • Stillman Quality Meats • Town Farm Gardens • Valicenti Organico • Westward Orchards
Note: Flats Mentor Farm will begin its season at ABFM in mid-July; stay tuned.
LEARN MORE ABOUT THE ABFM 2017 VENDORS HERE.
---
Spotlight on Seasonal Vendors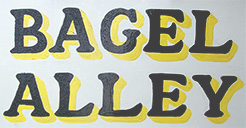 BAGEL ALLEY

Bagel Alley has been making and selling fresh bagels since 1980. All of our bagel dough is made from scratch (with flour, salt, sugars, malt, and dough conditioner), and bagels are baked fresh every day. At market, look for plain, cinnamon raisin, pumpernickel, health, wheat, egg, spinach and herb, poppy seed, sesame seed, onion, and everything bagels. Nashua, NH

facebook.com/pages/Bagel-Alley/137048589729135
1 Eldridge Street, Nashua, NH
603.882.9343
---
TODAY'S ADDITIONAL VENDORS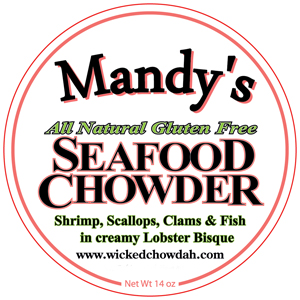 FISHWIVES SPECIALTY FOODS
Fishwives Specialty Foods produces Mandy's famous Seafood Chowdah — a light lobster bisque chock full of shrimp, scallops, clams, and fish. Busy families create amazing dinners by using our chowdah as a sauce for casseroles or pasta. Ask Mandy for her easy recipes. Try their chowdahs and refreshing GoSpacho — a cold, vegan Spanish soup in a bottle. Pop one into your lunch bag and enjoy a taste of the Mediterranean! Products are handcrafted using all-natural, gluten-free, locally sourced ingredients! Marblehead, MA

LITTLE BEEHIVE FARM
Tony Lulek started beekeeping in 2004, calling the enterprise Little Beehive Farm. The farm packs a lot on just under an acre of land in suburban Boston: a huge vegetable garden, a large array of woody shrubs, trees, and perennials, an ever-changing number of chickens, and our hives. Our products include: honey, handmade soaps, hand creams, body lotion, honey candy, candles, honey mustard, and lip balms. Holliston, MA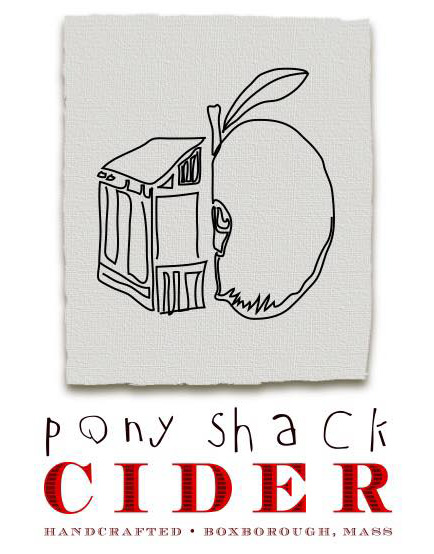 PONY SHACK CIDER
This family-owned cidery nestled in the heart of apple country produces small batch, artisanal cider from locally sourced ingredients. We dream big and believe life is too short to drink a bad glass of cider. Boxborough, MA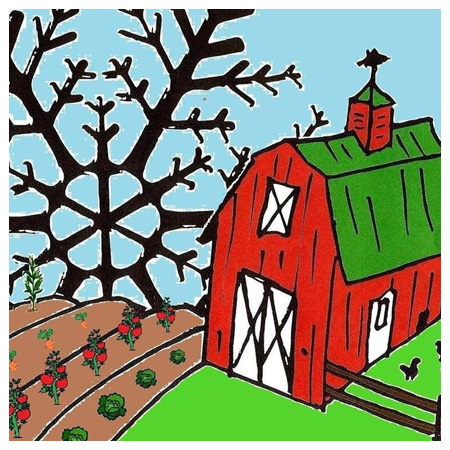 SNOWPLACE FARM
Snowplace Farm, small family farm committed to sustainable and biodynamic growing practices,  offers heirloom vegetables, herbs, fruits, and berries, and free-range chicken and duck eggs. Lunenburg, MA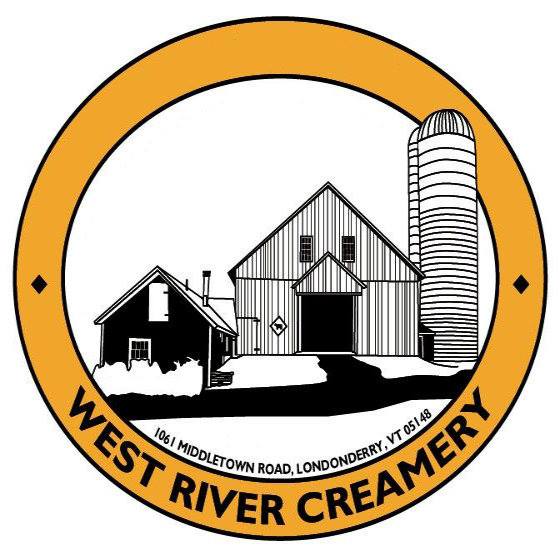 WEST RIVER CREAMERY
West River Creamery is a small cheese-making facility that makes several different types of farmstead cheese, as well as other specialty products. Londonderry, VT
 
ARTISAN

JENNIFER'S
HANDMADE SOAP
Jennifer's Handmade Soap makes vegetable-based soaps, using only natural oils from coconut, palm, castor seed, and avocado. These natural oils softly clean and moisturize your skin, leaving it feeling silky smooth and completely pampered. Concord, MA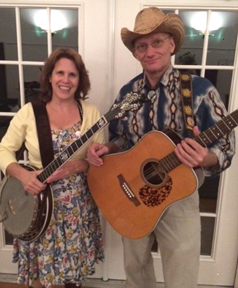 STILL WILLOW
Still Willow is an acoustic duo featuring guitar, banjo, harmonica, and bass. Song selections include Americana, folk, rock, and country tunes, as well as original songs. Acton, MA

COMMUNITY TABLE

ASSABET VILLAGE CO-OP MARKET

Community-Owned Grocery Store Coming to MetroWest The Assabet Village Co-op Market is a community-owned grocery store coming to MetroWest. As a Co-op, we'll source food from dozens of local farms and return profits to the community through Owner dividends, discounts, and awesome community programs and classes. With more than 600 owners already on board, and just 900 needed to fund and open the store, opening day is not far off! Maynard, MA
---
KRISTI IN THE HOUSE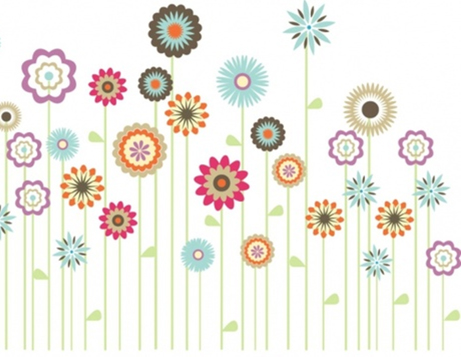 Master Garden Kristi Twichell will be at market to advise, explain, and reassure on all things horticultural. Her specific focus this year is on gardening with and for local flowers. If you have questions about your hellebores, peonies, iris, sedum, baptisia, dictamnus (yes, that's a thing), or any other lovely things you're growing or want to grow, hit Kristi up! (And don't forget our pollinators when you're planting!)
---
AVOIDING PESTICIDES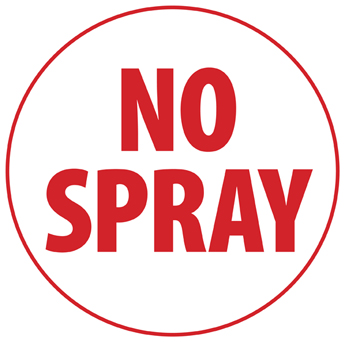 Pesticides of all sorts are too present in our food, water, soil, air, and many homes. During "mosquito season" in Massachusetts, some of that can come from adulticiding (spraying) to knock down mosquitoes who happen to be in flight in the immediate area.
You may not know that MA is divided into 11 mosquito control districts that implement control measures at various times — certainly when the state declares a (rare) emergency related to high risk (in our region) of Eastern Equine Encephalitis or West Nile virus. But it can also happen, in some districts, in response to a resident's request for spraying along the frontage of their property. It's important to know that these chemicals drift significantly and can easily end up on your lot/yard — and on pets, children, soil, etc.
You can, however, exempt your property from any spraying that may be conducted in your neighborhood (except in the case of a state-declared emergency). Go to the MDAR (Massachusetts Department of Agricultural Resources) site and follow the directions for registration and marking of your property:
www.mass.gov/eea/agencies/agr/pesticides/mosquito/
pesticide-application-exclusions.html

---