(Happy Dad's Day!)
10am–1pm

ABFM:

 

promoting good food, supporting sustainable
agriculture, and building community since 2009

---
THIS WEEK'S HIGHLIGHTED SPONSOR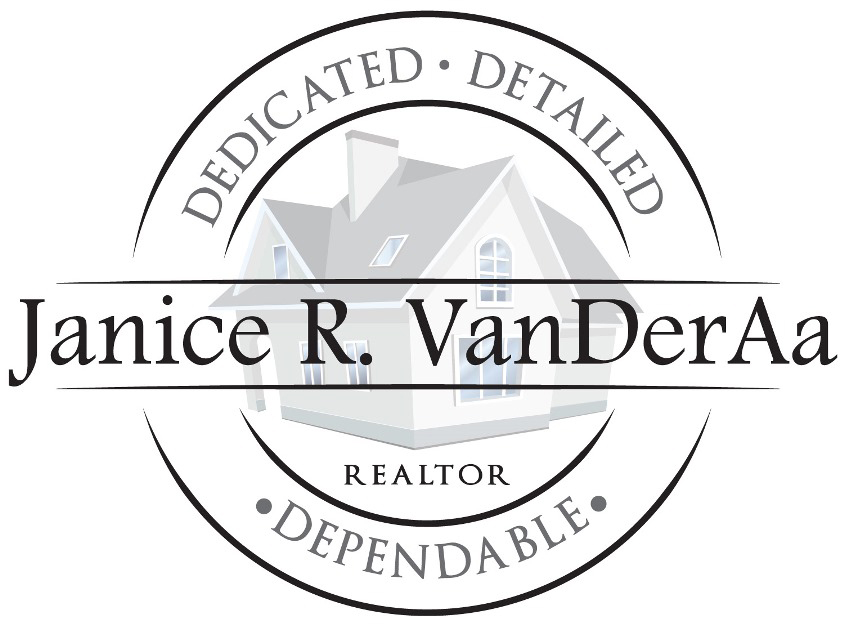 JANICE VANDERAA
Keller Williams Realty BNW
The Agent Makes the Difference
I specialize in providing personal support and attention to my clients through their real estate transaction and beyond. I understand that the sale or purchase of real estate likely represents one of your largest financial transactions. I work diligently and with focused attention to create a successful and positive experience.
Acton, MA
978.621.523
---
We welcome our new 2017 vendors:
Little Beehive Farm • Manraaj Liquid Yoga • Moonlight Farm • Pet Wants Littleton • Pony Shack Cider • Snowplace Farm • West River Creamery
2017 SEASONAL VENDORS
Applefield Farm • Bagel Alley • Flats Mentor Farm • Habibi's Gourmet Foods • Hapberly Farm • Laszlo Family Farm • Lilac Hedge Farm • Mamadou Artisan Bakery • Moonlight Farm • Stillman Quality Meats • Town Farm Gardens • Valicenti Organico • Westward Orchards
Note: Flats Mentor Farm will begin its season at ABFM in mid-July; stay tuned.
LEARN MORE ABOUT THE ABFM 2017 VENDORS HERE.
---
Spotlight on our Seasonal Vendors



APPLEFIELD FARM

Applefield Farm is a 25-acre diversified farm growing with organic methods, using no synthetic fertilizers, pesticides, or herbicides. We specialize in a variety of seasonal vegetables, fruits, and flowers. Our delicious fruits and vegetables and beautiful flowers make us happy, and we enjoy sharing that with our customers. Stow, MA
772 Great Road (Route 117)
978.897.2699
---
TODAY'S ADDITIONAL VENDORS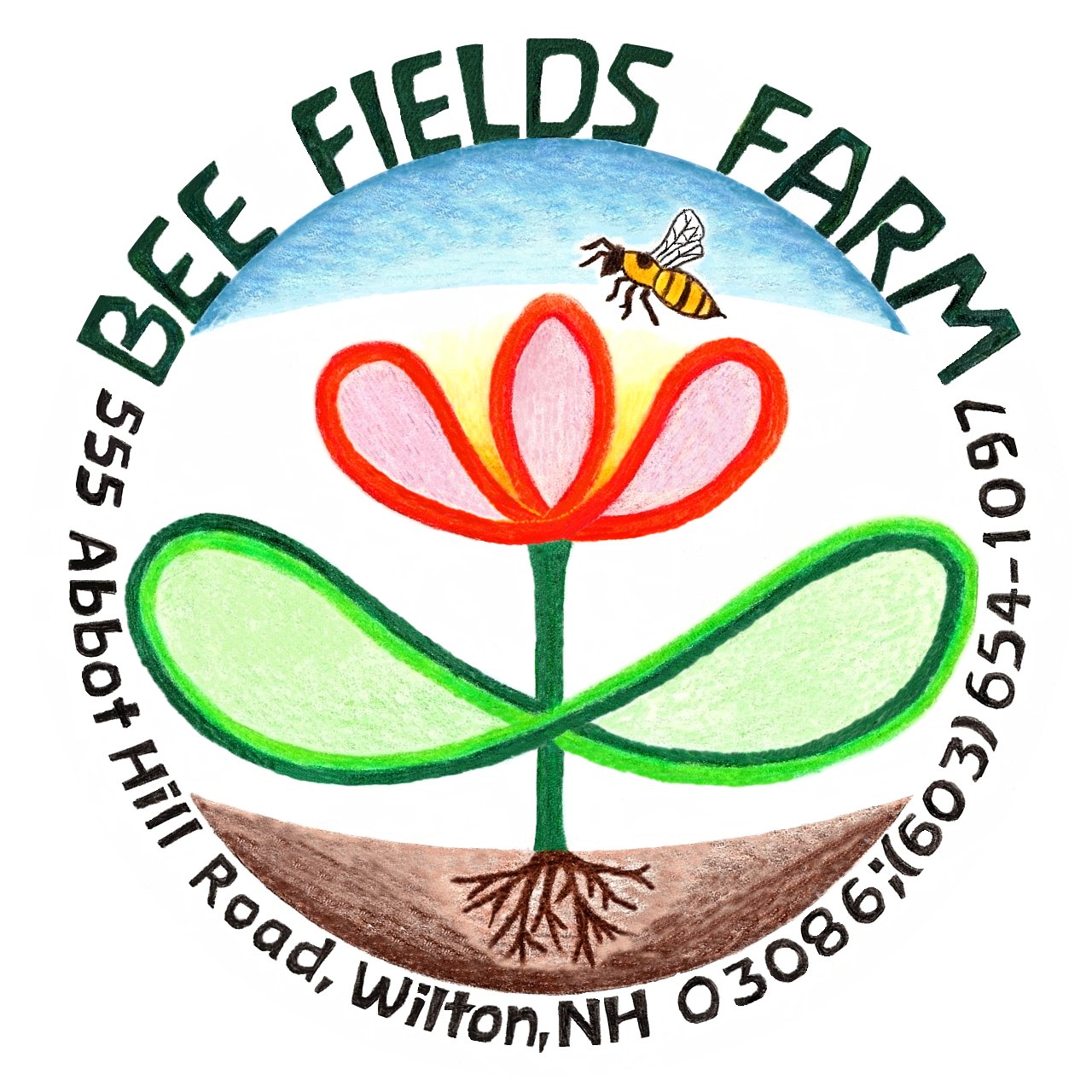 BEE FIELDS FARM
Bee Field Farm medicinal garden contains more than 100 different herbs. All the flowers and shrubs planted in our garden have been planted for their medicinal, edible, or pollination uses. We use organic and biodynamic gardening practices to enhance and enrich the fertility of our beautiful garden. Our preparation process is very simple: we harvest, strip, sort, clean, infuse, pour, pack, and label our products by hand. Wilton, NH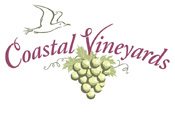 COASTAL VINEYARDS
Fine, Creative Wines
We grow 12 different grape varieties on our 10-acre vineyard, producing white and red wines, most dry and some sweeter wines. Our varieties include Chardonnay, Pinot Gris, Pinot Noir, Riesling, Merlot, Cabernet Franc, Chambourcin, Marquette, and others.  All our wines are made in our farm winery in South Dartmouth. Please visit, tour our vineyard and winery, and (of course) taste our wines; the Tasting Room is open Fridays, Saturdays, and Sundays, noon–5pm. South Dartmouth, MA



LITTLE BEEHIVE FARM
Tony Lulek started beekeeping in 2004, calling the enterprise Little Beehive Farm. The farm packs a lot on just under an acre of land in suburban Boston: a huge vegetable garden, a large array of woody shrubs, trees, and perennials, an ever-changing number of chickens, and our hives. Our products include: honey, handmade soaps, hand creams, body lotion, honey candy, candles, honey mustard, and lip balms. Holliston, MA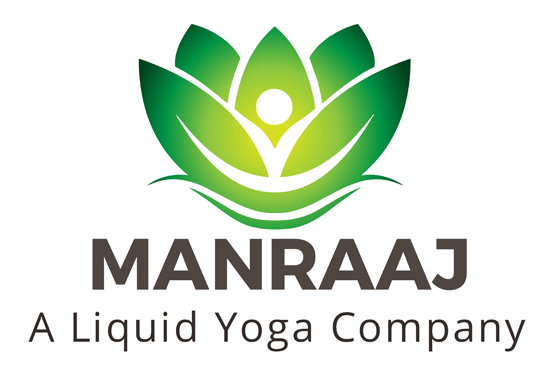 MANRAAJ LIQUID YOGA
Freshly made herb juices served as incentives for yoga or exercise for us when we grew up in India. For the last few years, we have been recreating the same magic. Manraaj, a liquid yoga company, is our attempt to spread the goodness to others and serve health-conscious folks. Lowell, MA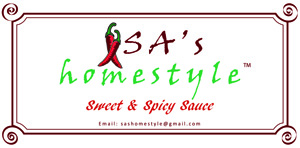 SA'S HOMESTYLE
Sa's Homestyle is the maker of Sa's Sweet and Spicy Sauce. Our magical sauces enhance the taste of anything they're put on. Versatile, it can be used as a dipping/finishing sauce, marinade, BBQ sauce/additive, or cooking ingredient. We offer the following varieties: X-Hot, Hot, Mild, and Mild w/ organic cider vinegar. These sauces have some warmth, but even our spiciest variety will not set your mouth on fire! Natick, MA


ARTISAN
JULIE JAMES
Repurposed Wood Creations
Small wooden totes, birdhouses, tic-tac-toe marble games, and bag/bottle dryers all made from wood scrap and pallets. All proceeds to benefit Dana-Farber Cancer Institute via the Pan-Mass Challenge. Maynard, MA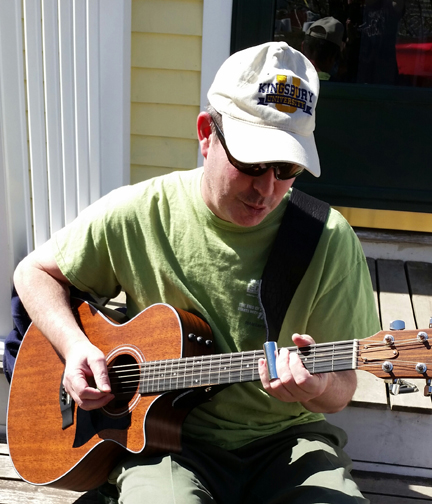 JAMES KINGSBURY
Jim Kingsbury is happy to return to the A-B Farmers Market and bring his large repertoire of familiar and not-so familiar songs. He has been playing guitar for the past 30 years and always has a good time sharing music. Acton, MA


COMMUNITY TABLE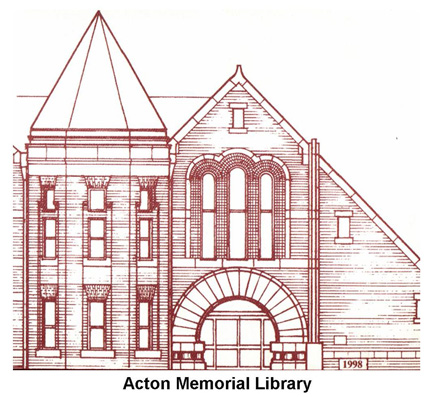 ACTON
MEMORIAL LIBRARY
The AML serves the informational, educational, and recreational needs of residents of all ages and backgrounds. Given community diversity and high demand, the library develops collections in a variety of formats to meet known and anticipated community needs; strives to make residents aware of its services and collections, and to make them as accessible as possible via on-site and electronic means. The Library strives to use resources (staff, technology, and building accommodations) as efficiently possible. Acton, MA
---
CLOSING THE LOOP
Please bring to the ABFM canopy at market any clean containers you've acquired during your ABFM shopping, including green paperboard boxes and paper bags. We'll make them available to our vendors for re-use if appropriate.