OPENING DAY!
Sunday, June 11
10am–1pm

Welcome to Season 9!
Please join us on Pearl Street at 9:55am for opening remarks by Senator Jamie Eldridge, followed by the 10am opening bell and the wonderful offerings of our vendors, artisan, and musician . . . as well as the pleasure of your friends and neighbors!
ABFM: promoting good food, supporting sustainable agriculture, and building community since 2009
---
THIS WEEK'S HIGHLIGHTED PARTNER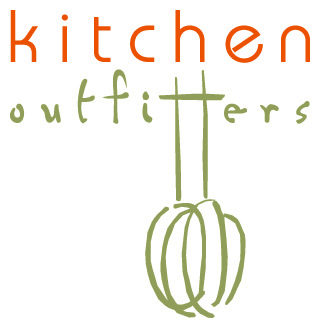 KITCHEN OUTFITTERS
We are a proud supporter of the Acton-Boxborough Farmers Market. Kitchen Outfitters is locally owned, celebrating 10 years of providing specialty cookware, bakeware, blenders, mixers, mashers, and more! Visit us for all your slicing, steaming, and serving needs. 
Acton Woods Plaza (corner Rts. 2A & 27)
342 Great Road, Acton
978.263.1955
Fax: 978.263.1993
Hours: Mon–Sat: 10am–6pm; Sun: 12–5pm; Thurs: 'til 8pm
---
We welcome our new 2017 vendors:
Little Beehive Farm • Manraaj Liquid Yoga • Moonlight Farm • Pet Wants Littleton • Pony Shack Cider • Snowplace Farm • West River Creamery


2017 SEASONAL VENDORS
Applefield Farm • Bagel Alley • Flats Mentor Farm • Habibi's Gourmet Foods • Hapberly Farm • Laszlo Family Farm • Lilac Hedge Farm • Mamadou Artisan Bakery • Moonlight Farm • Stillman Quality Meats • Town Farm Gardens • Valicenti Organico • Westward Orchards
Note: Flats Mentor Farm will begin its season at ABFM in mid-July; stay tuned.
LEARN MORE ABOUT THE ABFM 2017 VENDORS HERE.

---
TODAY'S ADDITIONAL VENDORS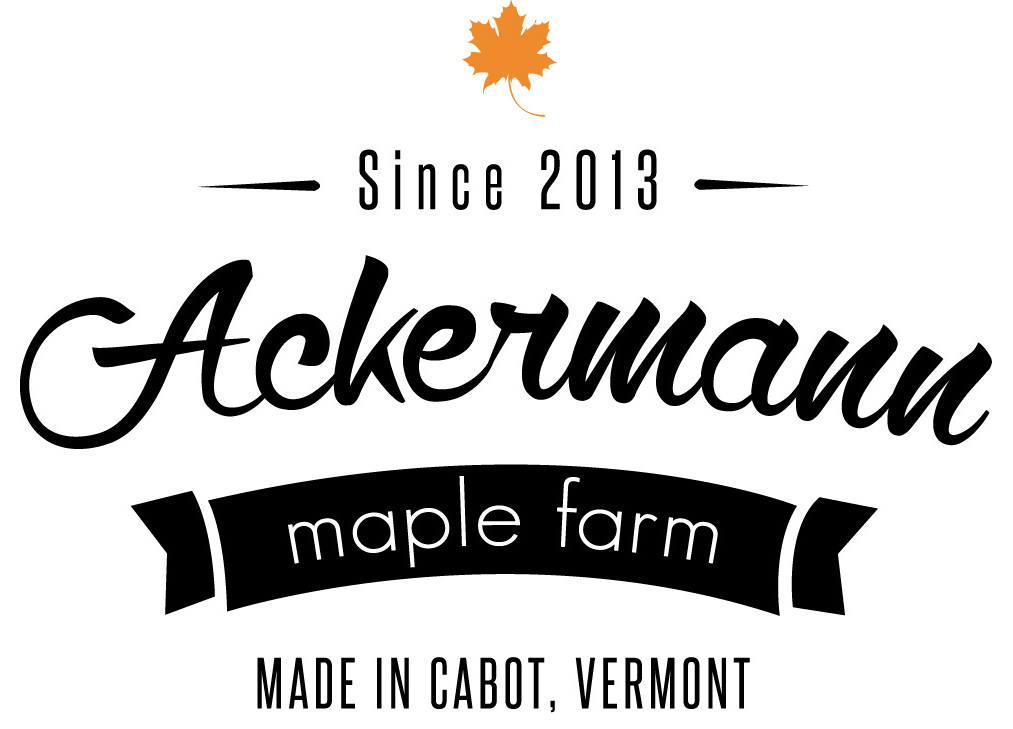 ACKERMANN MAPLE FARM
In early 2013, Ian and Caitlin purchased the 36 acres that would become Ackermann Maple Farm, and constructed their business. The sap that flows from more than 3,000 taps is heated using a wood fire, evaporating the water and drawing out the pronounced natural maple flavor for which Vermont is known. The tapping, sap collection, boiling, filtering, bottling, and shipping are all done by Ian and Caitlin. Cabot, VT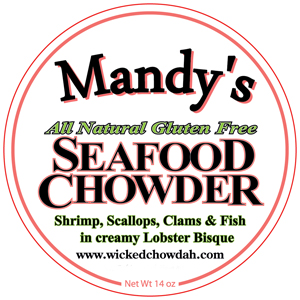 FISHWIVES SPECIALTY FOODS
Not for Wimpy Chowdaheads!
Mandy's offers handcrafted, all-natural, gluten-free seafood chowders and bisques, vegetable and fruit gazpachos, and dips and spreads. She sources as much sustainable seafood from from New England as possible, as well as produce from local farms.
Marblehead, MA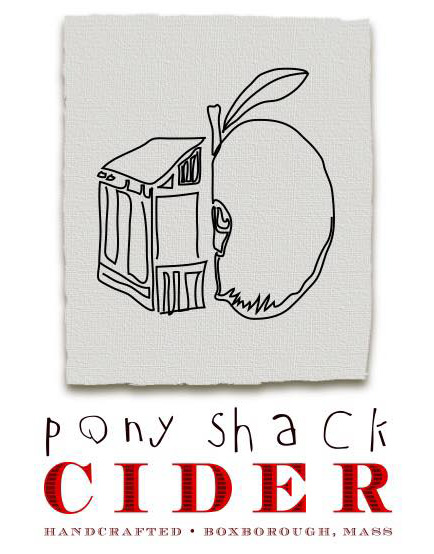 PONY SHACK CIDER
We are a family-owned cidery nestled in the heart of apple country. Our mission is to produce small batch, artisanal cider from locally sourced ingredients. We dream big and believe life is too short to drink a bad glass of cider. Boxborough, MA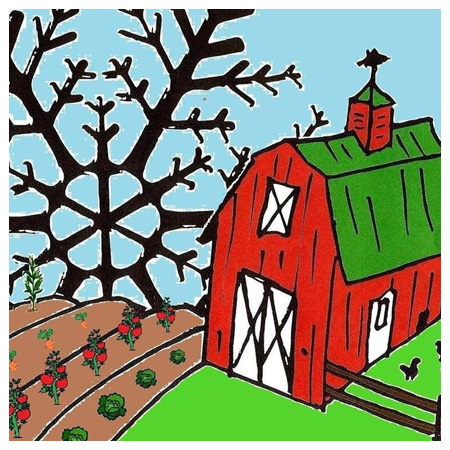 SNOWPLACE FARM
Snowplace Farm, small family farm committed to sustainable and biodynamic growing practices,  offers heirloom vegetables, herbs, fruits, and berries, and free-range chicken and duck eggs. Lunenburg, MA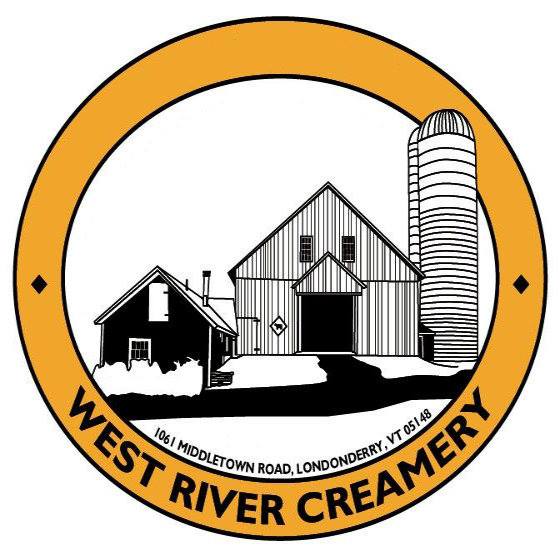 WEST RIVER CREAMERY
West River Creamery is a small cheese-making facility that makes several different types of farmstead cheese and other specialty products. Londonderry, VT

ARTISAN


KITTREDGE CANDLES
Kittredge Candles offers 100% pure soy candles, including jars, tins, tarts, tea lights, votives, and novelty candles, as well as soaps, all natural goat's milk lotions, and gift sets. Everything we sell is handmade and available in more than 150 fragrances. The proceeds from the sale of all of our cat candles and soaps are donated to our local cat shelter; we encourage recycling by giving a refund for the return of any of our candle jars. Andover, MA
www.KittredgeCandles.etsy.com


PERFORMER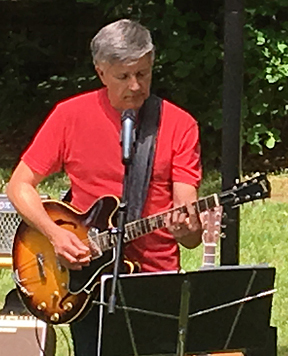 GENE BELLOTTI & FRIENDS
Folk, country, blues, and jazz. You may have heard Gene and his friends perform at the Tuesday open mic at MainStreets Market and Cafe in Concord. Now you can enjoy Gene's music — along with his bandmates from the Cellar Dwellers Blues Band — while you browse, buy, eat, and walk through the market. Acton, MA

COMMUNITY TABLE

None this week
---
WACL ANNUAL JUNE BOOK SALE
The West Acton Citizens' Library hosts its book sale June 11, 10am–1pm in conjunction with the Acton-Boxborough Farmers Market.   Thousands of new and gently used children's and adult, fiction and nonfiction, paperback and hardcover books will be available for purchase. All proceeds support the Citizens' Library. Check out the sale, held in the Windsor Building, 21 Windsor Ave., directly across from the library (and the ABFM). For information please call 978.929.6654.
www.Acton-MA.gov/index.aspx?nid=115
---
CLOSING THE LOOP
Please bring to the ABFM canopy at market any clean containers you've acquired during your ABFM shopping, including green paperboard boxes and paper bags. We'll make them available to our vendors for re-use if appropriate.