Sunday, Oct. 23:
Last 2016 Market Day!*

10am–1pm
---
2016 SEASONAL VENDORS
Applefield Farm • Bagel Alley • Couët Farm & Fromagerie • Dragonfly Farms • Flats Mentor Farm • Hapberly Farm • Lilac Hedge Farm • Mamadou Artisan Bakery • Mycoterra Farm • Samira's Homemade • Stillman Quality Meats • Town Farm Gardens • Valicenti Organico • Westward Orchards
LEARN MORE ABOUT 2016 SEASONAL VENDORS HERE.

Please note that Town Farm Gardens and Hapberly Farm will not be at market on 10/23.
---
SUNDAY'S ADDITIONAL VENDORS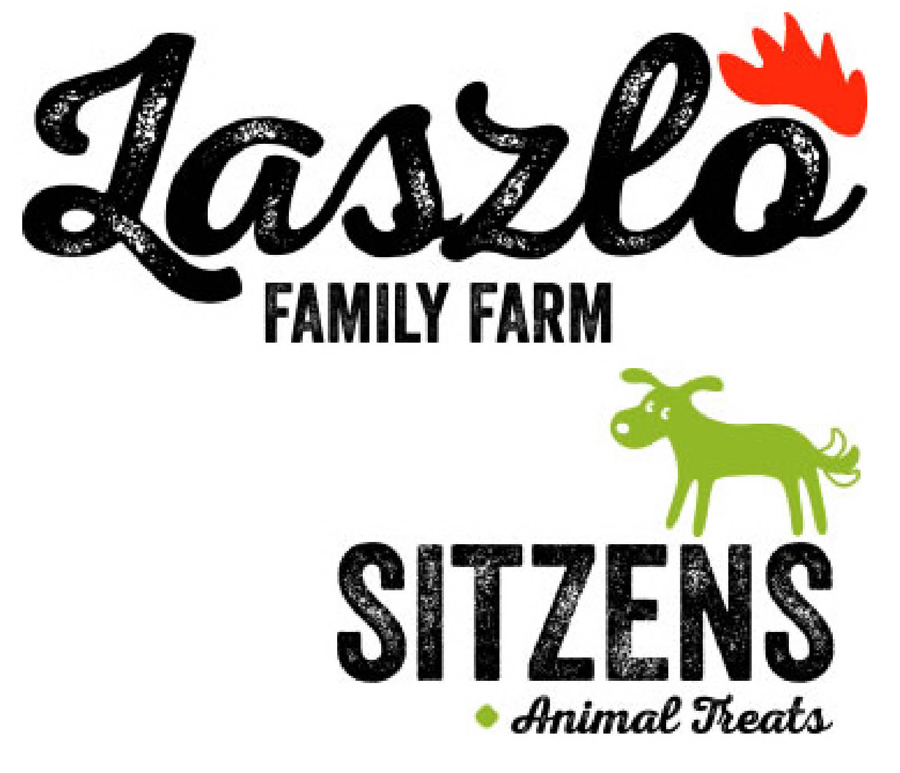 LASZLO FAMILY FARM /
SITZENS ANIMAL TREATS
SITZENS Animal Treats are Farm-Direct! All ingredients are produced on our farm and/or sourced locally and regionally. Fed daily to our hard-working farm dogs, barn cats, and riding horses, all treats on our farm are baked, roasted, or smoked by Laszlo Farm and are preservative free. We offer biscuits, bones, training treats, and more. Every SITZENS treat purchase aids our continuing conservation of rare-breed livestock. Pets like local, too! Ashby, MA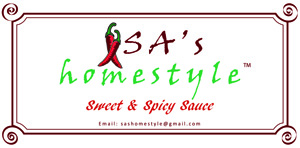 SA'S HOMESTYLE
Sa's Homestyle is the maker of Sa's Sweet and Spicy Sauce. Our magical sauces enhance the taste of anything, and can be used as a dipping/finishing sauce, marinade, BBQ sauce/additive, or cooking ingredient. We offer X-Hot, Hot, Mild, and Mild with organic cider vinegar. These sauces have some warmth, but even our spiciest variety will not set your mouth on fire! Natick, MA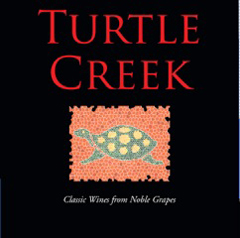 TURTLE CREEK WINERY
Classic Wines from Noble Grapes
Turtle Creek is a boutique winery, located in the shadow of Boston, producing only 1200 cases of world class wine annually. Lincoln, MA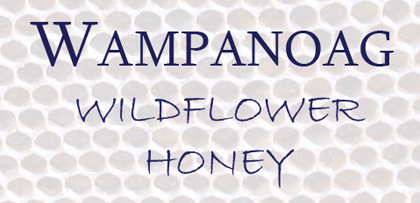 WAMPANOAG WILDFLOWER HONEY
Taste the Difference in Local Honey!
Wampanoag offers local, raw honey from honeybees visiting our flowering plants and trees in the Acton, Boxborough, and Stow areas. Now in our 12th year, we often visit the ABFM after our last harvest. Booth includes educational materials on bees/beekeeping, apiary accoutrements and — weather- and hive-permitting — an observation hive. Bring your beekeeping questions, and taste our early- and late-season honey. Great for gifts, your toast, and your tea — with a local flair. Acton, MA
www.facebook.com/Wampanoag-Wildflower-Honey-302785599747309
---
THIS WEEK'S ARTISAN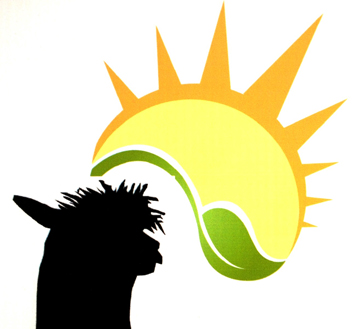 SUNNY KNOLL FARM ALPACAS
Sunny Knoll Farm Alpacas is a small family farm, offering the finest quality hypoallergenic fiber in the form of yarns, spinning roving, felting fiber, and hand-woven products, as well as top-quality items made with our fiber, including socks, hats, and mittens. Hubbardston, MA
ALPACA ALERT! Weather permitting, Sunny Knoll Farm Alpacas will bring adorable alpacas to market today! Bring the kids (of all ages) to learn more about these cool animals!

UNDER THE PERFORMANCE CANOPY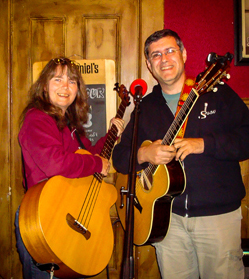 DAN AND FAITH
Dan and Faith tap into dreams for inspiration for their songs, and find interesting stories in everyday people and places. Performing as a duo, they blend vocal harmonies with guitar, bass, mandolin, tenor banjo, and harmonica to weave their original songs and selected covers. Their Discography includes "Simple Grace," released June 2014, "Dreaming of Another Path," a studio CD released in 2010, and "Live at Roslindale," released in late 2011. Bolton, MA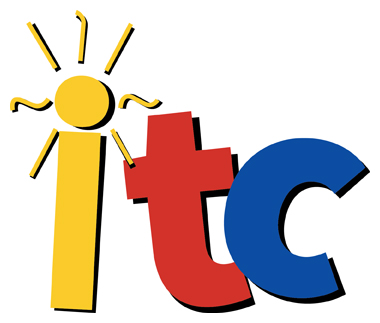 ITC / INFANT TODDLER CHILDREN'S CENTER
Honoring the Unique Spirit
in Every Child
ITC is a nonprofit early education and care program that provides a safe, rich, child-centered learning environment for infants, toddlers, preschoolers and school-aged children. Acton, MA
---
* Except for These!

ABFM 2016 HOLIDAY MARKETS
Nov. 20 & Dec. 18 • 10am–1pm
in The Gallery at Villageworks
525 Massachusetts Avenue
NOTE: Two of our vendors are taking pre-orders for holiday turkeys. See options and ordering:
Stillman Quality Meats:
http://stillmanqualitymeats.com/thanksgiving
Lilac Hedge Farm:
https://lilachedgefarm.wufoo.com/forms/2016-thanksgiving-turkey-form
---
ICYMI
(in case you missed it) . . .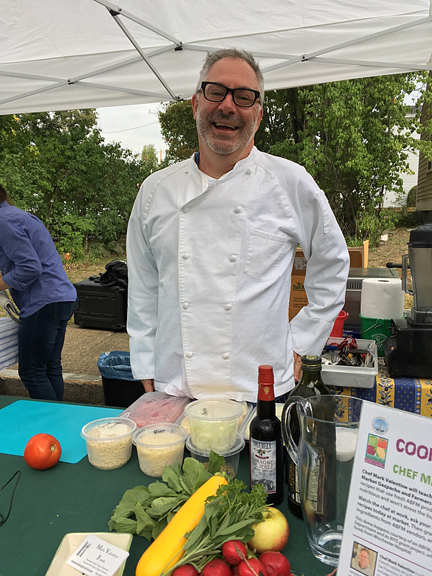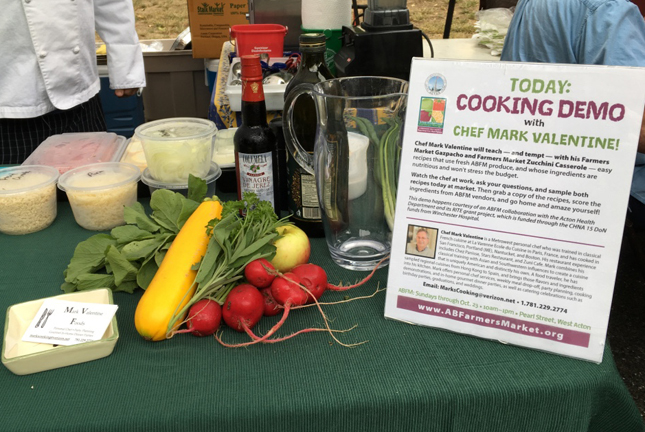 In case you missed the Sept. 18 cooking demo, you can watch the video HERE!
---



BIG THANKS . . .
to everyone who helps make the ABFM a reality:
• our fabulous Volunteers (become one here)
• our generous Partners and Sponsors
• our fabulous Vendors
• our welcoming and accommodating abutters (Friedrichs, Speros, Watts, West Acton Citizens' Library, Christian Science Society)
• the Town of Acton and Town staff
• YOU, our loyal market-goers!
---
 The ABFM Eblast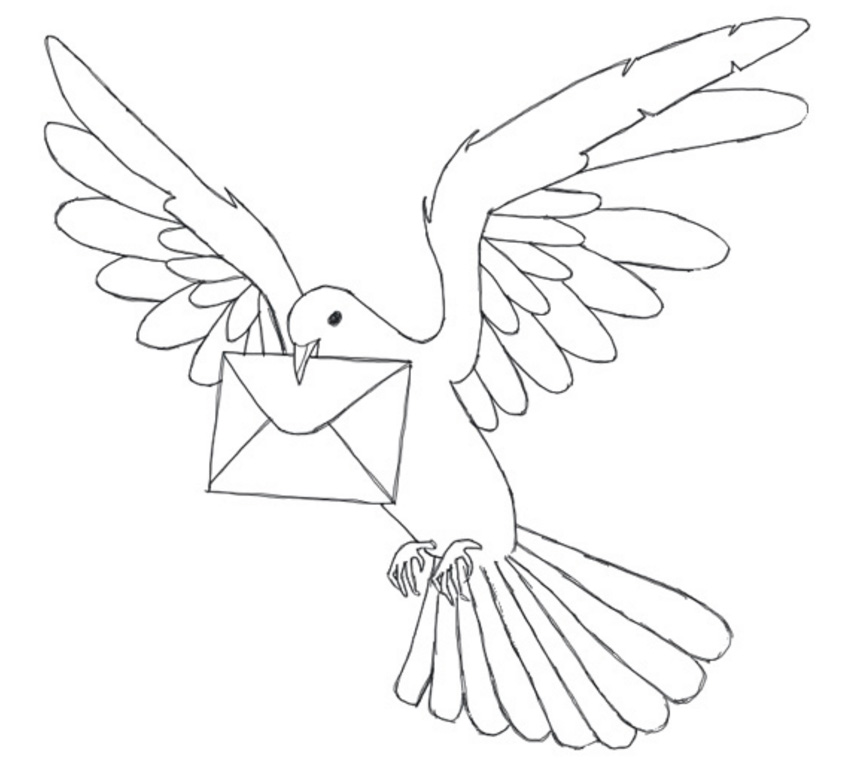 If you want to have the most-current information about ABFM market days, vendors, special events, and noteworthy food and agriculture happenings in our area, sign up for the ABFM eblast — delivered to you once a week during the ABFM season. You can do that here. (We don't do anything else with your email address, so there's no risk you'll be inundated with "offers" from randos.) 

---
Congrats to Lilac Hedge Farm!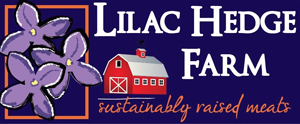 Fifteen grants (totaling $250K) have been awarded to Massachusetts farmers — including ABFM Vendor Lilac Hedge Farm — for the installation of conservation practices that prevent or mitigate direct impacts on water and air quality, and ensure efficient water use. Through the Massachusetts Department of Agricultural Resources' (MDAR) Agricultural Environmental Enhancement Program (AEEP), the grants will help farms across the Commonwealth fund projects that improve environmental conservation and climate change resiliency, said Energy and Environmental Affairs Secretary Matthew Beaton. "Whether improving soil quality or saving water, safeguarding our farms helps protect our local food supply."
---