Sunday, Oct. 16
10am–1pm

---
2016 SEASONAL VENDORS
Applefield Farm • Bagel Alley • Couët Farm & Fromagerie • Dragonfly Farms • Flats Mentor Farm • Hapberly Farm • Lilac Hedge Farm • Mamadou Artisan Bakery • Mycoterra Farm • Samira's Homemade • Stillman Quality Meats • Town Farm Gardens • Valicenti Organico • Westward Orchards
LEARN MORE ABOUT 2016 SEASONAL VENDORS HERE.
Please note that Town Farm Gardens will not be at market on 10/16 or 10/23.

---
SUNDAY'S ADDITIONAL VENDORS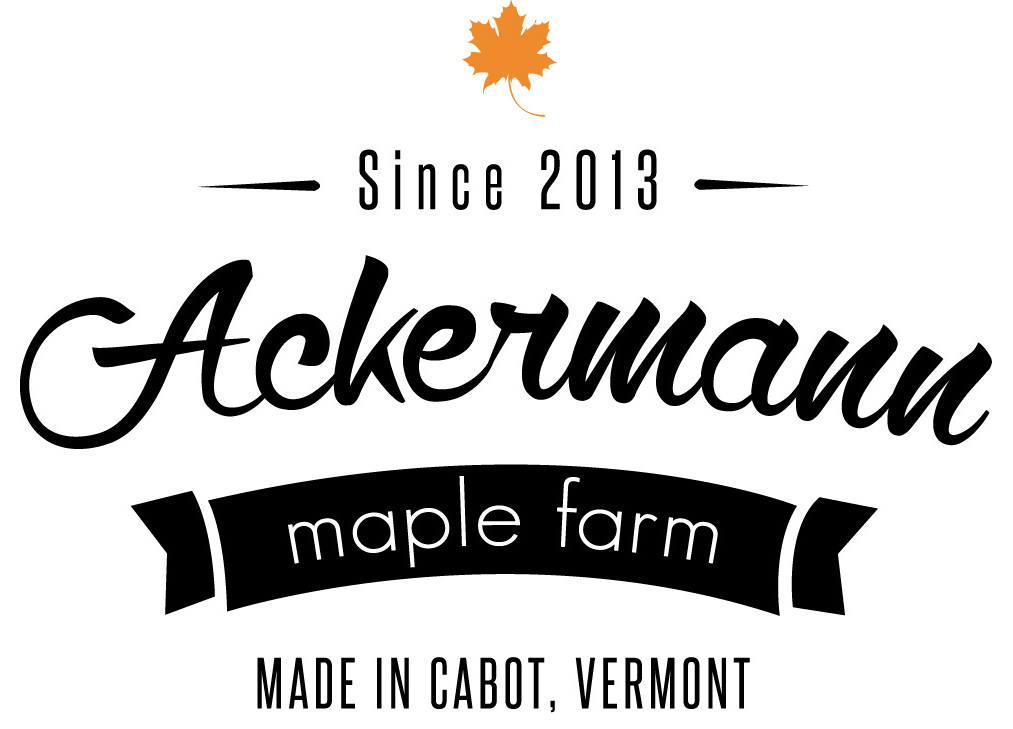 ACKERMANN MAPLE FARM
In early 2013, Ian and Caitlin purchased the 36 acres that would become Ackermann Maple Farm, and constructed their business. The sap that flows from more than 3,000 taps is heated using a wood fire, evaporating the water and drawing out the pronounced natural maple flavor for which Vermont is known. The tapping, sap collection, boiling, filtering, bottling, and shipping are all done by Ian and Caitlin. Cabot, VT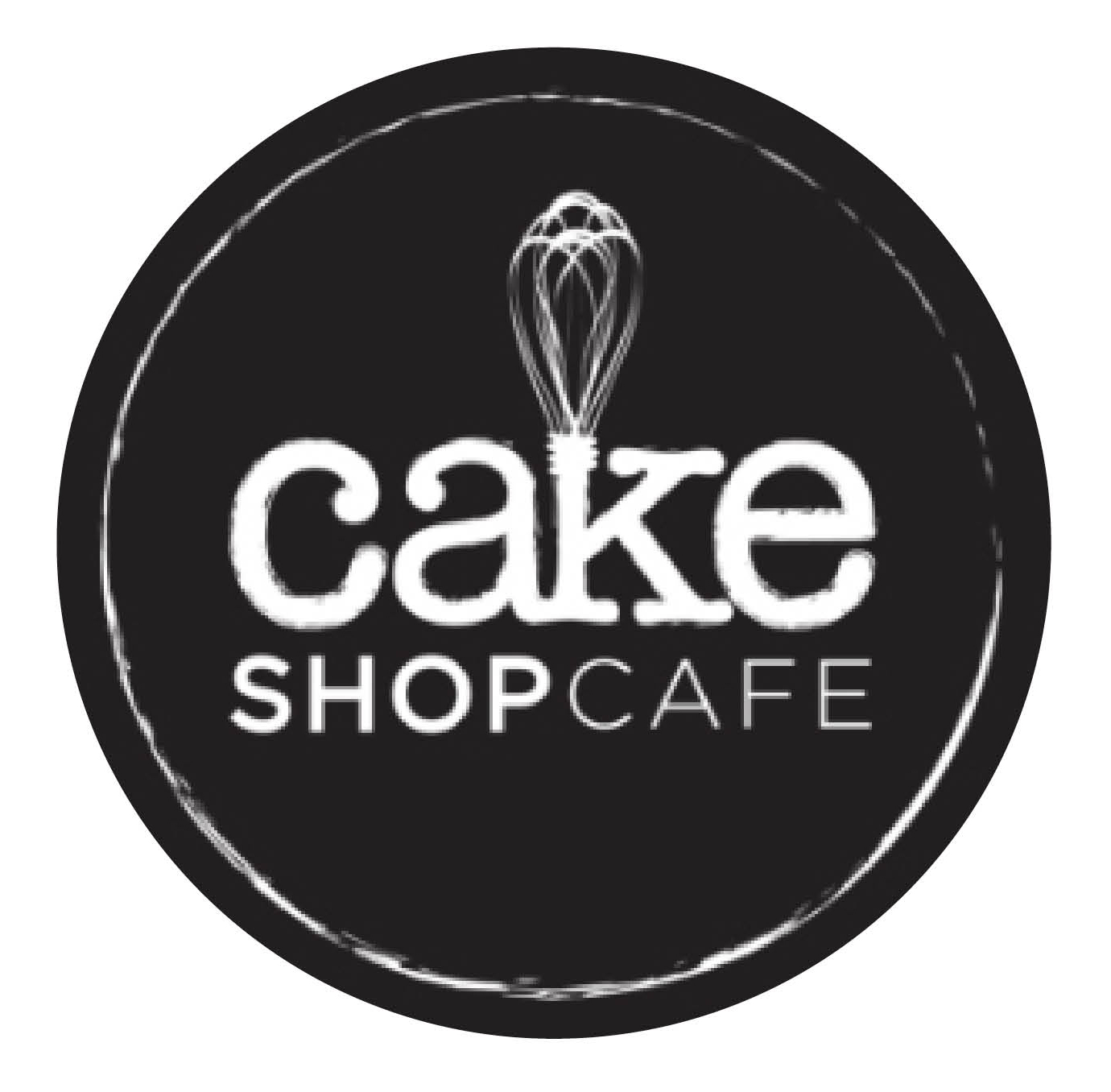 CAKE SHOP
A unique scratch bakery and coffee house featuring organic coffees, espresso, baked goods, breakfast and lunch sandwiches, custom desserts, cupcakes, designer cakes, and more. Millbury, MA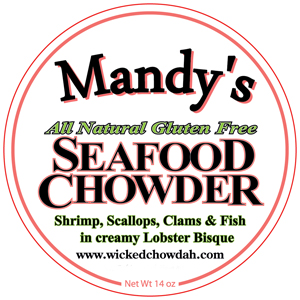 FISHWIVES SPECIALTY FOODS
Not for Wimpy Chowdaheads!
Mandy's offers handcrafted, all-natural, gluten-free seafood chowders and bisques, vegetable and fruit gazpachos, and dips and spreads. She sources as much sustainable seafood from from New England as possible, as well as produce from local farms.
Marblehead, MA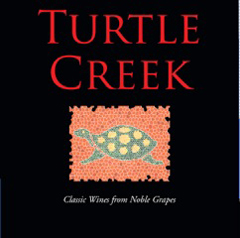 TURTLE CREEK WINERY
Classic Wines from Noble Grapes
Turtle Creek is a boutique winery, located in the shadow of Boston, producing only 1,200 cases of world class wine annually. Lincoln, MA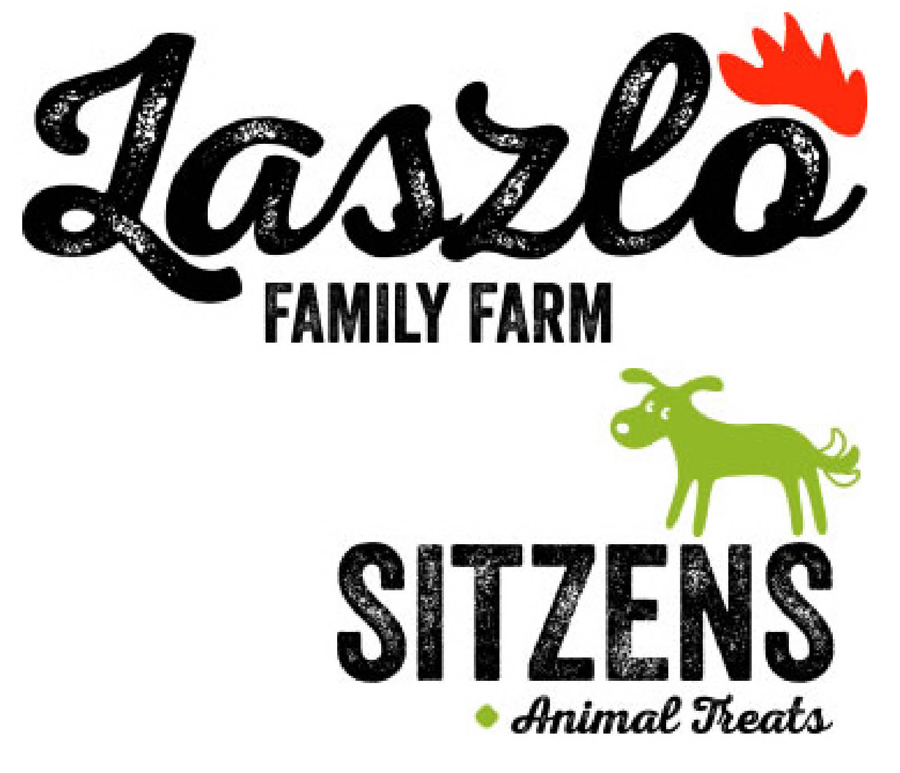 LASZLO FAMILY FARM / SITZENS
Farm-Direct for the Healthy Pet!
SITZENS Animal Treats are farm-direct! All ingredients are produced on our farm and/or sourced locally and regionally. Fed daily to our hard-working farm dogs, barn cats, and riding horses, all treats on our farm are baked, roasted, or smoked by Laszlo Farm and are preservative free. We offer biscuits, bones, training treats, and more. Every SITZENS treat purchase aids our continuing conservation of rare-breed livestock. Pets like local, too! Ashby, MA
---
THIS WEEK'S ARTISAN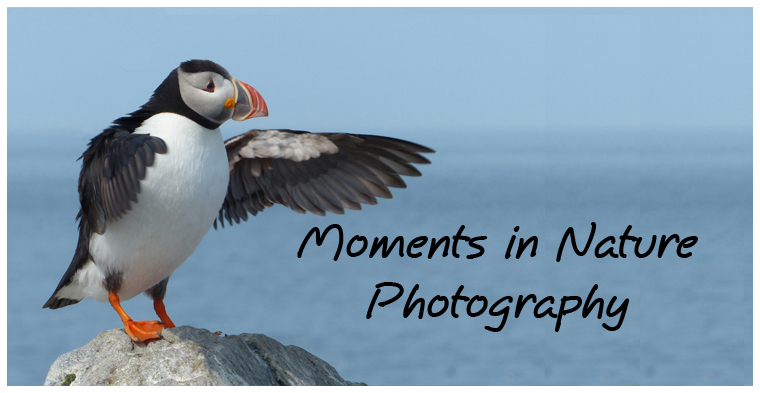 MOMENTS IN NATURE PHOTOGRAPHY
Moments in Nature includes nature and wildlife photography from local areas, Machias Seal Island, and Yellowstone. I share pictures that come from observing nature in quiet moments, e.g.: pictures of a lone wolf running by two bison on an early morning in Yellowstone's Hayden Valley, or Maine mergansers awaking and looking out from their resting rock, or a Great Meadow's marsh wren building its nest. Cards, prints and calendars will be available at the ABFM. Lincoln, MA
UNDER THE PERFORMANCE CANOPY

GRATEFUL DADS
The Grateful Dads is an acoustic duo performing on guitar, banjo, and harmonica. They perform folk, traditional Americana, and original material, including children's songs. Acton, MA


COMMUNITY TABLE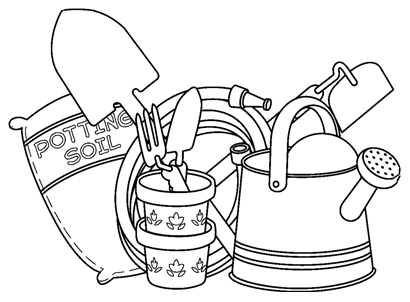 ACTON GARDEN CLUB
The Acton Garden Club's mission is to: advance the art of gardening and flower arranging; provide opportunities for learning in the areas of Horticultural Floral Design, Landscape Design, and Environmental Issues; promote civic beauty with plantings throughout the town of Acton; and maintain historic gardens. We also award scholarships and educational grants annually. At market, we will be selling three types of special hybrid daffodil bulbs for $10 per bag. Acton, MA
---
The Home Stretch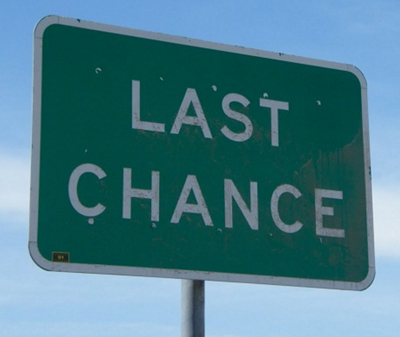 This Sunday is the penultimate market day of the regular ABFM 2016 season! This means that most of the vendors highlighted above, who are here on alternate weeks, will have their last regular ABFM day this Sunday! So if you're a big fan of Ackermann Maple Farm, Cake Shop, Fishwives Specialty Foods, or Turtle Creek Winery, get thee to Pearl Street this Sunday!

But wait, there's more!
ABFM 2016 Holiday Markets
Nov. 20 & Dec. 18
in The Gallery at Villageworks
525 Massachusetts Avenue
NOTE: Two of our vendors are taking pre-orders for holiday turkeys.
See options and ordering:
Stillman's Quality Meats: http://stillmanqualitymeats.com/thanksgiving
Lilac Hedge Farm: https://lilachedgefarm.wufoo.com/forms/2016-thanksgiving-turkey-form
---
Art & Agriculture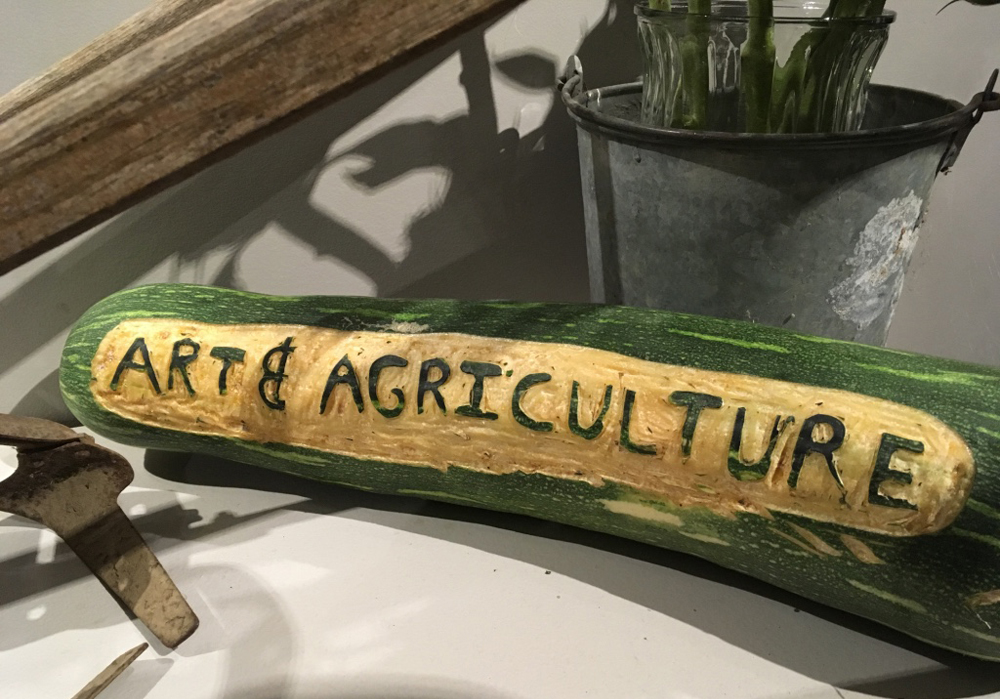 Our friends at the Concord Agriculture Committee, with The Umbrella Arts and Environment program, have launched a wonderful project that views agriculture through an arts lens. The year-long collaboration matched 11 juried artists with 13 farms to follow the seasonal cycles of farm work and life.
The project features both an art exhibit and an evening Art Talk on the Art of Agriculture, with Steve Verrill from Verrill Farms, and Doug Wolcik and Cheryl Hirshman from Gaining Ground. The art exhibit runs Sept. 22 through Nov. 13; the Art Talk event is Oct. 20 at 7pm; both are at The Umbrella, 40 Stow Street, Concord, MA; $10.
---
WACL Sale This Sunday!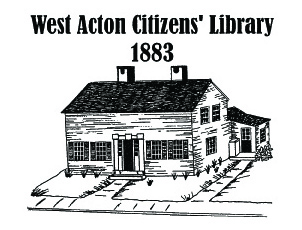 West Acton Citizens' Library hosts its last book sale of the season this Sunday, October 16, from 10am to 1pm. On offer: thousands of books for kids and adults, fiction and non-fiction, hardcover and paperback. All books are $2 or under. Last chance to stock up on books for the winter! Hope to see you there!
---