Sunday, Oct. 2
10am–1pm

---
HIGHLIGHTED PARTNER OF THE WEEK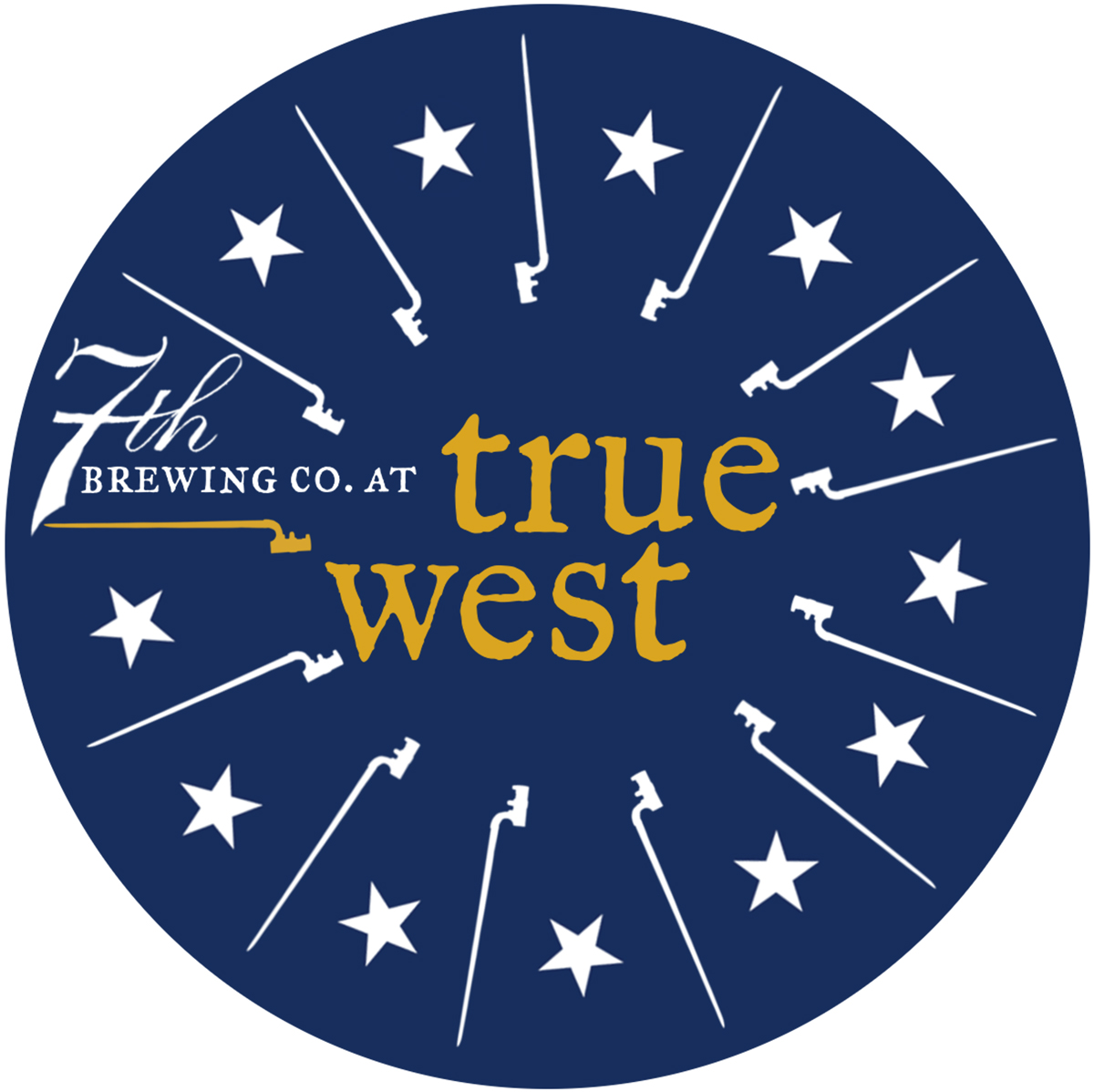 TRUE WEST BREWERY
Proud supporters of real farms everywhere, True West is pleased to partner with the AB Farmers Market. True West celebrates the village heritage of Acton and Boxborough with our unique V.S.B. (Village Supported Brewery) and farm-to-fork restaurant. Our 10-barrel brewery and locally sourced menu represent us — the families, farmers, brewers, business owners, and community activists. True West delivers delicious, masterfully handcrafted beer and food, while encouraging local sustainability through community involvement.
West Acton Villageworks
525 Mass. Ave., W. Acton
978.206.1600
Email: info@BrewTrueWest.com
---
2016 SEASONAL VENDORS
Applefield Farm • Bagel Alley • Couët Farm & Fromagerie • Dragonfly Farms • Flats Mentor Farm • Hapberly Farm • Lilac Hedge Farm • Mamadou Artisan Bakery • Mycoterra Farm • Samira's Homemade • Stillman Quality Meats • Town Farm Gardens • Valicenti Organico • Westward Orchards
LEARN MORE ABOUT 2016 SEASONAL VENDORS HERE.

---
SUNDAY'S ADDITIONAL VENDORS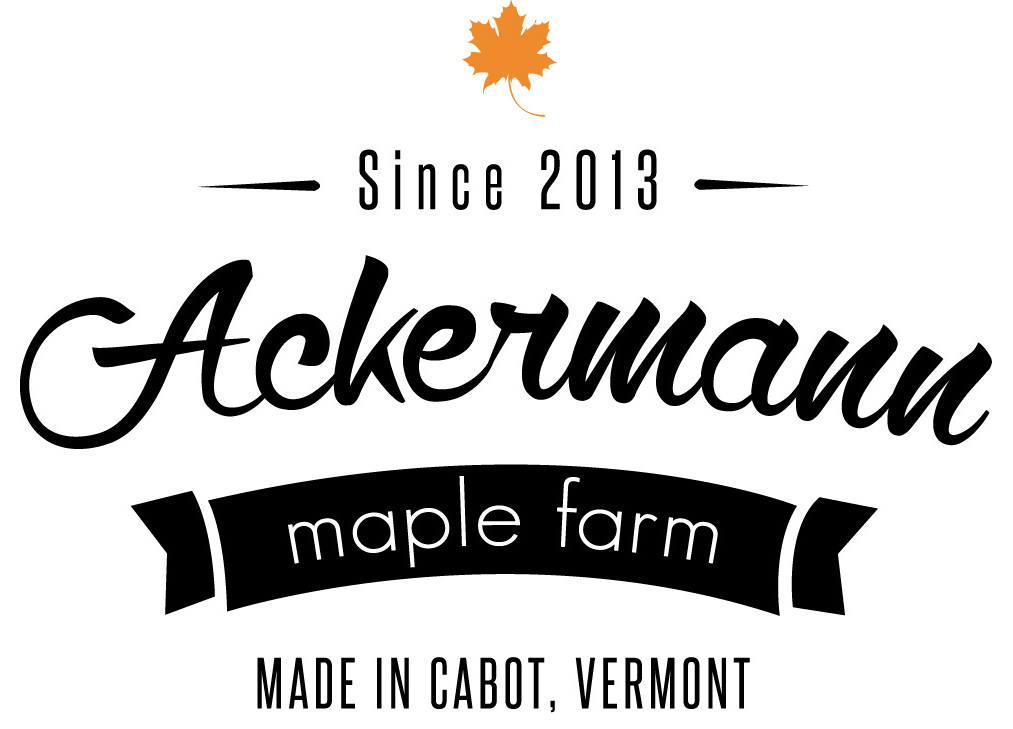 ACKERMANN MAPLE FARM
In early 2013, Ian and Caitlin purchased the 36 acres that would become Ackermann Maple Farm, and constructed their business. The sap that flows from more than 3,000 taps is heated using a wood fire, evaporating the water and drawing out the pronounced natural maple flavor for which Vermont is known. The tapping, sap collection, boiling, filtering, bottling, and shipping are all done by Ian and Caitlin. Cabot, VT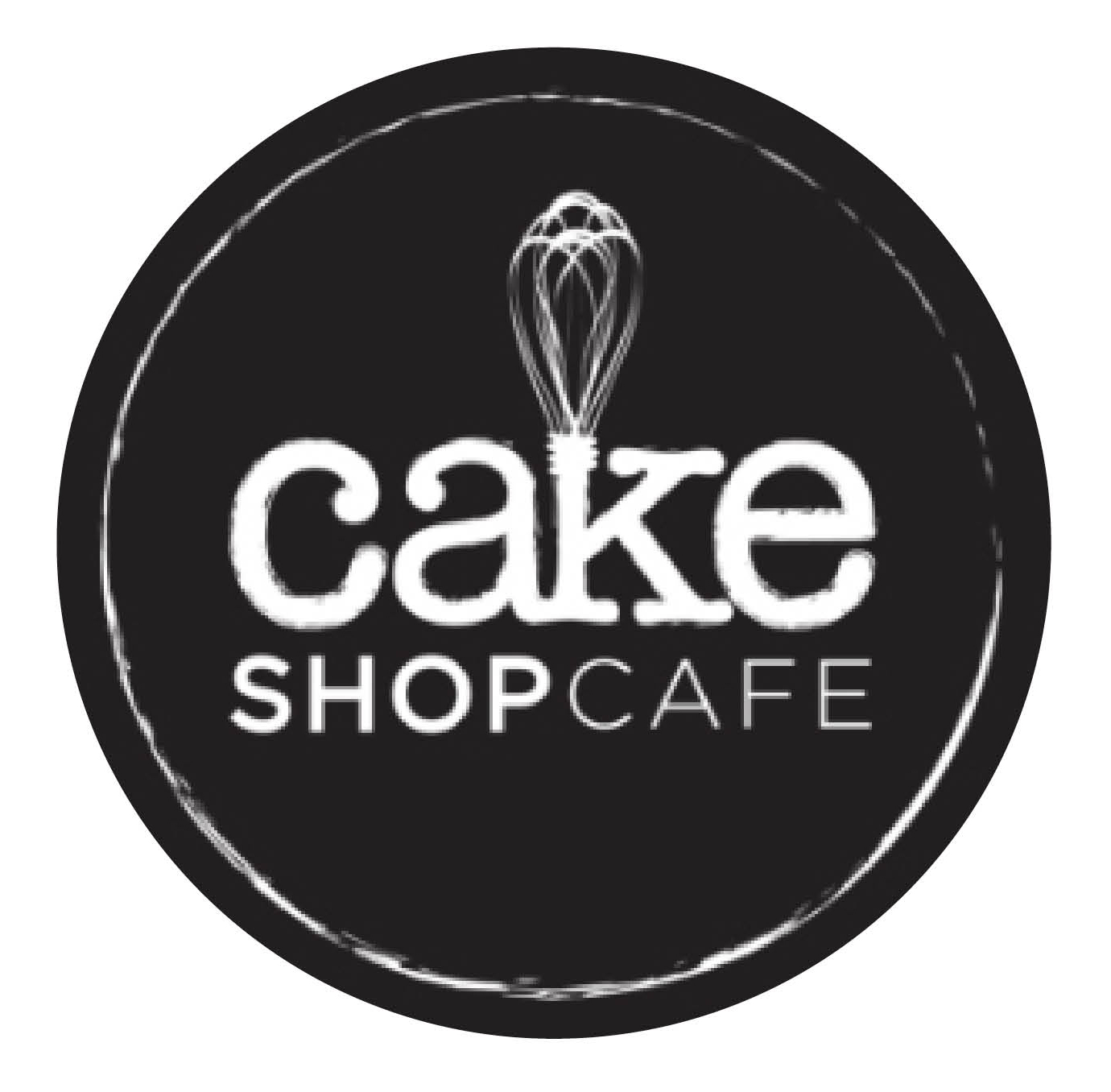 CAKE SHOP
A unique scratch bakery and coffee house featuring organic coffees, espresso, baked goods, breakfast and lunch sandwiches, custom desserts, cupcakes, designer cakes, and more. Millbury, MA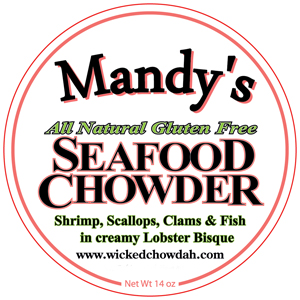 FISHWIVES SPECIALTY FOODS
Not for Wimpy Chowdaheads!
Mandy's offers handcrafted, all-natural, gluten-free seafood chowders and bisques, vegetable and fruit gazpachos, and dips and spreads. She sources as much sustainable seafood from from New England as possible, as well as produce from local farms.
Marblehead, MA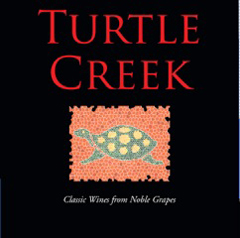 TURTLE CREEK WINERY
Classic Wines from Noble Grapes
Turtle Creek is a boutique winery, located in the shadow of Boston, producing only 1,200 cases of world class wine annually. Lincoln, MA
---
THIS WEEK'S ARTISAN

ACTON OPEN STUDIOS
Acton Open Studios is a group of local artists who work together to publicize and host an open studio event each fall. Work produced by current members includes painting, beaded jewelry, photography, hooked rugs, pottery, stained glass, and Jewish ceremonial objects. Acton, MA
www.ArtisticSisters.com/acton-open-studios


UNDER THE PERFORMANCE CANOPY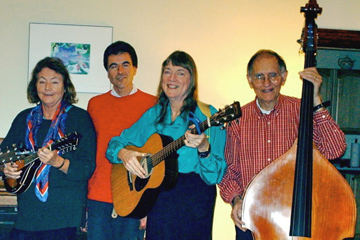 OCTOBER'S DREAM
October's Dream has been featured at numerous open mikes and has performed at the New England Folk Festival. They accompany their singing with several acoustic instruments including guitar, mandolin, stand-up bass, harmonica, auto-harp, and recorder. Boxborough, MA


COMMUNITY TABLE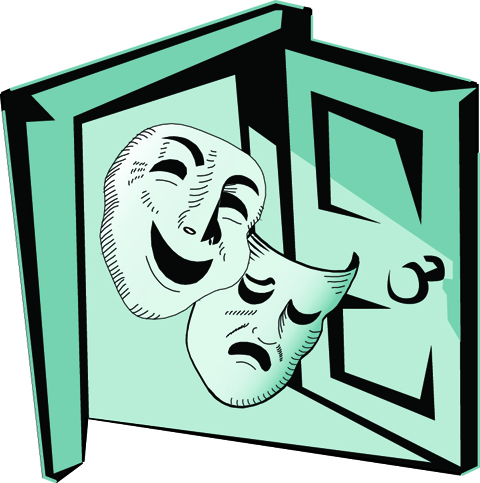 OPEN DOOR THEATER
Open Door Theater is a nonprofit, family-oriented, accessible community theater company that has been creating learning experiences through theater for adults, children, and people with special needs since its 1980 founding. Auditions for our 2017 production — Seussical — will be held Oct. 17 & 19. Acton, MA
---
Thank Your Farmer(s)

Given the extreme drought in which we find ourselves, we ask you to think about the extra work and expense to which most farmers have had to go to bring their crops to market this season. Keeping food plants thriving in this drought requires many extra hours, and spending on water and infrastructure costs. Maybe give your ABFM farmer-vendors an extra "thanks" for their efforts to provide us all with real, fresh, nutritious food this season!

---
2016 ABFM GROCERY TOTE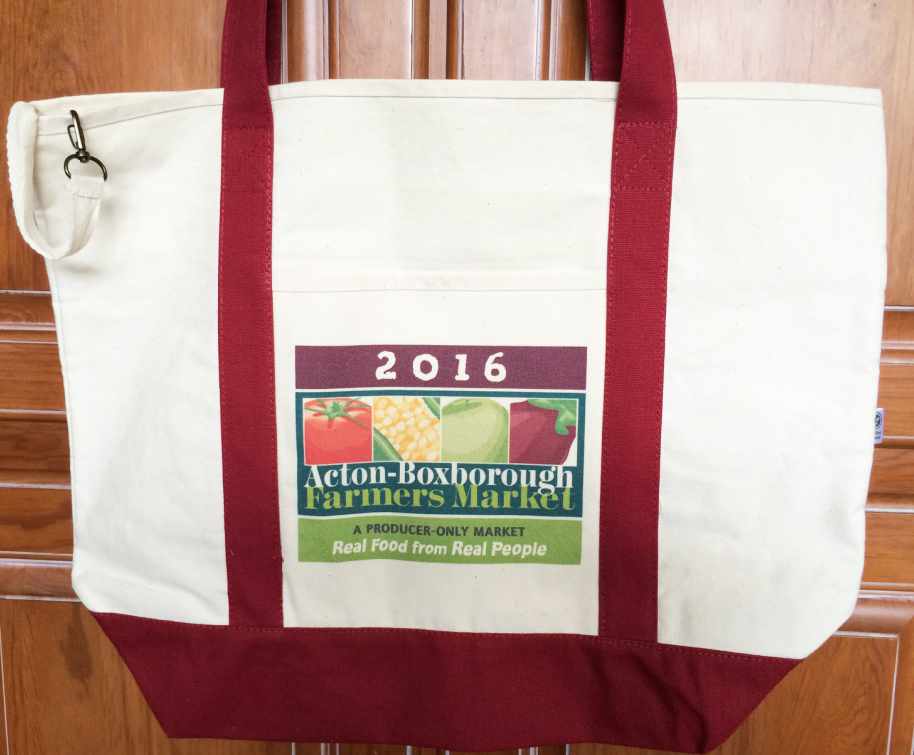 This bag is HUGE, durable, and gorgeous! This organic cotton canvas bag will stand up to any load. Its handles are sturdy and well reinforced, so go ahead and test it! Don't wait until holiday season is upon us and they're all gone — come see us at the ABFM stall at market. At $16 they're a great deal, given the size and quality. Also, check out our ABFM task/kitchen aprons and T-shirts!
---
Good Food/Ag News in the Commonwealth
Two notices from the MDAR (Massachusetts Department of Agricultural Resources):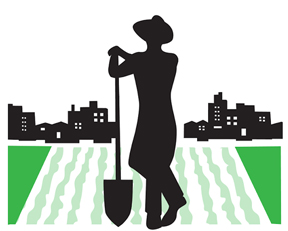 MDAR has announced its 4th round of funding ($350,000 in grants) to support growth of the emerging urban agriculture sector, which helps strengthen neighborhoods by leveraging opportunities in the production, processing, marketing, and sale of fresh food at the local level. Among the grantees are: Common Wealth Kitchen (Dorchester), The Food Project (Dorchester), Gardening the Community (Springfield), our friends New Entry Sustainable Farming Project (Lowell), The Trust for Public Land (Boston), Haley House (Roxbury), NUBIA (Roxbury), Shape Up Somerville, UMass Lowell/Mill City Grows, and Urban Farming Institute (Dorchester).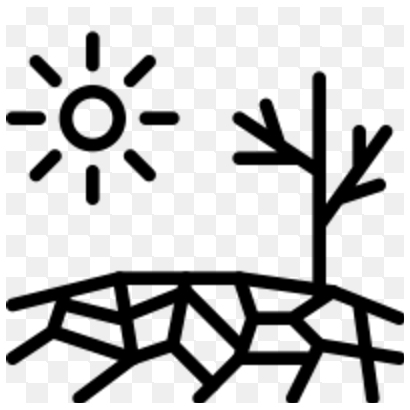 For Ag-related businesses: MDAR has announced the availability of federal (SBA) Economic Injury Disaster Loans, as a result of the drought that began on July 5, for small businesses, small agricultural cooperatives, small businesses engaged in aquaculture, and private nonprofit organizations located in MA. The disaster declaration included Barnstable, Berkshire, Bristol, Dukes, Essex, Franklin, Hampden, Hampshire, Middlesex, Nantucket, Norfolk, Plymouth, Suffolk, and Worcester counties.
Disaster loan information and application forms are available by calling the SBA's Customer Service Center at 800-659-2955 (800-877-8339 for the deaf and hard-of-hearing), or by sending an email to disastercustomerservice@sba.gov. Loan applications can be downloaded from the SBA's website.

---