Sunday, Sept. 18
10am–1pm

---
HIGHLIGHTED PARTNER OF THE WEEK

KITCHEN OUTFITTERS
We are a proud supporter of the Acton-Boxborough Farmers Market. Kitchen Outfitters is locally owned, celebrating 9 years of providing specialty cookware, bakeware, blenders, mixers, mashers, and more! Visit us for all your slicing, steaming, and serving needs.
Acton Woods Plaza (corner Rts. 2A & 27)
342 Great Road, Acton
978.263.1955
Fax 978.263.1993
HRS: Mon–Sat: 10am–6pm; Sun: 12–5pm; Thur: 'til 8pm
---
2016 SEASONAL VENDORS
Applefield Farm • Bagel Alley • Couët Farm & Fromagerie • Dragonfly Farms • Flats Mentor Farm • Hapberly Farm • Lilac Hedge Farm • Mamadou Artisan Bakery • Mycoterra Farm • Samira's Homemade • Stillman Quality Meats • Town Farm Gardens • Valicenti Organico • Westward Orchards
LEARN MORE ABOUT THE ABFM 2016 VENDORS HERE.

---
SUNDAY'S ADDITIONAL VENDORS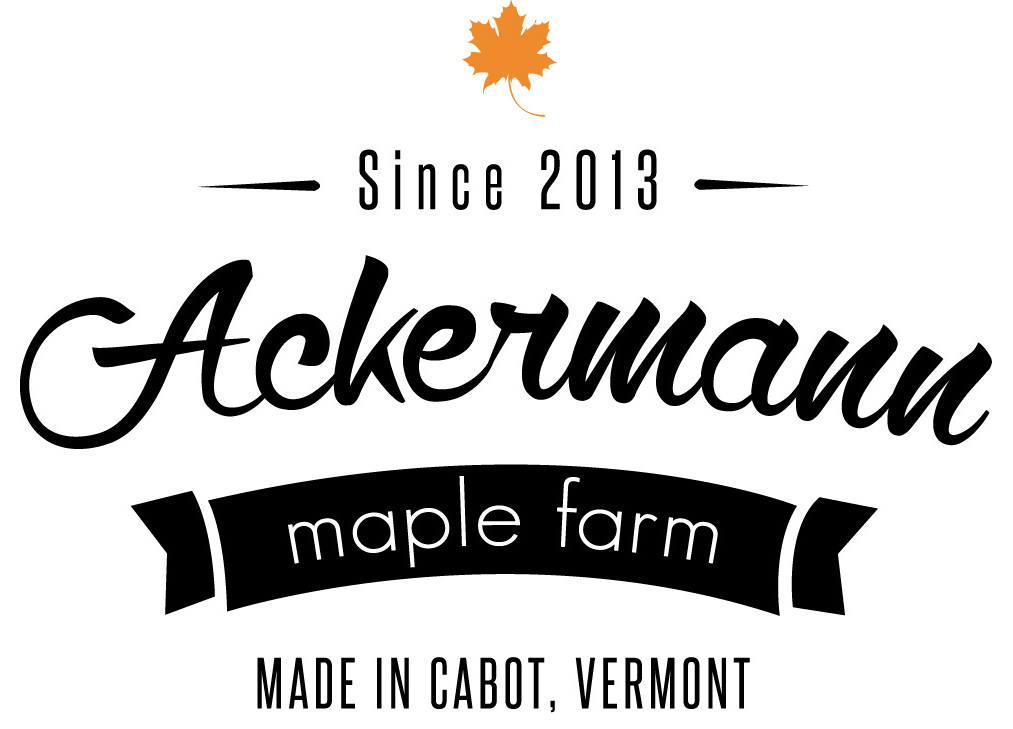 ACKERMANN MAPLE FARM
In early 2013, Ian and Caitlin purchased the 36 acres that would become Ackermann Maple Farm, and constructed their business. The sap that flows from more than 3,000 taps is heated using a wood fire, evaporating the water and drawing out the pronounced natural maple flavor for which Vermont is known. The tapping, sap collection, boiling, filtering, bottling, and shipping are all done by Ian and Caitlin. Cabot, VT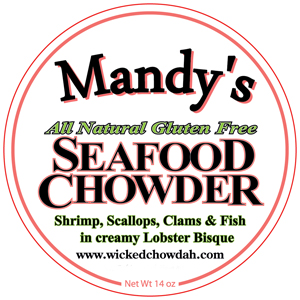 FISHWIVES SPECIALTY FOODS
Not for Wimpy Chowdaheads!
Mandy's offers handcrafted, all-natural, gluten-free seafood chowders and bisques, vegetable and fruit gazpachos, and dips and spreads. She sources as much sustainable seafood from from New England as possible, as well as local produce. Marblehead, MA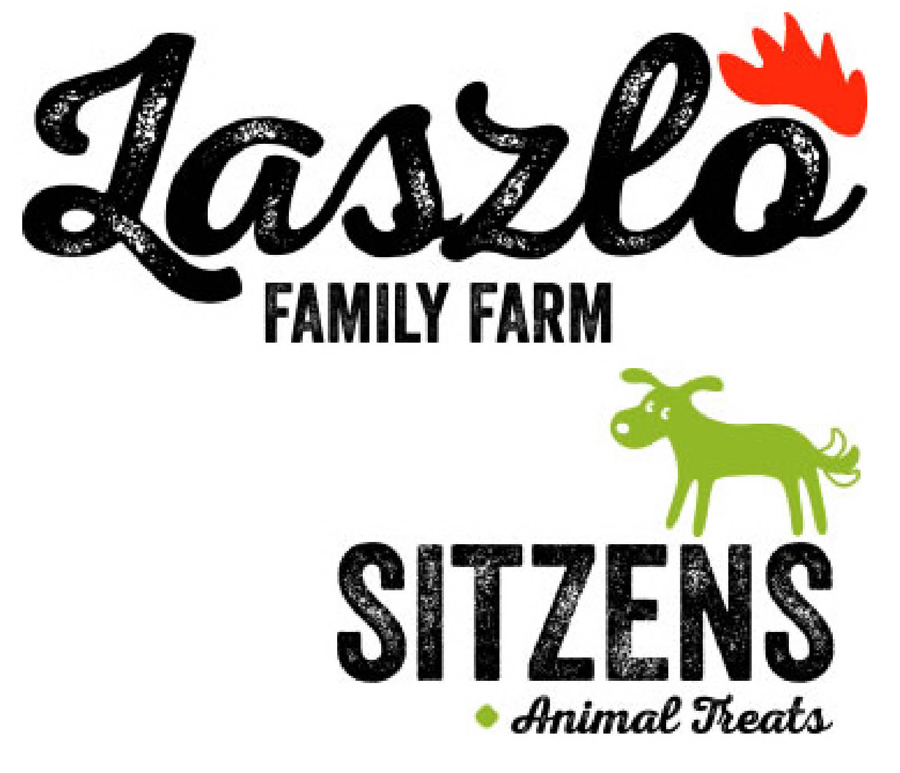 LASZLO FAMILY FARM
Farm-Direct for the Healthy Pet!
SITZENS Animal Treats are farm-direct! All ingredients are produced on our farm and/or sourced locally and regionally. Fed daily to our hard-working farm dogs, barn cats, and riding horses, all treats on our farm are baked, roasted, or smoked by Laszlo Farm and are preservative free. We offer biscuits, bones, training treats, and more. Every SITZENS treat purchase aids our continuing conservation of rare-breed livestock. Pets like local, too! Ashby, MA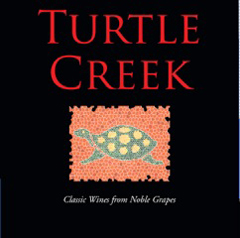 TURTLE CREEK WINERY
Classic Wines from Noble Grapes
Turtle Creek is a boutique winery, located in the shadow of Boston, producing only 1,200 cases of world class wine annually. Lincoln, MA
---
HAVE YOU GOTTEN YOUR
2016 ABFM GROCERY TOTE YET?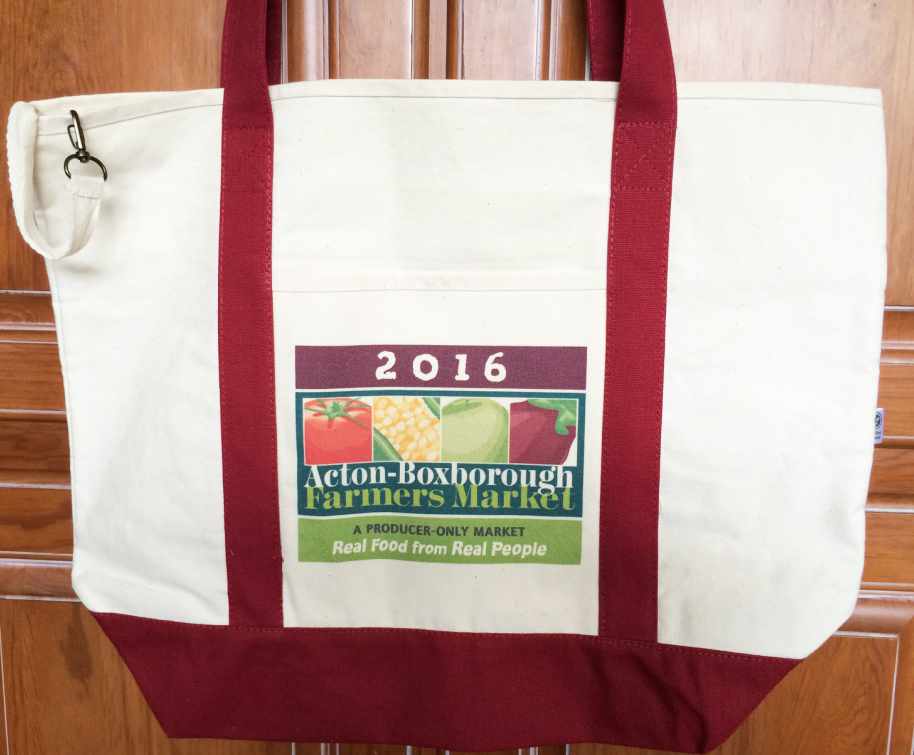 This baby is HUGE, durable, and gorgeous! Made from organic cotton canvas, this bag will stand up to any load or task. Its handles are sturdy and well reinforced, so go ahead and test it! One friend of the market uses it every day to schlep her lunch, extra shoes, book(s), sweater, umbrella, and we-don't-remember-what-else.
Did you know we do a new one every season? Some people we know . . . ahem . . . collect and keep one, unused, from each market season! (Surely there's a retrospective exhibit that will eventually come out of this.)
Don't wait until holiday season is upon us and they're all gone! Come see us at the ABFM stall at market. At $16 they're a great deal, given the size, quality, and organic cotton. (And between you and us and the wallpaper, that price is significantly less than it costs the ABFM to get them fabricated!)
---
ARTISAN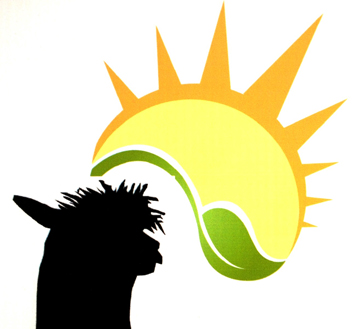 SUNNY KNOLL FARM ALPACAS
Sunny Knoll Farm Alpacas is a small family farm, offering the finest-quality hypoallergenic fiber in the form of yarns, spinning roving, felting fiber, and hand-woven products, as well as top-quality items made with our fiber, including socks, hats, and mittens. Hubbardston, MA
UNDER THE PERFORMANCE CANOPY

STILL WILLOW
Still Willow is an acoustic duo featuring guitar, banjo, harmonica, and bass. Song selections include Americana, folk, rock, and country tunes, as well as original songs. Acton, MA

---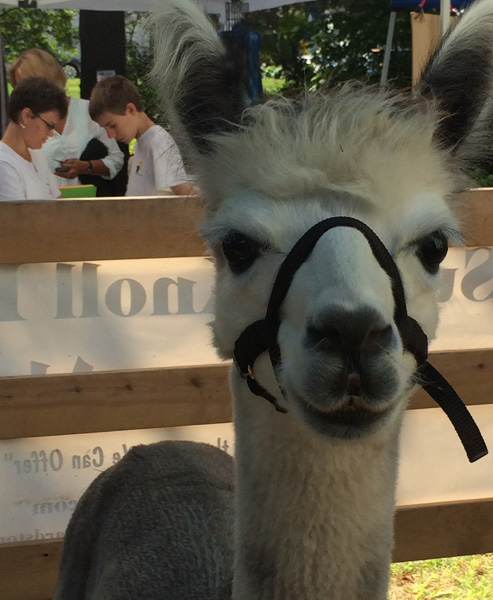 ALPACA ALERT!
This week's ABFM Artisan — Sunny Knoll Farm Alpacas — will share its adorable alpacas with us at market today! Bring the kids (of all ages), check out the alpacas, and learn more about these cool animals! 


---
TODAY!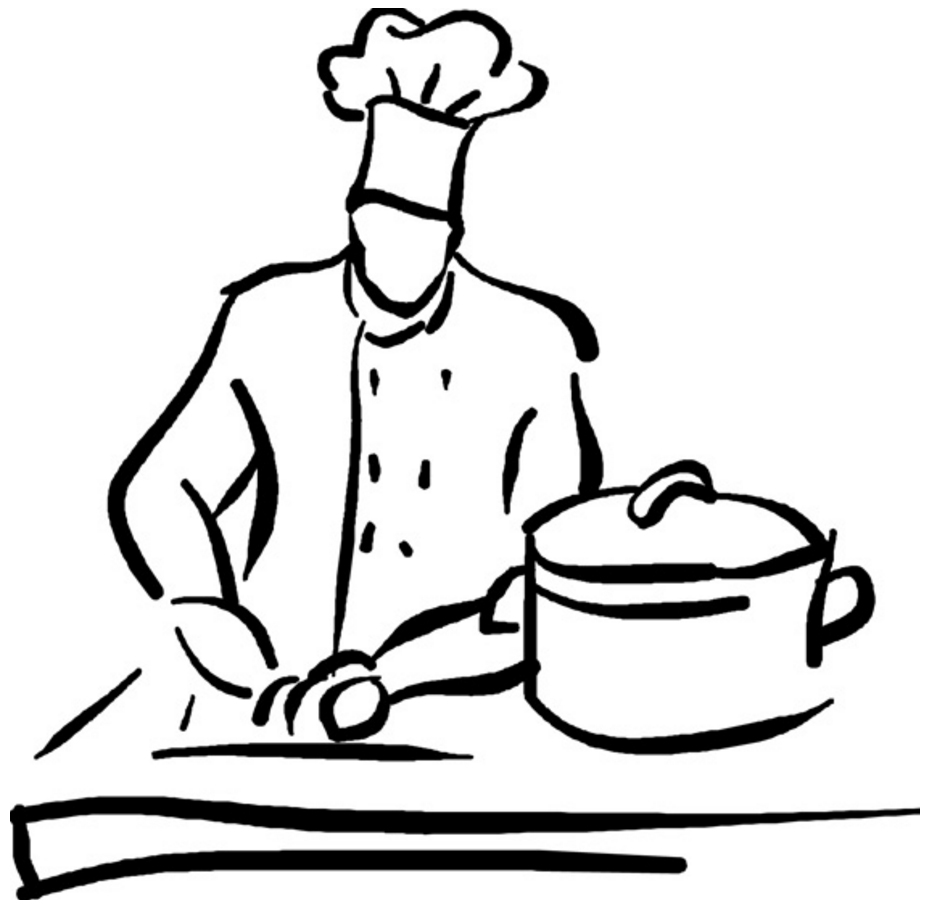 COOKING DEMO with Chef MARK VALENTINE!
Chef Mark Valentine will teach — and tempt — with his Farmers Market Gazpacho and Farmers Market Zucchini Casserole — easy recipes that use fresh ABFM produce, and whose ingredients are nutritious and won't stress the budget.
Watch the chef at work, ask your questions, and sample both recipes at market. Then grab a copy of the recipes, score the ingredients from ABFM vendors, and go home and amaze yourself!
This demo happens courtesy of an ABFM collaboration with the Acton Health Department and its RITE grant project, which is funded through the CHNA 15 DoN funds from Winchester Hospital.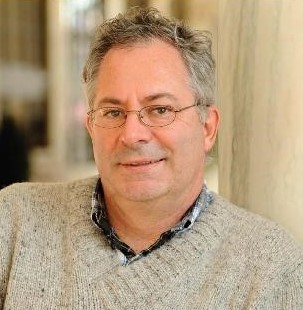 Chef Mark Valentine is a Metrowest personal chef who was trained in classical French cuisine at La Varenne Ecole du Cuisine in Paris, France, and has cooked in San Francisco, Portland (ME), Nantucket, and Boston. His restaurant experience includes Chez Panisse, Stars Restaurant, and Zuni Cafe. Mark combines his classical training with Asian and Southwestern influences to create a cuisine that is uniquely American and distinctly his own.
A food traveler, he has sampled regional cuisines from Hong Kong to Spain, and brings those flavors and ingredients into his kitchen. Mark offers personal chef services, weekly meal drop-off, party planning, cooking demonstrations, and in-home gourmet dinner parties, as well as catering celebrations such as birthday parties, graduations, and weddings.
Email: MarksCooking@verizon.net • 1.781.229.2774

---