Sunday, Sept. 4
10am–1pm
---
2016 SEASONAL VENDORS
Applefield Farm • Bagel Alley • Couët Farm & Fromagerie • Dragonfly Farms • Flats Mentor Farm • Hapberly Farm • Lilac Hedge Farm • Mamadou Artisan Bakery • Mycoterra Farm • Samira's Homemade • Stillman Quality Meats • Town Farm Gardens • Valicenti Organico • Westward Orchards
LEARN MORE ABOUT THE ABFM 2016 VENDORS HERE.

---
SUNDAY'S ADDITIONAL VENDORS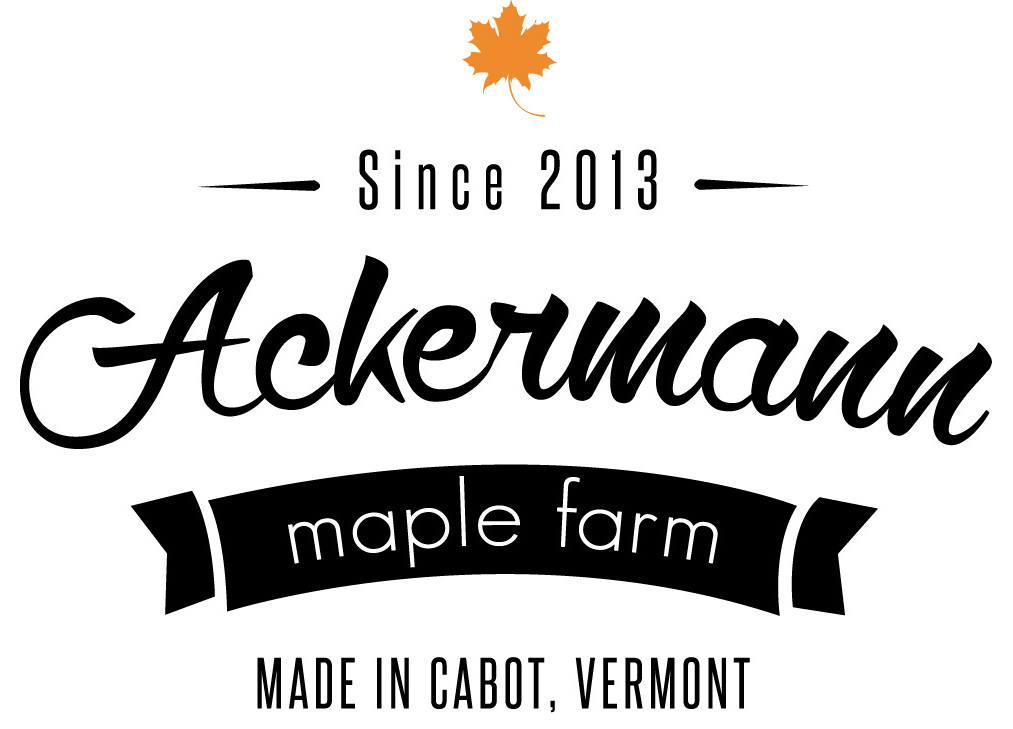 ACKERMANN MAPLE FARM
In early 2013, Ian and Caitlin purchased the 36 acres that would become Ackermann Maple Farm, and constructed their business. The sap that flows from more than 3,000 taps is heated using a wood fire, evaporating the water and drawing out the pronounced natural maple flavor for which Vermont is known. The tapping, sap collection, boiling, filtering, bottling, and shipping are all done by Ian and Caitlin. Cabot, VT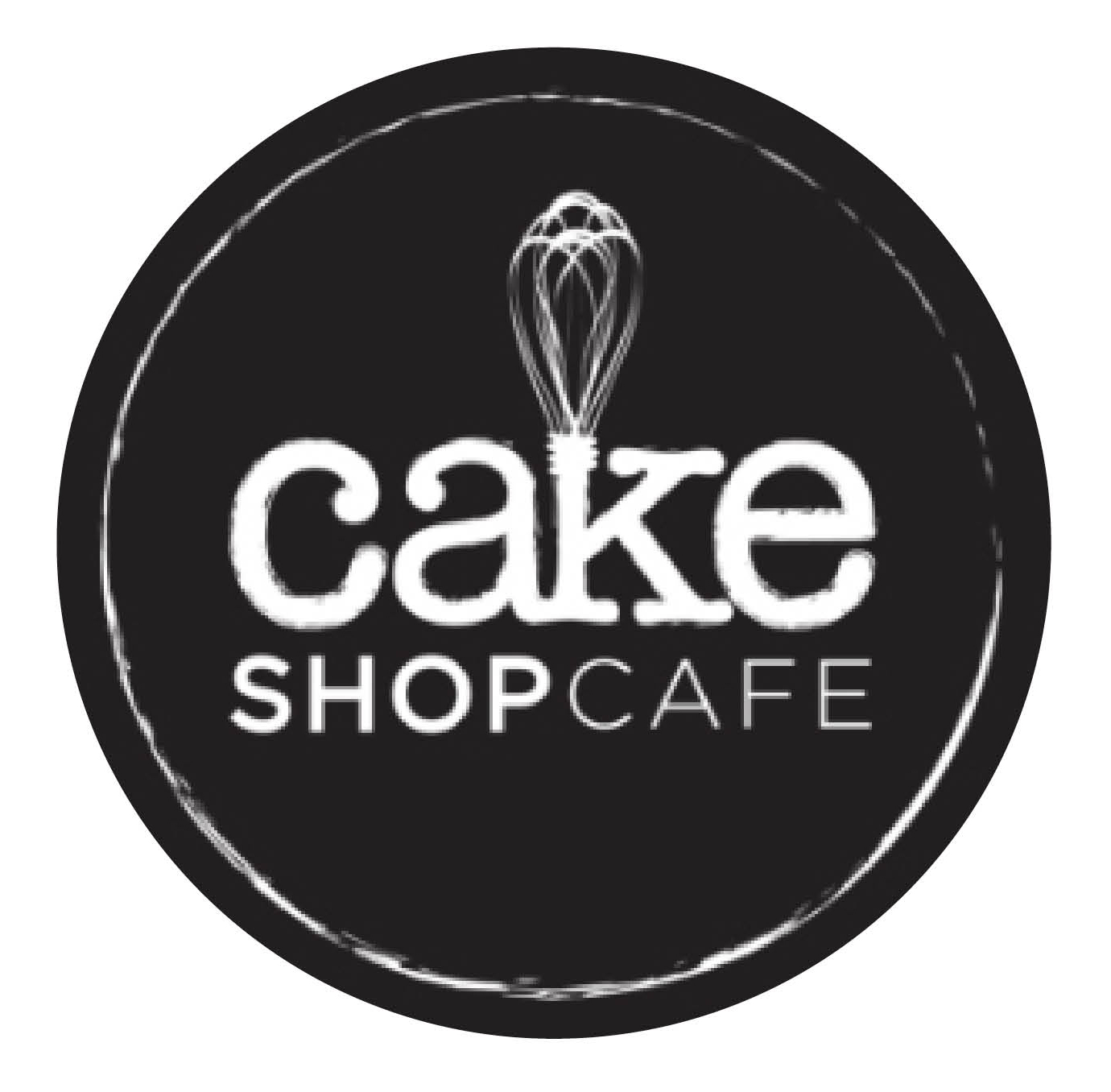 CAKE SHOP
A unique scratch bakery and coffee house featuring organic coffees, espresso, baked goods, breakfast and lunch sandwiches, custom desserts, cupcakes, designer cakes, and more. Millbury, MA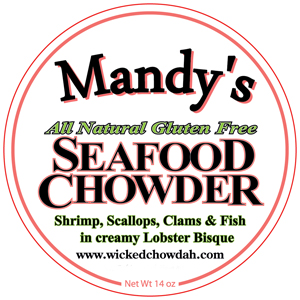 FISHWIVES SPECIALTY FOODS
Not for Wimpy Chowdaheads!
Mandy's offers handcrafted, all-natural, gluten-free seafood chowders and bisques, vegetable and fruit gazpachos, and dips and spreads. She sources as much sustainable seafood from from New England as possible, as well as produce from local farms.
Marblehead, MA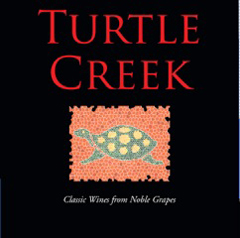 TURTLE CREEK WINERY
Classic Wines from Noble Grapes
Turtle Creek is a boutique winery, located in the shadow of Boston, producing only 1,200 cases of world class wine annually. Lincoln, MA
---
THIS WEEK'S ARTISAN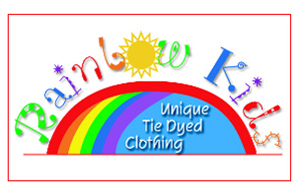 RAINBOW KIDS TIE DYE
Unique, hand-dyed clothing and accessories for people of all ages, including shirts, leggings, hats, dresses, socks, underwear, scarves, doll dresses, onesies, and more! Wales, MA
www.rainbowkidstiedye.etsy.com


COMMUNITY TABLE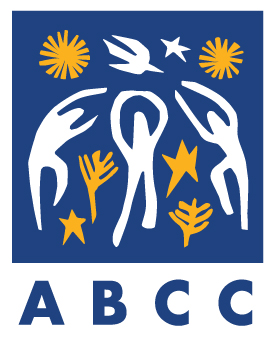 A-B CULTURAL COUNCIL
The Acton-Boxborough Cultural Council (ABCC) was established in 1982 to promote the arts, help develop cultural programs in the Acton and Boxborough communities, and award and administer Massachusetts Cultural Council (MCC) Grant funds. The ABCC reviews grant applications from individuals, schools, and arts organizations; awards MCC grant funds to projects that provide a local public benefit; and sponsors annual cultural programs for the A-B communities using grant funds generously designated by the towns. Acton, MA
www.ActonBoxboroughCulturalCouncil.org
---
NEXT SUNDAY:
COOKBOOK EXCHANGE AT ABFM
A Put-and-Take for Established and Aspiring Cooks!
On Sunday, Sept. 11, bring to market any cookbooks you own but don't need/want, and grab a couple you might like to own! FIRST: Visit the ABFM stall to drop them off (ideally before 11am, but any time is OK). THEN: From roughly 11am to 1pm, browse to see what you might want to take home with you. (The Market Manager may impose a limit on the number of books you can take away, depending on level of contributions.) Any leftovers will be donated to the West Acton Citizens' Library. Pick up some inspiration for free!

---
BUT WAIT, THERE'S MORE!
Sept. 18:
COOKING DEMO WITH
CHEF MARK VALENTINE
Courtesy of an ABFM collaboration with the Acton Health Department and its RITE grant project, Chef Mark Valentine will teach — and tempt — us with recipes that are nutritious and easy to make, and whose ingredients won't stress the budget.
Chef Mark will use plenty of fresh ABFM produce to create his Summer Gazpacho, and Variations on a Farmstand Salad. Watch the chef at work, and sample these creations at market on Sept. 18. Then grab a copy of the recipes, score the ingredients you'll need from our ABFM vendors, and go home and amaze yourself! Check out the ABFM website and coming eblasts for more information as we approach the date.
This project is funded through the CHNA 15 DoN funds from Winchester Hospital.