Sunday, Aug. 28

10am–1pm
---
2016 SEASONAL VENDORS
Applefield Farm • Bagel Alley • Couët Farm & Fromagerie • Dragonfly Farms • Flats Mentor Farm • Hapberly Farm • Lilac Hedge Farm • Mamadou Artisan Bakery • Mycoterra Farm • Samira's Homemade • Stillman Quality Meats • Town Farm Gardens • Valicenti Organico • Westward Orchards
LEARN MORE ABOUT THE ABFM 2016 VENDORS HERE.

---
SUNDAY'S ADDITIONAL VENDORS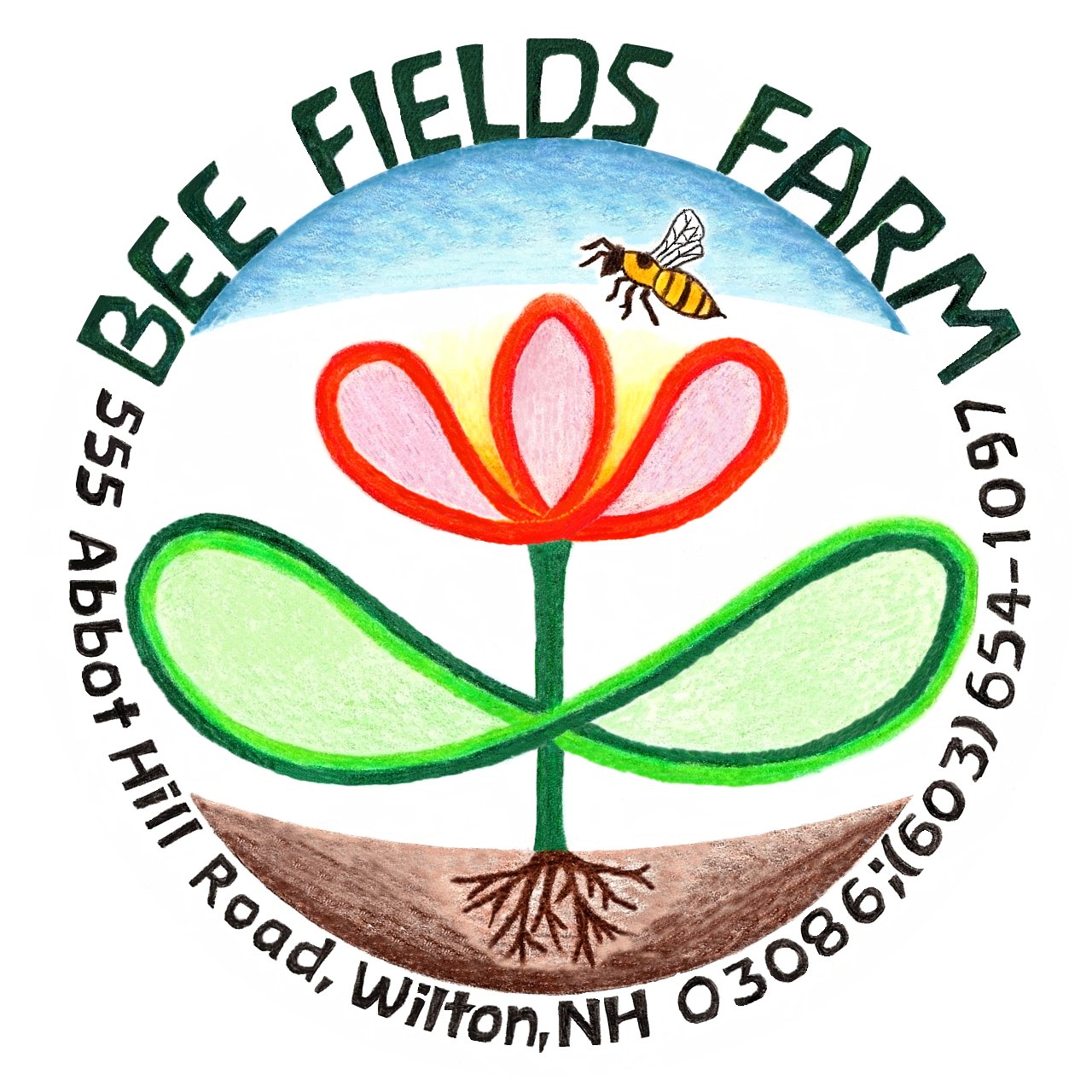 BEE FIELDS FARM
Bee Field Farm medicinal garden contains more than 100 different herbs. All the flowers and shrubs planted in our garden have been planted for their medicinal, edible, or pollination uses. We use organic and biodynamic gardening practices to enhance and enrich the fertility of our beautiful garden. Our preparation process is very simple: we harvest, strip, sort, clean, infuse, pour, pack, and label our products by hand. Wilton, NH



COASTAL VINEYARDS
Fine Creative Wines
We grow 12 different grape varieties on our 10-acre vineyard, producing white and red wines, most dry and some sweeter wines. Our varieties include Chardonnay, Pinot Gris, Pinot Noir, Riesling, Merlot, Cabernet Franc, Chambourcin, Marquette, and others.  All our wines are made in our farm winery in South Dartmouth. Please visit, tour our vineyard and winery, and (of course) taste our wines; the Tasting Room is open Fridays, Saturdays, and Sundays, noon–5pm. Dartmouth, MA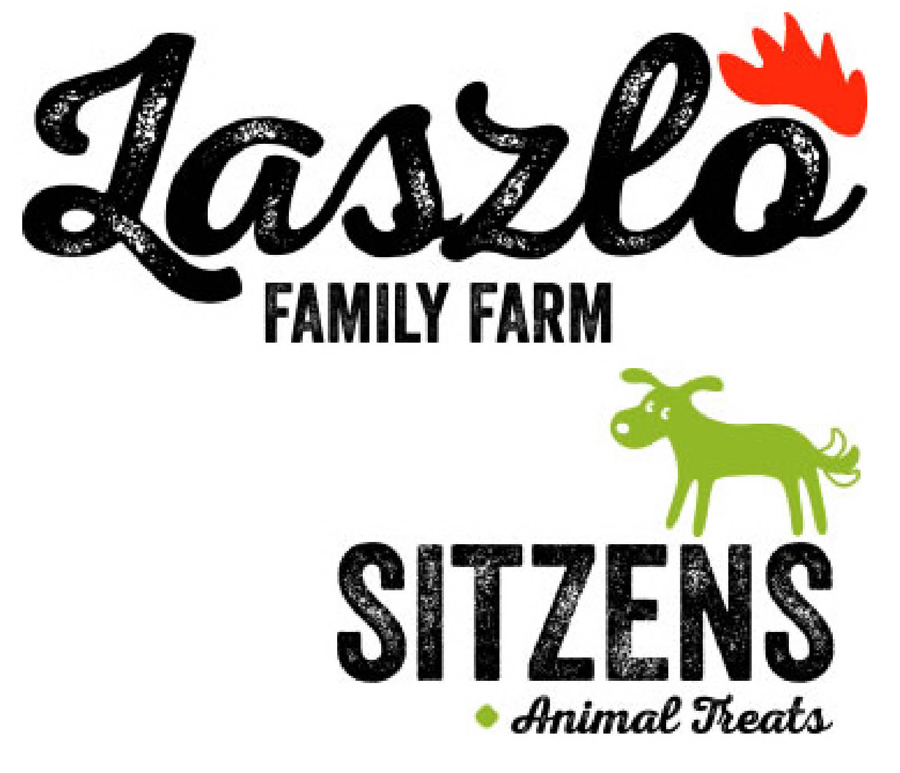 LASZLO FAMILY FARM / SITZENS ANIMAL TREATS
SITZENS Animal Treats are Farm-Direct! All ingredients are produced on our farm and/or sourced locally and regionally. Fed daily to our hard-working farm dogs, barn cats, and riding horses, all treats on our farm are baked, roasted, or smoked by Laszlo Farm and are preservative free. We offer biscuits, bones, training treats, and more. Every SITZENS treat purchase aids our continuing conservation of rare-breed livestock. Pets like local, too! Ashby, MA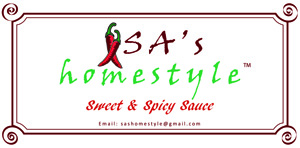 SA'S HOMESTYLE
Sa's Homestyle is the maker of Sa's Sweet and Spicy Sauce. Our magical sauces enhance the taste of anything, and can be used as a dipping/finishing sauce, marinade, BBQ sauce/additive, or cooking ingredient. We offer X-Hot, Hot, Mild, and Mild with organic cider vinegar. These sauces have some warmth, but even our spiciest variety will not set your mouth on fire! Natick, MA

---
THIS WEEK'S ARTISAN



KITCHEN + KRAFT
kitchen + kraft is all about making items that promote mindful living. Everything is made by hand, with natural fibers, and dyed with plant and vegetable dyes. Being mindful is pretty rad. Lynnfield, MA
www.kitchenandkraft.com


UNDER THE PERFORMANCE CANOPY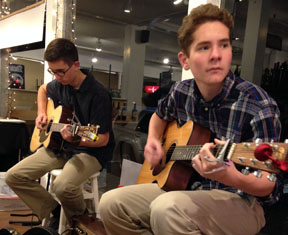 JONATHAN
& JACKSON
Jonathan, 17, and Jackson, 16, are cousins who've been playing music together and performing at local venues for about seven years. With both on acoustic guitar and Jonathan on vocals, they play a unique mix of covers by modern bands such as the Black Keys, Ed Sheeran, Jack Johnson, and George Ezra, as well as dynamic and driving instrumentals by the Mexican guitar duo Rodrigo y Gabriela, whose music has been described as Nuevo Flamenco. Acton/Concord, MA


COMMUNITY TABLE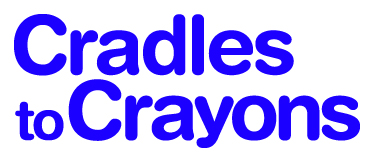 CRADLES TO CRAYONS
Our vision is that one day, every child will have the essentials they need to feel safe, warm, and valued.
Cradles to Crayons provides children, birth–12, living in homeless or low-income situations, with the essential items they need to thrive — at home, school, and play. We supply these items free of charge by engaging and connecting communities that have with communities that need. Brighton, MA
www.cradlestocrayons.org/boston
---
SEPTEMBER HAPPENINGS at the ABFM!
Sept. 11: Cookbook Exchange at the ABFM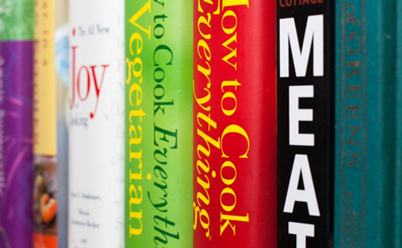 On Sunday, Sept. 11, bring to market any cookbooks you own but don't need/want, and grab a couple you might like to own! Visit the ABFM stall to drop them off (ideally before 11am, but any time is OK). From roughly 11am to 1pm, browse to see what you might want to take home with you. (The Market Manager may impose a limit on the number of books you can take away, depending on level of contributions.) Any leftovers will be donated to the West Acton Citizens' Library. Pick up some inspiration for free!


Sept. 18: Cooking Demo with Chef Mark Valentine
Chef Mark Valentine will teach — and tempt — us with at least two different recipes that are nutritious and easy to make, and whose ingredients won't stress the budget. He'll use plenty of fresh ABFM produce to conjure up these delectables, which you can sample at market on Sept. 18. At market that day, grab a copy of the recipes, score the ingredients you'll need from our ABFM vendors, and then go home and amaze yourself! Check out the ABFM website and coming eblasts for more information as we approach the date.
---
REASONS TO EAT LOCALLY GROWN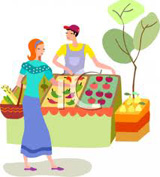 Week #10, from the Central Mass Grown 2016 Farm Products Guide, one of their list of 10 Good Reasons to Eat Locally Grown. [Our edits in brackets.]
Ten:
Local food [has] a lighter carbon footprint. Local food is an investment in our future. When you buy locally grown food, you're helping to preserve the strength and character of our communi[ties] for [coming generations].
---