Sunday, Aug. 21
10am–1pm

---
HIGHLIGHTED PARTNER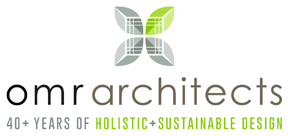 OMR Architects
Proudly based in West Acton, OMR Architects is an award-winning firm that creates high-quality, cost-effective, functional, and environmentally sensitive projects. We communicate openly with our clients to facilitate an engaging and enjoyable process — listening and designing with you in mind.
543 Massachusetts Avenue, West Acton
978.264.0160
Email: info@omr-architects.com
---
2016 SEASONAL VENDORS
Applefield Farm • Bagel Alley • Couët Farm & Fromagerie • Dragonfly Farms • Flats Mentor Farm • Hapberly Farm • Lilac Hedge Farm • Mamadou Artisan Bakery • Mycoterra Farm • Samira's Homemade • Stillman Quality Meats • Town Farm Gardens • Valicenti Organico • Westward Orchards
LEARN MORE ABOUT THE ABFM 2016 VENDORS HERE.

---
SUNDAY'S ADDITIONAL VENDORS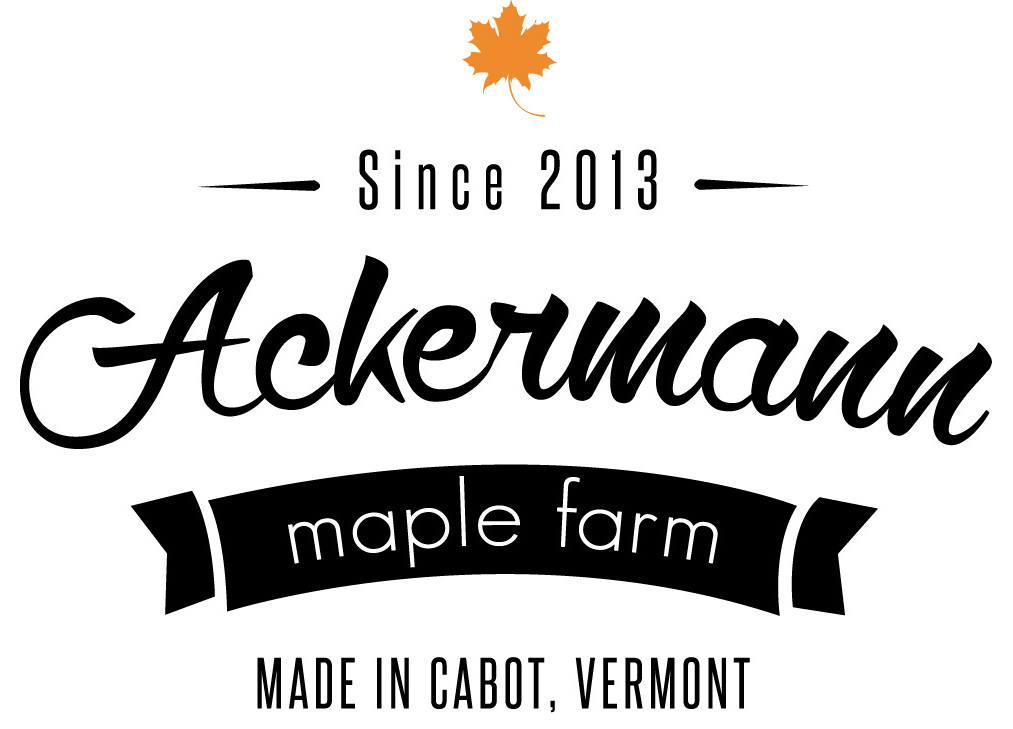 ACKERMANN MAPLE FARM
In early 2013, Ian and Caitlin purchased the 36 acres that would become Ackermann Maple Farm, and constructed their business. The sap that flows from more than 3,000 taps is heated using a wood fire, evaporating the water and drawing out the pronounced natural maple flavor for which Vermont is known. The tapping, sap collection, boiling, filtering, bottling, and shipping are all done by Ian and Caitlin. Cabot, VT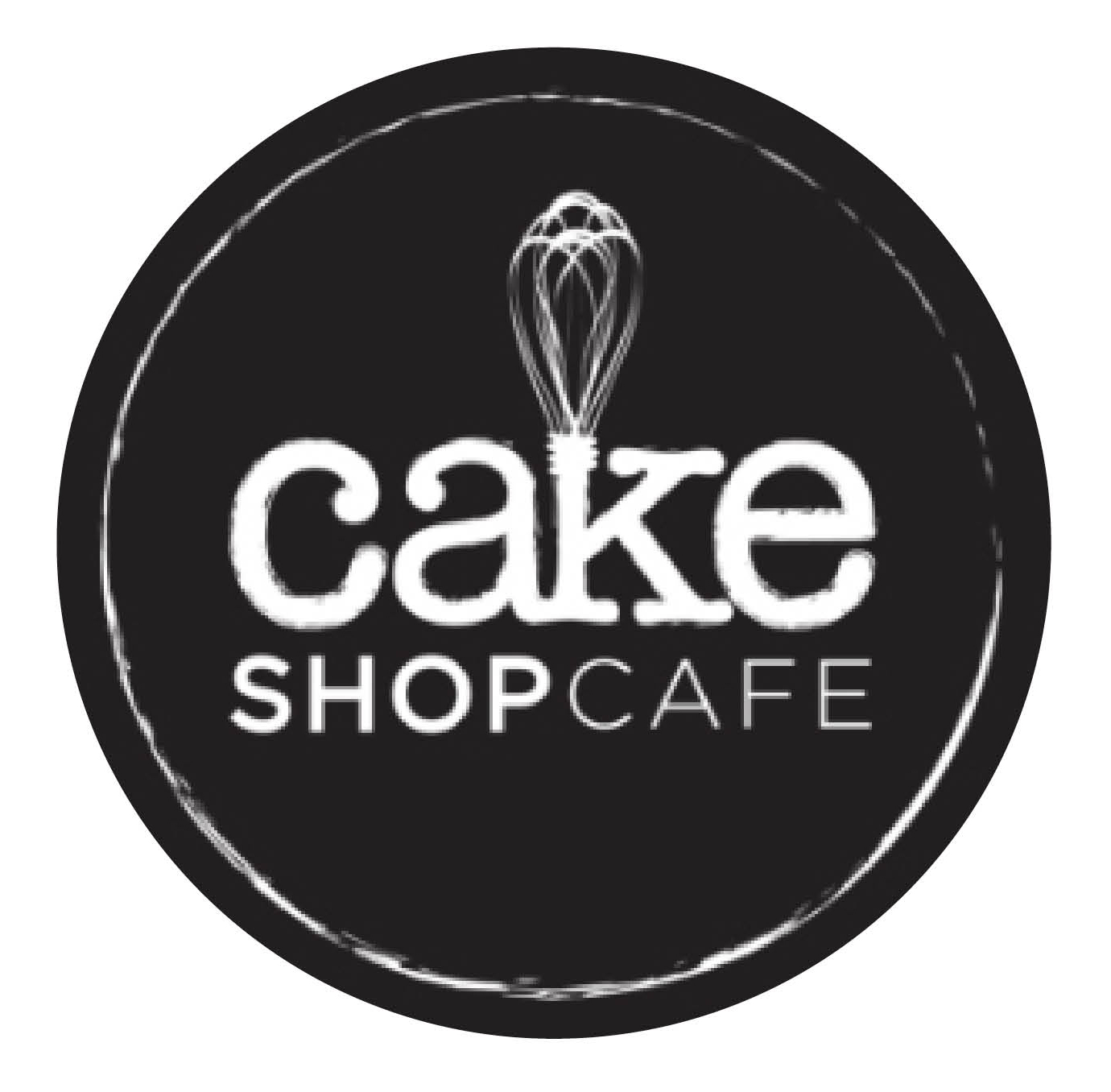 CAKE SHOP
A unique scratch bakery and coffee house featuring organic coffees, espresso, baked goods, breakfast and lunch sandwiches, custom desserts, cupcakes, designer cakes, and more. Millbury, MA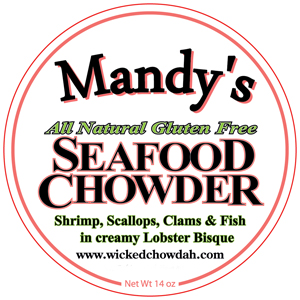 FISHWIVES SPECIALTY FOODS
Not for Wimpy Chowdaheads!
Mandy's offers handcrafted, all-natural, gluten-free seafood chowders and bisques, vegetable and fruit gazpachos, and dips and spreads. She sources as much sustainable seafood from from New England as possible, as well as produce from local farms.
Marblehead, MA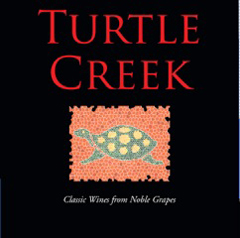 TURTLE CREEK WINERY
Classic Wines from Noble Grapes
Turtle Creek is a boutique winery, located in the shadow of Boston, producing only 1,200 cases of world class wine annually. Lincoln, MA
---
THIS WEEK'S ARTISAN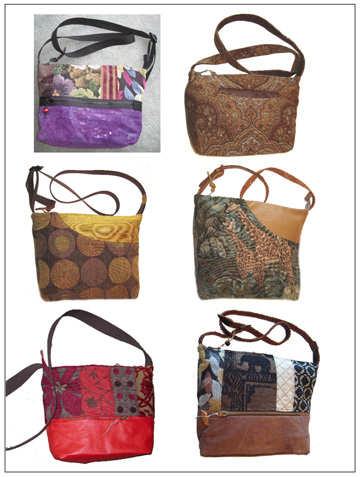 SHAYNA MADE BAGS
Shayna offers handmade handbags primarily from recycled or repurposed materials, such as upholstery remnants and vintage clothing. These attractive fashion bags are carefully constructed and of high quality. Arlington, MA
UNDER THE PERFORMANCE CANOPY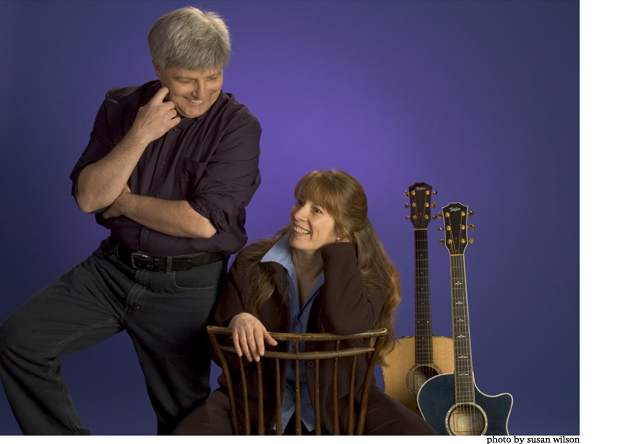 TWO CAT FOLK
Betsi Mandrioli and John Ferullo play original acoustic songs and a few covers from songwriters then enjoy. Their music is very family friendly. Carlisle, MA

COMMUNITY TABLE

ASSABET VILLAGE CO-OP MARKET
Assabet Village Co-op Market is an initiative to bring a cooperatively owned, full-service grocery store to the Metrowest region. The Assabet Village Co-op Market will have an emphasis on local producers and sustainable products, as well as support and promote the well-being of the community by providing educational programming and strengthening the regional food system. Maynard, MA
Email: info@AssabetVillage.coop
---
REASONS TO EAT LOCALLY GROWN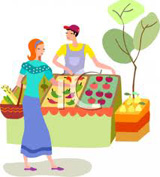 Week #9, from the Central Mass Grown 2016 Farm Products Guide, one of their list of 10 Good Reasons to Eat Locally Grown.
Nine:
Local food preserves genetic diversity. In industrial agriculture, plants are bred for their ability to ripen uniformly, withstand harvesting, survive packing, and last a long time on the shelf, so there are only a few varieties in large-scale production. This leaves our food supply vulnerable to disease or disaster. Smaller, local farms, in contrast, often grow many different varieties to provide a longer season, an array of colors, and the best flavors.
---