Sunday, Aug. 7
10am–1pm

---
HIGHLIGHTED PARTNER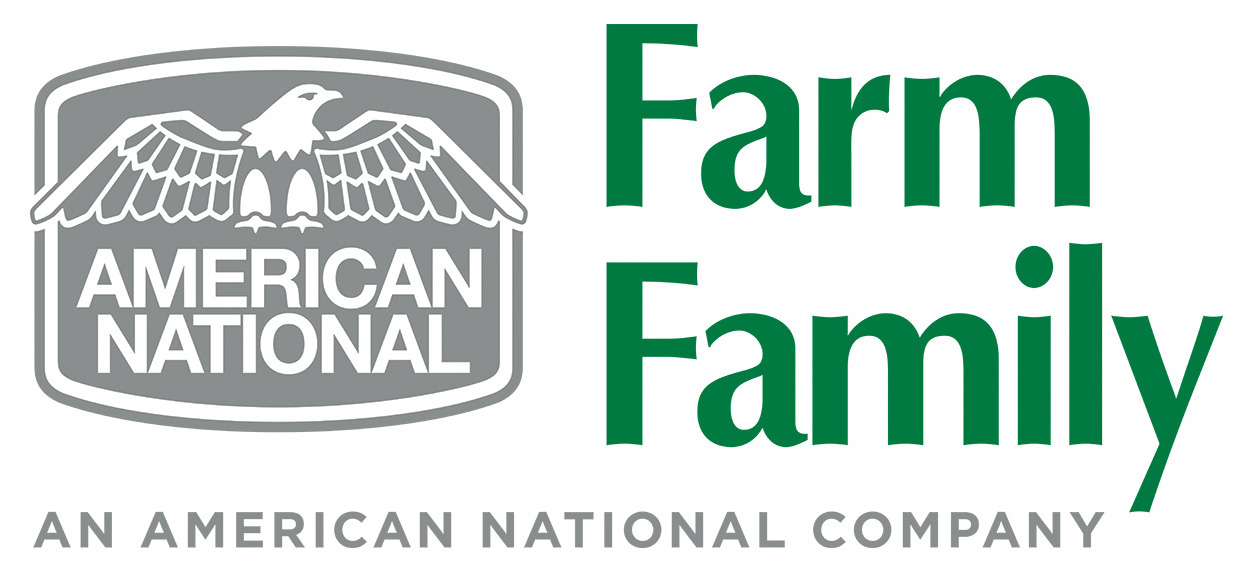 Farm Family
We Take a Personal Interest in
Protecting What You Value Most
In addition to offering life, business, home, and auto insurance, Farm Family also provides specialized insurance products and services to our clients in the agribusiness and equine community, combining personal, farm, business, property, and liability coverage all under one policy. We have been proud sponsors of local agriculture since the 1950s. We put commitment, integrity, responsiveness, and quality at the heart of everything we do.
239 Littleton Road, Suite 5A, Westford
978.467.1001
Fax: 978.800.4510
Email: don@LudwigAgency.com
Hours: Mon–Fri: 8:30am–4:30pm
---
2016 SEASONAL VENDORS
Applefield Farm • Bagel Alley • Couët Farm & Fromagerie • Dragonfly Farms • Flats Mentor Farm • Hapberly Farm • Lilac Hedge Farm • Mamadou Artisan Bakery • Mycoterra Farm • Samira's Homemade • Stillman Quality Meats • Town Farm Gardens • Valicenti Organico • Westward Orchards
LEARN MORE ABOUT THE ABFM 2016 VENDORS HERE.

---
SUNDAY'S ADDITIONAL VENDORS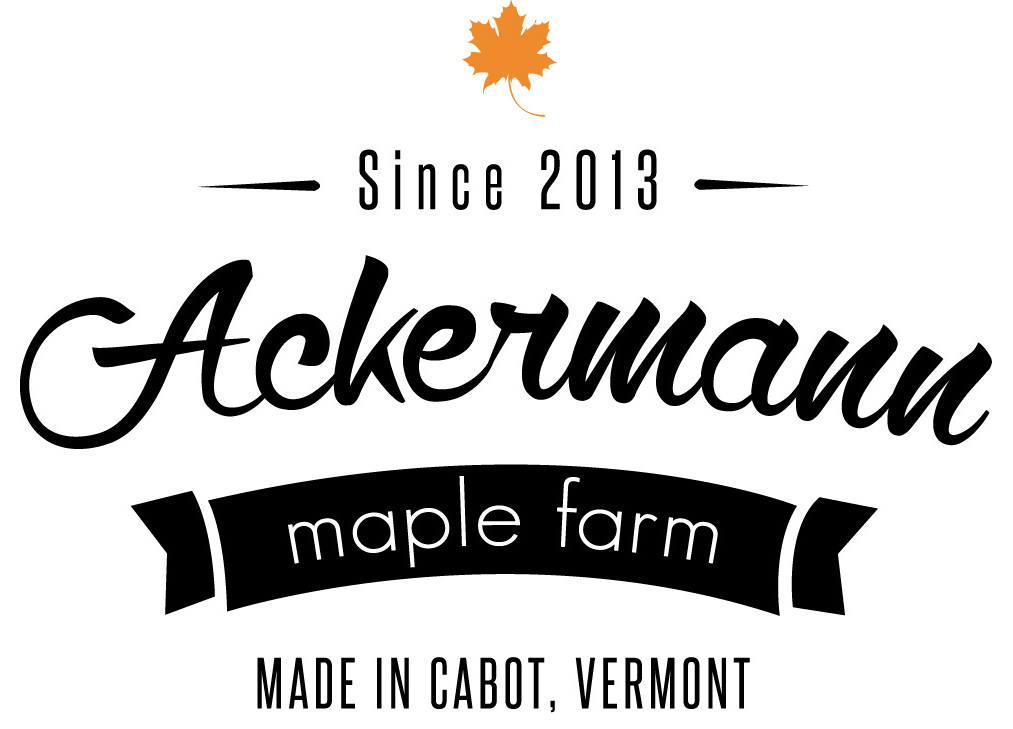 ACKERMANN MAPLE FARM
In early 2013, Ian and Caitlin purchased the 36 acres that would become Ackermann Maple Farm, and constructed their business. The sap that flows from more than 3,000 taps is heated using a wood fire, evaporating the water and drawing out the pronounced natural maple flavor for which Vermont is known. The tapping, sap collection, boiling, filtering, bottling, and shipping are all done by Ian and Caitlin. Cabot, VT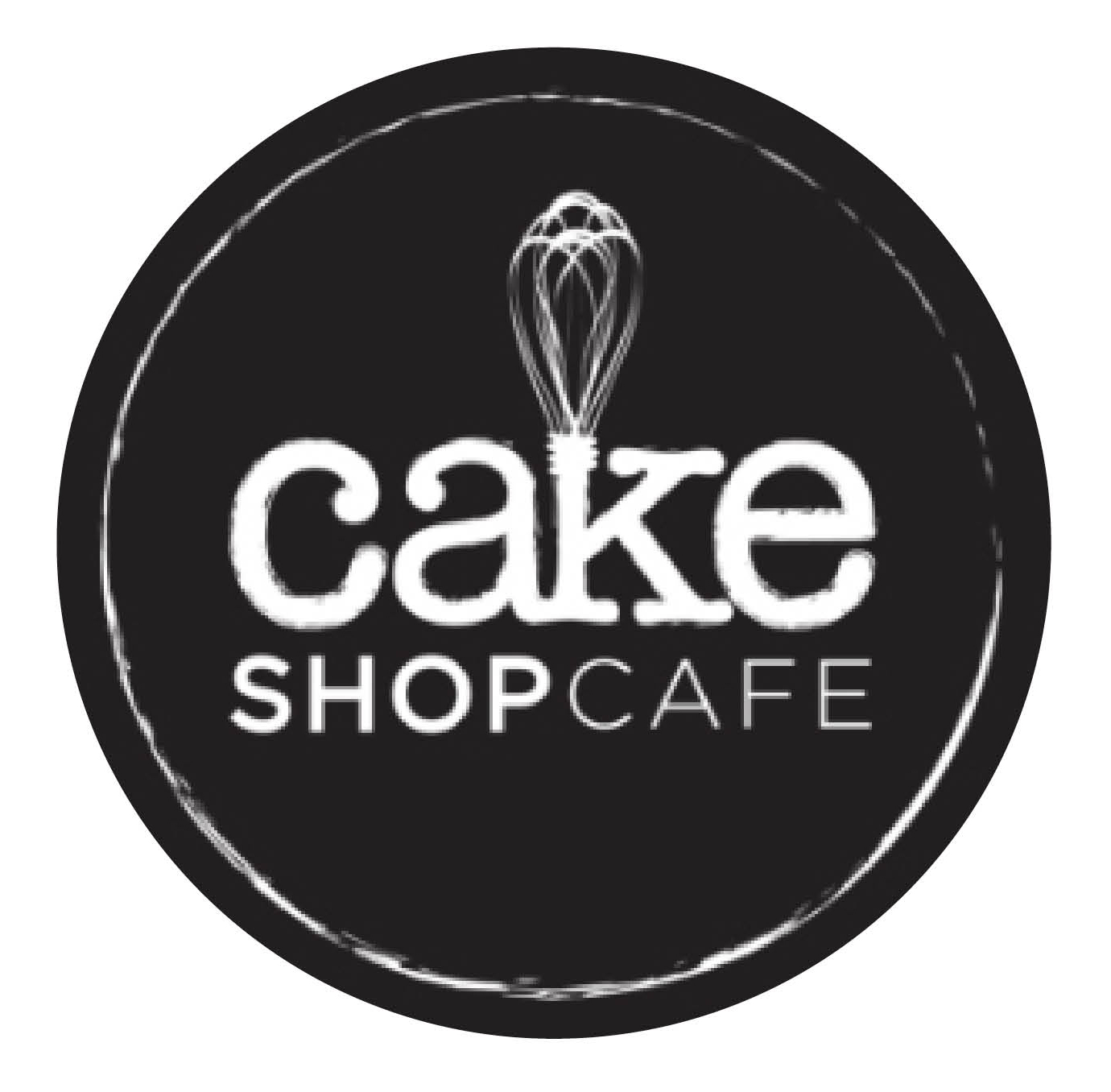 CAKE SHOP
A unique scratch bakery and coffee house featuring organic coffees, espresso, baked goods, breakfast and lunch sandwiches, custom desserts, cupcakes, designer cakes, and more. Millbury, MA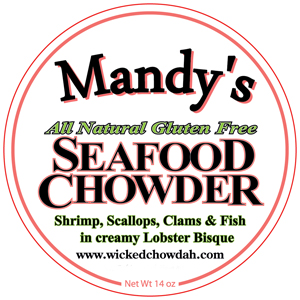 FISHWIVES SPECIALTY FOODS
Not for Wimpy Chowdaheads!
Mandy's offers handcrafted, all-natural, gluten-free seafood chowders and bisques, vegetable and fruit gazpachos, and dips and spreads. She sources as much sustainable seafood from from New England as possible, as well as produce from local farms.
Marblehead, MA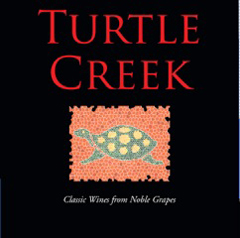 TURTLE CREEK WINERY
Classic Wines from Noble Grapes
Turtle Creek is a boutique winery, located in the shadow of Boston, producing only 1,200 cases of world class wine annually. Lincoln, MA
---
THIS WEEK'S ARTISAN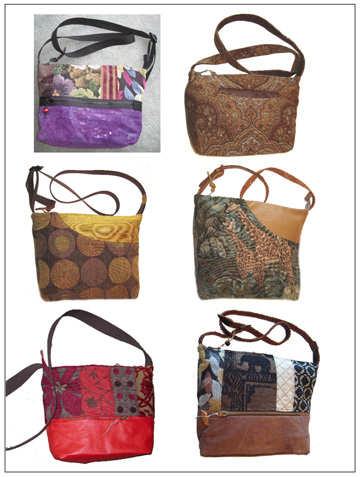 SHAYNA MADE BAGS
Shayna offers handmade handbags primarily from recycled or repurposed materials, such as upholstery remnants and vintage clothing. These attractive fashion bags are carefully constructed and of high quality. Arlington, MA
UNDER THE PERFORMANCE CANOPY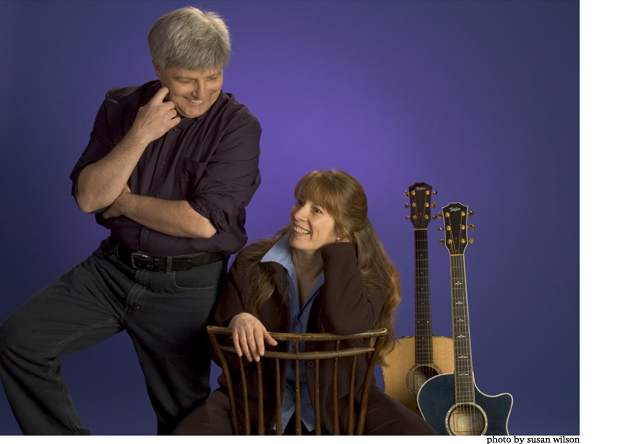 TWO CAT FOLK
Betsi Mandrioli and John Ferullo play original acoustic songs and a few covers from songwriters then enjoy. Their music is very family friendly. Carlisle, MA
COMMUNITY TABLE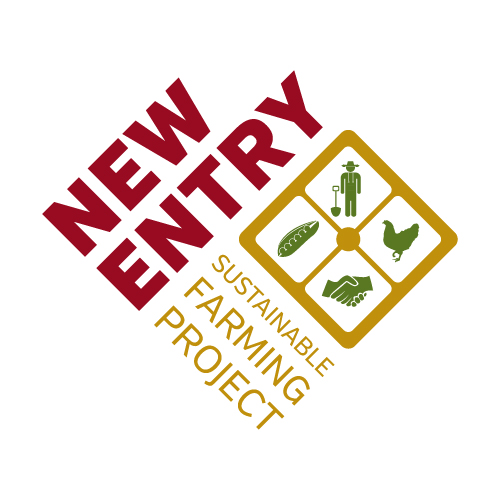 NEW ENGLAND SUSTAINABLE
FARMING PROJECT
The NESFP works with new farmers to build strong businesses, expertise in the field, and a resilient food system. Lowell, MA
---
Sunday, Aug. 7! (Fossil-free)
WHEELS TO MARKET DAY!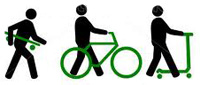 This Sunday, come to market on your bicycles, skateboards, and scooters free of fossil fuels! The ABFM will offer to each of the first 50 riders of such gizmos $2 in ABFM Market Moolah to be spent at market— Sunday, Aug. 7 ONLY!
Come to the ABFM table to show us your wheeled transport, and then park it at one of the bike racks at the West Acton Citizens' Library. Wheels to Market Day: a win-win-win proposition, for you, for the environment, and for local farmers and producers!
---
Aug. 7–13: National Farmers Market Week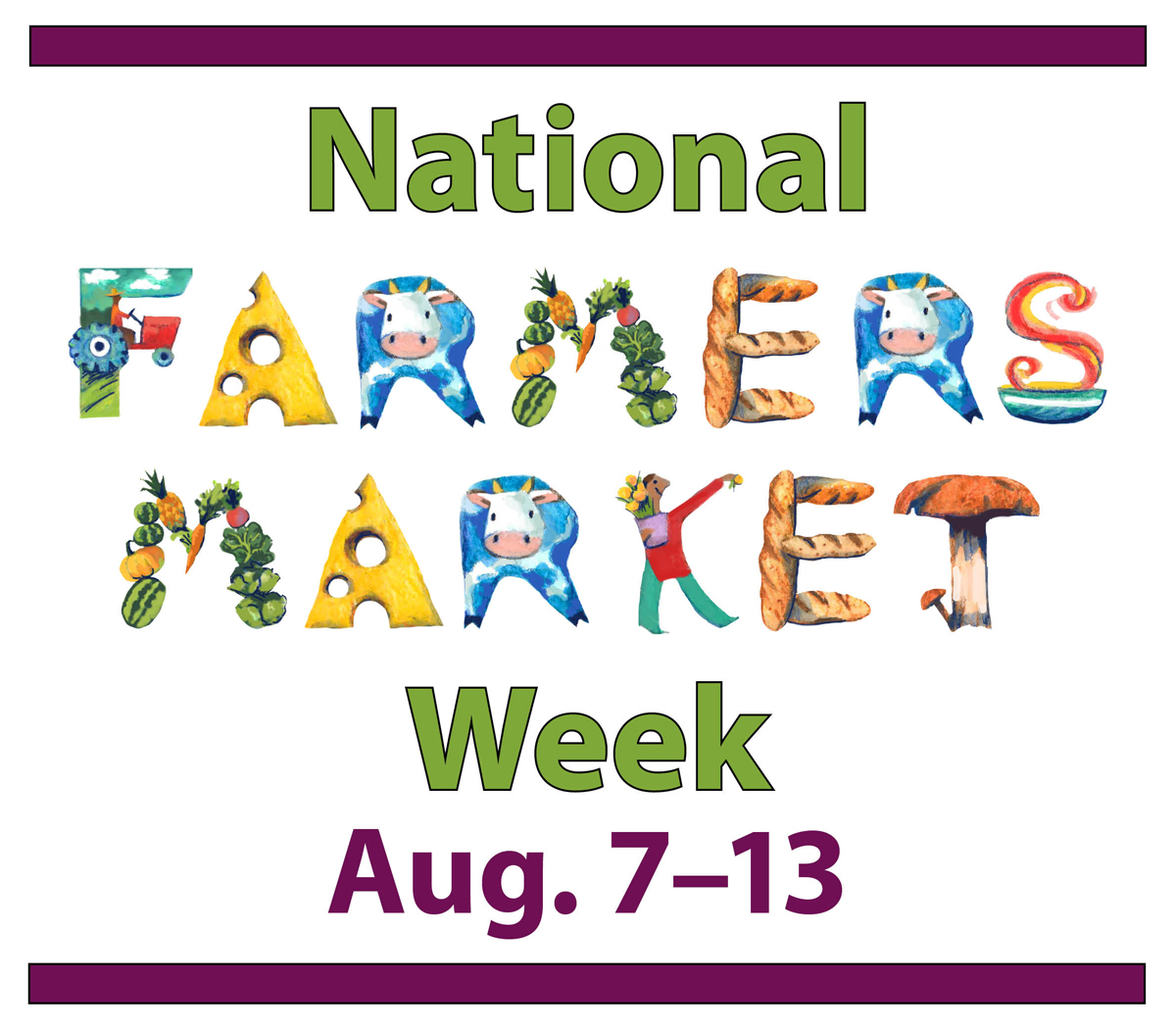 All across the country, farmers markets, farmers, independent food producers and processors, and consumers will celebrate the 17th National Farmers Market Week, Aug. 7–13. Show your ABFM love by stopping by the ABFM stall and donning an "I Love My Farmers Market" sticker!
The roles and contributions of farmers markets are numerous. Among the many, they:
• preserve rural livelihoods and farmlands
• stimulate local economies
• Increase access to fresh, nutritious food
• support healthy communities
• promote sustainability
---
REASONS TO EAT LOCALLY GROWN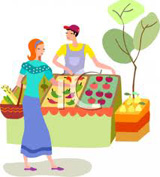 Week #7, from the Central Mass Grown 2016 Farm Products Guide, one of their list of 10 Good Reasons to Eat Locally Grown.
Seven:
Local food benefits the environment and wildlife. Massachusetts farmers are leaders in the use of environmentally sound growing practices. Our farms encompass a patchwork of fields, meadows, woods, streams, and ponds that provide essential habitat for wildlife.

---