Sunday, July 31

10am–1pm
---
2016 SEASONAL VENDORS
Applefield Farm • Bagel Alley • Couët Farm & Fromagerie • Dragonfly Farms • Flats Mentor Farm • Hapberly Farm • Lilac Hedge Farm • Mamadou Artisan Bakery • Mycoterra Farm • Samira's Homemade • Stillman Quality Meats • Town Farm Gardens • Valicenti Organico • Westward Orchards
LEARN MORE ABOUT THE ABFM 2016 VENDORS HERE.

---
SUNDAY'S ADDITIONAL VENDORS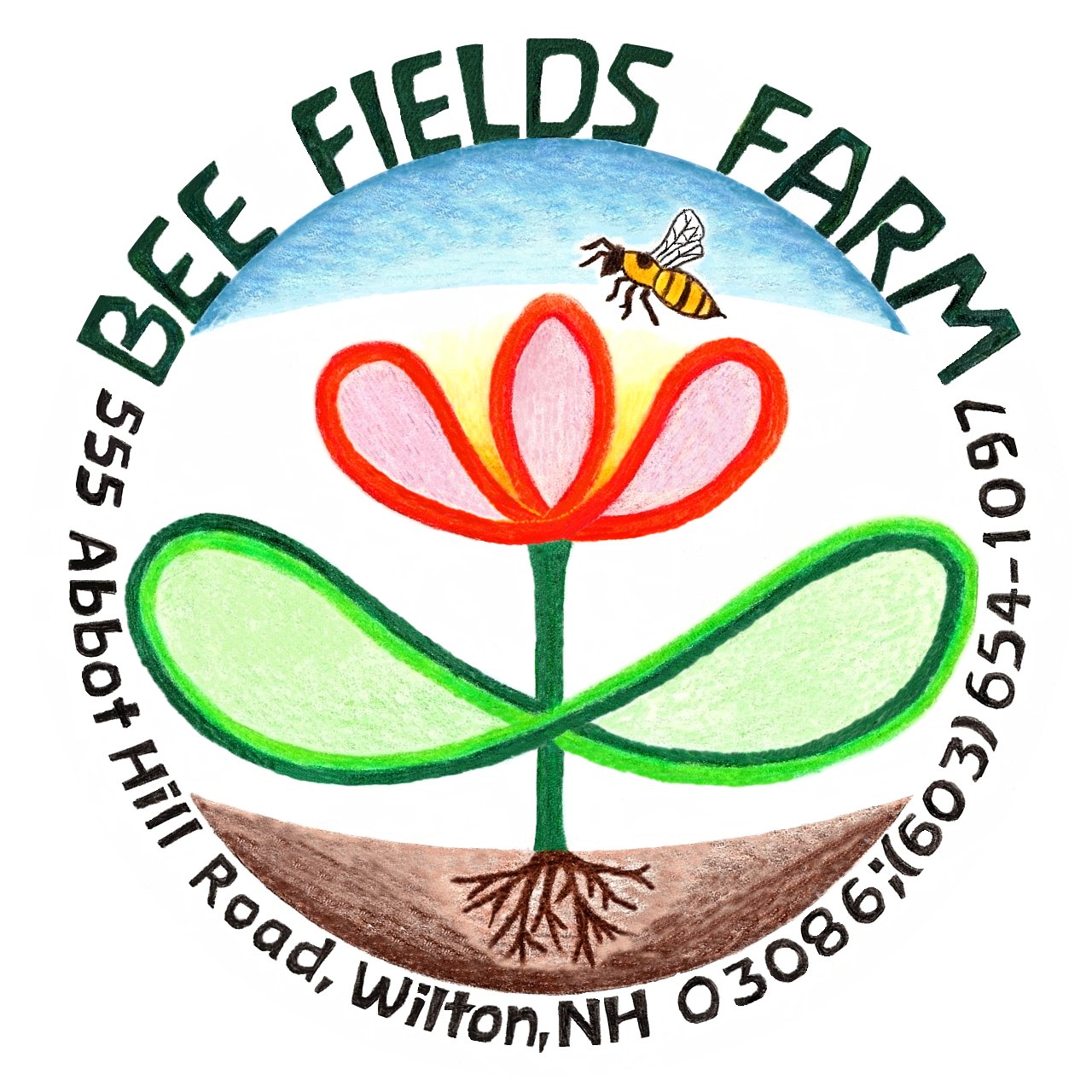 BEE FIELDS FARM
Bee Field Farm medicinal garden contains more than 100 different herbs. All the flowers and shrubs planted in our garden have been planted for their medicinal, edible, or pollination uses. We use organic and biodynamic gardening practices to enhance and enrich the fertility of our beautiful garden. Our preparation process is very simple: we harvest, strip, sort, clean, infuse, pour, pack, and label our products by hand. Wilton, NH



COASTAL VINEYARDS
Fine Creative Wines
We grow 12 different grape varieties on our 10-acre vineyard, producing white and red wines, most dry and some sweeter wines. Our varieties include Chardonnay, Pinot Gris, Pinot Noir, Riesling, Merlot, Cabernet Franc, Chambourcin, Marquette, and others.  All our wines are made in our farm winery in South Dartmouth. Please visit, tour our vineyard and winery, and (of course) taste our wines; the Tasting Room is open Fridays, Saturdays, and Sundays, noon–5pm. Dartmouth, MA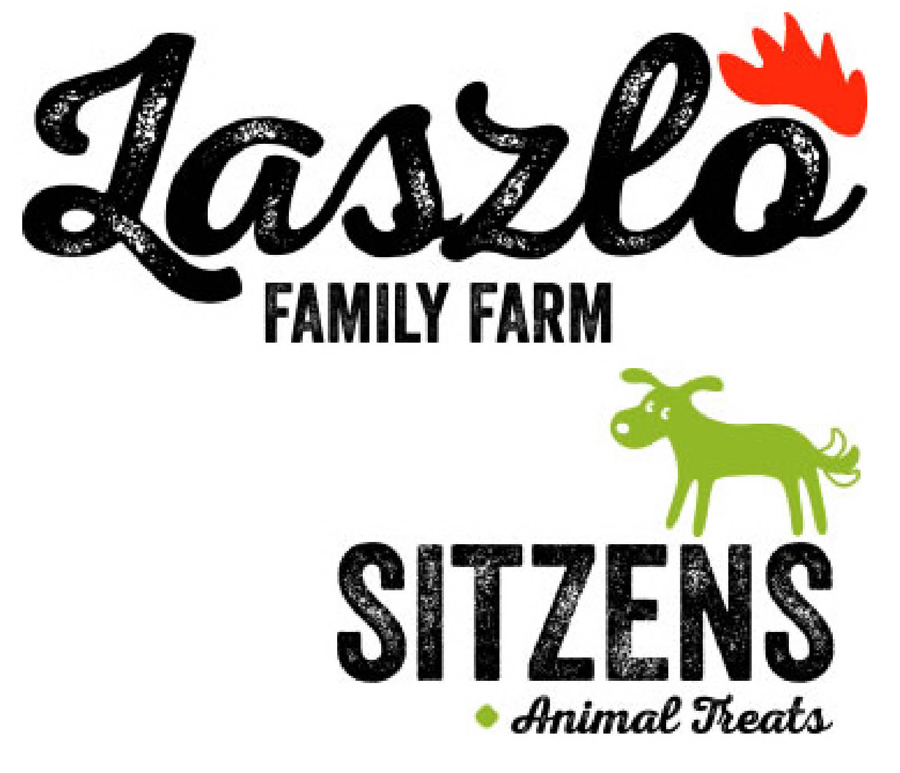 LASZLO FAMILY FARM /
SITZENS ANIMAL TREATS
SITZENS Animal Treats are Farm-Direct! All ingredients are produced on our farm and/or sourced locally and regionally. Fed daily to our hard-working farm dogs, barn cats, and riding horses, all treats on our farm are baked, roasted, or smoked by Laszlo Farm and are preservative free. We offer biscuits, bones, training treats, and more. Every SITZENS treat purchase aids our continuing conservation of rare-breed livestock. Pets like local, too! Ashby, MA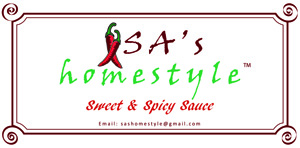 SA'S HOMESTYLE
Sa's Homestyle is the maker of Sa's Sweet and Spicy Sauce. Our magical sauces enhance the taste of anything, and can be used as a dipping/finishing sauce, marinade, BBQ sauce/additive, or cooking ingredient. We offer X-Hot, Hot, Mild, and Mild with organic cider vinegar. These sauces have some warmth, but even our spiciest variety will not set your mouth on fire! Natick, MA

---
THIS WEEK'S ARTISAN




JENNIFER'S HANDMADE SOAP
Jennifer's Handmade Soap makes vegetable-based soaps, using only natural oils from coconut, palm, castor seed, and avocado. These natural oils softly clean and moisturize your skin, leaving it feeling silky smooth and completely pampered. Concord, MA

UNDER THE PERFORMANCE CANOPY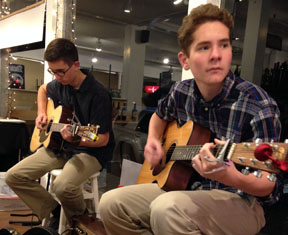 JONATHAN & JACKSON
Jonathan, 17, and Jackson, 16, are cousins who have played and performed together at local venues for about seven years. With both on acoustic guitar and Jonathan on vocals, they play a unique mix of covers by modern bands such as the Black Keys, Ed Sheeran, Jack Johnson, and George Ezra, as well as dynamic and driving instrumentals by the Mexican guitar duo Rodrigo y Gabriela, whose music has been described as Nuevo Flamenco. Acton/Concord, MA


COMMUNITY TABLE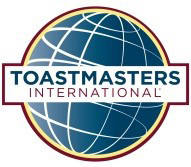 ISAAC DAVIS TOASTMASTERS CLUB 
The Isaac Davis Toastmasters club in Acton has been providing a supportive and positive learning experience in which members are empowered to develop communication and leadership skills, resulting in greater self-confidence and personal growth. Guests are always welcome: two Mondays each month, 7:15–8:30pm, Acton Memorial Library Meeting Room. Acton, MA
E-mail: idtmclub@gmail.com
http://2193.toastmastersclubs.org

---
REASONS TO EAT LOCALLY GROWN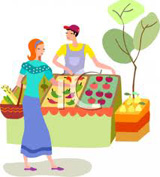 Week #6, from the Central Mass Grown 2016 Farm Products Guide, one of their list of 10 Good Reasons to Eat Locally Grown. [Brackets denote our edits.]
Six:
Local food keeps taxes [lower]. According to several studies, farms contribute more in tax [revenue] than [the cost of what] they require in services, whereas most residential development contributes less in tax [revenue] than the cost of required services.
---
COMING NEXT WEEK, Aug. 7:


(fossil-fuel-free)
WHEELS TO MARKET DAY!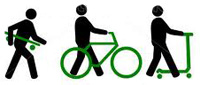 On August 7, get on those bicycles, skateboards, and scooters to come to ABFM free of fossil fuels! The ABFM will offer to each of the first 50 riders of such gizmos $2 in ABFM Market Moolah to be spent at market that day!
Come to the ABFM table to show us your wheeled transport, and then park it at one of the bike racks at the West Acton Citizens' Library. Wheels to Market Day: a win-win-win proposition, for you, for the environment, and for local farmers and producers!
---
Aug. 7–13: National Farmers Market Week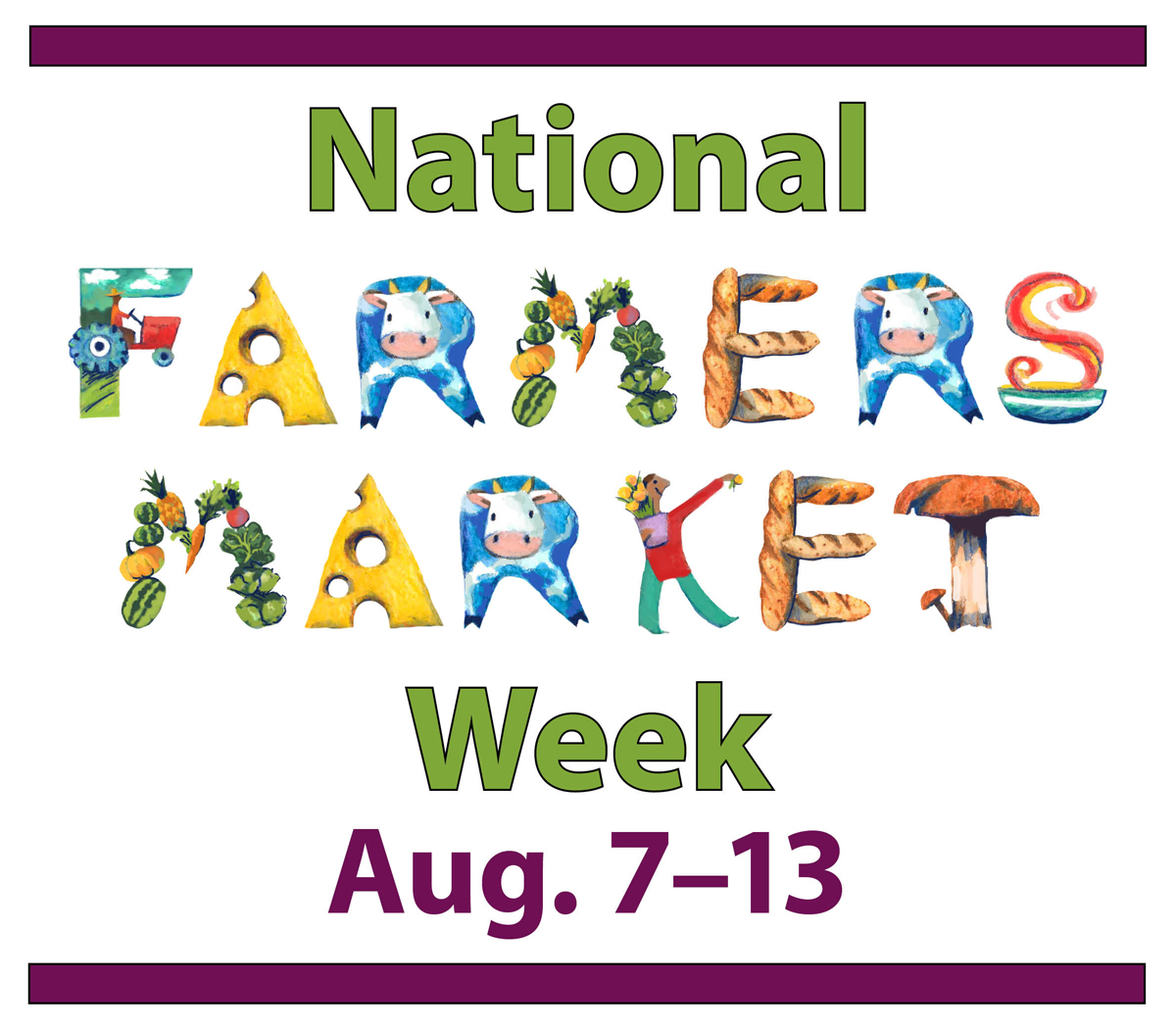 All across the country, farmers markets, farmers, independent food producers and processors, and consumers will celebrate the 17th National Farmers Market Week, Aug. 7–13.
The roles and contributions of farmers markets are numerous; they:
• preserve rural livelihoods and farmlands
• stimulate local economies
• Increase access to fresh, nutritious food
• support healthy communities
• promote sustainability