Sunday, July 24
10am–1pm

---
HIGHLIGHTED SPONSOR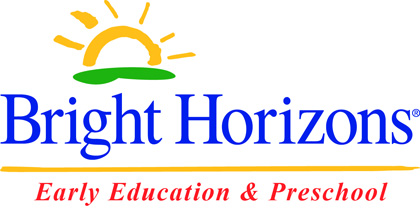 Bright Horizons at Boxborough
Early Education and Preschool
Bright Horizons® is the leading provider of high-quality early education and preschool. Our programs empower children from infancy on to become confident, successful learners and secure, caring people. We strive to grow young readers, scientists, artists, and explorers who are engaged and curious. Our programs invite children to approach school and academics with skills, confidence, and a drive for excellence.
www.BrightHorizons.com/Boxborough
20 Codman Hill Road, Boxborough
978.263.6445
Email: Boxborough@BrightHorizons.com
Hours: M–F: 7am–6pm
---
2016 SEASONAL VENDORS
Applefield Farm • Bagel Alley • Couët Farm & Fromagerie • Dragonfly Farms • Flats Mentor Farm • Hapberly Farm • Lilac Hedge Farm • Mamadou Artisan Bakery • Mycoterra Farm • Samira's Homemade • Stillman Quality Meats • Town Farm Gardens • Valicenti Organico • Westward Orchards
LEARN MORE ABOUT THE ABFM 2016 VENDORS HERE.

---
SUNDAY'S ADDITIONAL VENDORS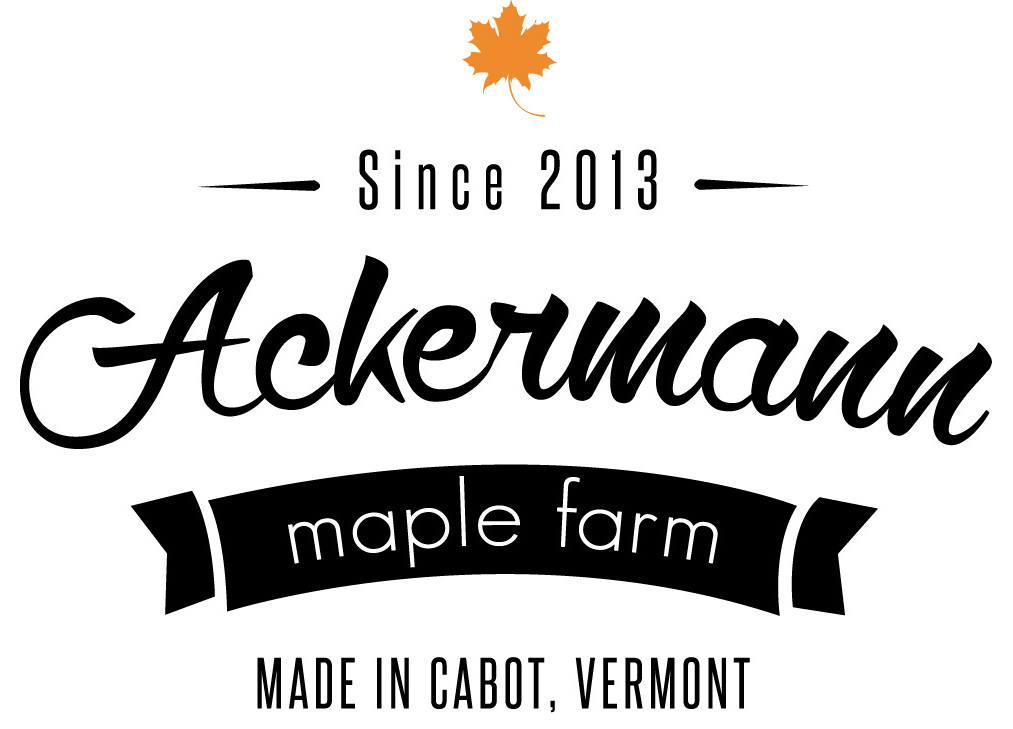 ACKERMANN MAPLE FARM
In early 2013, Ian and Caitlin purchased the 36 acres that would become Ackermann Maple Farm, and constructed their business. The sap that flows from more than 3,000 taps is heated using a wood fire, evaporating the water and drawing out the pronounced natural maple flavor for which Vermont is known. The tapping, sap collection, boiling, filtering, bottling, and shipping are all done by Ian and Caitlin. Cabot, VT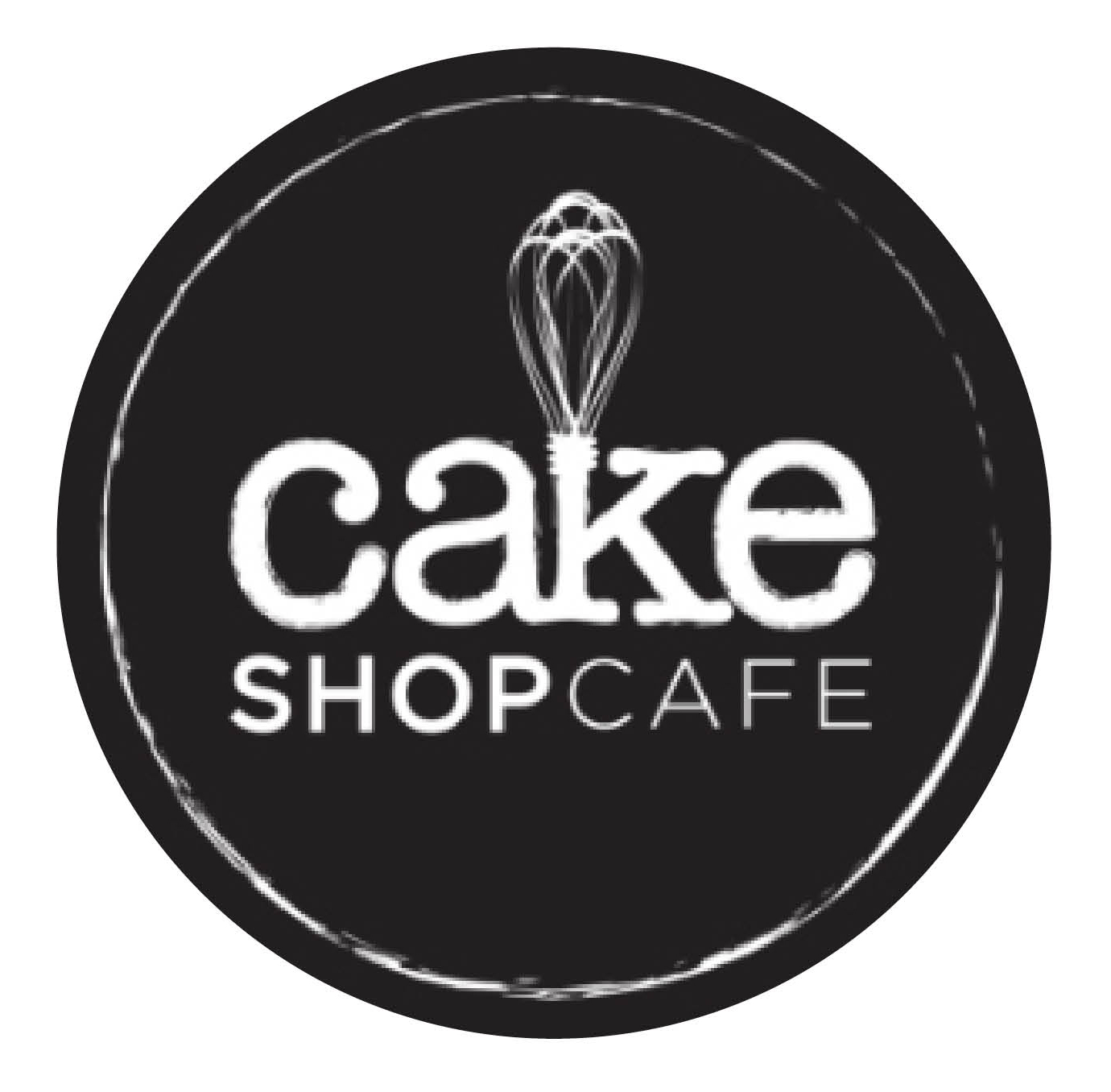 CAKE SHOP
A unique scratch bakery and coffee house featuring organic coffees, espresso, baked goods, breakfast and lunch sandwiches, custom desserts, cupcakes, designer cakes, and more. Millbury, MA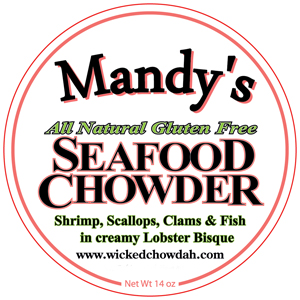 FISHWIVES SPECIALTY FOODS
Not for Wimpy Chowdaheads!
Mandy's offers handcrafted, all-natural, gluten-free seafood chowders and bisques, vegetable and fruit gazpachos, and dips and spreads. She sources as much sustainable seafood from from New England as possible, as well as produce from local farms.
Marblehead, MA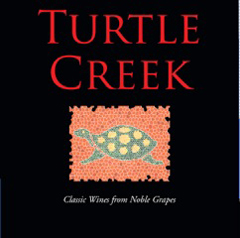 TURTLE CREEK WINERY
Classic Wines from Noble Grapes
Turtle Creek is a boutique winery, located in the shadow of Boston, producing only 1,200 cases of world class wine annually. Lincoln, MA
---
THIS WEEK'S ARTISAN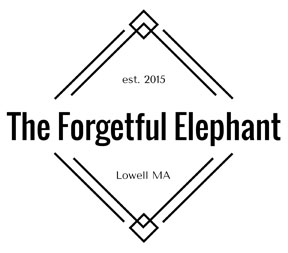 THE FORGETFUL ELEPHANT
The Forgetful Elephant was founded by Amanda Markell and Kyle Bannon. This maker business was born out of a desire to explore new techniques and create items from scratch — handmade jewelry, home décor, and kitchen items. The Forgetful Elephant items are one-of-a-kind pieces that hope to inspire users to express their truest self. Lowell, MA
www.TheForgetfulElephantStore.com


UNDER THE PERFORMANCE CANOPY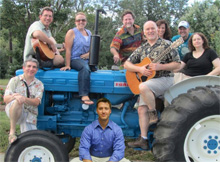 ACTON MUSIC PROJECT
The Acton Music Project is a classic rock band popular on both the local music scene and Acton TV! AMP plays your classic rock and current favorites. Whether for a coffeehouse setting, a formal wedding, or a 500-person block party, AMP brings rocking melodies and beautiful harmonies. A nonprofit, AMP provides FREE music for other nonprofits and brings free music education to local communities. Acton, MA
https://www.facebook.com/actonmusicpro


COMMUNITY TABLE




CROSSTOWN CONNECT
A public-private partnership among the communities of Acton, Boxborough, Littleton, Maynard, and Westford, and businesses located in the region. CrossTown Connect is a collaboration focused on reducing traffic congestion and air pollution while increasing mobility and commuting options. CrossTown Connect works with communities to address local transportation concerns and increase economic development opportunities, and with employers to provide employees with commuter services that provide more options for getting to and from work. Maynard, MA
---
BRIGHT HORIZONS BOXBOROUGH
GUEST KIDS' ACTIVITY TODAY!
Today's Highlighted Sponsor — Brights Horizons at Boxborough — offers a guest Kids' Activity at market today. Look for it at the picnic table on the West Acton Citizens' Library lawn, behind the ABFM stall, where our ABFM Kids' Activity happens. Thanks to Bright Horizons!
---
REASONS TO EAT LOCALLY GROWN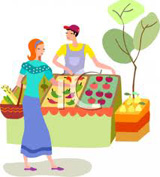 Week #5, from the Central Mass Grown 2016 Farm Products Guide, one of their list of 10 Good Reasons to Eat Locally Grown.
Five:
Local food preserves open space. When farmers get paid more for their products from nearby shoppers, they're less likely to sell farmland for development.
---
STAY TUNED:
AUG. 7 = WHEELS TO MARKET DAY
AUG. 7–13 =
NATIONAL FARMERS MARKET WEEK

---