Sunday, July 17

10am–1pm
---
2016 SEASONAL VENDORS
Applefield Farm • Bagel Alley • Couët Farm & Fromagerie • Dragonfly Farms • Flats Mentor Farm • Hapberly Farm • Lilac Hedge Farm • Mamadou Artisan Bakery • Mycoterra Farm • Samira's Homemade • Stillman Quality Meats • Town Farm Gardens • Valicenti Organico • Westward Orchards
LEARN MORE ABOUT THE ABFM 2016 VENDORS HERE.

---
SUNDAY'S ADDITIONAL VENDORS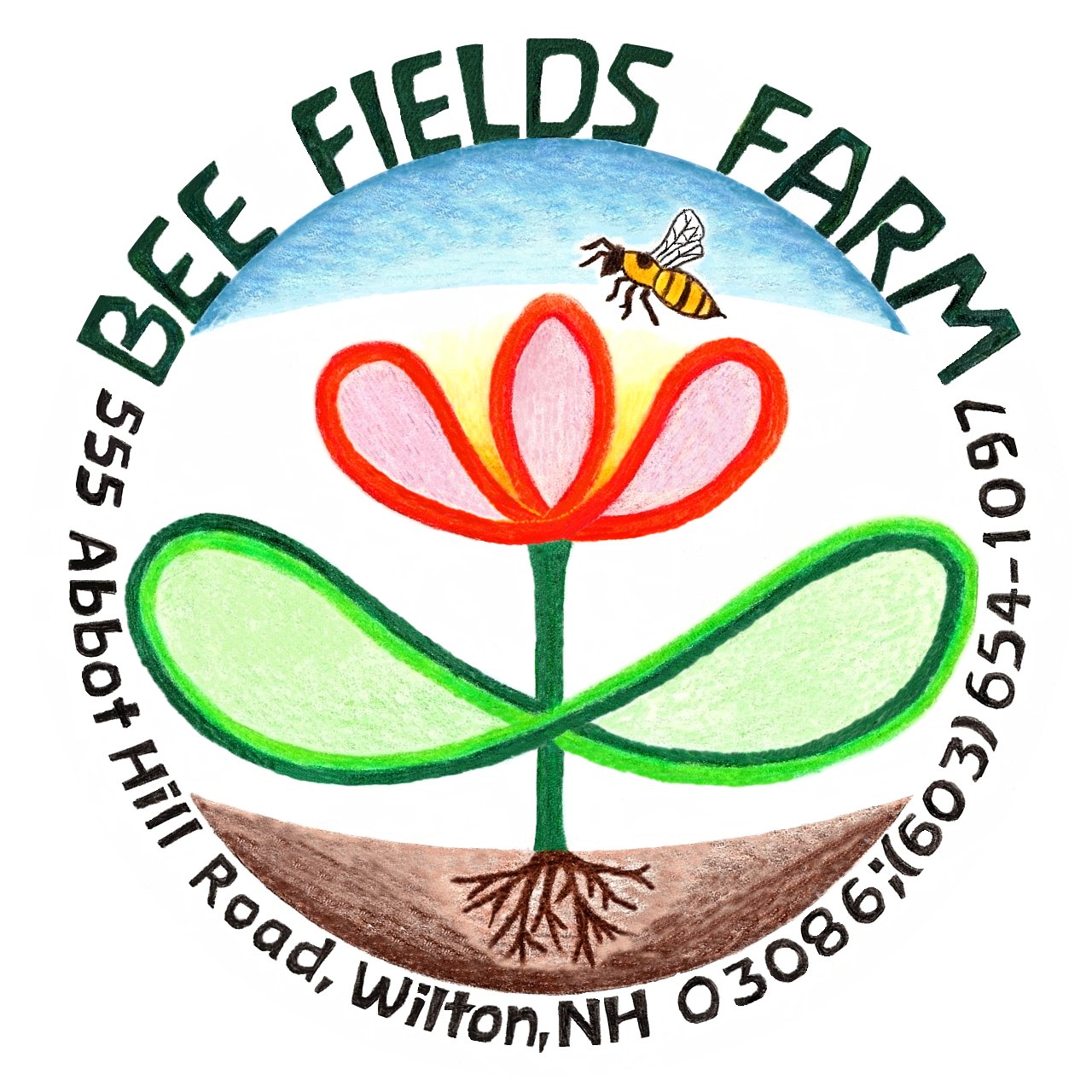 BEE FIELDS FARM
Bee Field Farm medicinal garden contains more than 100 different herbs. All the flowers and shrubs planted in our garden have been planted for their medicinal, edible, or pollination uses. We use organic and biodynamic gardening practices to enhance and enrich the fertility of our beautiful garden. Our preparation process is very simple: we harvest, strip, sort, clean, infuse, pour, pack, and label our products by hand. Wilton, NH



COASTAL VINEYARDS
Fine Creative Wines
We grow 12 different grape varieties on our 10-acre vineyard, producing white and red wines, most dry and some sweeter wines. Our varieties include Chardonnay, Pinot Gris, Pinot Noir, Riesling, Merlot, Cabernet Franc, Chambourcin, Marquette, and others.  All our wines are made in our farm winery in South Dartmouth. Please visit, tour our vineyard and winery, and (of course) taste our wines; the Tasting Room is open Fridays, Saturdays, and Sundays, noon–5pm. Dartmouth, MA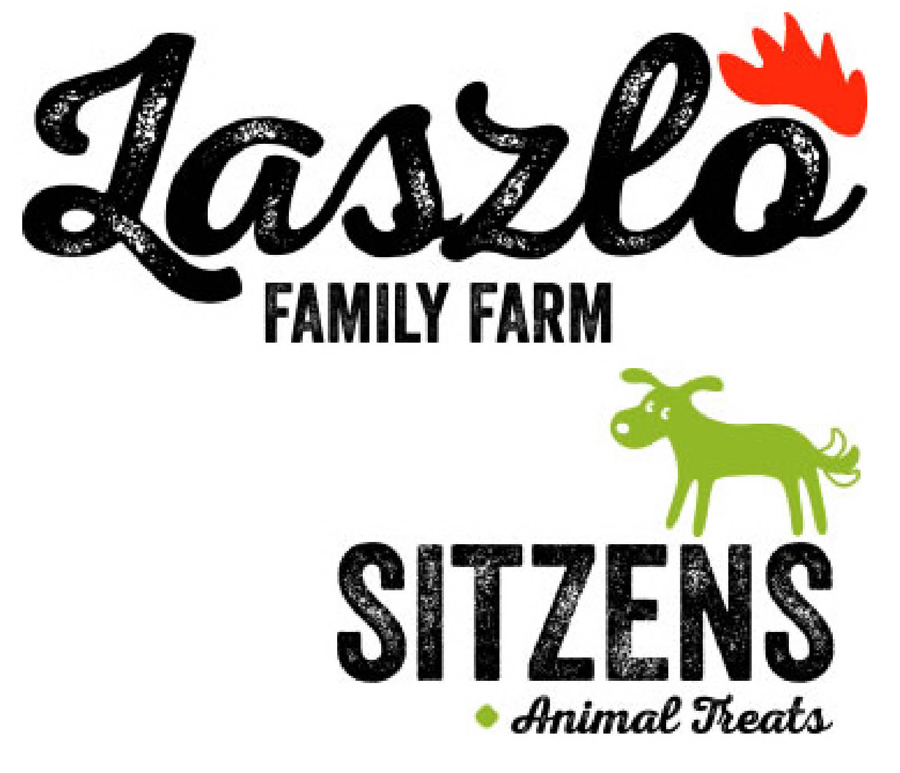 LASZLO FAMILY FARM /
SITZENS ANIMAL TREATS
SITZENS Animal Treats are Farm-Direct! All ingredients are produced on our farm and/or sourced locally and regionally. Fed daily to our hard-working farm dogs, barn cats, and riding horses, all treats on our farm are baked, roasted, or smoked by Laszlo Farm and are preservative free. We offer biscuits, bones, training treats, and more. Every SITZENS treat purchase aids our continuing conservation of rare-breed livestock. Pets like local, too! Ashby, MA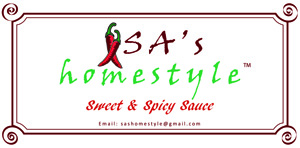 SA'S HOMESTYLE
Sa's Homestyle is the maker of Sa's Sweet and Spicy Sauce. Our magical sauces enhance the taste of anything, and can be used as a dipping/finishing sauce, marinade, BBQ sauce/additive, or cooking ingredient. We offer X-Hot, Hot, Mild, and Mild with organic cider vinegar. These sauces have some warmth, but even our spiciest variety will not set your mouth on fire! Natick, MA

---
THIS WEEK'S ARTISAN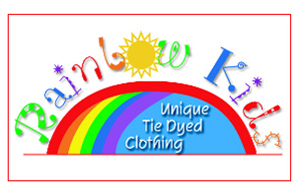 RAINBOW KIDS TIE-DYE
Unique, hand-dyed clothing and accessories for people of all ages, including shirts, leggings, hats, dresses, socks, underwear, scarves, doll dresses, onesies, and more! Wales, MA
www.rainbowkidstiedye.etsy.com

UNDER THE PERFORMANCE CANOPY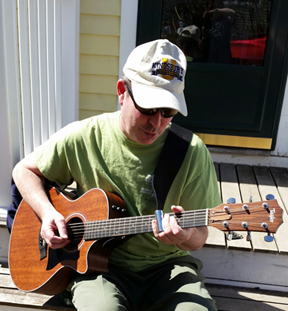 JIM KINGSBURY
Jim Kingsbury is happy to return to the AB Farmers Market and bring his large repertoire of familiar and not-so familiar songs. He has been playing guitar for the past 30 years and always has a good time sharing music.
---
REASONS TO EAT LOCALLY GROWN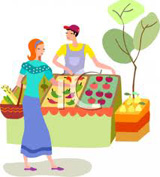 Week #4, from the Central Mass Grown 2016 Farm Products Guide, one of their list of 10 Good Reasons to Eat Locally Grown.
Four:
Local food builds community. When you buy direct from a farmer, you're engaging in a time-honored connection between eater and grower, and you're supporting a local business. Getting to know folks who grow your food helps you know more about the place [where] you live. In many cases, it gives you access to a place where you can go to enjoy nature and the seasons, and to learn more about how food grows.
---
REPRESENT MASS. AG ON YOUR RIDE!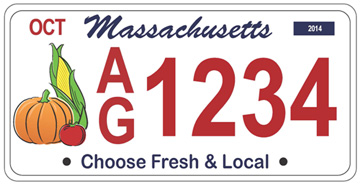 The New Entry Sustainable Farming Project, Mass Farmers Markets, and the Beginning Farmer Network of Massachusetts have launched a specialty license plate to support new farmers, farmers markets, and a vibrant Massachusetts food economy. Support the local food system in Massachusetts by signing up for a Choose Fresh & Local license plate.
For more and to register, go here.
---