Sunday, July 10
10am–1pm

---
HIGHLIGHTED SPONSOR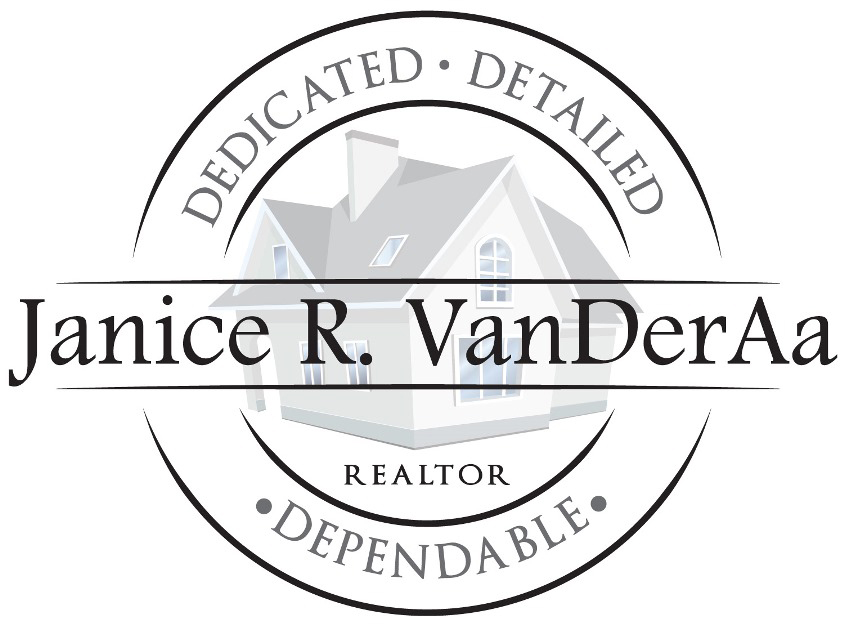 Janice VanDerAa
Keller Williams Realty BNW
The Agent Makes the Difference
I specialize in providing personal support and attention to my clients through their real estate transaction and beyond. I understand that the sale or purchase of real estate likely represents one of your largest financial transactions. I work diligently and with focused attention to create a successful and positive experience.
Acton, MA
978.621.5231
---
2016 SEASONAL VENDORS
Applefield Farm • Bagel Alley • Couët Farm & Fromagerie • Dragonfly Farms • Flats Mentor Farm • Hapberly Farm • Lilac Hedge Farm • Mamadou Artisan Bakery • Mycoterra Farm • Samira's Homemade • Stillman Quality Meats • Town Farm Gardens • Valicenti Organico • Westward Orchards
LEARN MORE ABOUT THE ABFM 2016 VENDORS HERE.

---
SUNDAY'S ADDITIONAL VENDORS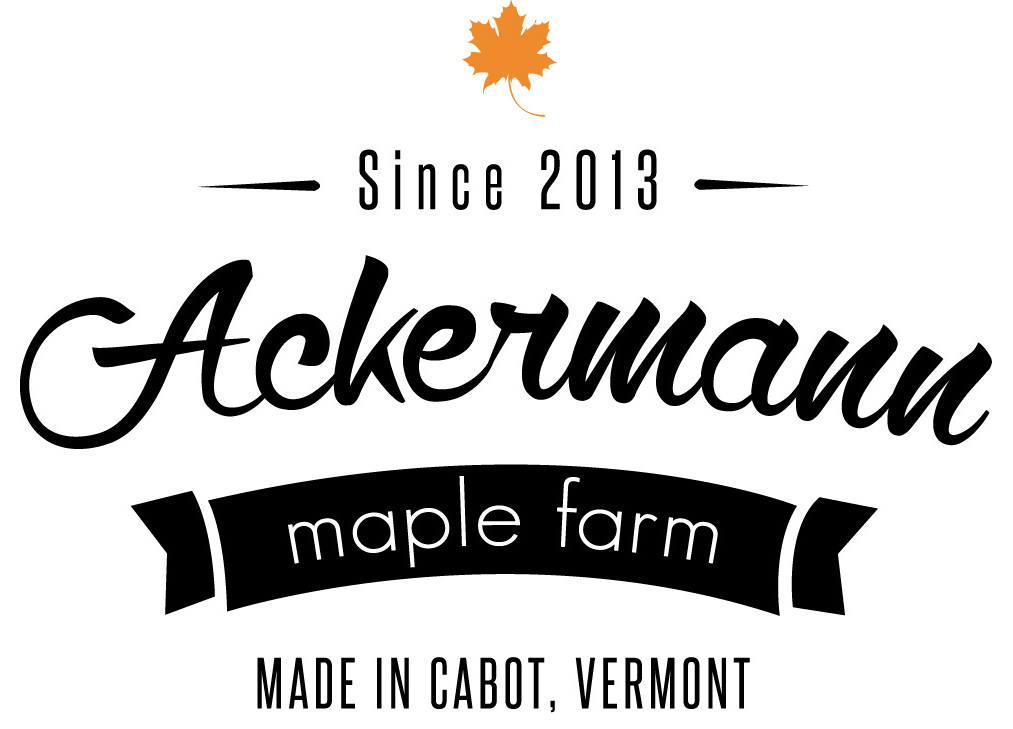 ACKERMANN MAPLE FARM
In early 2013, Ian and Caitlin purchased the 36 acres that would become Ackermann Maple Farm, and constructed their business. The sap that flows from more than 3,000 taps is heated using a wood fire, evaporating the water and drawing out the pronounced natural maple flavor for which Vermont is known. The tapping, sap collection, boiling, filtering, bottling, and shipping are all done by Ian and Caitlin. Cabot, VT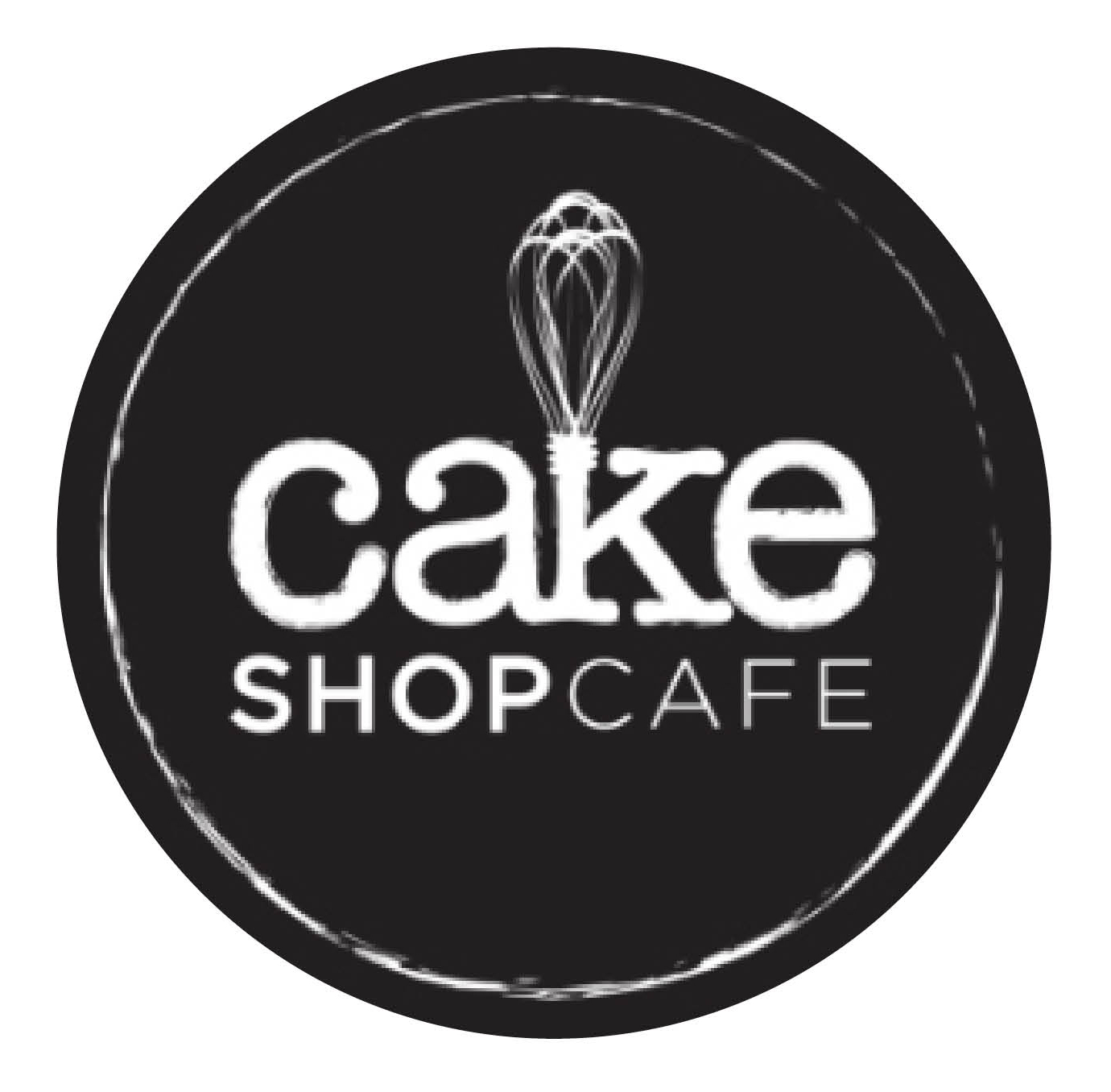 CAKE SHOP
A unique scratch bakery and coffee house featuring organic coffees, espresso, baked goods, breakfast and lunch sandwiches, custom desserts, cupcakes, designer cakes, and more. Millbury, MA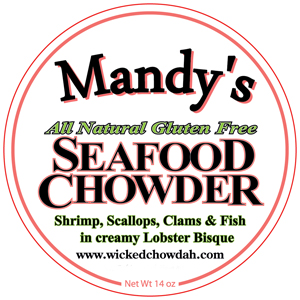 FISHWIVES SPECIALTY FOODS
Not for Wimpy Chowdaheads!
Mandy's offers handcrafted, all-natural, gluten-free seafood chowders and bisques, vegetable and fruit gazpachos, and dips and spreads. She sources as much sustainable seafood from from New England as possible, as well as produce from local farms.
Marblehead, MA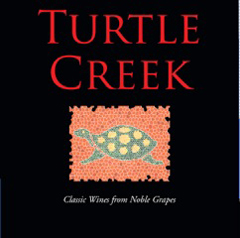 TURTLE CREEK WINERY
Classic Wines from Noble Grapes
Turtle Creek is a boutique winery, located in the shadow of Boston, producing only 1,200 cases of world class wine annually. Lincoln, MA
---
THIS WEEK'S ARTISAN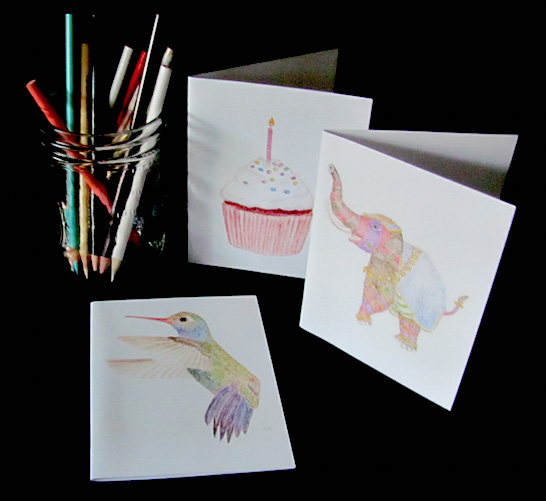 ELIZABETH MANDRIOLI
Freehand Cards & Sculpture. My greeting cards are inspired by the beauty of nature. Using pastel and colored pencils, I render birds, flowers, and the like with as much detail as I can, producing cards for all occasions and holidays. My sculpture, which makes wonderful ornaments and decorative pieces, is made from paperclay and is very light. After it's hardened, I paint each one with acrylic and glaze, with a water-based gloss. Concord, MA
UNDER THE PERFORMANCE CANOPY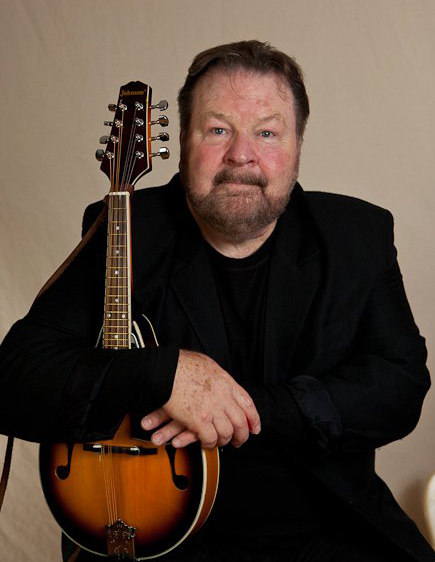 MICK FRIDLEY
Mick performs original and traditional folk and acoustic pop songs on guitar, banjo, and voice. He is a widely traveled and experienced singer, instrumentalist, and songwriter who brings his own heart to songs that are well-loved by many from the folk tradition, as well as to his own songs of the world he's lived in and traveled extensively. Grafton, MA
COMMUNITY TABLE




ACTON-BOXBOROUGH FAMILY NETWORK
Community – Family – Fun!
Acton-Boxborough Family Network (ABFN) is a group of local parents working together to increase and improve local resources for families with young children. ABFN members share the goal of connecting with other parents and families in order to develop social, recreational, and cultural opportunities for families and their young children. Our members live in Acton, Boxborough, and neighboring towns. We are a 501(c)(3) nonprofit and are affiliated with the Justice Resource Institute. Acton, MA
Email: chair@ABFamily.org
---
REASONS TO EAT LOCALLY GROWN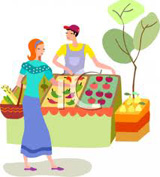 Week #3, from the Central Mass Grown 2016 Farm Products Guide, one of their list of 10 Good Reasons to Eat Locally Grown. [Our edits in brackets.]
Three:
Local food builds trust. With all the issues related to food safety and homeland security, there's an assurance that comes from looking a farmer in the eye at the farmers market or driving by the fields where your food [is grown or raised].
---
Massachusetts Grown: What's Available When?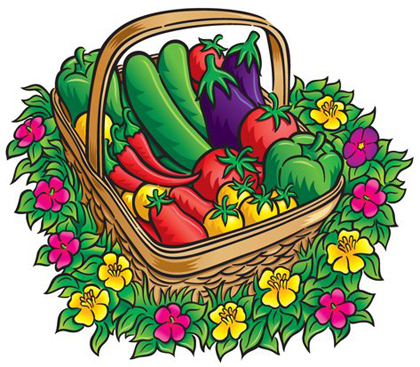 Wondering when local corn comes in? (Late July, typically.) Strawberries in August? (No.) Apples in July? (Only last year's.)
To know our local/regional seasonality, and to eat accordingly, check out this infographic from the Massachusetts Department of Agricultural Resources (MDAR).
---