Sunday, June 26
10am–1pm

---
HIGHLIGHTED SPONSOR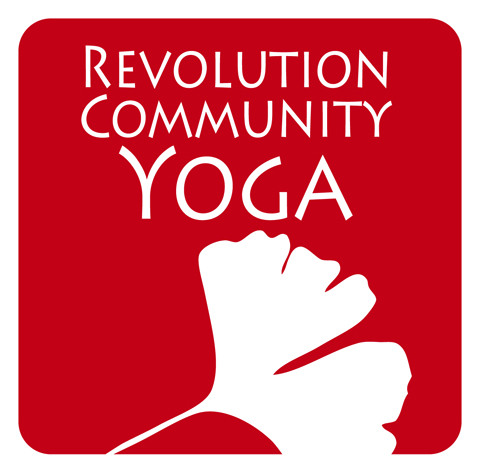 Revolution
Community Yoga
Yoga for Everyone!
NEW STUDENT SPECIAL!
2 weeks unlimited classes for $30
Revolution Community Yoga is about community, inspiration, and transformation. Our goal is to offer yoga classes that are accessible to all levels of practitioners. No matter your age, body type, gender, level of fitness, or flexibility . . . there's a place for you at RCY!
537 Massachusetts Avenue, Acton
978.274.5596
Email: info@YogaActon.com
---
2016 SEASONAL VENDORS
Applefield Farm • Bagel Alley • Couët Farm & Fromagerie • Dragonfly Farms • Flats Mentor Farm • Hapberly Farm • Lilac Hedge Farm • Mamadou Artisan Bakery • Mycoterra Farm • Samira's Homemade • Stillman Quality Meats • Town Farm Gardens • Valicenti Organico • Westward Orchards
LEARN MORE ABOUT THE ABFM 2016 VENDORS HERE.

---
SUNDAY'S ADDITIONAL VENDORS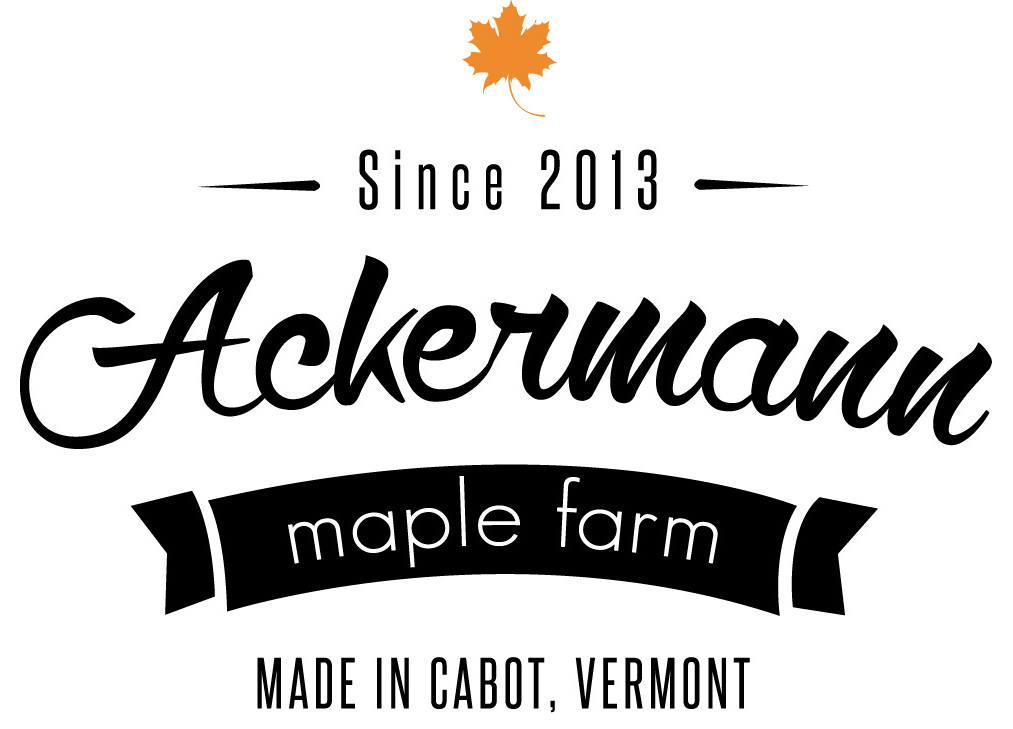 ACKERMANN MAPLE FARM
In early 2013, Ian and Caitlin purchased the 36 acres that would become Ackermann Maple Farm, and constructed their business. The sap that flows from more than 3,000 taps is heated using a wood fire, evaporating the water and drawing out the pronounced natural maple flavor for which Vermont is known. The tapping, sap collection, boiling, filtering, bottling, and shipping are all done by Ian and Caitlin. Cabot, VT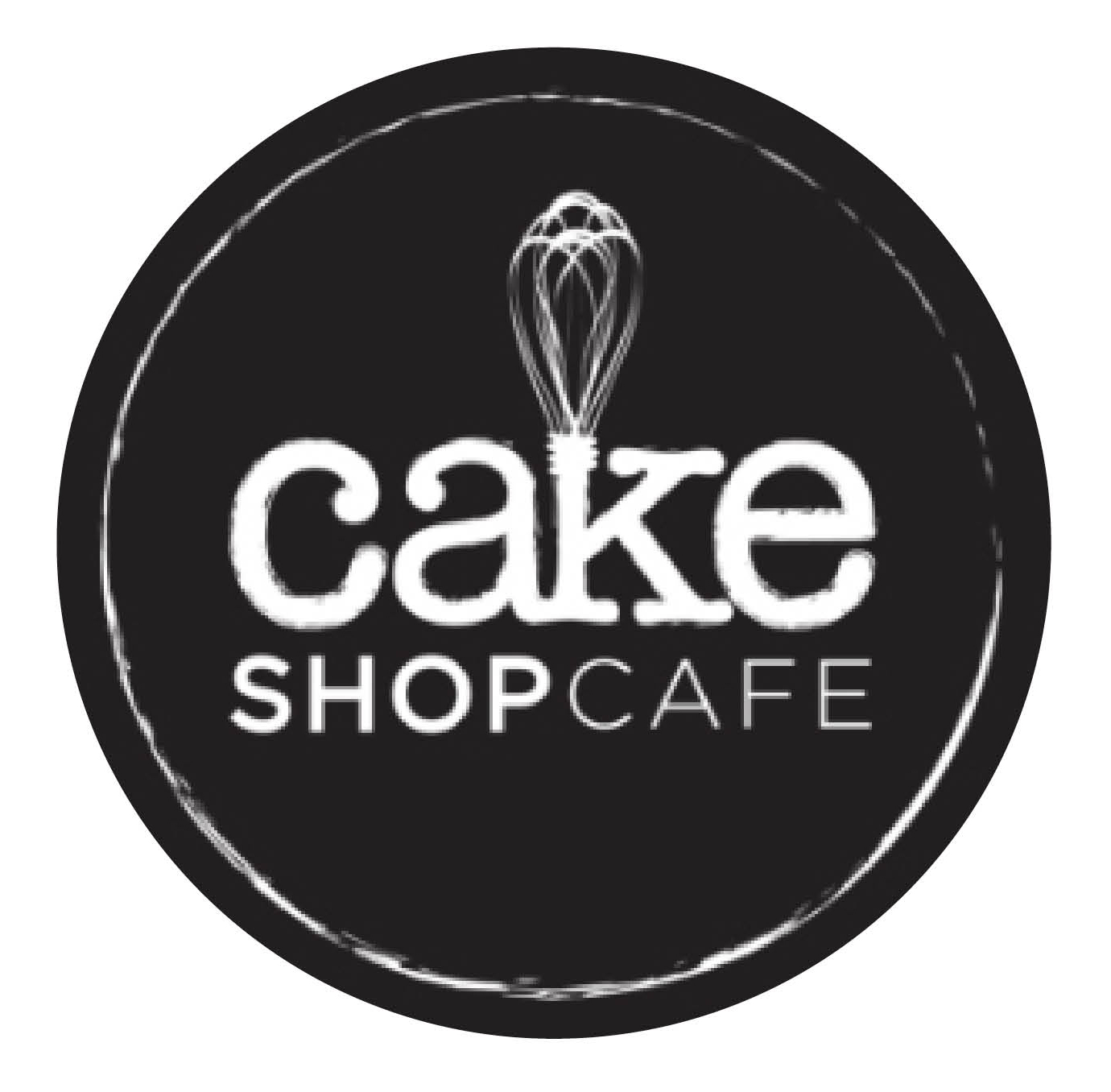 CAKE SHOP
A unique scratch bakery and coffee house featuring organic coffees, espresso, baked goods, breakfast and lunch sandwiches, custom desserts, cupcakes, designer cakes, and more. Millbury, MA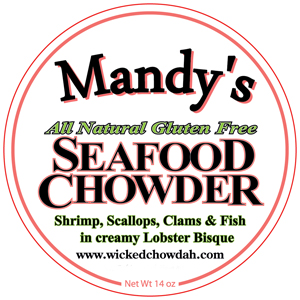 FISHWIVES SPECIALTY FOODS
Not for Wimpy Chowdaheads!
Mandy's offers handcrafted, all-natural, gluten-free seafood chowders and bisques, vegetable and fruit gazpachos, and dips and spreads. She sources as much sustainable seafood from from New England as possible, as well as produce from local farms.
Marblehead, MA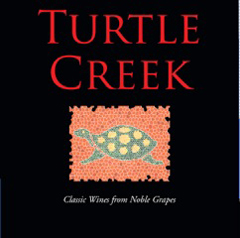 TURTLE CREEK WINERY
Classic Wines from Noble Grapes
Turtle Creek is a boutique winery, located in the shadow of Boston, producing only 1,200 cases of world class wine annually. Lincoln, MA


---
THIS WEEK'S ARTISAN


JENNIFER'S HANDMADE SOAP
Jennifer's Handmade Soap makes vegetable-based soaps, using only natural oils from coconut, palm, castor seed, and avocado. These natural oils softly clean and moisturize your skin, leaving it feeling silky smooth and completely pampered. Concord, MA
UNDER THE PERFORMANCE CANOPY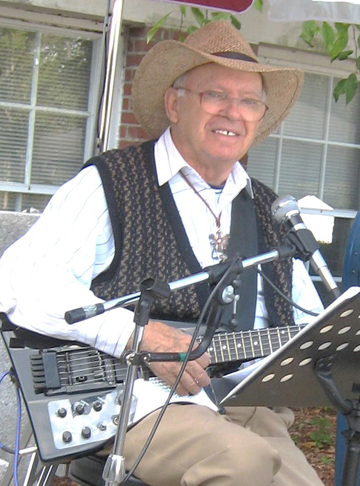 BOB LEGER
A vocalist who has played guitar and bass for more than 50 years, Bob enjoys a variety of music, including pop, rock, country, and folk. At the market, Bob will have just returned from an international music festival in Ireland. He plays locally with many Irish-American bands and hosts a monthly open mic in Billerica. Billerica, MA

COMMUNITY TABLE





ASSABET VILLAGE CO-OP MARKET
Assabet Village Co-op Market is an initiative to bring a cooperatively owned, full-service grocery store to the Metrowest region. The Assabet Village Co-op Market will have an emphasis on local producers and sustainable products, as well as support and promote the well-being of the community by providing educational programming and strengthening the regional food system. Maynard, MA
---
REASONS TO EAT LOCALLY GROWN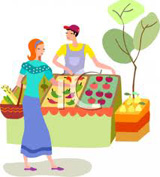 Each week for 10 of them, we're republishing, from the Central Mass Grown 2016 Farm Products Guide, one of their list of 10 Good Reasons to Eat Locally Grown. [Our edits in brackets.] First up:
One:
Locally grown food tastes and looks better [and is fresher]. Crops marketed close to home are picked at their peak and usually sold within 24 hours of harvesting. Food imported from far away must travel on trucks or planes and then is stored in warehouses [beore it reaches you, the consumer].
---
The Maynard Community Farmers' Market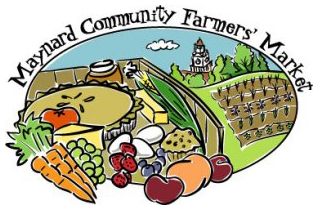 A shout-out to one of our neighboring markets, which opens this Saturday, June 25. Check it out 9am–1pm in the Mill Pond parking lot of Clock Tower Place on Main Street (Rt. 62). Have a great season!
---