Sunday, June 19
10am–1pm
---
HIGHLIGHTED SPONSOR

Senator Jamie Eldridge

Senator Jamie Eldridge is a leader in sustainability issues on Beacon Hill and for his district, promoting environmental protection and alternative energy, and encouraging Massachusetts agriculture, sustainable consumer choices, and local purchasing programs in schools. Jamie is a proud supporter of the Acton-Boxborough Farmers Market, and has created the Green Advisory Council to stay in close contact with constituents' efforts to create greener communities. Acton, MA
P.O. Box 641, Acton, MA 01720
617.722.1120
Email: James.Eldridge@MASenate.gov
---
2016 SEASONAL VENDORS
Applefield Farm • Bagel Alley • Couët Farm & Fromagerie • Dragonfly Farms • Flats Mentor Farm • Hapberly Farm • Lilac Hedge Farm • Mamadou Artisan Bakery • Mycoterra Farm • Samira's Homemade • Stillman Quality Meats • Town Farm Gardens • Valicenti Organico • Westward Orchards
Note: Flats Mentor Farm will begin its season at ABFM in late June or early July; stay tuned.
LEARN MORE ABOUT THE ABFM 2016 VENDORS HERE.

---
SUNDAY'S ADDITIONAL VENDORS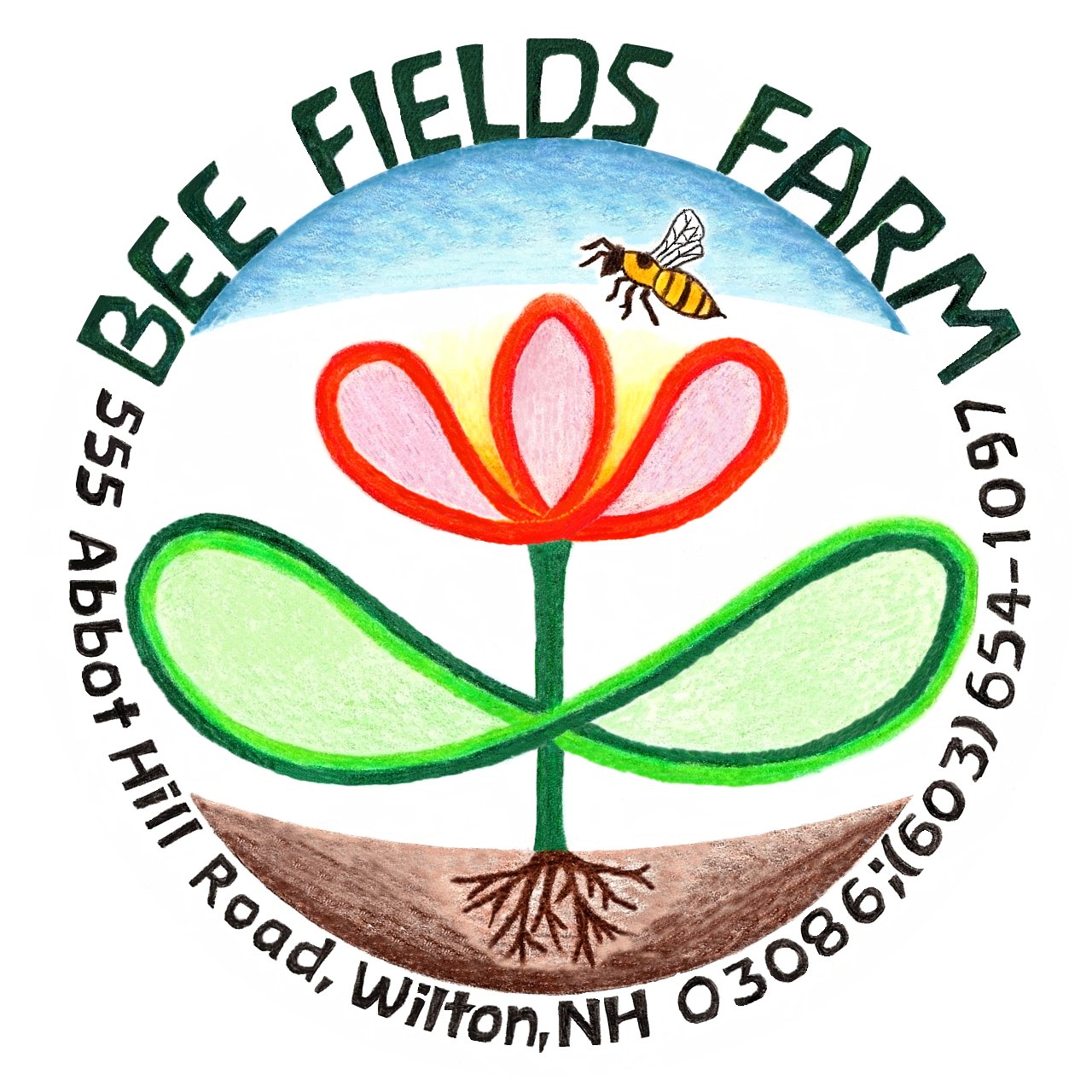 BEE FIELDS FARM
Bee Field Farm medicinal garden contains more than 100 different herbs. All the flowers and shrubs planted in our garden have been planted for their medicinal, edible, or pollination uses. We use organic and biodynamic gardening practices to enhance and enrich the fertility of our beautiful garden. Our preparation process is very simple: we harvest, strip, sort, clean, infuse, pour, pack, and label our products by hand. Wilton, NH



COASTAL VINEYARDS
Fine Creative Wines
We grow 12 different grape varieties on our 10-acre vineyard, producing white and red wines, most dry and some sweeter wines. Our varieties include Chardonnay, Pinot Gris, Pinot Noir, Riesling, Merlot, Cabernet Franc, Chambourcin, Marquette, and others.  All our wines are made in our farm winery in South Dartmouth. Please visit, tour our vineyard and winery, and (of course) taste our wines; the Tasting Room is open Fridays, Saturdays, and Sundays, noon–5pm. Dartmouth, MA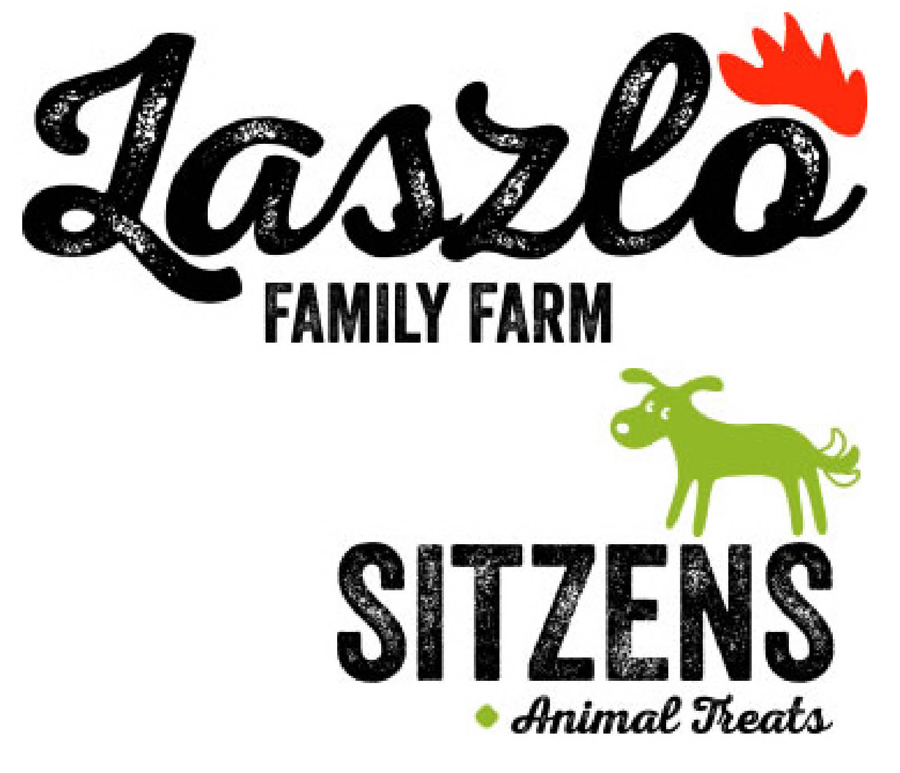 LASZLO FAMILY FARM / SITZENS ANIMAL TREATS
SITZENS Animal Treats are Farm-Direct! All ingredients are produced on our farm and/or sourced locally and regionally. Fed daily to our hard-working farm dogs, barn cats, and riding horses, all treats on our farm are baked, roasted, or smoked by Laszlo Farm and are preservative free. We offer biscuits, bones, training treats, and more. Every SITZENS treat purchase aids our continuing conservation of rare-breed livestock. Pets like local, too! Ashby, MA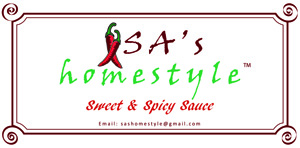 SA'S HOMESTYLE
Sa's Homestyle is the maker of Sa's Sweet and Spicy Sauce. Our magical sauces enhance the taste of anything, and can be used as a dipping/finishing sauce, marinade, BBQ sauce/additive, or cooking ingredient. We offer X-Hot, Hot, Mild, and Mild with organic cider vinegar. These sauces have some warmth, but even our spiciest variety will not set your mouth on fire! Natick, MA 
---
THIS WEEK'S ARTISAN

KITCHEN + KRAFT
rad things for mindful living
kitchen + kraft is all about making items that promote mindful living. Everything is made by hand, with natural fibers, and dyed with plant and vegetable dyes. Being mindful is pretty rad. Lynnfield, MA
Email: kitchenandkraft@gmail.com
UNDER THE PERFORMANCE CANOPY
JIMMY CONNOR
Jimmy is a singer/songwriter/multi-instrumentalist. During the 2016 Country Music Week in Tennessee, the North America Country Music Association, International, named him the Most Promising Male Vocalist of the Year, Instrumentalist of the Year, and the coveted Male Entertainer of the Year. Jimmy performs at venues across New England and Tennessee. Boston's finest honky tonk, Loretta's Last Call, calls Jimmy a "rising star." He recently recorded his first single and released it to iTunes, Google, Spotify, and Amazon in April. Boxborough, MA
COMMUNITY TABLE
ACTON MEMORIAL LIBRARY
The mission of the Acton Memorial Library is to serve the informational, educational, and recreational needs of Acton residents of all ages and backgrounds. The library supports the mission by developing collections in a variety of formats to meet known and anticipated community needs, and by striving to make residents aware of its services and collections, and to make those resources as accessible as possible, both on-site and through electronic means. Acton, MA
---

MASTER GARDENERS
Kristi Twichell & Laurel Dickson-Bull
Been hard at work on your landscape or veggie garden? Master Gardeners Kristi Twichell and Laurel Dickson-Bull are on hand this Sunday to field all your gardening questions. Pick the brains of these Jedi Masters of all things botanical. (Kristi even holds the secret to defeating the marauding woodchuck that's been decimating your tender veggie starts!)

---

SEN. ELDRIDGE OPENS 2016!
Each year, beginning in our first (2009), State Senator Jamie Eldridge has opened the first market day of the ABFM season with a few remarks, followed by the clamor of the opening bell. We thank him for that, and for being a long-time supporter and Sponsor of the ABFM. The photo above was taken on opening day 2016; flanking Senator Eldridge, from left to right, are three of the four ABFM Leadership Board members: Jennifer Campbell, Debra Simes, and Missy LoPorto; missing is Kennett Coleman. Thank you, Senator!
---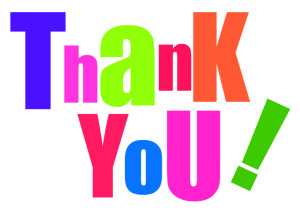 Big appreciation to the folks (individuals and institutions) that are the immediate neighbors of the ABFM. They could not be more accommodating, tolerant, and generous. Please thank them when you see them — the Spero, Friedrichs, and Watt families, the West Acton Citizens' Library, the West Acton Fire Station and staff, the owners of the parking lot (whose south end we spill onto), and the Christian Science Society. (And please, respect these folks' residential properties by not walking onto, and keeping dogs off of, their lawns and driveways.) Thank you!
---
CLOSING THE LOOP
Please bring to the ABFM canopy at market any clean containers you've acquired during your ABFM shopping, including green paperboard boxes and paper bags. We'll make them available to our vendors for re-use if appropriate.