OPENING DAY!
Sunday, June 12

10am–1pm
Welcome to Season 8!
Please join us on Pearl Street at 9:55am for opening remarks by Senator Jamie Eldridge, followed by the 10am opening bell and the wonderful offerings of our vendors, artisan, musician, and community table . . . as well as the pleasure of your friends and neighbors!
ABFM: promoting good food, supporting sustainable agriculture, and building community since 2009
---
Introducing . . .
ABFM, the Film!
The ABFM introduces our first-ever "real" video production, created in 2014–15 under the direction of local filmmaker, producer, and director Sarah Liebman. We hope you'll take a few minutes to watch it here, and let us know what you think on the ABFM YouTube page, our Facebook page, or via email.
---
We welcome our new 2016 vendors: Bee Fields Farm, Couët Farm & Fromagerie, Cake Shop, and Laszlo Family Farm!


2016 SEASONAL VENDORS
Applefield Farm • Bagel Alley • Couët Farm & Fromagerie • Dragonfly Farms • Flats Mentor Farm • Hapberly Farm • Lilac Hedge Farm • Mamadou Artisan Bakery • Mycoterra Farm • Samira's Homemade • Stillman Quality Meats • Town Farm Gardens • Valicenti Organico • Westward Orchards
Note: Flats Mentor Farm will begin its season at ABFM in late June or early July; stay tuned.
LEARN MORE ABOUT THE ABFM 2016 VENDORS HERE.

---
SUNDAY'S ADDITIONAL VENDORS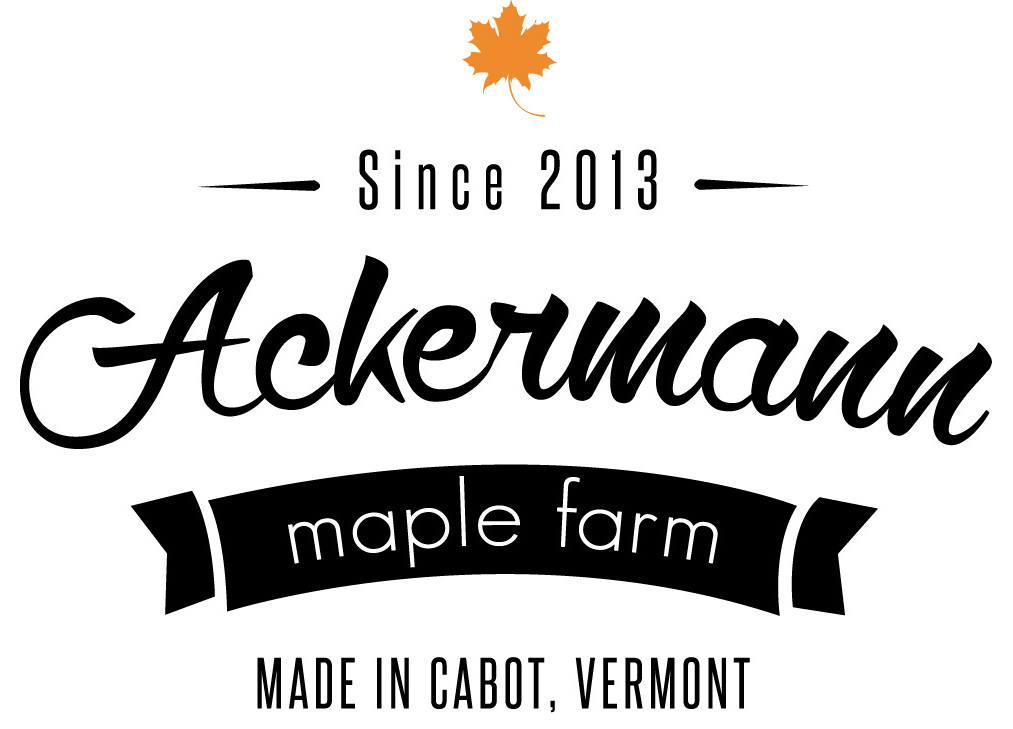 ACKERMANN MAPLE FARM
In early 2013, Ian and Caitlin purchased the 36 acres that would become Ackermann Maple Farm, and constructed their business. The sap that flows from more than 3,000 taps is heated using a wood fire, evaporating the water and drawing out the pronounced natural maple flavor for which Vermont is known. The tapping, sap collection, boiling, filtering, bottling, and shipping are all done by Ian and Caitlin. Cabot, VT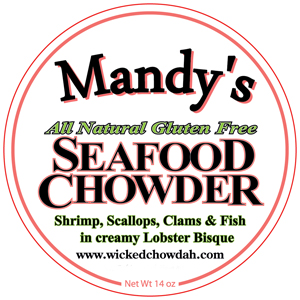 FISHWIVES SPECIALTY FOODS
Not for Wimpy Chowdaheads!
Mandy's offers handcrafted, all-natural, gluten-free seafood chowders and bisques, vegetable and fruit gazpachos, and dips and spreads. She sources as much sustainable seafood from from New England as possible, as well as produce from local farms.
Marblehead, MA 
THIS WEEK'S ARTISAN


KITTREDGE CANDLES
Kittredge Candles offers 100% pure soy candles, including jars, tins, tarts, tea lights, votives, and novelty candles, as well as soaps, all natural goat's milk lotions, and gift sets. Everything we sell is handmade and available in more than 150 fragrances. The proceeds from the sale of all of our cat candles and soaps are donated to our local cat shelter; we encourage recycling by giving a refund for the return of any of our candle jars. Andover, MA
UNDER THE PERFORMANCE CANOPY

RUSSELL KNIFFIN
Russell is a Boston-based classical and steel-string guitarist, composer, teacher, and film scorer. A life-long musician and performance graduate of Ithaca College's School of Music, he fuses elements of folk, jazz, classical, blues, pop, and a little metal into virtuosic instrumental compositions. Boston, MA
COMMUNITY TABLE

LITTLETON COMMUNITY FARM

Littleton Community Farm is a 2.8-acre farm located in Prouty Woods in Littleton. Our mission is to be a center for farm-based education and a model for traditional and innovative farming methods. We aim to inspire through hands-on, multigenerational exposure to farm, land, food, and volunteerism, growing for ourselves and for others. We host a seed library, run educational programs, and support hunger relief, while bringing our community together around good food. Littleton, MA
www.LittletonCommunityFarm.org
---
HELPING THE ABFM HAPPEN!

The ABFM operates on the incredible work of many volunteers. We're looking for folks to do market set-up and breakdown (and especially the latter) this season. The work is physical and fun; you can volunteer for one or the other (or both); set-up is 8:30am–10am; breakdown is 12:45–2pm. Learn how market day actually works, and earn our undying gratitude! Please contact Missy, our Volunteer Coordinator, at volunteers@ABFarmersMarket.org.
---
WACL ANNUAL JUNE BOOK SALE
The West Acton Citizens' Library hosts a book sale this Sunday, 10am–1pm, at the Windsor Building on Windsor Avenue, right across from the library and the east end of the ABFM. Come check out the huge selection of books, including an amazing collection of juvenile and young adult books to keep kids reading over the summer. The sale is also a great opportunity for teachers looking to stock their classrooms. Come get great summer reads! 
WACL • 21 Windsor Avenue, West Acton • 978.929.6654
www.Acton-MA.gov/index.aspx?nid=115
---
CLOSING THE LOOP
Please bring to the ABFM canopy at market any clean containers you've acquired during your ABFM shopping, including green paperboard boxes and paper bags. We'll make them available to our vendors for re-use if appropriate.