Sunday, Nov. 22

10am–1pm
---
ABFM Holiday Market!

in The Gallery at Villageworks

525 Mass. Ave., West Acton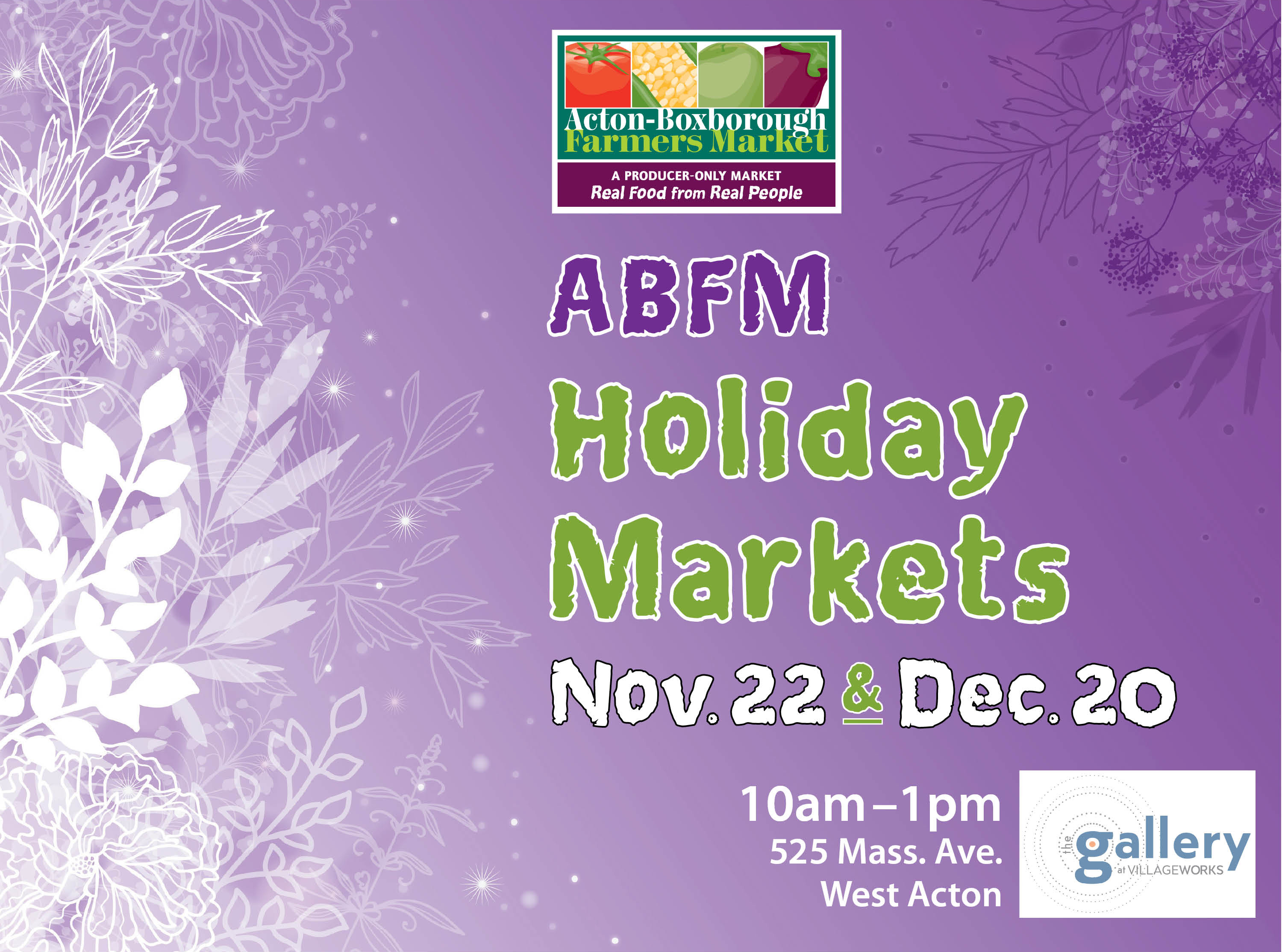 Join us for the Nov. Holiday Market! Stock up on winter provisions, staples and specialty foods for your celebrations, and holiday gifts! On offer:
vegetables • fruits • baked treats • meats • wines • bagels • mushrooms • eggs maple syrup & products • chowders • pastas • jams, salsas, pickes, relishes, dips, spreads, condiments • goat milk soaps & products • alpaca products

And don't forget ABFM signature grocery totes, kitchen/task aprons, T-shirts, and ABFM Gift Certificates — great for personal and business gifts.
NOTE
Pre-order turkeys from Lilac Hedge Farm:
Order for Thanksgiving: www.lilachedgefarm.com/#!thanksgiving-turkeys/c21og
Pick up at market Nov. 22
(Dec. ordering available after Thanksgiving)
---
ALSO: PLEASE BRING A CONTRIBUTION FOR THE ACTON FOOD PANTRY when you come to market. ABFM will collect and deliver items to the Acton Food Pantry. Most needed right now are: soup, cereal, spaghetti sauce, rice pilaf, canned fruit, all canned meats and fish, and peanut butter and jelly. Thank you!
Please consider walking or biking to market if you can, but know there is plenty of on- and off-street parking, as well as ample bike parking for those who prefer to pedal. View the parking map here.

---
Stay tuned for info on the Dec. 20 Holiday Market. Both Nov. and Dec. markets will be hosted at The Gallery at Villageworks:

---
SEASONAL VENDORS
APPLEFIELD FARM • BAGEL ALLEY • DRAGONFLY FARMS • FLATS MENTOR FARM • HAPBERLY FARM • HUNGRY BEAR FARM • LILAC HEDGE FARM • MAMADOU'S ARTISANAL BAKERY • SAMIRA'S HOMEMADE • STILLMAN'S AT THE TURKEY FARM • TOWN FARM GARDENS • VALICENTI ORGANICO • WESTWARD ORCHARDS

LEARN MORE ABOUT THE ABFM 2015 VENDORS HERE.

---
NOV. 22 HOLIDAY MARKET VENDORS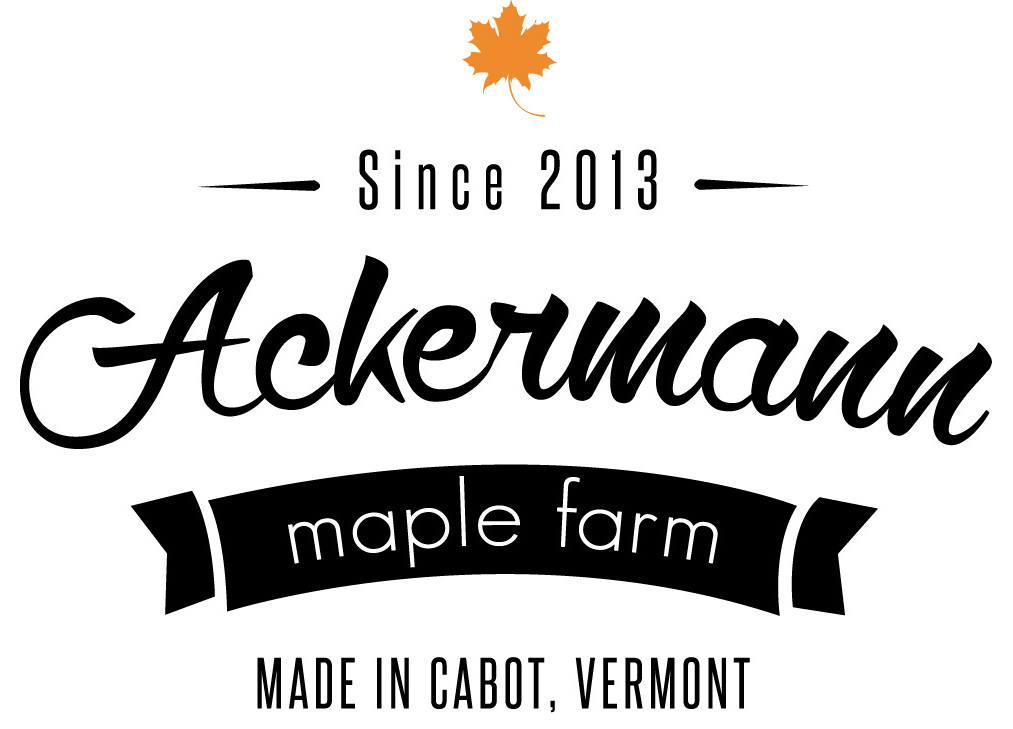 ACKERMANN MAPLE FARM
The sap that flows from more than 3,000 taps is heated using a wood fire, evaporating the water and drawing out the pronounced natural maple flavor for which Vermont is known. The tapping, sap collection, boiling, filtering, bottling, and shipping are all done by owners Ian and Caitlin. Cabot, VT


BAGEL ALLEY
Bagel Alley has been making and selling fresh bagels since 1980. All of our bagel dough is made from scratch (with flour, salt, sugars, malt, and dough conditioner), and bagels are baked fresh every day. Nashua, NH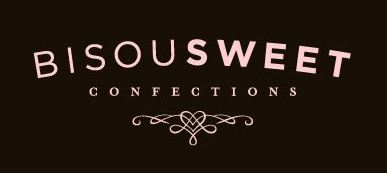 BISOUSWEET CONFECTIONS
Be it the humble chocolate chunk cookie or a wedding cake for four hundred, we give our complete attention to every confection we make, from our choice of the highest-quality ingredients to the time we spend making every item uniquely stunning. Our goal is to thrill the senses and to treat each of our customers to a moment of sweet perfection. Stow, MA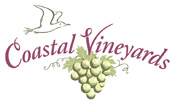 COASTAL VINEYARDS
Fine, Creative Wines
We grow 12 different grape varieties on our eight-acre vineyard, including Chardonnay, Pinot Gris, Pinot Noir Rosé, White Wave, Riesling, Gewurztraminer, Merlot, Cabernet Franc, and others, and make all our varieties in our farm winery. South Dartmouth, MA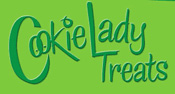 COOKIE LADY TREATS
Baked Especially for You
We specialize in unique flavors of gourmet cookies, with more than 40 varieties, including Blueberries & Cream and Pina Colada. We also offer rich, homemade brownies, homemade marshmallows, s'mores, candy bars, French macaroons, and sticky buns. Gift baskets, dessert platters, shipping, delivery, and catering also available. Maynard, MA



CROOKED ROW FIELDS
Crooked Rows is a four-acre parcel between the Sudbury River and Nine Acre Corner on Route 117 in Concord. Elena and Karl's mission is to inspire local and seasonal eating, in and around Concord, by offering exciting varieties of fresh and delicious vegetables. Concord, MA



DRAGONFLY FARMS
Dragonfly Farms grows vegetables, herbs, and flowers, and employs only organic and sustainable production methods. We believe strongly in feeding the soil to produce healthy plants and nutritious vegetables. Pepperell, MA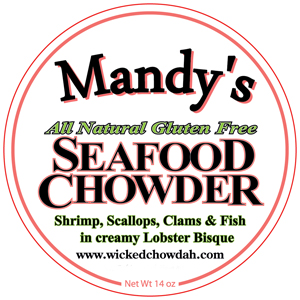 FISHWIVES SPECIALTY FOODS
Handcrafted all-natural, gluten-free seafood chowders and bisques, vegetable and fruit gazpachos, and dips and spreads. We source as much sustainable seafood from from New England as possible, and our gazpachos are made with produce from local farms. Marblehead, MA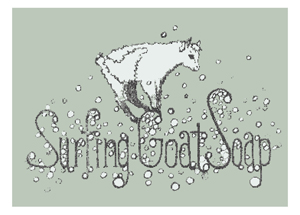 HAMES & AXLE FARM / SURFING GOAT SOAPS
Goat milk soaps have long been valued for their gentleness and hydration. Nigerian dwarf goat milk is extra-high in fats and protein, making for a luxurious bath experience. We use only natural ingredients — no artificial fragrances and no unnecessary additives. Ashburnham, MA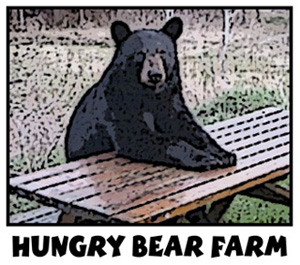 HUNGRY BEAR FARM
We are a small, diversified produce farm, growing more than 50 different types of produce. We are Certified Naturally Grown — all our produce is grown to organic standards (NOP). Wilton, NH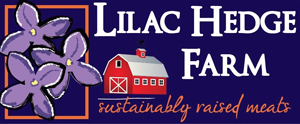 LILAC HEDGE FARM
Lilac Hedge Farm raises beef, pork, lamb, and poultry, using sustainable, natural methods. We use no growth hormones or steroids; all of our animals are raised on pasture. We breed for mothering ability, disease resistance, and hardiness, rather than for the most-rapid weight gain. Berlin, MA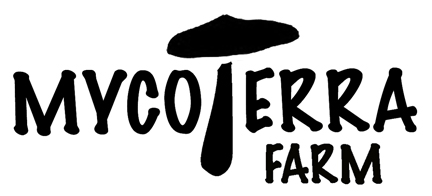 MYCOTERRA FARM
Mycoterra Farm offers a unique array of Massachusetts-grown gourmet and medicinal mushrooms. Our specialty mushroom products include a variety of mushroom growing kits and value-added mushroom products, including our skincare line. Westhampton, MA



SAMIRA'S HOMEMADE
Samira's Homemade is the very best authentic Egyptian and Lebanese food. It is healthy, delicious, and made from fresh ingredients, with no added preservatives. Belmont, MA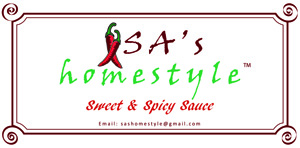 SA'S HOMESTYLE
Sa's Homestyle is the maker of Sa's Sweet and Spicy Sauce. Our magical sauces enhance the taste of anything, and can be used as a dipping/finishing sauce, marinade, BBQ sauce/additive, or cooking ingredient. We offer X-Hot, Hot, Mild, and Mild with organic cider vinegar. These sauces have some warmth, but even our spiciest variety will not set your mouth on fire! Natick, MA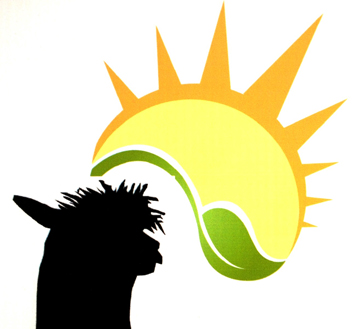 SUNNY KNOLL FARM ALPACAS
Our small family farm offers the finest quality hypoallergenic fiber in the form of yarns, spinning roving, felting fiber, and hand-woven products, as well as top-quality items made with our fiber, including socks, hats, and mittens. Hubbardston, MA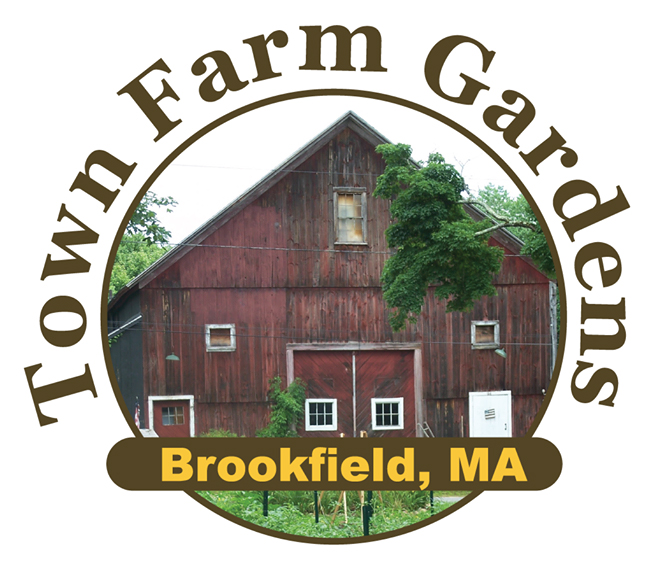 TOWN FARM GARDENS
At our family-owned farm and nursery, we make delicious pickles, jams, relishes, and salsas. We grow as much of our own ingredient fruits and vegetables as we can, sourcing as much of the rest as we can from neighbor farms. No artificial ingredients — ever! Brookfield, MA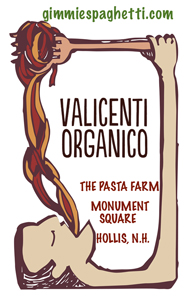 VALICENTI ORGANICO
The farm kitchen of Chef-Owners David and Michelle Valicenti produces farmstead ravioli, fresh pasta, and sauces. The kitchen and greenhouse are surrounded by the fields of Valicenti Farm, from which come the organically grown fruits, vegetables, and herbs that go directly into all their products. Hollis, NH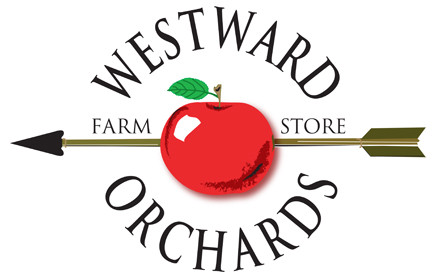 WESTWARD ORCHARDS
Westward Orchards is a 275-acre, fourth-generation family farm that produces the area's best blueberries, peaches, pears, plums, and apples. The farm's on-site store — in a 1900-era dairy barn — is filled with gourmet foods, fresh fruits and vegetables, baked goods, sandwiches, and hearty soups. Harvard, MA

---
IMPROVING ACCESS TO NUTRITIOUS FOOD
The ABFM accepts SNAP benefits. Use your EBT card and SNAP account to buy fresh, local foods at the market every Sunday during the ABFM season. Come to the ABFM stall at market to learn more about SNAP at the ABFM, and read more at our website.