Sun., Oct. 25


(last regular market day*)



10am–1pm
---
HIGHLIGHTED SPONSOR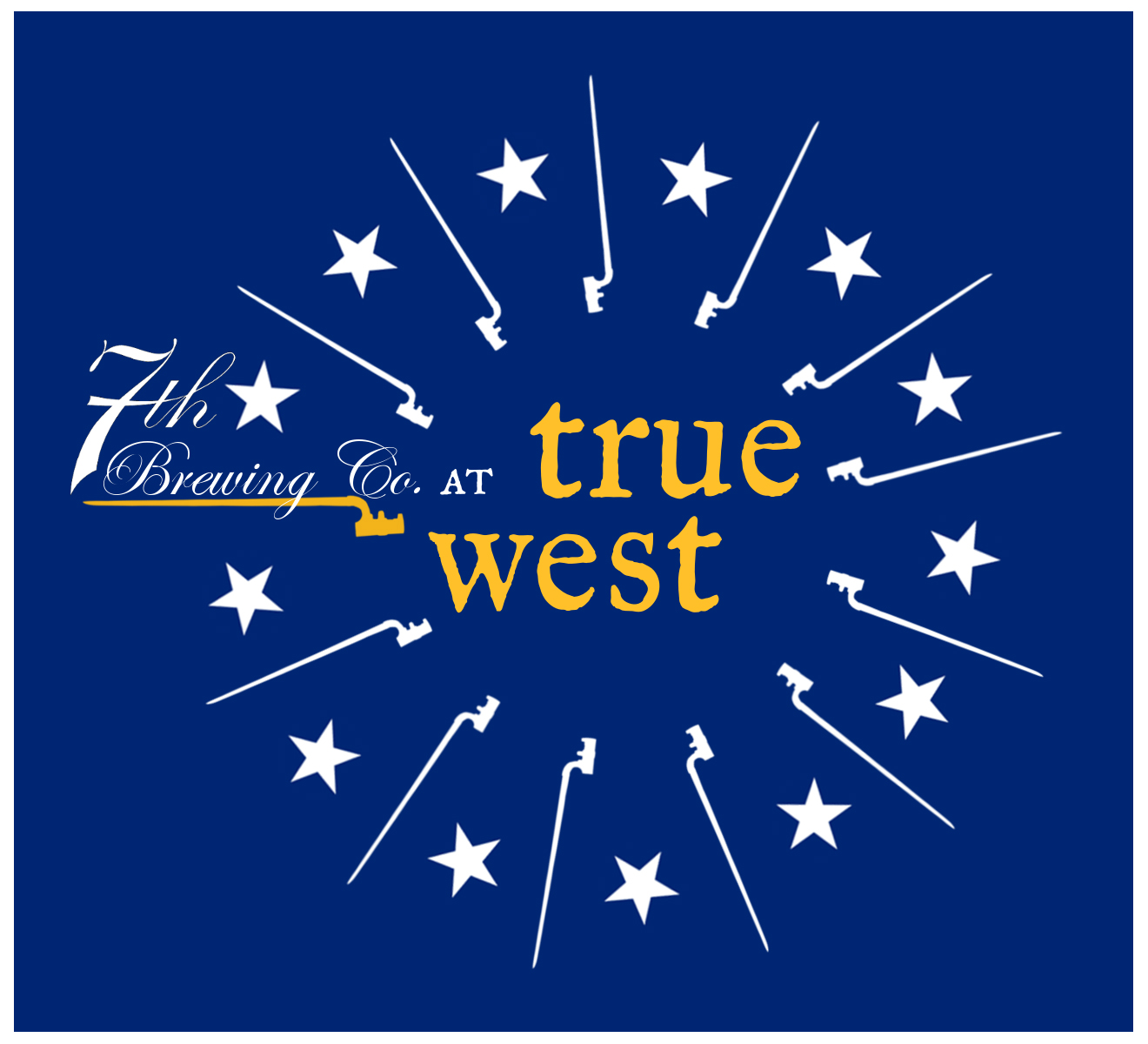 TRUE WEST VSB
Village Supported Brewery and
Farm-to-Fork Meeting House
Opening soon, True West celebrates the village heritage of Acton and Boxborough with our unique V.S.B. (Village Supported Brewery) and farm-to-fork restaurant. Our 10-barrel brewery and locally sourced menu represent us — the families, farmers, brewers, business owners, and community activists. True West will deliver delicious, masterfully handcrafted beer and food, while encouraging local sustainability through community involvement. Check out our award-winning brother brewery at www.7thsettlement.com.
West Acton Villageworks
525 Massachusetts Ave., West Acton
978.509.8527
Email: meet@BrewTrueWest.com
---
THANK YOU for Another Great Season!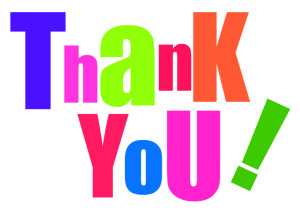 The ABFM has SO many people to thank for their roles in this (and other) market seasons. We extend our appreciation to:
 
our abutters: the Spero, Friedrichs, and Watt families, the West Acton Citizens' Library, the West Acton Fire Station and staff, the owners of the parking lot (whose south end we spill onto), and the Christian Science Society

our fabulous Supporters — Partners: Kitchen Outfitters, OMR, Acton Real Estate, Handworks, Farm Family, West Acton Villageworks, and Acton Montessori School, and Sponsors: Rep. Jen Benson, Middlesex Savings Bank, Sen. Jamie Eldridge, Bright Horizons at Boxborough, Revolution Community Yoga, Pure Solutions, Janice VanderAa, and True West

our amazing volunteers:
> ABRHS students who perform magic in set-up and breakdown of market: Kurt, Alissa, Ben, Sonali, Sarah, Issy, Sam W., Jack, Sabrina, Stephan, Samuel, Jackie, Neha, Nina, Thomas, Chantal, and Sophia
> Jude and David, who take care of our weekly sandwich signs
> our Market Management volunteers Debby, Anne, Jean, Kristi, Sandra, Eleanor, Sally, Dave, and Kim

YOU, our wonderful, loyal market-goers! 
---
* But wait . . . there's more!
SUNDAYS, Nov. 22 and Dec. 20 =
ABFM 2015 Holiday Markets!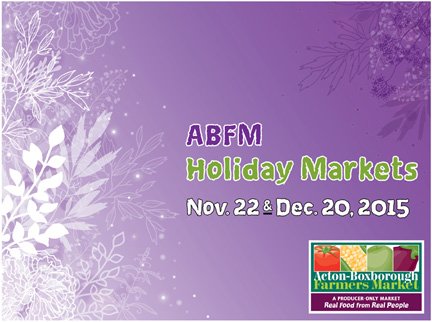 Check back for emerging information on our two upcoming holiday markets.
We expect to have vendors providing produce, meats, bagels, fruits, wines, mushrooms, maple syrup, baked treats, dips and spreads, a variety of condiments, breads, and (maybe) fresh, line-caught, local fish!
These holiday markets will be hosted at the new West Acton venue:

The Gallery at Villageworks, 525 Mass. Ave.
Check out Villageworks at www.WestActonVillageworks.com
---
SEASONAL VENDORS
APPLEFIELD FARM • BAGEL ALLEY • DRAGONFLY FARMS • FLATS MENTOR FARM • HAPBERLY FARM • HUNGRY BEAR FARM • LILAC HEDGE FARM • MAMADOU'S ARTISANAL BAKERY • SAMIRA'S HOMEMADE • STILLMAN'S AT THE TURKEY FARM • TOWN FARM GARDENS • VALICENTI ORGANICO • WESTWARD ORCHARDS

LEARN MORE ABOUT THE ABFM 2015 VENDORS HERE.

---
SUNDAY'S ADDITIONAL VENDORS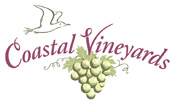 COASTAL VINEYARDS
Fine, Creative Wines
We grow 12 different grape varieties on our eight-acre vineyard, including Chardonnay, Pinot Gris, Pinot Noir Rosé, White Wave, Riesling, Gewurztraminer, Merlot, Cabernet Franc, and others, and make all our varieties in our farm winery. South Dartmouth, MA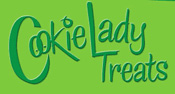 COOKIE LADY TREATS
Baked Especially for You
We specialize in unique flavors of gourmet cookies, with more than 40 varieties, including Blueberries & Cream and Pina Colada. We also offer rich, homemade brownies, homemade marshmallows, s'mores, candy bars, French macaroons, and sticky buns. Gift baskets, dessert platters, shipping, delivery, and catering also available. Maynard, MA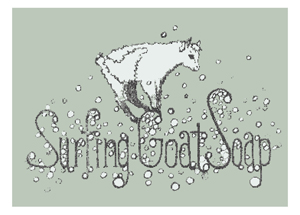 HAMES & AXLE FARM
Goat milk soaps have long been valued for their gentleness and hydration. Nigerian dwarf goat milk is extra-high in fats and protein, making for a luxurious bath experience. We use only natural ingredients — no artificial fragrances and no unnecessary additives. Ashburnham, MA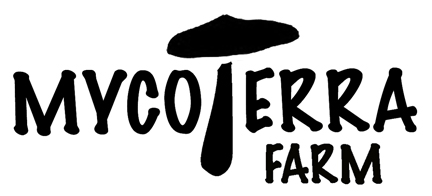 MYCOTERRA FARM
Mycoterra Farm offers a unique array of Massachusetts-grown gourmet and medicinal mushrooms. Our specialty mushroom products include a variety of mushroom growing kits and value-added mushroom products, including our skincare line. Westhampton, MA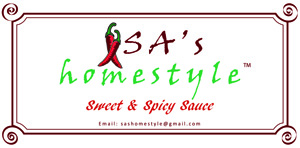 SA'S HOMESTYLE
Sa's Homestyle is the maker of Sa's Sweet and Spicy Sauce. Our magical sauces enhance the taste of anything, and can be used as a dipping/finishing sauce, marinade, BBQ sauce/additive, or cooking ingredient. We offer X-Hot, Hot, Mild, and Mild with organic cider vinegar. These sauces have some warmth, but even our spiciest variety will not set your mouth on fire! Natick, MA

---
ARTISAN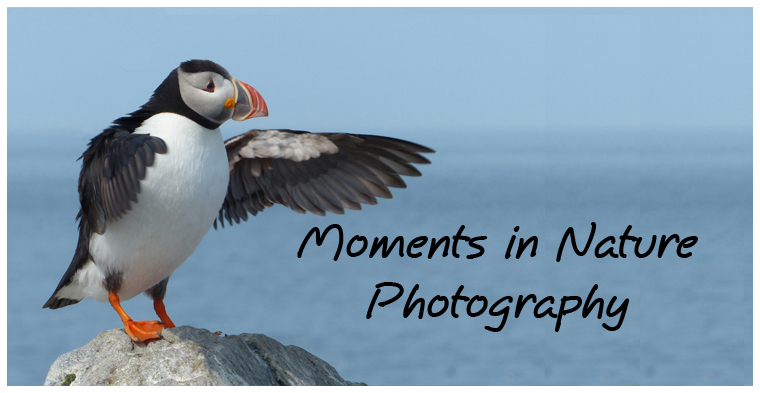 MOMENTS IN NATURE PHOTOGRAPHY
Cards, calendars, and photography capturing quiet and magical moments in nature from places like Yellowstone, Maine, and Great Meadows. Lincoln, MA
www.BarbaraPeskin.com

PERFORMER
DAN AND FAITH
Dan and Faith tap into dreams for inspiration for their songs. They also find interesting stories in everyday of people and places. Performing as a duo, they blend vocal harmonies with guitar, bass, mandolin, tenor banjo, and harmonica to weave through their original songs and selected covers. Discography includes "Simple Grace," released June 2014, "Dreaming of Another Path," a studio CD released in 2010, and "Live at Roslindale," released in late 2011. Bolton, MA

COMMUNITY TABLE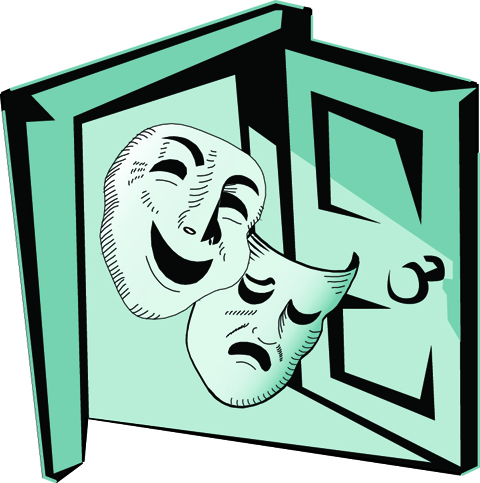 OPEN DOOR THEATER
Open Door Theater of Acton is a nonprofit, family-oriented, accessible community theater company that has been creating learning experiences through theater for adults, children, and people with special needs since its founding in 1980. Our 2016 production will be "Peter Pan"! Auditions will be held during Fall 2015. Please see our website for more details. Acton, MA
---
IMPROVING ACCESS TO NUTRITIOUS FOOD
The ABFM accepts SNAP benefits. Use your EBT card and SNAP account to buy fresh, local foods at the market every Sunday during the ABFM season. Come to the ABFM stall at market to learn more about SNAP at the ABFM, and read more at our website.
---
CLOSING THE LOOP
Please bring to the ABFM canopy at market any clean containers you've acquired during your ABFM shopping, including green paperboard boxes and paper bags. We'll make them available to our vendors for re-use if appropriate.