Sunday, Oct. 18
10am–1pm
---
HIGHLIGHTED PARTNER OF THE WEEK



WEST ACTON VILLAGEWORKS
Find Your Center
Located at 525-545 Mass. Ave., and developed locally by New Habitat Partners, West Acton Villageworks is a growing community of independent businesses organized around public courtyards, shared meeting spaces, and an intimate, solar-powered event venue. We strongly support ABFM's vision for regional sustainability, and are committed to helping build a healthy, diverse, and responsible community where local business thrives.
537 Massachusetts Ave. #202, W. Acton
617.765.4493
Email: Mathias@NewHabitatPartners.com
---
SEASONAL VENDORS
APPLEFIELD FARM • BAGEL ALLEY • DRAGONFLY FARMS • FLATS MENTOR FARM • HAPBERLY FARM • HUNGRY BEAR FARM • WESTWARD ORCHARDS • LILAC HEDGE FARM • MAMADOU'S ARTISANAL BAKERY • SAMIRA'S HOMEMADE • STILLMAN'S AT THE TURKEY FARM • TOWN FARM GARDENS • VALICENTI ORGANICO

LEARN MORE ABOUT THE ABFM 2015 VENDORS HERE.
---
NEXT SUNDAY =
LAST MARKET DAY OF 2015 SEASON!
BUT WAIT —
THERE'S MORE!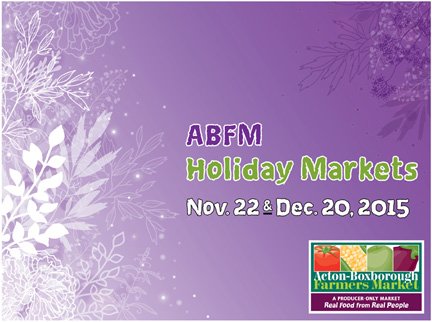 Though the regular season ends on 10/25, the great news is that the ABFM has arranged to hold two holiday markets this year! Woot!
Join us on Sundays, Nov. 22 and Dec. 20, 10am–1pm, for pre-holiday markets at which you can purchase many of your holiday needs. Plans are being finalized, so check the ABFM Calendar and the ABFM eblast in the next few weeks for details. We expect to have vendors providing produce, meats, bagels, fruits, wines, mushrooms, maple syrup, baked treats (perhaps including pies that can be pre-ordered), dips and spreads, a variety of condiments, breads, and (maybe) fresh, line-caught, local fish!

These holiday markets will be hosted at the new West Acton venue: The Gallery at Villageworks, 525 Mass. Ave. Check out Villageworks at www.WestActonVillageworks.com
---
 SUNDAY'S ADDITIONAL VENDORS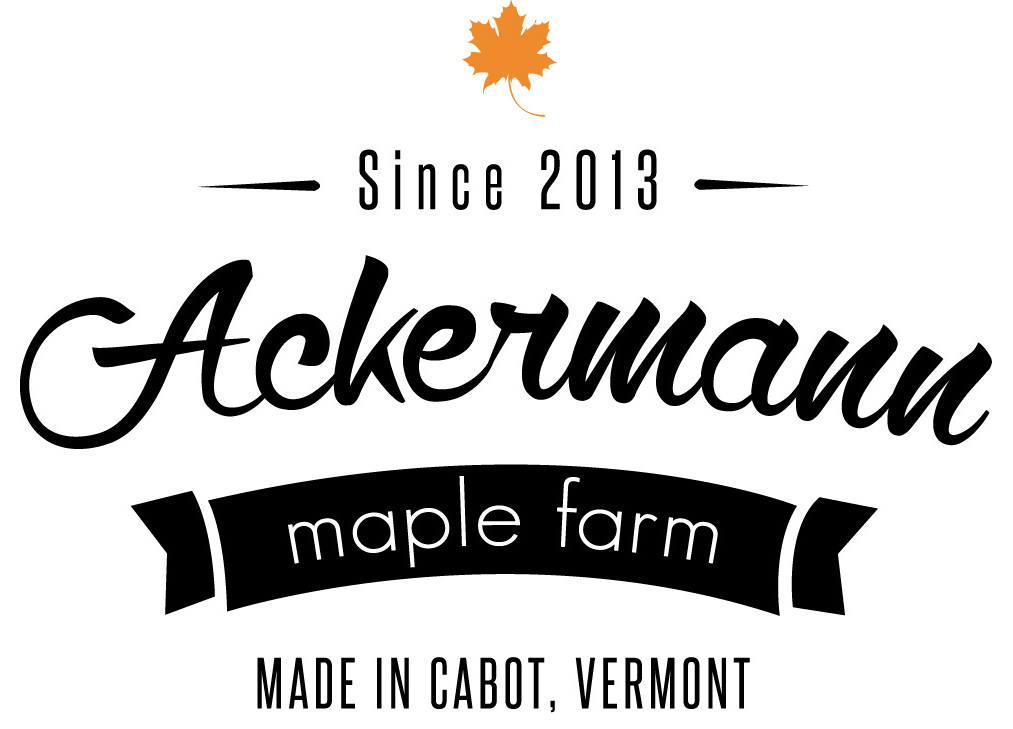 ACKERMANN MAPLE FARM
In early 2013, Ian and Caitlin purchased the 36 acres that would become Ackermann Maple Farm, and constructed their business. The sap that flows from more than 3,000 taps is heated using a wood fire, evaporating the water and drawing out the pronounced natural maple flavor for which Vermont is known. The tapping, sap collection, boiling, filtering, bottling, and shipping are all done by Ian and Caitlin. Cabot, VT



CROOKED ROW FIELDS
Crooked Row Fields is a four-acre parcel between the Sudbury River and Nine Acre Corner on Route 117 in Concord. Elena and Karl's mission is to inspire local and seasonal eating, in and around Concord, by offering exciting varieties of fresh and delicious vegetables. Concord, MA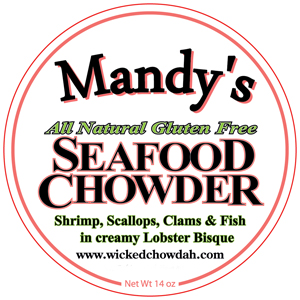 FISHWIVES SPECIALTY FOODS
Not for Wimpy Chowdaheads!
Mandy's offers handcrafted, all-natural, gluten-free seafood chowders and bisques, vegetable and fruit gazpachos, dips, and spreads. She sources as much sustainable seafood from from New England as possible, as well as produce from local farms. Marblehead, MA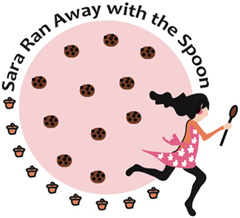 SARA RAN AWAY
WITH THE SPOON
You'll be over the moon . . . baked just for you with sugar, butter, and love!
Sara offers made-to-order baked goods using pure ingredients, quality butter, fresh farm eggs, real vanilla, and delicious chocolate. Specialties include cookies, brownies, bars, and patty cakes (bundt cakes)! Lexington, MA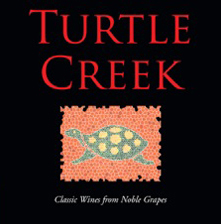 TURTLE CREEK WINERY
Classic Wines from Noble Grapes
Turtle Creek is a boutique winery, located in the shadow of Boston, that produces only 1200 cases of world-class wine each year. Lincoln, MA
---
ARTISAN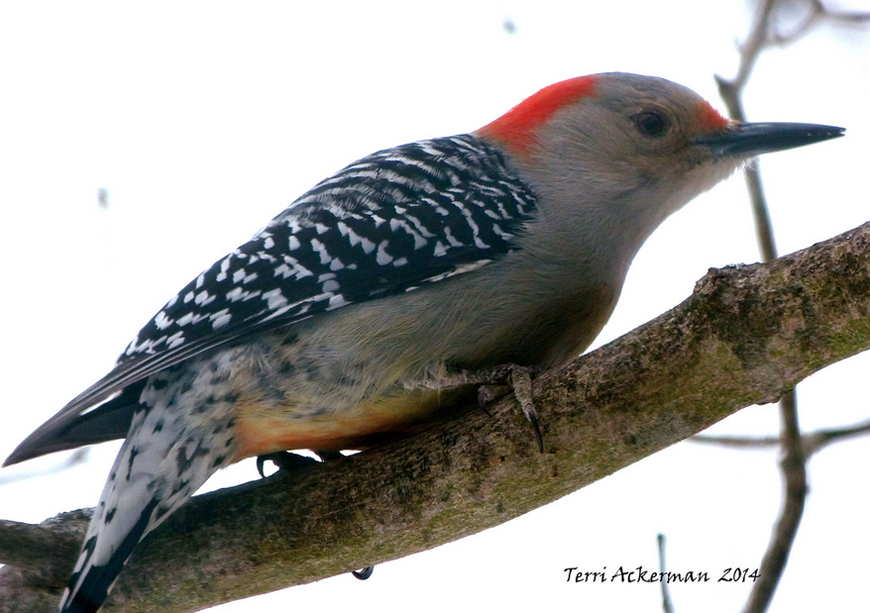 EYES OF THE WORLD
Specializing in Wildlife and Scenes of New England
Photographer Terri Ackerman seeks to emphasize and celebrate beautiful landscapes and wildlife all around us. She specializes in nature photography in the Concord area, including local wildlife, landscapes, and abstracts based on landscapes. Terri also loves to travel and photograph internationally; her collections include landscapes from Patagonia, Kenya, Tanzania, Turkey, and many European countries. Concord, MA
http://eyesoftheworld.zenfolio.com


PERFORMER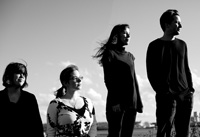 WALTER RODRIGUEZ &
THE NIGHT OWLS
Walter and the Night Owls is a Somerville-based, alternative-folk music quartet that has been making waves in the independent Boston music scene. Combining acoustic guitar, violin, and cello with soft vocal harmonies, they have created a sound all their own while echoing inspiration from songwriters like Josh Rouse, The Weepies, and Hey Rosetta. Their music has been featured in commercials and films, and licensed for use on MTV2 network specials. Their debut album, "Living in All Directions," is now available. Somerville, MA 

COMMUNITY TABLE




DECORDOVA SCULPTURE PARK & MUSEUM
The largest park of its kind in New England, deCordova's 35 acres provides a constantly changing landscape of large-scale, outdoor, modern and contemporary sculpture and site-specific installations, hosting more than 60 works. Inside, the museum features innovative programming and high-quality, accessible exhibitions of both internationally and nationally renowned artists. Patrons can enjoy year-round activities on site, including snowshoe tours, yoga in the park, birding tours, curator and artist conversations, and many special talks, screenings, and events. Lincoln, MA