Sunday, Oct. 11
10am–1pm
---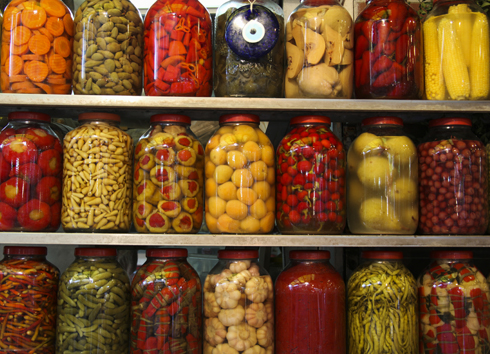 TIME TO THINK AHEAD: THREE MARKETS LEFT IN THE 2015 SEASON!

Time to stock up on your favorites for the winter ahead. Canning, freezing, drying, and fermenting are all options for preserving the harvest for winter deliciousness.
For the upcoming gift and party season, consider an ABFM tote, kitchen/task apron, and T-shirts (which are especially adorable for the wee ones). And an ABFM Gift Certificate is a perfect host/hostess gift!

---
 ABFM Demo Recipes Now Available!


Remember those yummy dishes you sampled at  the 2015, 2013, 2012, and/or 2011 ABFM Cooking Demos? Good news: all those recipes are now available for you to check out and try in your kitchen. Visit the Recipes page on the ABFM website, grab your veggies at market, and get cooking!
(Note that the photos above are NOT from our demos, but are generic photos of veggie entrées.)
---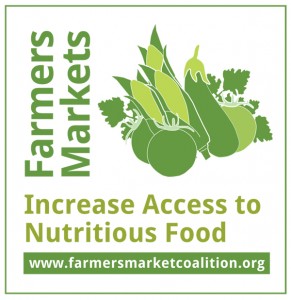 The ABFM accepts SNAP benefits, and for the 2015 season, offers a "match" of up to $10 for use of SNAP at market. Use your EBT card and SNAP account to buy fresh, local foods at the market every Sunday during the ABFM season. Come to the ABFM stall at market to learn more about SNAP at the ABFM, and read more at our website.
---
SEASONAL VENDORS
APPLEFIELD FARM • BAGEL ALLEY • DRAGONFLY FARMS • FLATS MENTOR FARM • HAPBERLY FARM • HUNGRY BEAR FARM • LILAC HEDGE FARM • MAMADOU'S ARTISANAL BAKERY • SAMIRA'S HOMEMADE • STILLMAN'S AT THE TURKEY FARM • TOWN FARM GARDENS • VALICENTI ORGANICO • WESTWARD ORCHARDS

LEARN MORE ABOUT THE ABFM 2015 VENDORS HERE.
---
SUNDAY'S ADDITIONAL VENDORS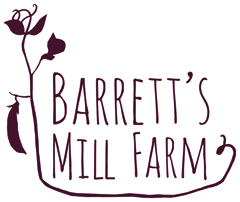 BARRETT'S MILL FARM
Barrett's Mill Farm is a diversified vegetable farm located on 14 acres of the McGrath Farmstead in Concord. In Barrett's Mill Farm's first season in 2014, we grew approximately 50 types of vegetables using organic methods. In 2015 we are starting the organic certification process. Concord, MA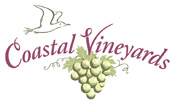 COASTAL VINEYARDS
Fine, Creative Wines
We grow 12 different grape varieties on our eight-acre vineyard, including Chardonnay, Pinot Gris, Pinot Noir Rosé, White Wave, Riesling, Gewurztraminer, Merlot, Cabernet Franc, and others, and make all our varieties in our farm winery. South Dartmouth, MA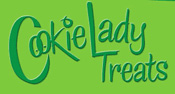 COOKIE LADY TREATS
Baked Especially for You
We specialize in unique flavors of gourmet cookies, with more than 40 varieties, including Blueberries & Cream and Pina Colada. We also offer rich, homemade brownies, homemade marshmallows, s'mores, candy bars, French macaroons, and sticky buns. Gift baskets, dessert platters, shipping, delivery, and catering also available. Maynard, MA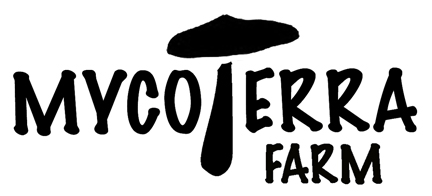 MYCOTERRA FARM
Mycoterra Farm offers a unique array of Massachusetts-grown gourmet and medicinal mushrooms. Our specialty mushroom products include a variety of mushroom growing kits and value-added mushroom products, including our skincare line. Westhampton, MA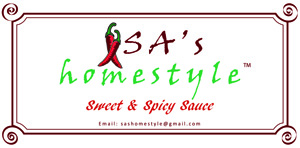 SA'S HOMESTYLE
Sa's Homestyle is the maker of Sa's Sweet and Spicy Sauce. Our magical sauces enhance the taste of anything, and can be used as a dipping/finishing sauce, marinade, BBQ sauce/additive, or cooking ingredient. We offer X-Hot, Hot, Mild, and Mild with organic cider vinegar. These sauces have some warmth, but even our spiciest variety will not set your mouth on fire! Natick, MA

---
ARTISAN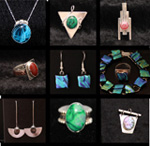 NCP ART UNLIMITED 
Silver and glass jewelry by Nancy C. Paredes
Nancy, who works in sterling silver, PMC (Precious Metal Clay), copper, and glass, features her extensive jewelry collection at ABFM. Much of her work is inspired by the wide array of color in both natural stones and fused glass. She offers one-of-a-kind rings and pendants, and accepts custom orders. Her work and teaching schedule can be viewed at her website. Chelmsford, MA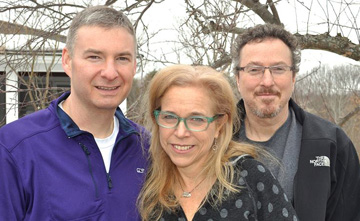 SIXTY-SEVEN DEGREES & FRIENDS
This acoustic trio comprises Actonians John Englander (guitar/vocals), Nina Englander (keyboards/vocals), and Peter Vaillancourt (guitar), and will be joined at market by friend and percussionist Matt Hall. Soulful vocals, beautiful harmonies, and amazing musicianship bring to life a mix of original songs and covers, ranging from John Mayer, Dave Matthews, and Amos Lee to Bonnie Raitt and the Beatles. These seasoned musicians are sure to touch you with their powerful performance. Acton, MA


COMMUNITY TABLE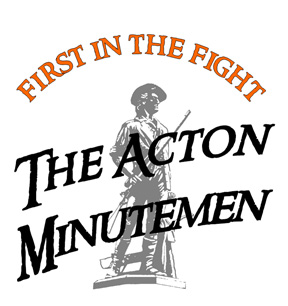 THE ACTON MINUTEMEN

Note: The Acton Minutemen will open market today with a musket volley (of blanks, of course)!
Today's Acton Minutemen are made up of men, women, and children ages 5 through 85. We strive to bring history to life by portraying those brave patriots of the American Revolution from Acton who risked, and even gave, their lives on April 19, 1775 in the cause for freedom. The modern company of the Acton Minutemen is a nonprofit organization chartered in 1963. We are a group of individuals bound by a love of history. We welcome anyone with an interest in what we do! Acton, MA
---
CLOSING THE LOOP
Please bring to the ABFM canopy at market any clean containers you've acquired during your ABFM shopping, including green paperboard boxes and paper bags. We'll make them available to our vendors for re-use if appropriate.