Sunday, Oct. 4
10am–1pm
---
ALERT


Hurricane Joaquin may or may not be headed for us this weekend. Please check the

ABFM Facebook page

for any late-breaking updates on market vs. weather. 
---
SEASONAL VENDORS
APPLEFIELD FARM • BAGEL ALLEY • DRAGONFLY FARMS • FLATS MENTOR FARM • HAPBERLY FARM • HUNGRY BEAR FARM • WESTWARD ORCHARDS • LILAC HEDGE FARM • MAMADOU'S ARTISANAL BAKERY • SAMIRA'S HOMEMADE • STILLMAN'S AT THE TURKEY FARM • TOWN FARM GARDENS • VALICENTI ORGANICO

LEARN MORE ABOUT THE ABFM 2015 VENDORS HERE.

---
HIGHLIGHTED SPONSOR OF THE WEEK


STATE SEN. JAMIE ELDRIDGE
Senator Jamie Eldridge is a leader in sustainability issues on Beacon Hill and for his district, promoting environmental protection and alternative energy, and encouraging Massachusetts agriculture, sustainable consumer choices, and local purchasing programs in schools. Jamie is a proud supporter of the Acton-Boxborough Farmers Market, and has created the Green Advisory Council to stay in close contact with constituents' efforts to create greener communities.
P.O. Box 641, Acton, MA 01720
617.722.1120
Email: James.Eldridge@MASenate.gov
---
HIGHLIGHTED SEASONAL VENDOR
Each week we list the vendors who come to market on alternate weeks or on a "per diem" basis. We also highlight one of our seasonal vendors — many of whom have been part of the ABFM for multiple years — so that you can get to know them better. Information on all our vendors is always available at our website: www.ABFarmersMarket.org/our-vendors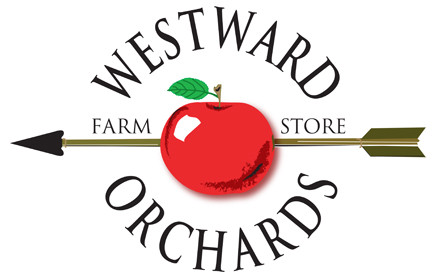 WESTWARD ORCHARDS
Nestled in the Nashoba Valley, Westward Orchards is a 275-acre, fourth-generation family farm that produces the area's best blueberries, peaches, pears, plums, and apples. The farm's on-site store — in a 1900-era dairy barn — is filled with gourmet foods, fresh fruits and vegetables, baked goods, sandwiches, and hearty soups. Enjoy a cup of coffee, a snack, or lunch on the covered porch; the lunch counter hours are 11am–3pm; breakfast is available on weekends, 9–11am.
178 Mass. Ave., Harvard, MA
978.456.8363
---
 SUNDAY'S ADDITIONAL VENDORS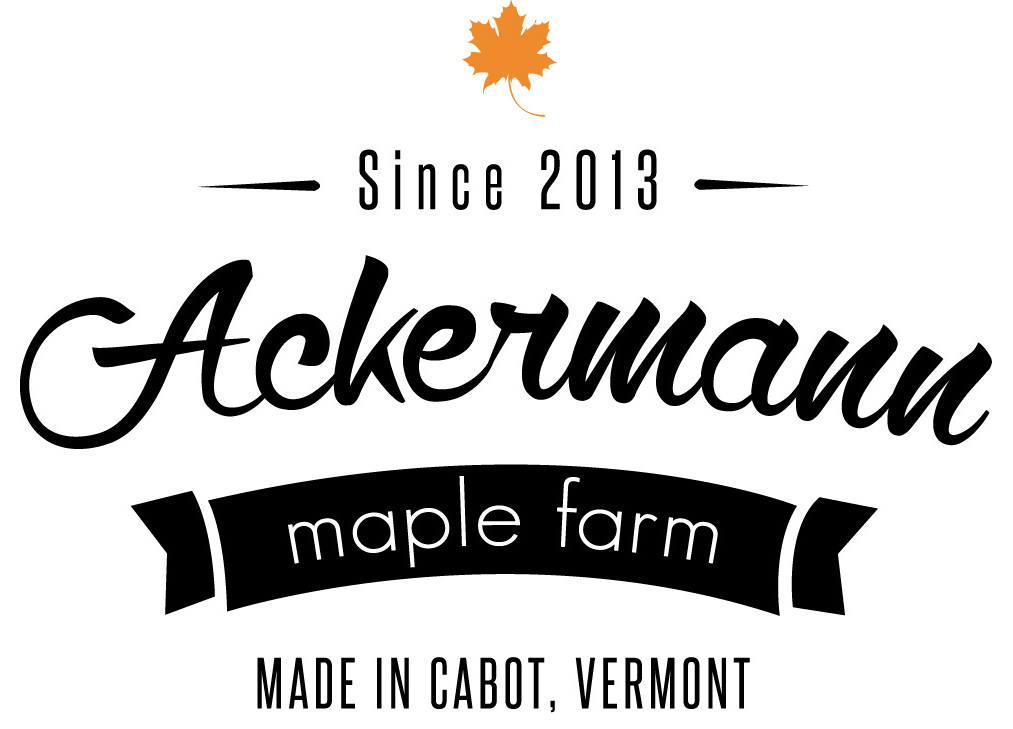 ACKERMANN MAPLE FARM
In early 2013, Ian and Caitlin purchased the 36 acres that would become Ackermann Maple Farm, and constructed their business. The sap that flows from more than 3,000 taps is heated using a wood fire, evaporating the water and drawing out the pronounced natural maple flavor for which Vermont is known. The tapping, sap collection, boiling, filtering, bottling, and shipping are all done by Ian and Caitlin. Cabot, VT



CROOKED ROW FIELDS
Crooked Row Fields is a four-acre parcel between the Sudbury River and Nine Acre Corner on Route 117 in Concord. Elena and Karl's mission is to inspire local and seasonal eating, in and around Concord, by offering exciting varieties of fresh and delicious vegetables. Concord, MA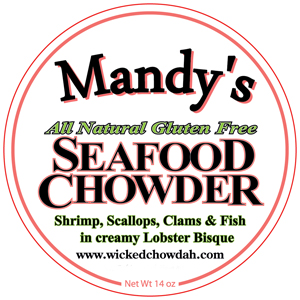 FISHWIVES SPECIALTY FOODS
Not for Wimpy Chowdaheads!
Mandy's offers handcrafted, all-natural, gluten-free seafood chowders and bisques, vegetable and fruit gazpachos, dips, and spreads. She sources as much sustainable seafood from from New England as possible, as well as produce from local farms. Marblehead, MA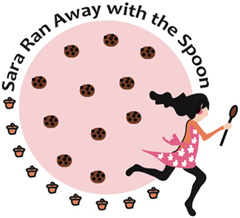 SARA RAN AWAY
WITH THE SPOON
You'll be over the moon . . . baked just for you with sugar, butter, and love!
Sara offers made-to-order baked goods using pure ingredients, quality butter, fresh farm eggs, real vanilla, and delicious chocolate. Specialties include cookies, brownies, bars, and patty cakes (bundt cakes)! Lexington, MA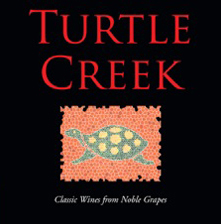 TURTLE CREEK WINERY
Classic Wines from Noble Grapes
Turtle Creek is a boutique winery, located in the shadow of Boston, that produces only 1200 cases of world-class wine each year. Lincoln, MA
---
ARTISAN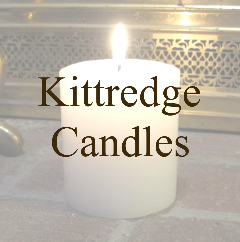 KITTREDGE CANDLES
Kittredge Candles offers 100% pure soy candles, including jars, tins, tarts, tea lights, votives, and novelty candles, as well as soaps, all natural goat's milk lotions, and gift sets. Everything we sell is handmade and available in more than 150 fragrances. The proceeds from the sale of all of our cat candles and soaps are donated to our local cat shelter; we encourage recycling by giving a refund for the return of any of our candle jars. Andover, MA
PERFORMER





OCTOBER'S DREAM
October's Dream has been featured at numerous open mikes and has performed at the New England Folk Festival. They accompany their singing with several acoustic instruments including guitar, mandolin, stand-up bass, harmonica, auto-harp, and recorder. Boxborough, MA

COMMUNITY TABLE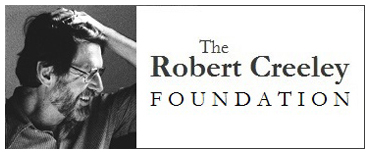 THE ROBERT CREELEY FOUNDATION
Building Community Through Poetry and
the Arts
At the heart of RCF's mission is the Robert Creeley Award (RCA), presented annually to an internationally renowned poet. The RCA winner travels to Acton to give a free public reading, visit local schools, and select and sign books to add to the Acton Memorial Library's collection. The Helen Creeley Student Poetry Prize honors winning Massachusetts public or private high school students with a monetary prize and the opportunity to open for our RCA winner. Acton, MA