Sunday, Sept. 27
10am–1pm
---
HIGHLIGHTED PARTNER



Kitchen Outfitters
We are a proud supporter of the Acton-Boxborough Farmers Market. Kitchen Outfitters is a locally owned, independent kitchen shop offering solutions for scrubbing, slicing, steaming and tossing your fresh produce! Cookware, Bakeware, Gadgets, Blenders, Mixers, Mashers & More!
Acton Woods Plaza (corner Rts. 2A & 27)
342 Great Road, Acton
978.263.1955
Fax 978.263.1993
Hours: Mon–Sat: 10am–6pm; Sun: 12–5pm; Thurs: 'til 8pm
---
ALPACA ALERT!
Sunny Knoll Farm will have its adorable alpacas at market today! Bring the kiddos to check out these cuties! See more on Sunny Knoll in the Artisan listing, below.
---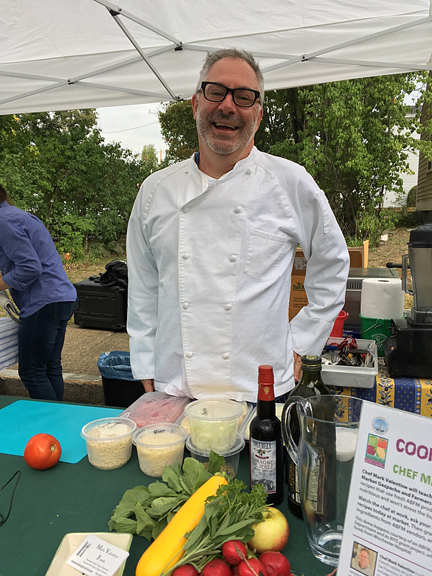 ABFM PHOTO GALLERY
Check out the Photo Gallery on the ABFM website for a few pix from last week's Cooking Demo and other happenings from the ABFM archives.


---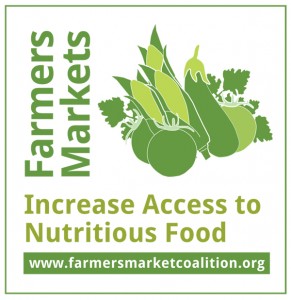 The ABFM accepts SNAP benefits, and for the 2015 season, offers a "match" of up to $10 for use of SNAP at market. Use your EBT card and SNAP account to buy fresh, local foods at the market every Sunday during the ABFM season. Come to the ABFM stall at market to learn more about SNAP at the ABFM, and read more at our website.
---
SEASONAL VENDORS
APPLEFIELD FARM • BAGEL ALLEY • DRAGONFLY FARMS • FLATS MENTOR FARM • HAPBERLY FARM • HUNGRY BEAR FARM • LILAC HEDGE FARM • MAMADOU'S ARTISANAL BAKERY • SAMIRA'S HOMEMADE • STILLMAN'S AT THE TURKEY FARM • TOWN FARM GARDENS • VALICENTI ORGANICO • WESTWARD ORCHARDS

LEARN MORE ABOUT THE ABFM 2015 VENDORS HERE.
---
HIGHLIGHTED SEASONAL VENDOR
Each week this eblast highlights the vendors who come to market on alternate weeks or on a "per diem" basis. We've also begun, each week, to feature one of our seasonal vendors — many of whom have been part of the ABFM for multiple years — so that you can get to know them better. Information on all our vendors is always available at our website:
www.ABFarmersMarket.org/our-vendors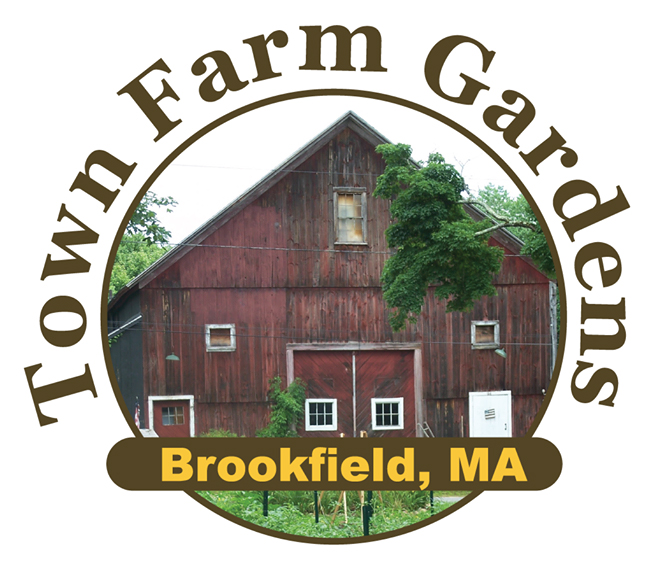 TOWN FARM GARDENS
All natural — always!
At our family-owned farm and nursery, we make delicious pickles, jams, relishes, and salsas. We grow as much of our own ingredient fruits and vegetables as we can, and we source as much of the rest as we can from our neighbor farms. No artificial ingredients — ever!
135 Town Farm Road, Brookfield, MA
508.499.6836
---
SUNDAY'S ADDITIONAL VENDORS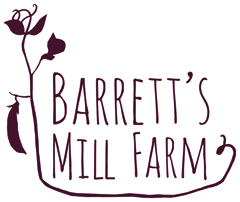 BARRETT'S MILL FARM
Barrett's Mill Farm is a diversified vegetable farm located on 14 acres of the McGrath Farmstead in Concord. In Barrett's Mill Farm's first season in 2014, we grew approximately 50 types of vegetables using organic methods. In 2015 we are starting the organic certification process. Concord, MA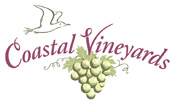 COASTAL VINEYARDS
Fine, Creative Wines
We grow 12 different grape varieties on our eight-acre vineyard, including Chardonnay, Pinot Gris, Pinot Noir Rosé, White Wave, Riesling, Gewurztraminer, Merlot, Cabernet Franc, and others, and make all our varieties in our farm winery. South Dartmouth, MA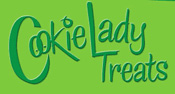 COOKIE LADY TREATS
Baked Especially for You
We specialize in unique flavors of gourmet cookies, with more than 40 varieties, including Blueberries & Cream and Pina Colada. We also offer rich, homemade brownies, homemade marshmallows, s'mores, candy bars, French macaroons, and sticky buns. Gift baskets, dessert platters, shipping, delivery, and catering also available. Maynard, MA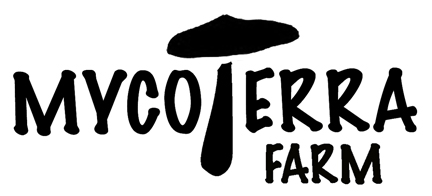 MYCOTERRA FARM
Mycoterra Farm offers a unique array of Massachusetts-grown gourmet and medicinal mushrooms. Our specialty mushroom products include a variety of mushroom growing kits and value-added mushroom products, including our skincare line. Westhampton, MA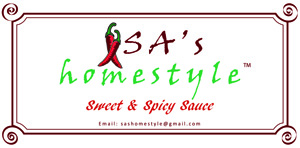 SA'S HOMESTYLE
Sa's Homestyle is the maker of Sa's Sweet and Spicy Sauce. Our magical sauces enhance the taste of anything, and can be used as a dipping/finishing sauce, marinade, BBQ sauce/additive, or cooking ingredient. We offer X-Hot, Hot, Mild, and Mild with organic cider vinegar. These sauces have some warmth, but even our spiciest variety will not set your mouth on fire! Natick, MA

---
ARTISAN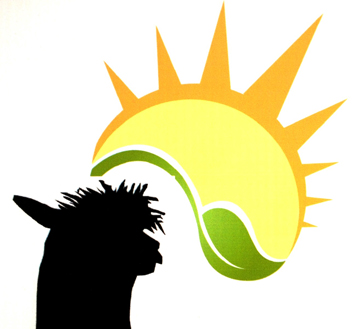 SUNNY KNOLL FARM 
ALPACA ALERT! Sunny Knoll will have its aDORable alpacas at market today!
Sunny Knoll Farm Alpacas is a small family farm in Hubbardston, offering the finest quality hypoallergenic fiber in the form of yarns, spinning roving, felting fiber, and hand-woven products, as well as top-quality items made with our fiber, including socks, hats, and mittens. For spring and fall planting, we offer some of the best organic compost, guaranteed. In our working studio and West Boylston retail location, we offer fiber art classes in spinning, felting, and weaving. Hubbardston, MA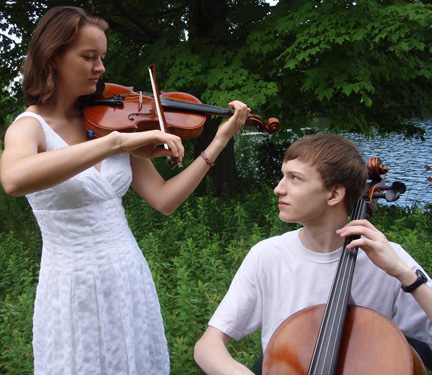 ELIZABETH &
BEN ANDERSON
Elizabeth and Ben Anderson, a Scottish fiddle and cello duo, have been gaining an enthusiastic following in the Boston area and throughout New England. Blending Scottish tunes with lively rhythms and innovative harmonies, they create a sound rooted in tradition, inspired by the contemporary, and completely original. On stage, they captivate audiences with their ability to communicate musical nuances as only siblings can. Elizabeth studies at Berklee College of Music and Ben is a student at Westborough High School. Westborough, MA
www.facebook.com/ElizabethAndBenAnderson

COMMUNITY TABLE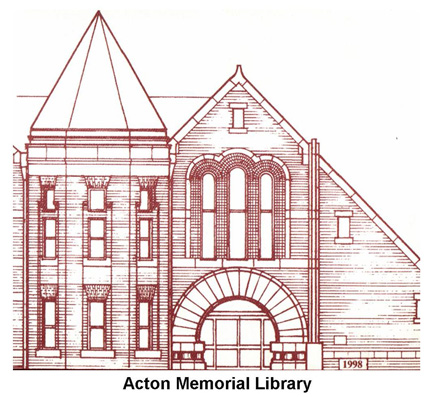 ACTON MEMORIAL LIBRARY
The mission of the Acton Memorial Library is to serve the informational, educational, and recreational needs of Acton residents of all ages and backgrounds. The Library supports the mission by developing collections in a variety of formats to meet known and anticipated community needs; strives to make residents aware of its services and collections, and to make those resources as accessible as possible both on-site and through electronic means. Acton, MA
---
CLOSING THE LOOP
Please bring to the ABFM canopy at market any clean containers you've acquired during your ABFM shopping, including green paperboard boxes and paper bags. We'll make them available to our vendors for re-use if appropriate.