Sunday, Sept. 20
10am–1pm
---
SEASONAL VENDORS
APPLEFIELD FARM • BAGEL ALLEY • DRAGONFLY FARMS • FLATS MENTOR FARM • HAPBERLY FARM • HUNGRY BEAR FARM • WESTWARD ORCHARDS • LILAC HEDGE FARM • MAMADOU'S ARTISANAL BAKERY • SAMIRA'S HOMEMADE • STILLMAN'S AT THE TURKEY FARM • TOWN FARM GARDENS • VALICENTI ORGANICO

LEARN MORE ABOUT THE ABFM 2015 VENDORS HERE.
---
HIGHLIGHTED SEASONAL VENDOR
Each week we list the vendors who come to market on alternate weeks or on a "per diem" basis. We also highlight one of our seasonal vendors — many of whom have been part of the ABFM for multiple years — so that you can get to know them better. Information on all our vendors is always available at our website: www.ABFarmersMarket.org/our-vendors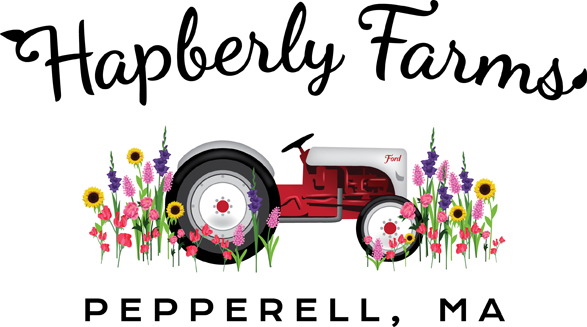 HAPBERLY FARMS
Locally Grown Cut Flowers
Our cut-flower farm grows a wide variety of seasonal flowers; we sell them at farmers markets, through local florists, and at our roadside stand, located at the farm. We believe in sustainable farming practices and only produce flowers that will thrive in our growing conditions without the use harsh chemical additives. 
101 Nashua Road, Pepperell, MA
215.900.4076
---
Everyone's Fave:
The ABFM Cooking Demo
with Chef Taylor Miller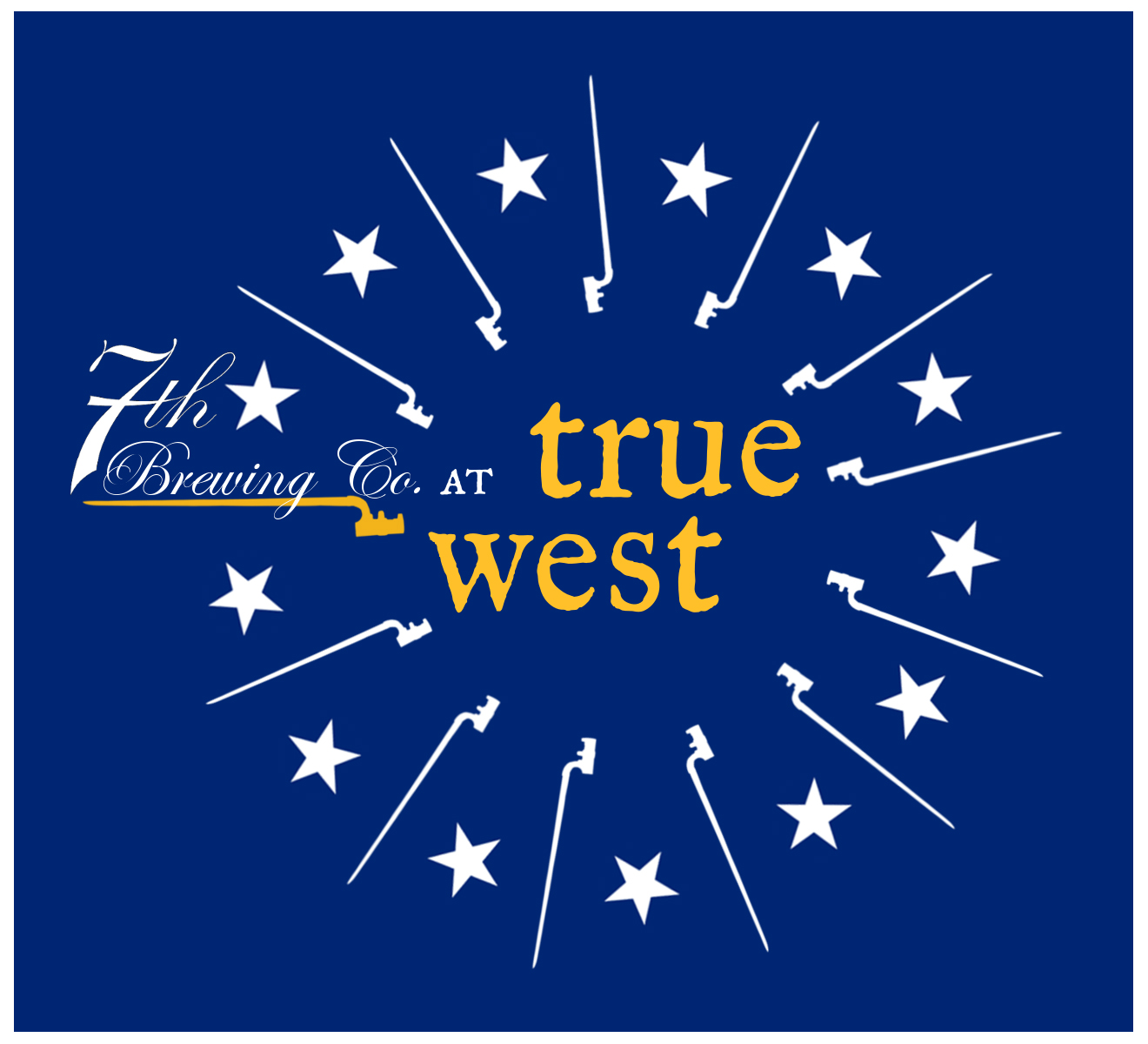 Chef Taylor Miller comes to the ABFM, via our 2015 Sponsor True West V.S.B., to demonstrateand share delicious, veggie-based creations that use the best of the farmers market season. Watch the Chef make Eggplant "Manicotti" with Herb & Arugula Pistou, and an Heirloom Tomato Gazpacho. You can sample them, take a copy of the recipes, grab the veggies for them at market, and recreate these dishes at home. Find the demo next to the ABFM stall at market . . . or just follow your nose!
"True West — scheduled to open in a few weeks — celebrates the village heritage of Acton and Boxborough with our unique V.S.B. (Village Supported Brewery) and farm-to-fork restaurant. Our 10-barrel brewery and locally sourced menu represent us — families, farmers, brewers, business owners, and community activists. True West will deliver delicious, masterfully handcrafted beer and food, while encouraging local sustainability through community involvement."
Chef Taylor Miller grew up around cooking and restaurants, and began working in the industry at age 12. Hungry to learn more, he enrolled in Le Cordon Bleu in Dover, NH. Stints at 43 North in Portsmouth (where he discovered his passion for scratch-cooked food), at Inn on The Blues Restaurant in York Beach, ME, and at the Green Monkey in Portsmouth prepared him for his career at 7th Settlement, a farm-to-table, Community Supported Brewpub. He is currently Executive Chef at 7th Settlement, which is sister to True West VSB. Taylor and his team have won numerous competitions, including the Portsmouth Chowder Fest and the Taste of Lake Winnipesaukee.
---
 SUNDAY'S ADDITIONAL VENDORS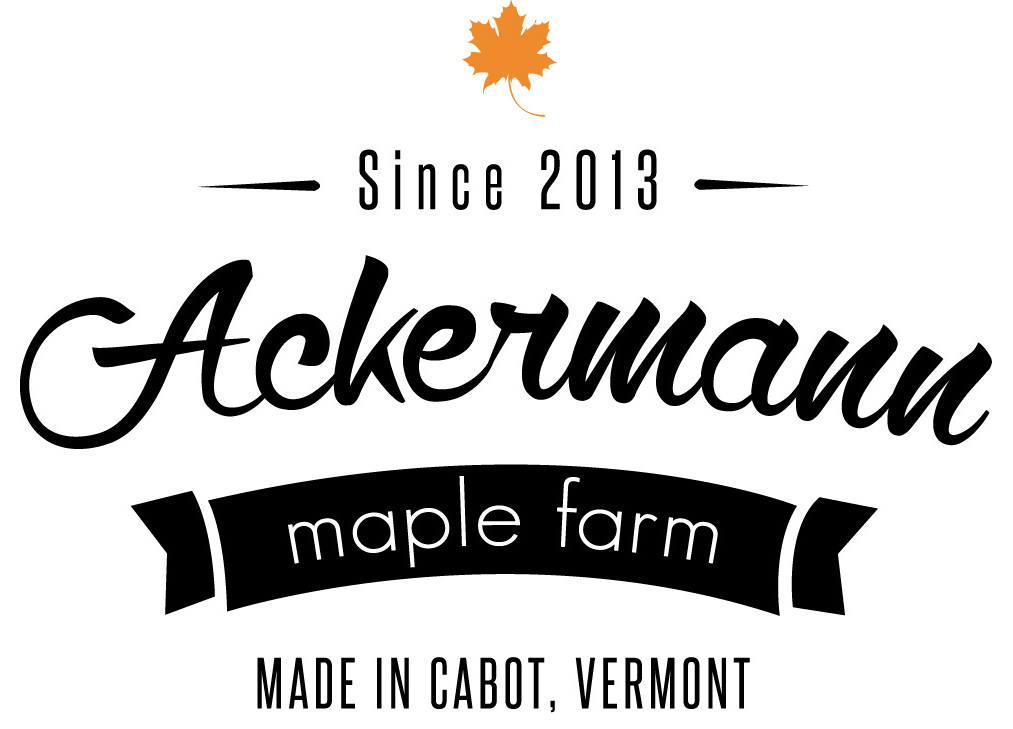 ACKERMANN MAPLE FARM
In early 2013, Ian and Caitlin purchased the 36 acres that would become Ackermann Maple Farm, and constructed their business. The sap that flows from more than 3,000 taps is heated using a wood fire, evaporating the water and drawing out the pronounced natural maple flavor for which Vermont is known. The tapping, sap collection, boiling, filtering, bottling, and shipping are all done by Ian and Caitlin. Cabot, VT



CROOKED ROW FIELDS
Crooked Row Fields is a four-acre parcel between the Sudbury River and Nine Acre Corner on Route 117 in Concord. Elena and Karl's mission is to inspire local and seasonal eating, in and around Concord, by offering exciting varieties of fresh and delicious vegetables. Concord, MA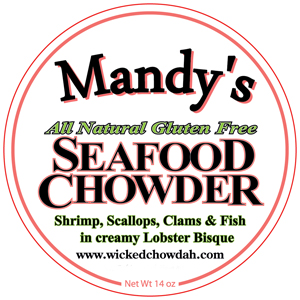 FISHWIVES SPECIALTY FOODS
Not for Wimpy Chowdaheads!
Mandy's offers handcrafted, all-natural, gluten-free seafood chowders and bisques, vegetable and fruit gazpachos, dips, and spreads. She sources as much sustainable seafood from from New England as possible, as well as produce from local farms. Marblehead, MA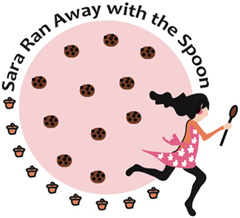 SARA RAN AWAY
WITH THE SPOON
You'll be over the moon . . . baked just for you with sugar, butter, and love!
Sara offers made-to-order baked goods using pure ingredients, quality butter, fresh farm eggs, real vanilla, and delicious chocolate. Specialties include cookies, brownies, bars, and patty cakes (bundt cakes)! Lexington, MA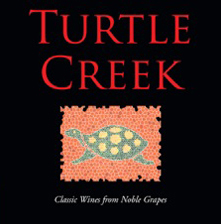 TURTLE CREEK WINERY
Classic Wines from Noble Grapes
Turtle Creek is a boutique winery, located in the shadow of Boston, that produces only 1200 cases of world-class wine each year. Lincoln, MA
---
ARTISAN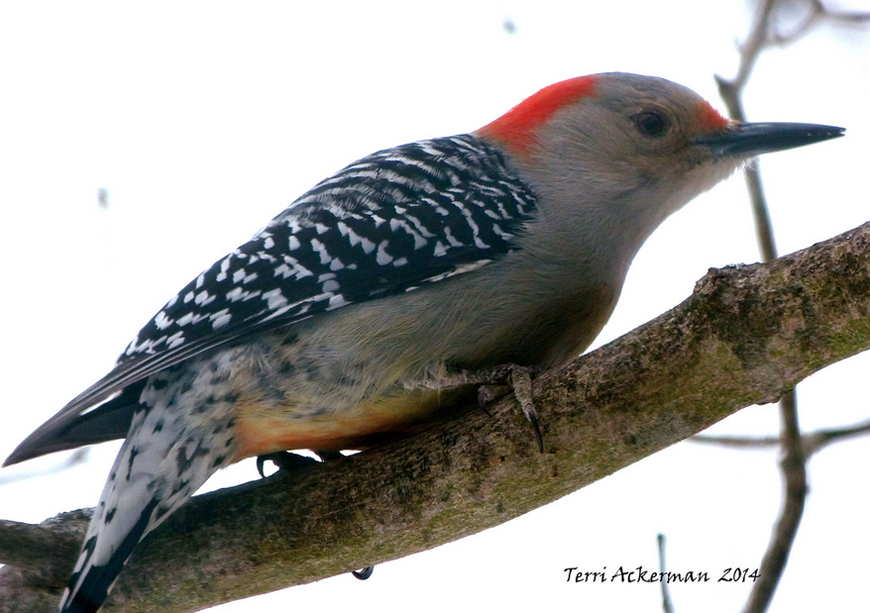 EYES OF THE WORLD
Specializing in Wildlife and Scenes of New England
Photographer Terri Ackerman seeks to emphasize and celebrate beautiful landscapes and wildlife all around us. She specializes in nature photography in the Concord area, including local wildlife, landscapes, and abstracts based on landscapes. Terri also loves to travel and photograph internationally; her collections include landscapes from Patagonia, Kenya, Tanzania, Turkey, and many European countries. Concord, MA
http://eyesoftheworld.zenfolio.com


PERFORMER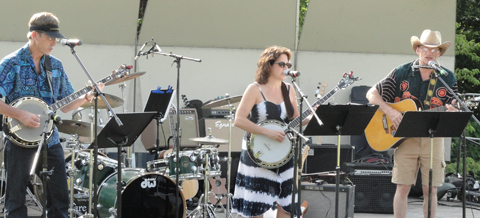 ONE GREAT ROAD
One Great Road is a trio of guitar, banjo, bass, and harmonica. They play traditional Americana — such as "King of the Road" and "Hey, Good Lookin'" — as and as folk, rock, and original songs. Acton, MA
Littleton-Boxborough Solar Initiative
LittleBoxSolar is a solar initiative focused on increasing the use of solar power to benefit residents and business owners of Boxborough and Littleton. The purpose is to guide our communities toward a sustainable environment while giving property owners a chance to garner electric savings. The project's solar installer is New England Clean Energy, which offers a tiered-pricing system based n bulk discounts: as more participants sign up, prices drop (at targeted thresholds) for everyone. Boxborough and Littleton, MA