Sunday, Sept. 13
10am–1pm
---
HIGHLIGHTED SPONSOR


State Rep. Jen Benson
Jen Benson believes strongly in the benefits of buying locally and is proud to support the Acton-Boxborough Farmers Market. Jen represents the towns of Acton, Boxborough, Harvard, Lancaster, Lunenburg, and Shirley as State Representative.
P.O. Box 202, Lunenburg, MA
978.582.7063
Email: JenBenson@JenBenson.org
---
THE COOKING DEMO AT ABFM — REVISED DATE!
EVERYONE'S FAVORITE RETURNS SEPT. 20
Next Week: Demo with Chef Taylor Miller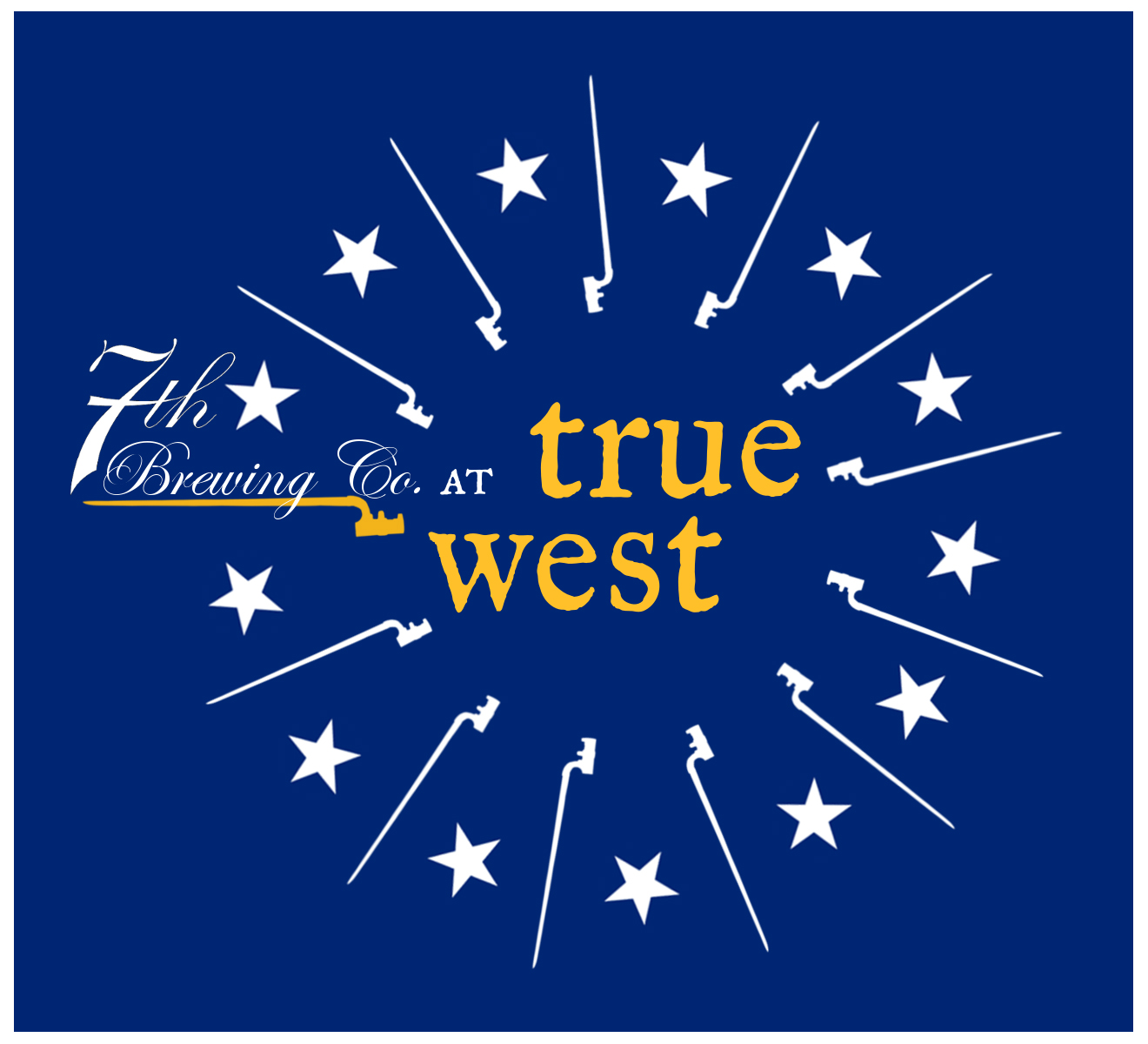 Chef Taylor Miller comes to the ABFM via one of our 2015 Sponsors, True West VSB, to demonstrate and share delicious, veggie-based dishes that use the best of the farmers market season. The recipes Chef Miller will demo can be replicated in your home kitchen, using many of the fresh produce items you can find at market. Find the demo next to the ABFM stall at market . . . or just follow your nose!
---
SEASONAL VENDORS
APPLEFIELD FARM • BAGEL ALLEY • DRAGONFLY FARMS • FLATS MENTOR FARM • HAPBERLY FARM • HUNGRY BEAR FARM • LILAC HEDGE FARM • MAMADOU'S ARTISANAL BAKERY • SAMIRA'S HOMEMADE • STILLMAN'S AT THE TURKEY FARM • TOWN FARM GARDENS • VALICENTI ORGANICO • WESTWARD ORCHARDS

LEARN MORE ABOUT THE ABFM 2015 VENDORS HERE.
---
HIGHLIGHTED SEASONAL VENDOR
Each week this eblast highlights the vendors who come to market on alternate weeks or on a "per diem" basis. We've also begun, each week, to feature one of our seasonal vendors — many of whom have been part of the ABFM for multiple years — so that you can get to know them better. Information on all our vendors is always available at our website:
www.ABFarmersMarket.org/our-vendors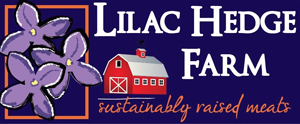 LILAC HEDGE FARM
Sustainably Raised Meats
Lilac Hedge Farm raises beef, pork, lamb, and poultry, using sustainable, natural methods. We use no growth hormones or steroids; all of our animals are raised on pasture. Lilac Hedge Farm is owned and operated by two 21-year-old farmers who take pride in the care and well being of our animals. We breed our flocks for mothering ability, disease resistance, and hardiness, rather than for the most rapid rate of weight gain. Many of our animals are either heritage breed, or heritage cross-breeds.
32 Walnut Street, Berlin, MA
774.249.4675
---
SUNDAY'S ADDITIONAL VENDORS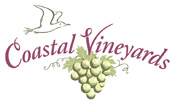 COASTAL VINEYARDS
Fine, Creative Wines
We grow 12 different grape varieties on our eight-acre vineyard, including Chardonnay, Pinot Gris, Pinot Noir Rosé, White Wave, Riesling, Gewurztraminer, Merlot, Cabernet Franc, and others, and make all our varieties in our farm winery. South Dartmouth, MA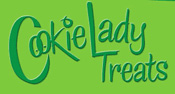 COOKIE LADY TREATS
Baked Especially for You
We specialize in unique flavors of gourmet cookies, with more than 40 varieties, including Blueberries & Cream and Pina Colada. We also offer rich, homemade brownies, homemade marshmallows, s'mores, candy bars, French macaroons, and sticky buns. Gift baskets, dessert platters, shipping, delivery, and catering also available. Maynard, MA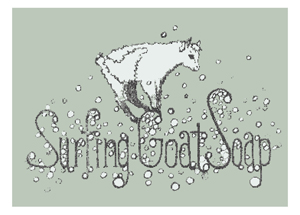 HAMES & AXLE FARM
Goat milk soaps have long been valued for their gentleness and hydration. Nigerian dwarf goat milk is extra-high in fats and protein, making for a luxurious bath experience. We use only natural ingredients — no artificial fragrances and no unnecessary additives. Ashburnham, MA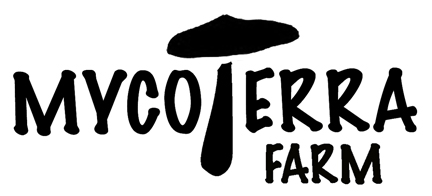 MYCOTERRA FARM
Mycoterra Farm offers a unique array of Massachusetts-grown gourmet and medicinal mushrooms. Our specialty mushroom products include a variety of mushroom growing kits and value-added mushroom products, including our skincare line. Westhampton, MA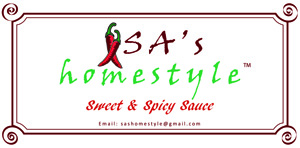 SA'S HOMESTYLE
Sa's Homestyle is the maker of Sa's Sweet and Spicy Sauce. Our magical sauces enhance the taste of anything, and can be used as a dipping/finishing sauce, marinade, BBQ sauce/additive, or cooking ingredient. We offer X-Hot, Hot, Mild, and Mild with organic cider vinegar. These sauces have some warmth, but even our spiciest variety will not set your mouth on fire! Natick, MA

---
ARTISAN
NO ARTISAN THIS WEEK!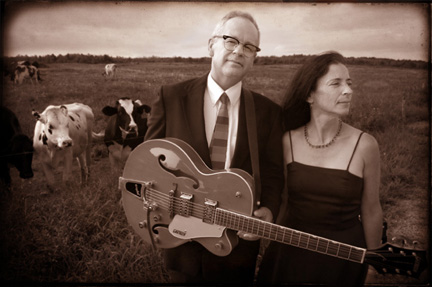 THE HIP SWAYERS
The Hip Swayers play upbeat, fun, family-friendly, old-timey country/mountain music with close harmonies and tight rhythms. "The Hip Swayers know the power of a catchy song and use it to their advantage," (Worcester Magazine); "Not to be missed! A bit of Hank Williams sensibility, Carter/Cash authenticity, and infectious personality," (S.F. City Guide). Worcester, MA


COMMUNITY TABLE

GREEN ACTON
Using Less, Living Better
Actonians! Learn about the new SMART PAYT (Save Money and Reduce Trash / Pay As You Throw) program at the Acton Transfer Station. Members of Green Acton will be on hand to get you up to speed on the new system and ways to minimize production of household trash, and to offer the 411 on home composting — a fun and "magical" practice that can reduce household trash volumes by @ 20%! Check out the composters available to Acton residents, through the Dept. of Public Works, at discounted prices! Acton, MA
---
IMPROVING ACCESS TO NUTRITIOUS FOOD
The ABFM accepts SNAP benefits. Use your EBT card and SNAP account to buy fresh, local foods at the market every Sunday during the ABFM season. Come to the ABFM stall at market to learn more about SNAP at the ABFM, and read more at our website.
---
CLOSING THE LOOP
Please bring to the ABFM canopy at market any clean containers you've acquired during your ABFM shopping, including green paperboard boxes and paper bags. We'll make them available to our vendors for re-use if appropriate.