Sunday, Aug. 30
10am–1pm
---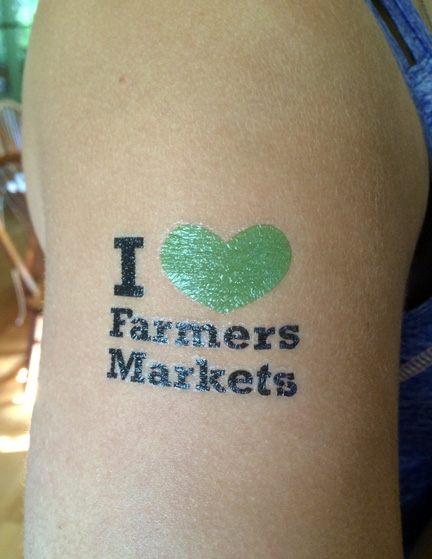 SHOW YOUR FARMERS MARKET
LOVE WITH A TEMP TATTOO!
Stop by the ABFM stall this Sunday to score a temporary tattoo that shows the world your love for farmers markets and the ABFM. Ply it to yourself immediately, and we'll take your picture and include it in a photo collage in our eblast!


---
SEASONAL VENDORS
APPLEFIELD FARM • BAGEL ALLEY • DRAGONFLY FARMS • FLATS MENTOR FARM • HAPBERLY FARM • HUNGRY BEAR FARM • LILAC HEDGE FARM • MAMADOU'S ARTISANAL BAKERY • SAMIRA'S HOMEMADE • STILLMAN'S AT THE TURKEY FARM • TOWN FARM GARDENS • VALICENTI ORGANICO • WESTWARD ORCHARDS

LEARN MORE ABOUT THE ABFM 2015 VENDORS HERE.
---
HIGHLIGHTED SEASONAL VENDOR
Each week this eblast highlights the vendors who come to market on alternate weeks or on a "per diem" basis. We've also begun, each week, to feature one of our seasonal vendors — many of whom have been part of the ABFM for multiple years — so that you can get to know them better. Information on all our vendors is always available at our website:
www.ABFarmersMarket.org/our-vendors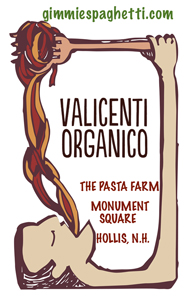 VALICENTI ORGANICO
Chef-Owners David and Michelle Valicenti bring their fine-dining experience to production of their farmstead ravioli, fresh pasta, and sauces. Their farm kitchen (set inside their beautifully restored barn) and new greenhouse are surrounded by the fields of Valicenti Farm, from which come the organically grown fruits, vegetables, and herbs that go directly into all their products. The Valicentis began in 2008 with their signature Red Gravy tomato-basil pasta sauce; they now supply more than 70 stores and 19 farmers markets.
11 Monument Square
Hollis, NH
603.459.3627
---
SUNDAY'S ADDITIONAL VENDORS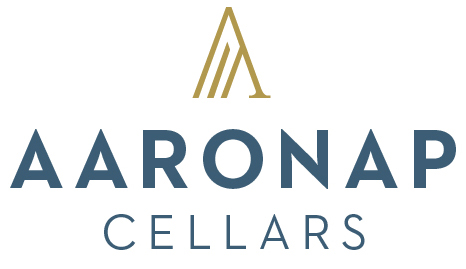 AARONAP CELLARS
Yankee Ingenuity Meets Wine!
Aaronap Cellars is a micro-winery that melds tradition, art, and modern science to produce innovative artisanal wines using grapes sourced from the finest vineyards in Massachusetts and beyond. Winemaker Noel Powell handcrafts each unique wine in small batches and invites you to "Taste the Terroir of Westford!" Westford, MA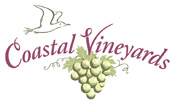 COASTAL VINEYARDS
Fine, Creative Wines
We grow 12 different grape varieties on our eight-acre vineyard, including Chardonnay, Pinot Gris, Pinot Noir Rosé, White Wave, Riesling, Gewurztraminer, Merlot, Cabernet Franc, and others, and make all our varieties in our farm winery. South Dartmouth, MA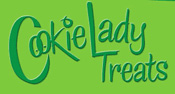 COOKIE LADY TREATS
Baked Especially for You
We specialize in unique flavors of gourmet cookies, with more than 40 varieties, including Blueberries & Cream and Pina Colada. We also offer rich, homemade brownies, homemade marshmallows, s'mores, candy bars, French macaroons, and sticky buns. Gift baskets, dessert platters, shipping, delivery, and catering also available. Maynard, MA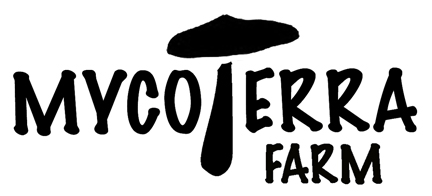 MYCOTERRA FARM
Mycoterra Farm offers a unique array of Massachusetts-grown gourmet and medicinal mushrooms. Our specialty mushroom products include a variety of mushroom growing kits and value-added mushroom products, including our skincare line. Westhampton, MA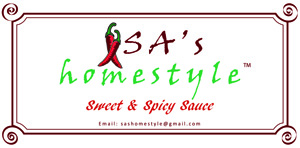 SA'S HOMESTYLE
Sa's Homestyle is the maker of Sa's Sweet and Spicy Sauce. Our magical sauces enhance the taste of anything, and can be used as a dipping/finishing sauce, marinade, BBQ sauce/additive, or cooking ingredient. We offer X-Hot, Hot, Mild, and Mild with organic cider vinegar. These sauces have some warmth, but even our spiciest variety will not set your mouth on fire! Natick, MA

---
ARTISAN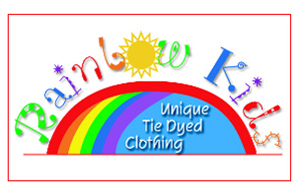 RAINBOW KIDS
TIE DYE
Unique, hand-dyed clothing and accessories for people of all ages, including shirts, pants, dresses, hats, socks . . . even underwear! Wales, MA
www.RainbowKidsTieDye.etsy.com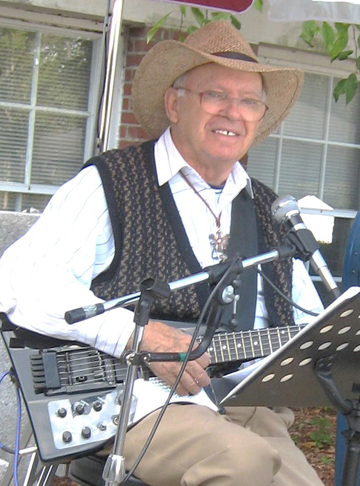 BOB LEGER
A vocalist who has played guitar and bass for more than 50 years, Bob enjoys a variety of music — pop, rock, country, folk. On his performance date at the market, Bob will have just returned from and interntional music festival in Ireland. He plays locally with many Irish-American bands and hosts a monthly open mic in Billerica. Billerica, MA



COMMUNITY TABLE
TBD
TBD
---
IMPROVING ACCESS TO NUTRITIOUS FOOD
The ABFM accepts SNAP benefits. Use your EBT card and SNAP account to buy fresh, local foods at the market every Sunday during the ABFM season. Come to the ABFM stall at market to learn more about SNAP at the ABFM, and read more at our website.
---
CLOSING THE LOOP
Please bring to the ABFM canopy at market any clean containers you've acquired during your ABFM shopping, including green paperboard boxes and paper bags. We'll make them available to our vendors for re-use if appropriate.