Sunday, Aug. 9
10am–1pm

---
HIGHLIGHTED PARTNER



HANDWORKS GALLERY
Handworks Gallery has been in business for over 30 years, presenting the work of talented local and national craftspeople making gifts of jewelry, pottery, wood, fiber, and metal.
161 Great Road (Rt. 2A), Acton
978.263.1707
Email: handworksgallery@aol.com
Hours: Mon–Sat: 10am–5:30pm, Thurs: 'til 8pm, Sun: 1–5pm
---
SEASONAL VENDORS
APPLEFIELD FARM • BAGEL ALLEY • DRAGONFLY FARMS • FLATS MENTOR FARM • HAPBERLY FARM • HUNGRY BEAR FARM • WESTWARD ORCHARDS • LILAC HEDGE FARM • MAMADOU'S ARTISANAL BAKERY • SAMIRA'S HOMEMADE • STILLMAN'S AT THE TURKEY FARM • TOWN FARM GARDENS • VALICENTI ORGANICO
LEARN MORE ABOUT THE ABFM 2015 VENDORS

 HERE.
---
HIGHLIGHTED SEASONAL VENDOR
Each week we list the vendors who come to market on alternate weeks or on a "per diem" basis. We also highlight one of our seasonal vendors — many of whom have been part of the ABFM for multiple years — so that you can get to know them better. Information on all our vendors is always available at our website:
www.ABFarmersMarket.org/our-vendors



FLATS MENTOR FARM
The Flats Mentor Farm in Lancaster, Massachusetts is a hands-on training and mentoring farm for small, beginning farmers of diverse ethnic backgrounds. We grow 30 acres of mainly Asian vegetables, which are sold at 39 farmers' markets in Massachusetts, and at area grocery stores and grower co-ops throughout the season.
Seven Bridge Road, Lancaster, MA
978.343.0657
Email: syang978@gmail.com
---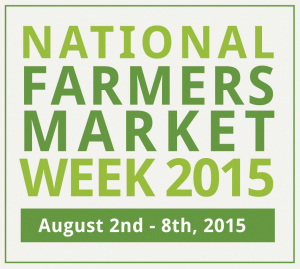 Farmers Markets: Evolving Institutions
To wrap up National Farmers Market Week (Aug. 2–8), we will continue to offer our "I Love My Farmers Market" stickers this Sunday — come and get 'em! And we point you to this piece, which notes how farmers markets have evolved in the past decade or so. Enjoy!
---
SUNDAY'S ADDITIONAL VENDORS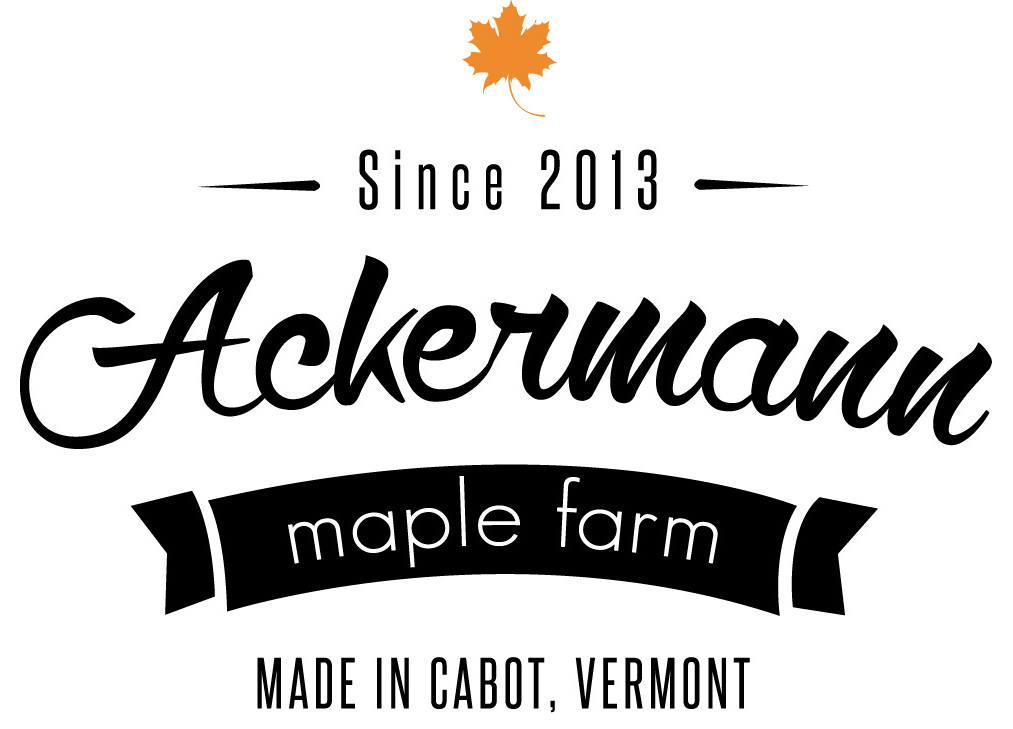 ACKERMANN MAPLE FARM
In early 2013, Ian and Caitlin purchased the 36 acres that would become Ackermann Maple Farm, and constructed their business. The sap that flows from more than 3,000 taps is heated using a wood fire, evaporating the water and drawing out the pronounced natural maple flavor for which Vermont is known. The tapping, sap collection, boiling, filtering, bottling, and shipping are all done by Ian and Caitlin. Cabot, VT



CROOKED ROW FIELDS
Crooked Row Fields is a four-acre parcel between the Sudbury River and Nine Acre Corner on Route 117 in Concord. Elena and Karl's mission is to inspire local and seasonal eating, in and around Concord, by offering exciting varieties of fresh and delicious vegetables. Concord, MA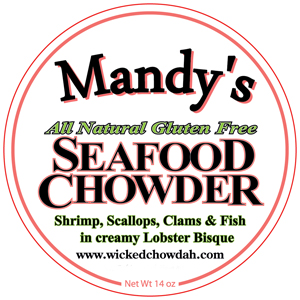 FISHWIVES SPECIALTY FOODS
Not for Wimpy Chowdaheads!
Mandy's offers handcrafted, all-natural, gluten-free seafood chowders and bisques, vegetable and fruit gazpachos, dips, and spreads. She sources as much sustainable seafood from from New England as possible, as well as produce from local farms. Marblehead, MA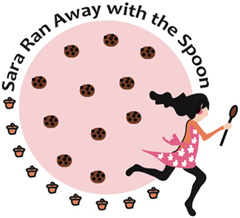 SARA RAN AWAY
WITH THE SPOON
You'll be over the moon . . . baked just for you with sugar, butter, and love!
Sara offers made-to-order baked goods using pure ingredients, quality butter, fresh farm eggs, real vanilla, and delicious chocolate. Specialties include cookies, brownies, bars, and patty cakes (bundt cakes)! Lexington, MA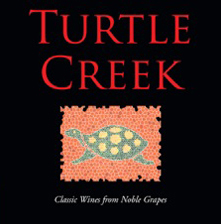 TURTLE CREEK WINERY
Classic Wines from Noble Grapes
Turtle Creek is a boutique winery, located in the shadow of Boston, that produces only 1200 cases of world-class wine each year. Lincoln, MA
---
ARTISAN



FILE MODERN NOTES
Stephanie Johnson's notecards, made from recycled file folders, feature a unique variety of ink-stamped vintage and botanical images. She also offers bookmarks, also made from recycled file folders, that feature hand-drawn ink and pencil design, and light-boxes made from repurposed electrical boxes, candles, and textiles. Acton, MA
Email: Stephaniepbj921@gmail.com • 918.688.4407

PERFORMER

STILL WILLOW
Still Willow is an acoustic duo featuring guitar, banjo, harmonica, and bass. Song selections include Americana, folk, rock, and country tunes, as well as original songs. Acton, MA
TBD
---