Sunday, Aug. 2
10am–1pm

---
HIGHLIGHTED SPONSOR

PURE SOLUTIONS
Organic Tick & Mosquito Control
At Pure Solutions, our mission is to utilize innovative, environmentally sustainable products while creating a comfortable outdoor environment for your home or business. Protect family and pets from pest-borne disease with our safe and organic solutions, significantly reducing mosquito and tick populations. Discover treatments to deter deer from your property, limiting the number of ticks, and protecting valuable landscaping investments.
Weston, MA
781.899.7873
Email: info@puresolutions.com
Hours: M–F: 8am–4pm
---
IT'S BYBTM DAY!


Bring Your Reusable Bag
to Market for an ABFM discount!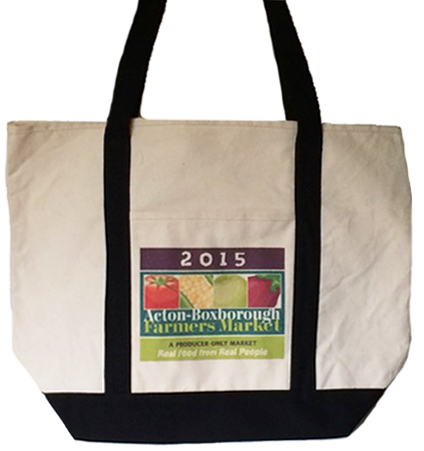 Many of you already bring your own reusable totes to market for your purchases; thank you for doing that! We want to encourage everyone to "BYOB" to market, so today you get a little reward for doing so. It's better for everyone to use fewer plastic and paper bags, so come to the ABFM stall, show us your reusable bag, and get $1 in Market Moolah to spend at market today.
And while you're there, maybe you want to pick up our 2015 ABFM bag — it's a large, organic cotton canvas bag with both internal and external pockets and heavy-duty handles. Super useful for groceries and a million other things. It easily accommodates a laptop, your lunch, your comfy shoes, and the book(s) you're reading!

---
National Farmers Market Week
Aug. 2–8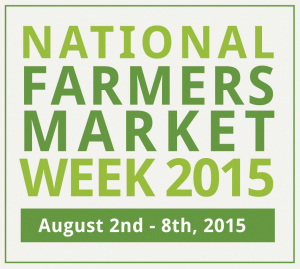 In recognition of  National Farmers Market Week, Aug. 2–8, we want to note (as our friends at the Farmers Market Coalition have set out), the many reasons why farmers markets are more than just places to find fresh, local food. Across the country, evidence shows that farmers markets are significantly improving the health and well-being of their communities, local/regional economies, and the environment. And as support for farmers markets continues to grow, so will the ways in which their communities prosper. See an infographic on the impacts of farmers markets here.
SHOW YOUR ABFM LOVE: stop by the ABFM stall on Sunday and pick up an "I LOVE My Farmers Market" sticker!
---
SEASONAL VENDORS
APPLEFIELD FARM • BAGEL ALLEY • DRAGONFLY FARMS • FLATS MENTOR FARM • HAPBERLY FARM • HUNGRY BEAR FARM • LILAC HEDGE FARM • MAMADOU'S ARTISANAL BAKERY • SAMIRA'S HOMEMADE • STILLMAN'S AT THE TURKEY FARM • TOWN FARM GARDENS • VALICENTI ORGANICO • WESTWARD ORCHARDS

LEARN MORE ABOUT THE ABFM 2015 VENDORS HERE.
---
HIGHLIGHTED SEASONAL VENDOR
Each week we list the vendors who come to market on alternate weeks or on a "per diem" basis. We also highlight one of our seasonal vendors — many of whom have been part of the ABFM for multiple years — so that you can get to know them better. Information on all our vendors is always available at our website:
www.ABFarmersMarket.org/our-vendors




MAMADOU'S ARTISAN BAKERY
At Mamadou's Artisan Bakery, we bake true artisan bread. Our inspiration comes from all around the world. Savoring our delicious bread will transport you to France, Italy, and many other places.
63 Swanton Street, Winchester, MA
781.560.8078
Email: corambaye@aol.com
---
SUNDAY'S ADDITIONAL VENDORS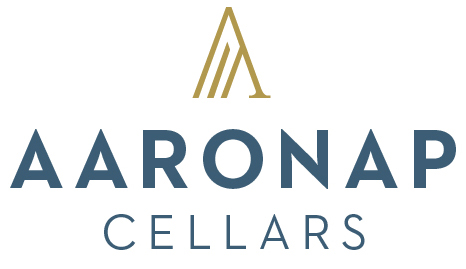 AARONAP CELLARS
Yankee Ingenuity Meets Wine!
Aaronap Cellars is a micro-winery that melds tradition, art, and modern science to produce innovative artisanal wines using grapes sourced from the finest vineyards in Massachusetts and beyond. Winemaker Noel Powell handcrafts each unique wine in small batches and invites you to "Taste the Terroir of Westford!" Westford, MA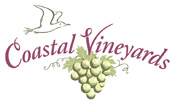 COASTAL VINEYARDS
Fine, Creative Wines
We grow 12 different grape varieties on our eight-acre vineyard, including Chardonnay, Pinot Gris, Pinot Noir Rosé, White Wave, Riesling, Gewurztraminer, Merlot, Cabernet Franc, and others, and make all our varieties in our farm winery. South Dartmouth, MA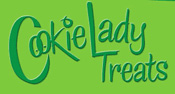 COOKIE LADY TREATS
Baked Especially for You
We specialize in unique flavors of gourmet cookies, with more than 40 varieties, including Blueberries & Cream and Pina Colada. We also offer rich, homemade brownies, homemade marshmallows, s'mores, candy bars, French macaroons, and sticky buns. Gift baskets, dessert platters, shipping, delivery, and catering also available. Maynard, MA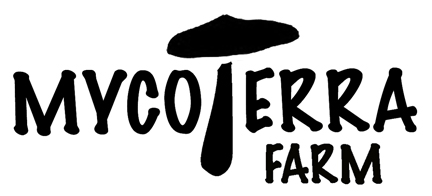 MYCOTERRA FARM
Mycoterra Farm offers a unique array of Massachusetts-grown gourmet and medicinal mushrooms. Our specialty mushroom products include a variety of mushroom growing kits and value-added mushroom products, including our skincare line. Westhampton, MA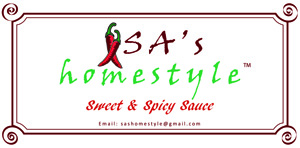 SA'S HOMESTYLE
Sa's Homestyle is the maker of Sa's Sweet and Spicy Sauce. Our magical sauces enhance the taste of anything, and can be used as a dipping/finishing sauce, marinade, BBQ sauce/additive, or cooking ingredient. We offer X-Hot, Hot, Mild, and Mild with organic cider vinegar. These sauces have some warmth, but even our spiciest variety will not set your mouth on fire! Natick, MA

---
ARTISAN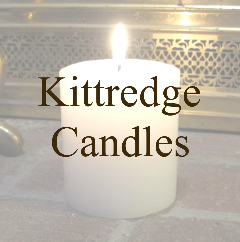 KITTREDGE CANDLES
Kittredge Candles offers 100% pure soy candles, including jars, tins, tarts, tea lights, votives, and novelty candles, as well as soaps, all natural goat's milk lotions, and gift sets. Everything we sell is handmade and available in more than 150 fragrances. The proceeds from the sale of all of our cat candles and soaps are donated to our local cat shelter; we encourage recycling by giving a refund for the return of any of our candle jars. Andover, MA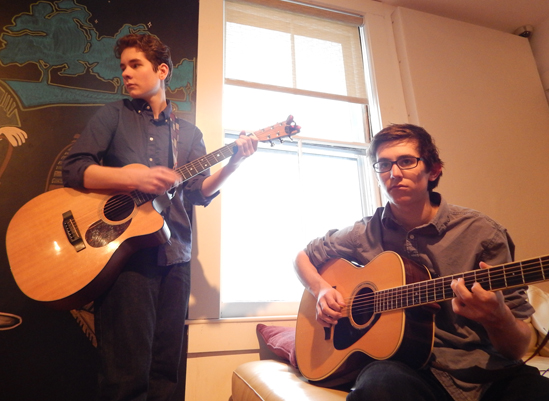 JONATHAN & JACKSON
Jonathan (17) and Jackson (15) are cousins who have played and performed together at local venues for six years. Equally comfortable on electric and acoustic guitars, with Jonathan on vocals, they play their own unique mix of original material, cutting-edge covers by contemporary artists such as the Black Keys, OneRepublic, Ed Sheeran, Jack Johnson, and George Ezra, and dynamic instrumentals by the Mexican guitar duo Rodrigo y Gabriela, whose music has been described as nuevo flamenco. Acton & Concord, MA
Email: Stephaniepbj921@gmail.com


COMMUNITY TABLE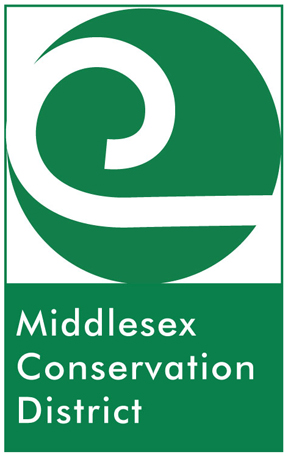 MIDDLESEX CONSERVATION DISTRICT
Middlesex Conservation District The Middlesex Conservation District focuses on protection and preservation of soils and waters in Middlesex County. Westford, MA
---
FARMERS MARKETS:
IMPROVING ACCESS TO NUTRITIOUS FOOD
The ABFM accepts SNAP benefits. Use your EBT card and SNAP account to buy fresh, local foods at the market every Sunday during the ABFM season. Come to the ABFM stall at market to learn more about SNAP at the ABFM, and read more at our website.
---
CLOSING THE LOOP
Please bring to the ABFM canopy at market any clean containers you've acquired during your ABFM shopping, including green paperboard boxes and paper bags. We'll make them available to our vendors for re-use if appropriate.